Saw shoes on the Internet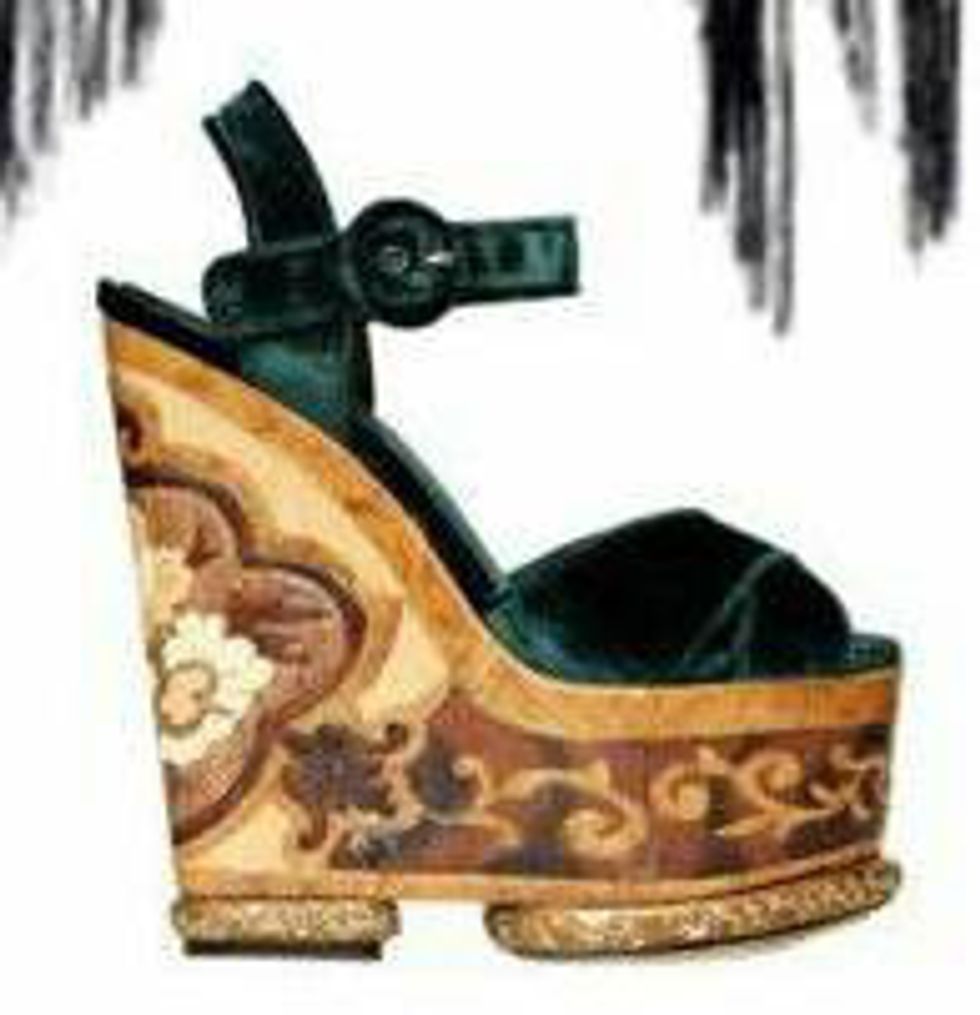 Turns out they're multi-thousand dollar Dolce and Gabbana shoes.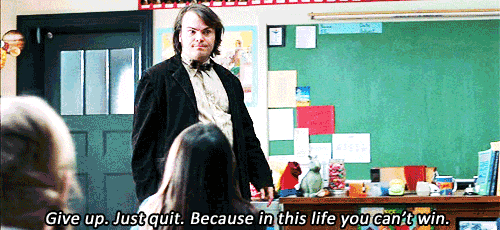 Materials
1) Shoes with plain cork heels or wedge
2) Charcoal pencil or regular pencil with a dependable eraser
3) Art markers or sharpies. I used various shades of brown to get a "multiple types of wood" effect, although any colors you want would probably work
4) Willingness to have Zella Day write your shoes into a song to make it seem deep
5) Enough photo filters to disguise all your artistic fuck-ups in a blissful summer haze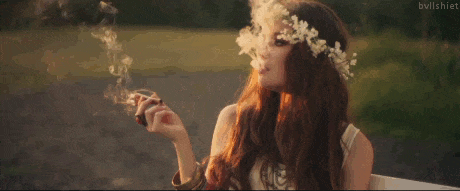 Cost
I had these heels laying around from a theater production; I got them at DSW for about $9.
I already had the art supplies from when my high school gave them away; the markers are like $4 each at Blick. They're spirit-based, which means the designs will be waterproof unless alcohol is spilled on them, which you probably will do when drinking whiskey out of a mason jar as the fireflies dance overhead while your boyfriend with white dreadlocks plays a terrible rendition of "Rihannon" for the SEVENTH F*CKING TIME.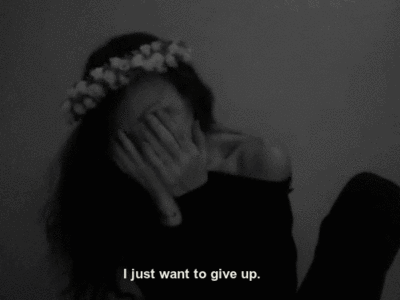 Step 1
Make a sketch of the side of your shoe that is the same size of said shoe so you can draw your design.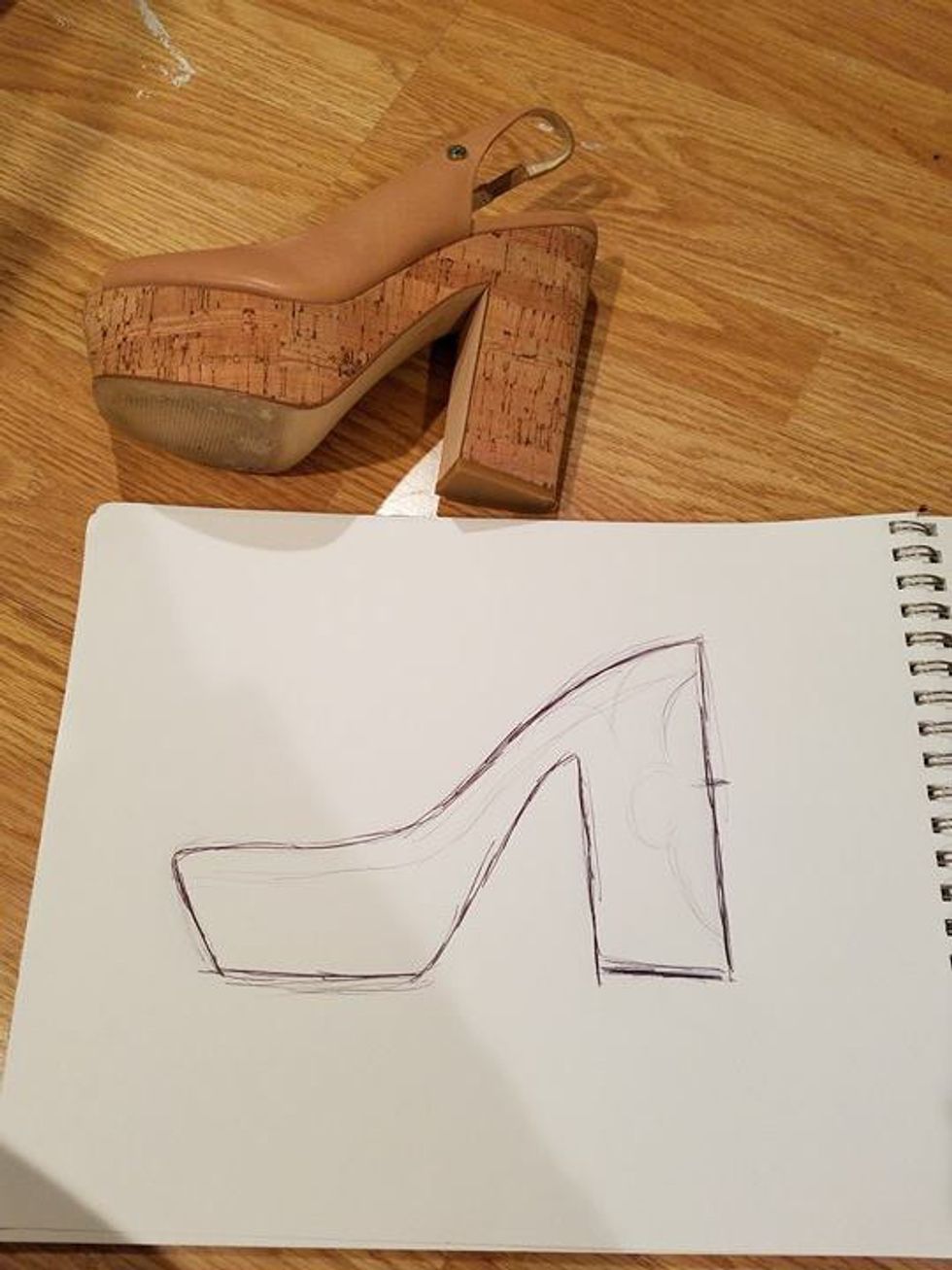 Step 2
Using the charcoal, copy the design you made on the paper onto the body of the shoe!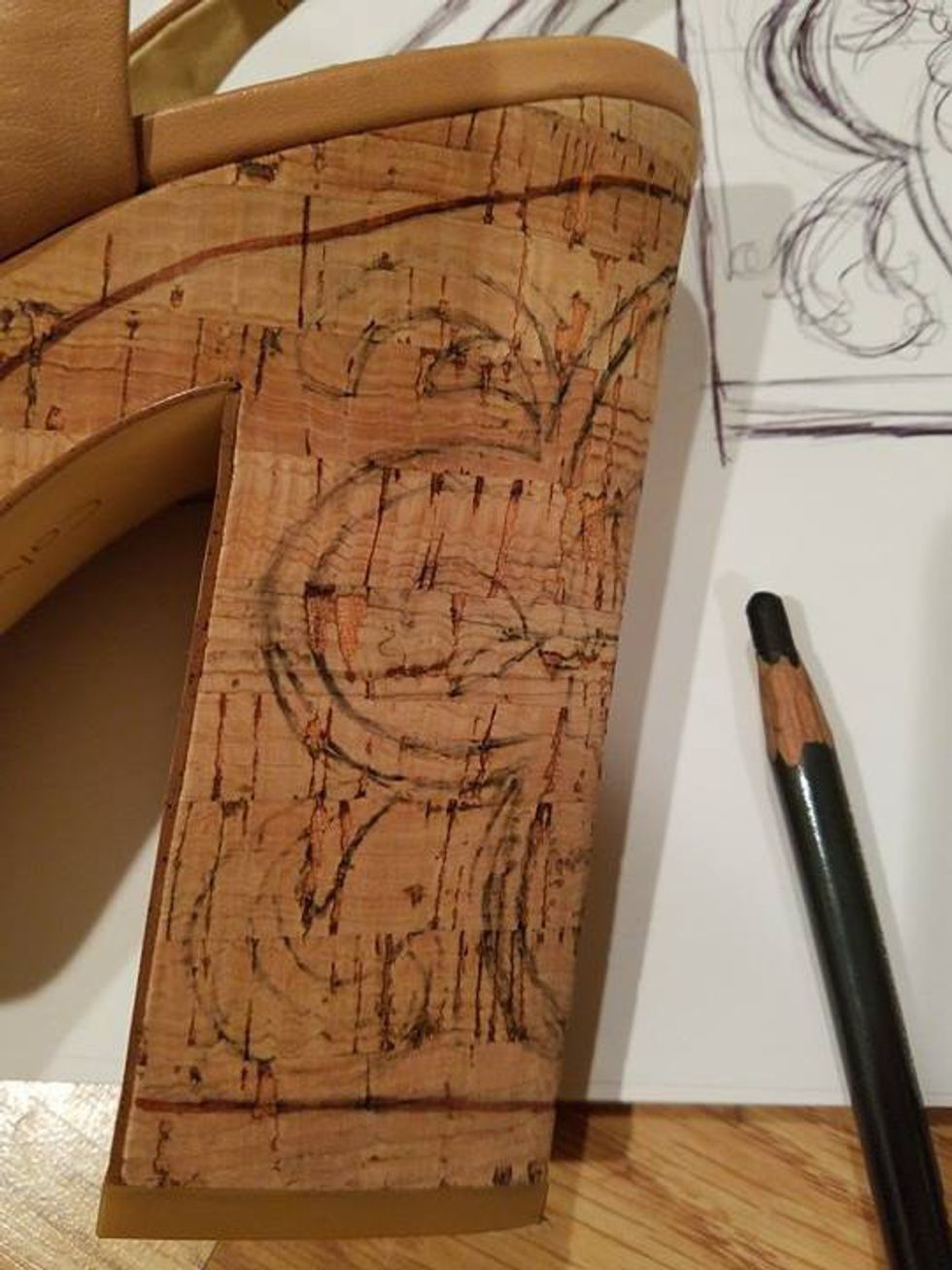 Step 3
Trace the charcoal outline with a spirit marker of medium value (not too light, not too dark).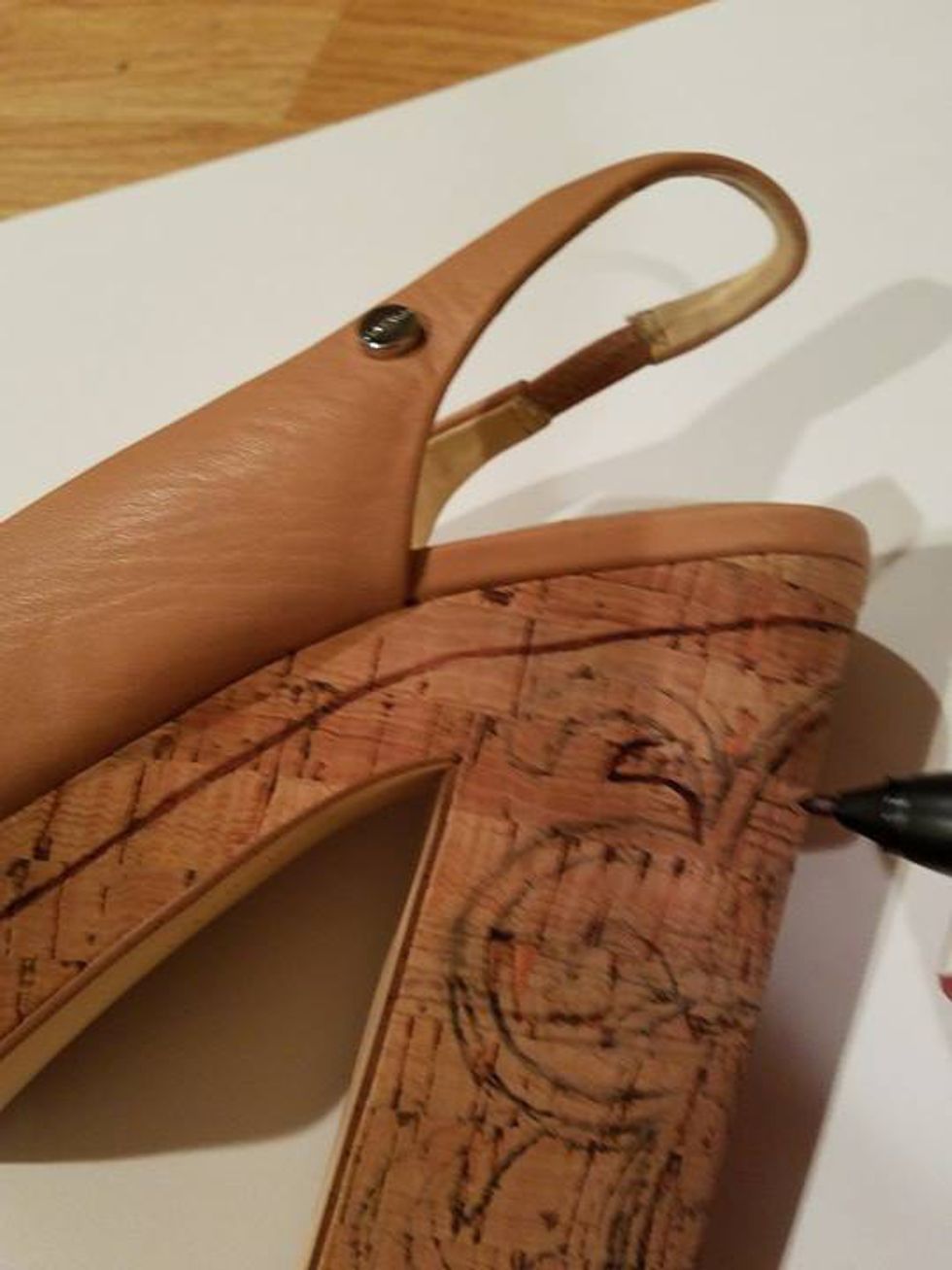 Step 4
Fill in the design with various colors as you see fit!
TIP: Spirit markers can blend together if you rub one color over another, so you can go wild with the blending!
TIP: I used shadows in a pathetic attempt to make it look embossed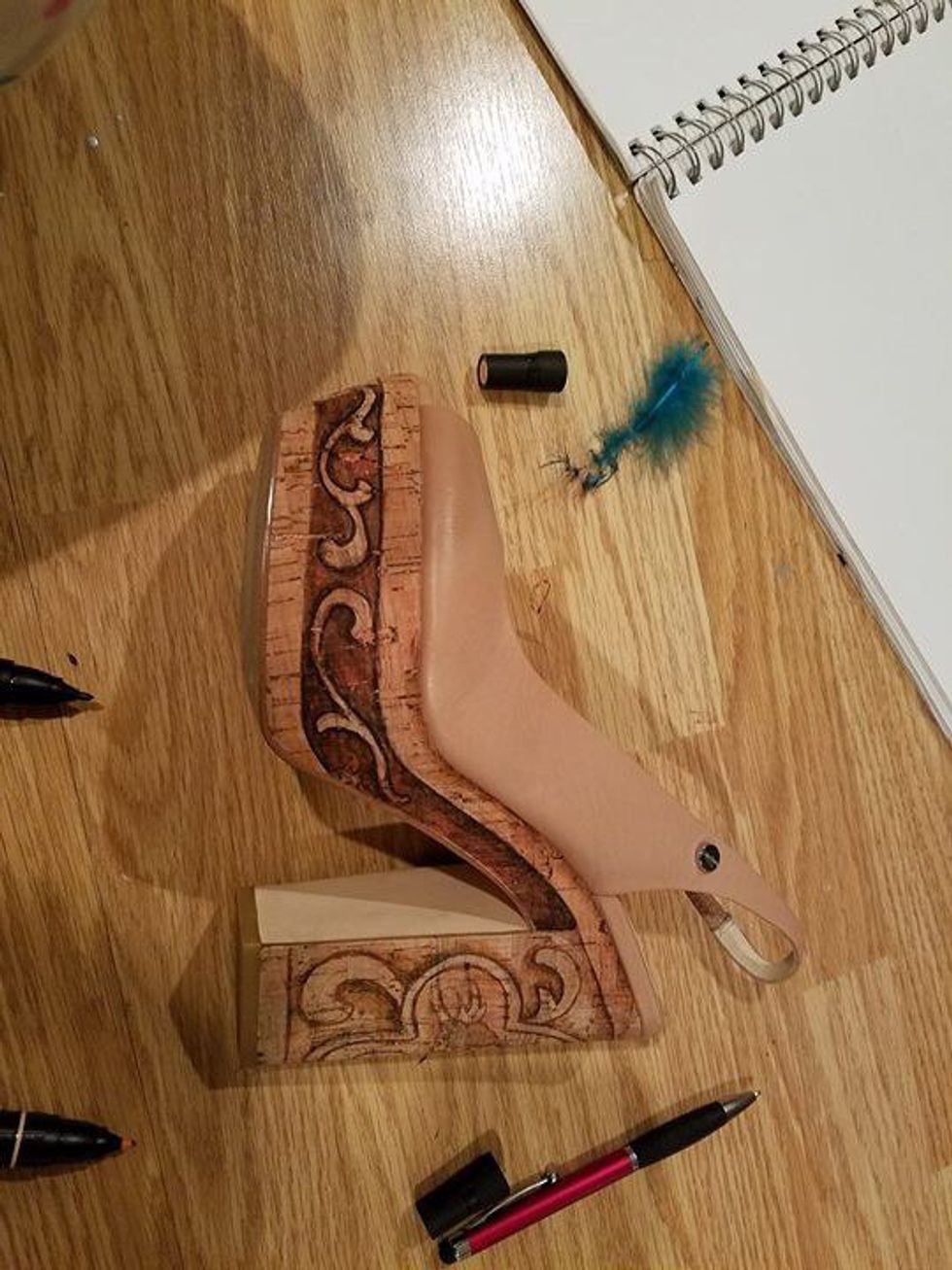 Step 5
You're done!
Just kidding, life is about the journey, not the destination.
It was a test and you failed.
Finished Product