Diversity and inclusion are hot topics in business today. For millennials, it's more than just checking boxes or buzzwords. Diversity means bringing together unique perspectives, ideas, opinions and identities.
It's recognizing and respecting the differences that make us individuals, whether they are based on the dimensions of race, gender, ideologies, religious beliefs, sex, socioeconomic status, sexual orientation, occupation, language, mental and physical ability, ethnicity, marital status, education, age or geographic location, just to name a few. Inclusion encompasses bringing together diverse forces in a way that is beneficial. Inclusion fosters an environment of involvement, respect and connection. In order for an organization to be successful, they need both diversity and inclusion.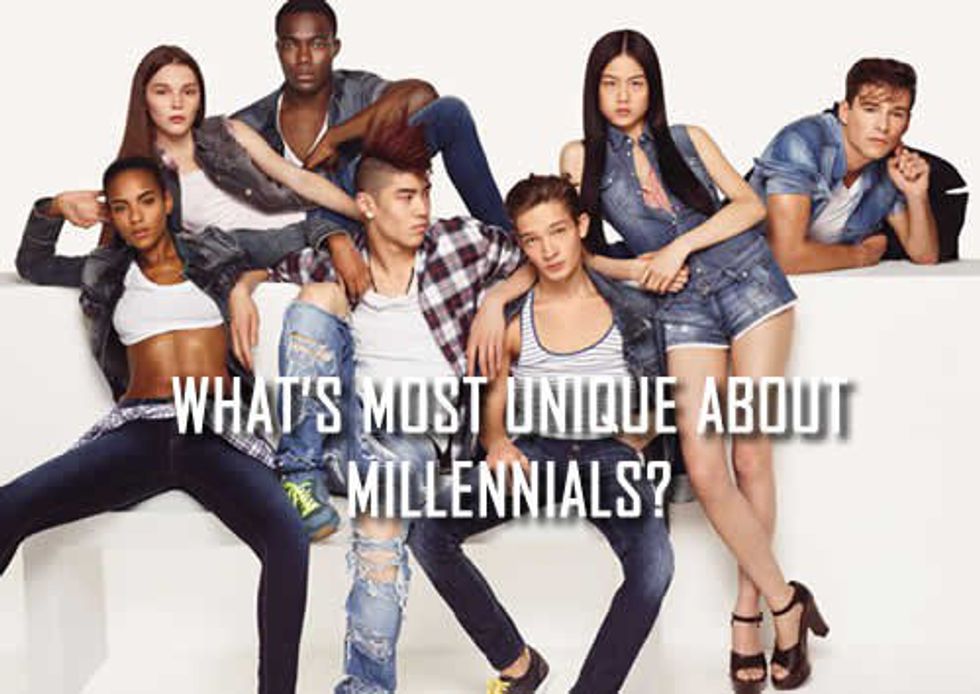 Overall, millennials see both diversity and inclusion through a completely different lens. Millennials see diversity as a blending of different backgrounds, experiences and perspectives, which is also known as cognitive diversity. They view cognitive diversity as a necessary element for innovation. For millennials, inclusion fosters a culture of open participation from a diverse workforce that leads to a positive impact on business.
Leadership is transparent, engaging and communicative. The Boomers and Gen-Xer's have historically viewed diversity as a representation of fairness and protection, regardless of gender, race, religion, ethnicity or sexual orientation. Their viewpoint places individuals of the mentioned demographics into one workplace. It sends the message that it's the right thing to do to achieve compliance and equality.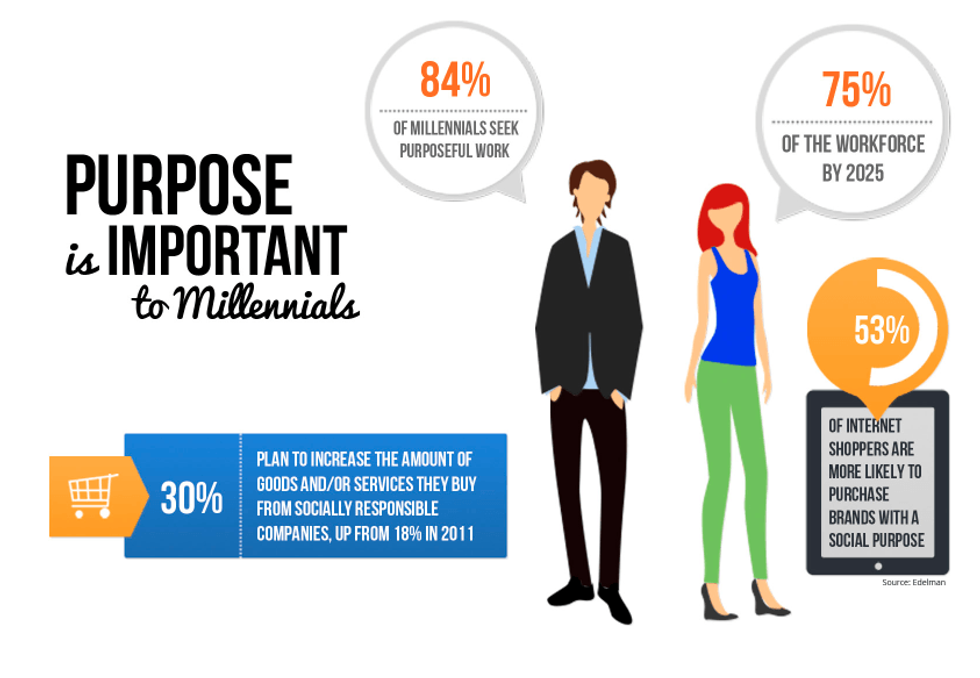 Why is this important? The forecast looks such that in the next decade, millennials will comprise of nearly 75 percent of the workforce. They are also known to move between positions more often compared to past generations. The clash and disconnect between millennials and the other generations is already leading to business hardships. Managers and upper-level executives have to understand that millennials think differently, prefer different channels of communication and tend to express themselves freely. Downplaying millennials can have a negative impact on employee engagement and empowerment. Differences of opinion allow teams to excel, but millennials aren't as confident that their leaders share the same point of view. In terms of engagement, millennials thrive in a culture built on support. This includes promoting a collaborative environment where employees can see their value to the organization and are recognized for their efforts. An inclusive culture will have a positive effect on innovation.

Remember, what brings diversity into your company isn't the same as what it will take to support that talent. The next company I work for, I will be celebrated, not tolerated. The terms diversity and inclusion are transforming business practices across the globe. If you want to build a truly inclusive culture, you should be willing to overcome the obstacles that surround diversity and inclusion that limit their reach. If you don't know where to start, ask your millennials. Each of them has a voice. Empower, engage and support them because they are waiting to be heard. You just have to willing to listen.