Growing up, Disney made the best kid movies, and honestly? They still do. I have a way too many movies in my mind that made up my childhood, so I need to put them down in words. So here it is:
1."Hercules"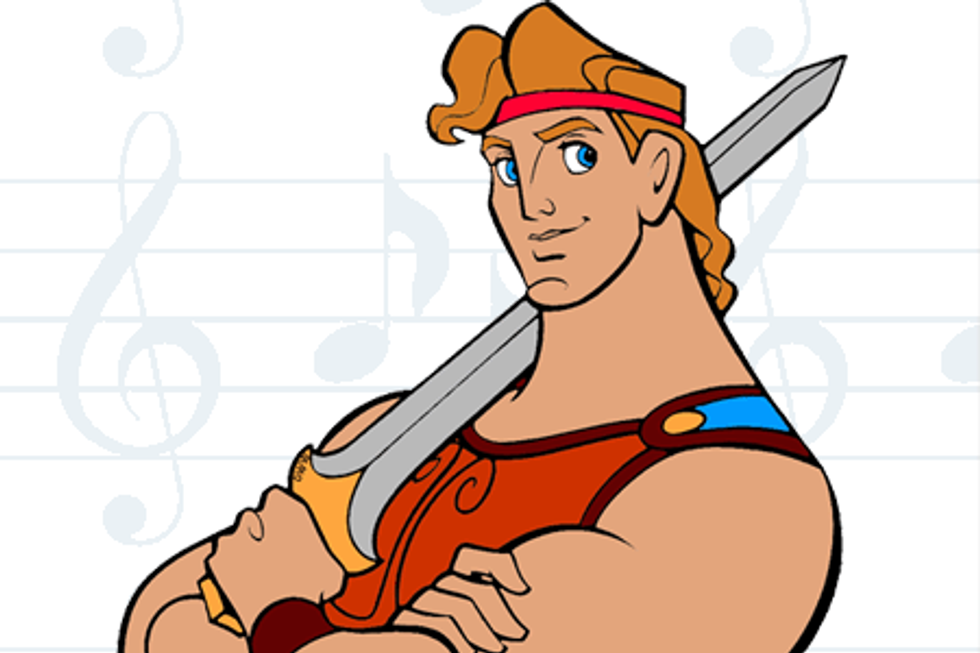 If there's one movie that motivates me, it's "Hercules". It has great music, is an inspiring story, and has to deal with something I enjoy very much: Greek mythology. He's a zero to hero, just like that.
2. "Lilo and Stitch"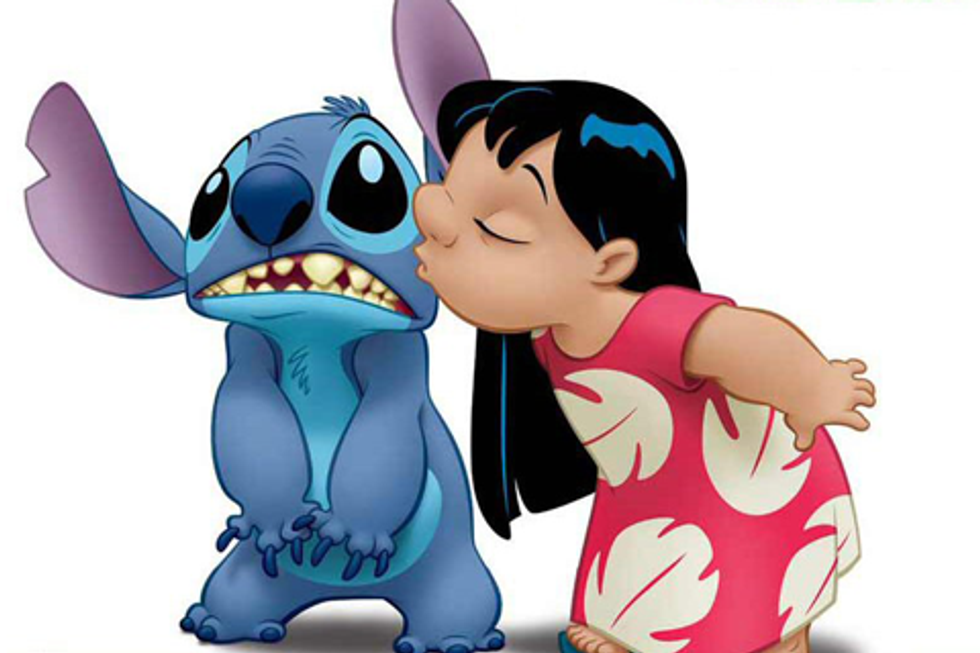 The entire "Lilo and Stitch" series is amazing, the humor making children and adults laugh.
3. "Cinderella"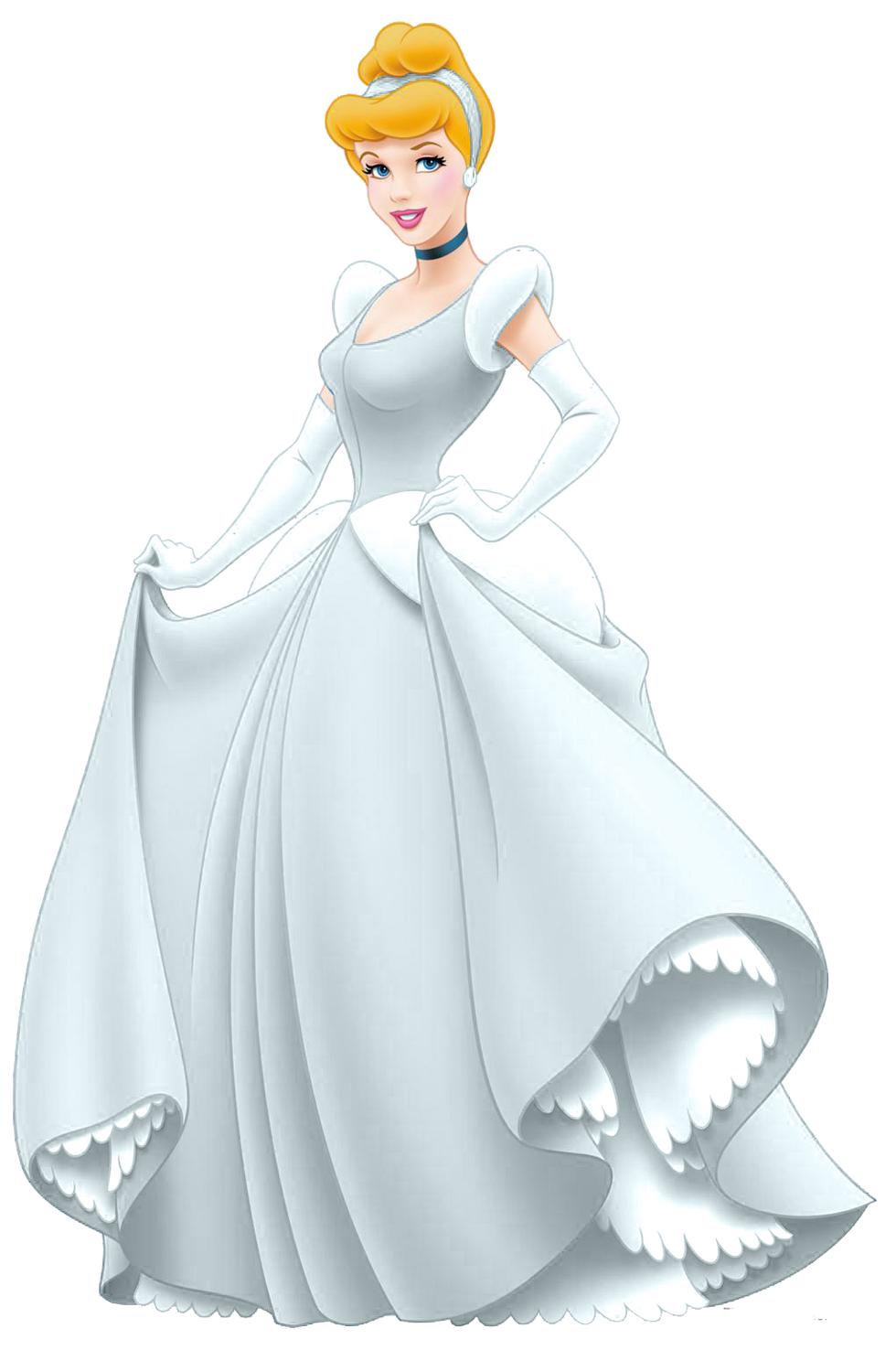 A wonderful classic that made me fall in love with Disney as a child.
4. "Beauty and the Beast"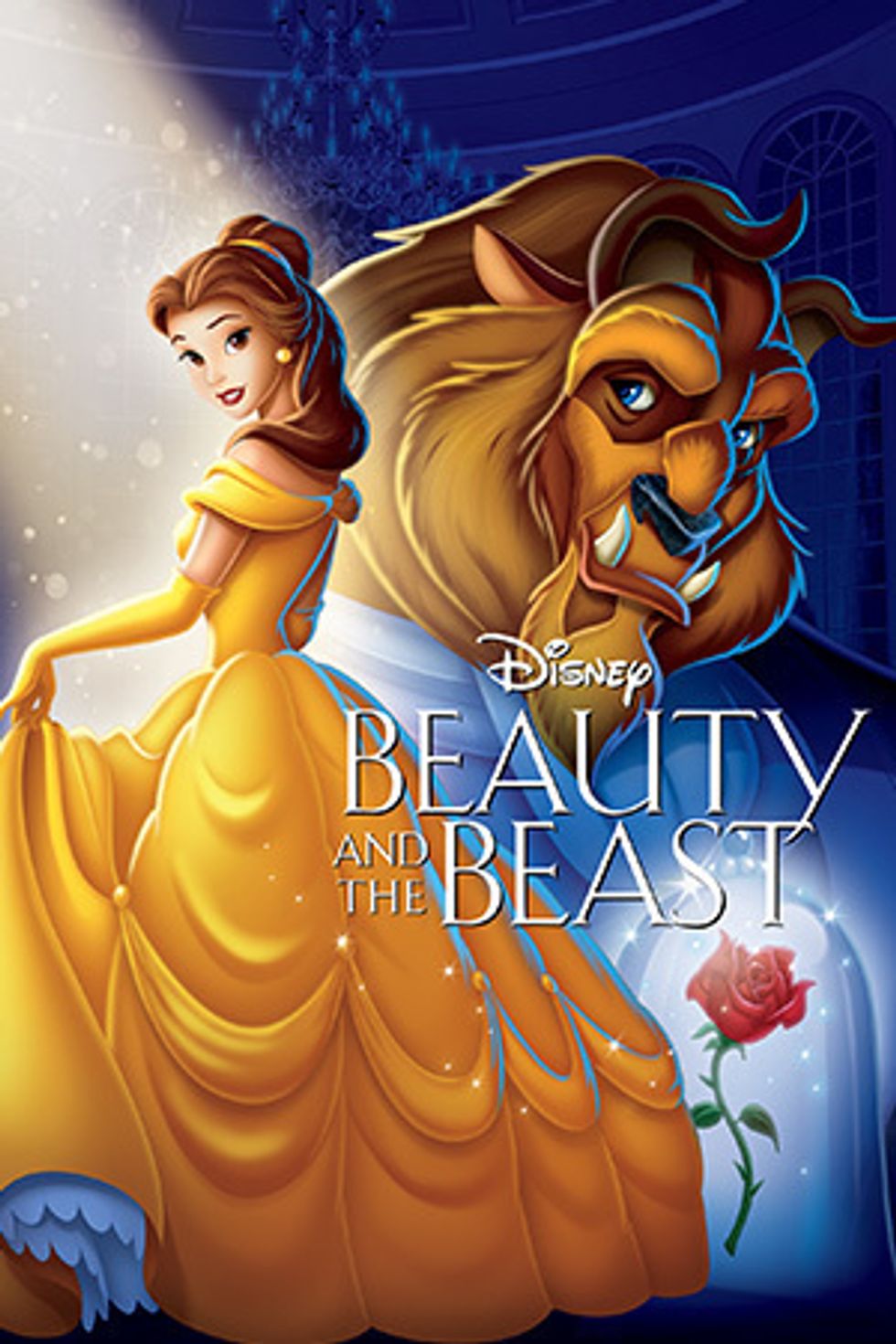 A tale as old as time comes to life with this magical piece about love, discovery, and being true to yourself.
5. "Moana"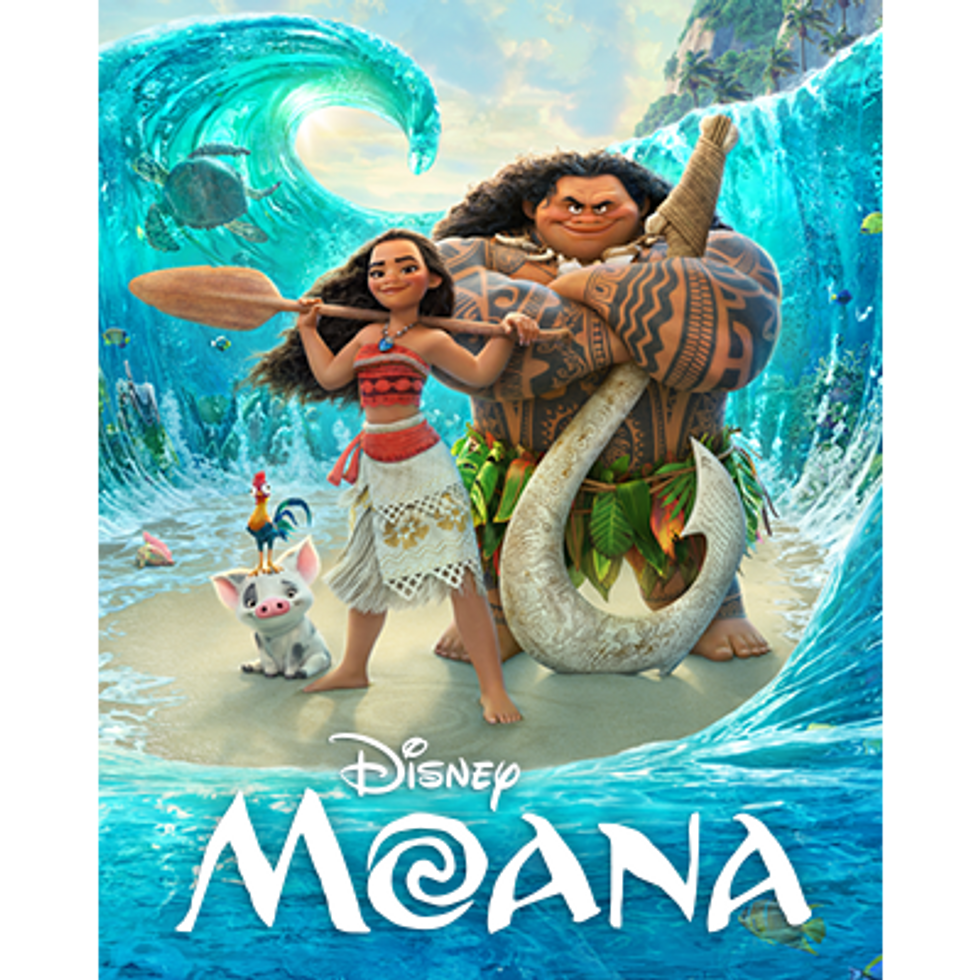 One of Disney's newest movies, Moana makes people realize that even though something may seem out of reach, it really isn't. Plus, not all Disney movies are about princesses and princes.
6. "Frozen"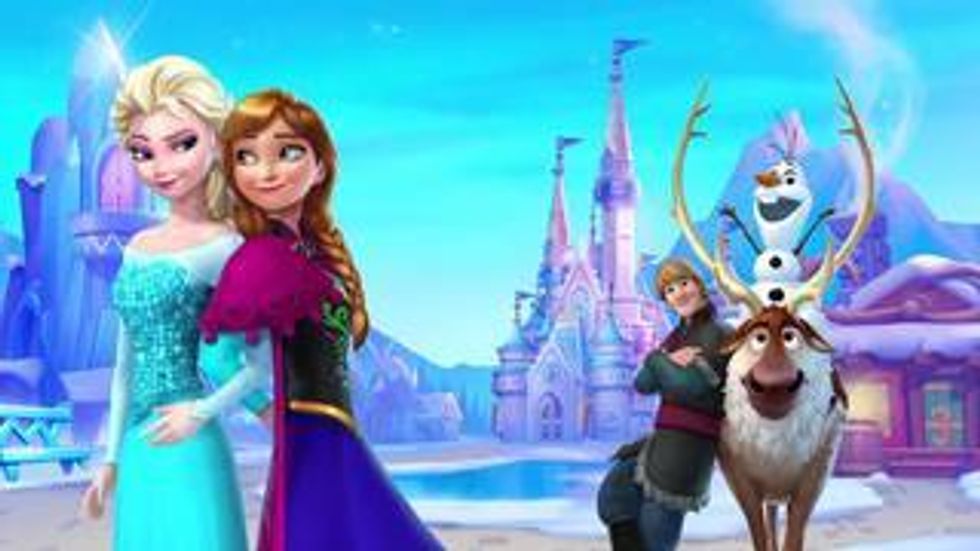 A telling story about how love between a man and a woman is the only love there is. All love shares the same passion, just in different ways.
7. "Peter Pan"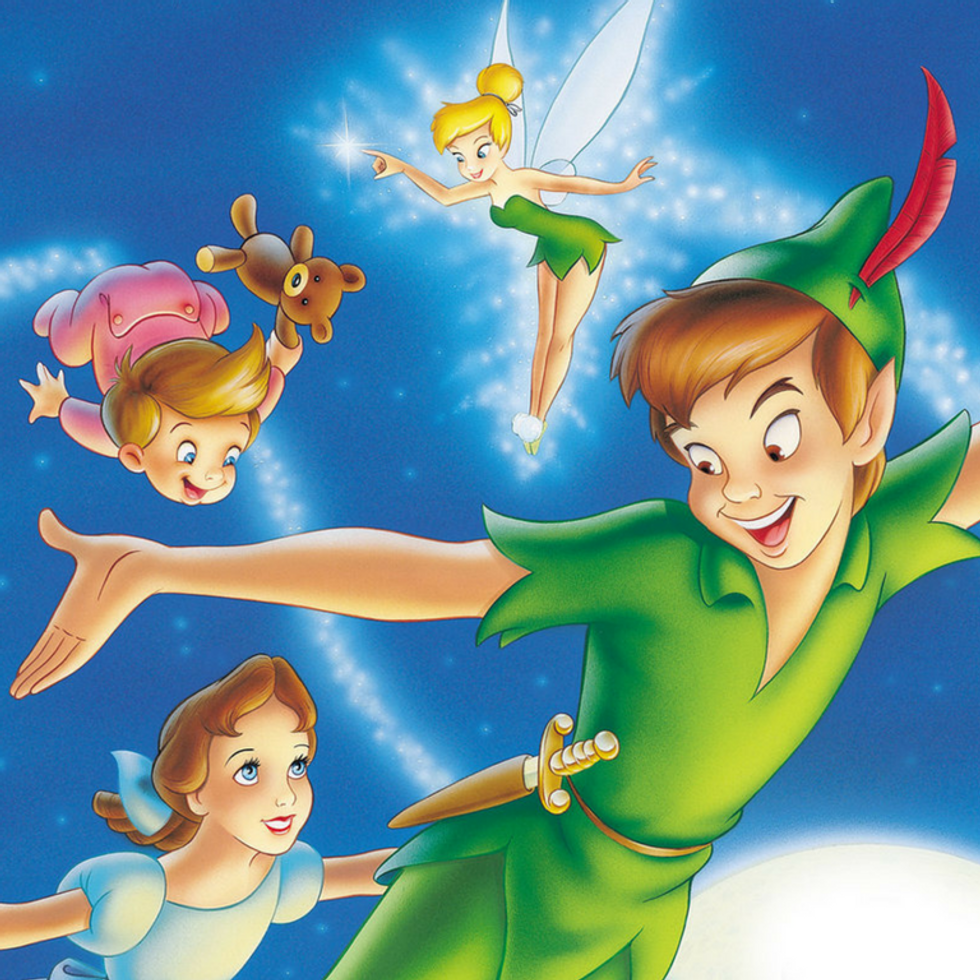 Here we goooo! "Peter Pan" is another classic Disney movie that makes children want to stay young forever, even though we know it isn't possible.
8. "Mulan"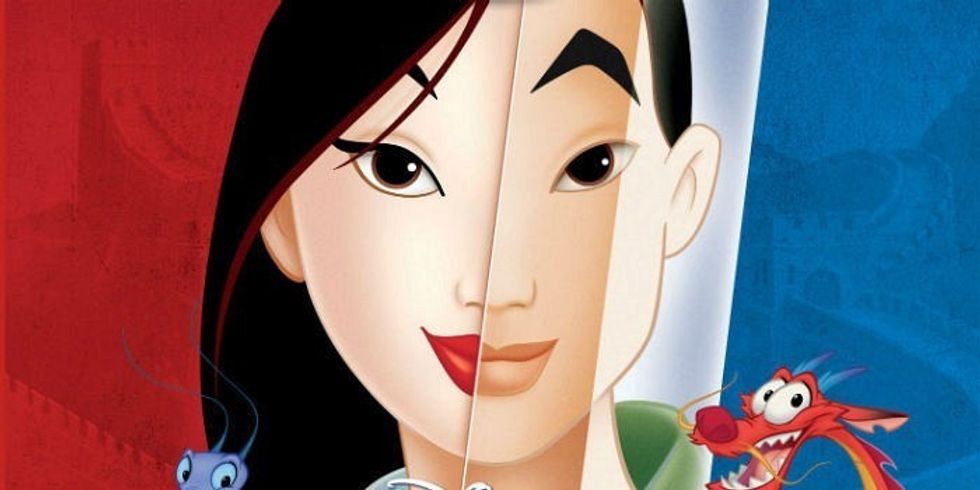 Let's get down to business: "Mulan" is a trying story of a female who pretends to be a male. Perhaps it is Disney's most 'taboo' classic movie.
9. "Alice in Wonderland"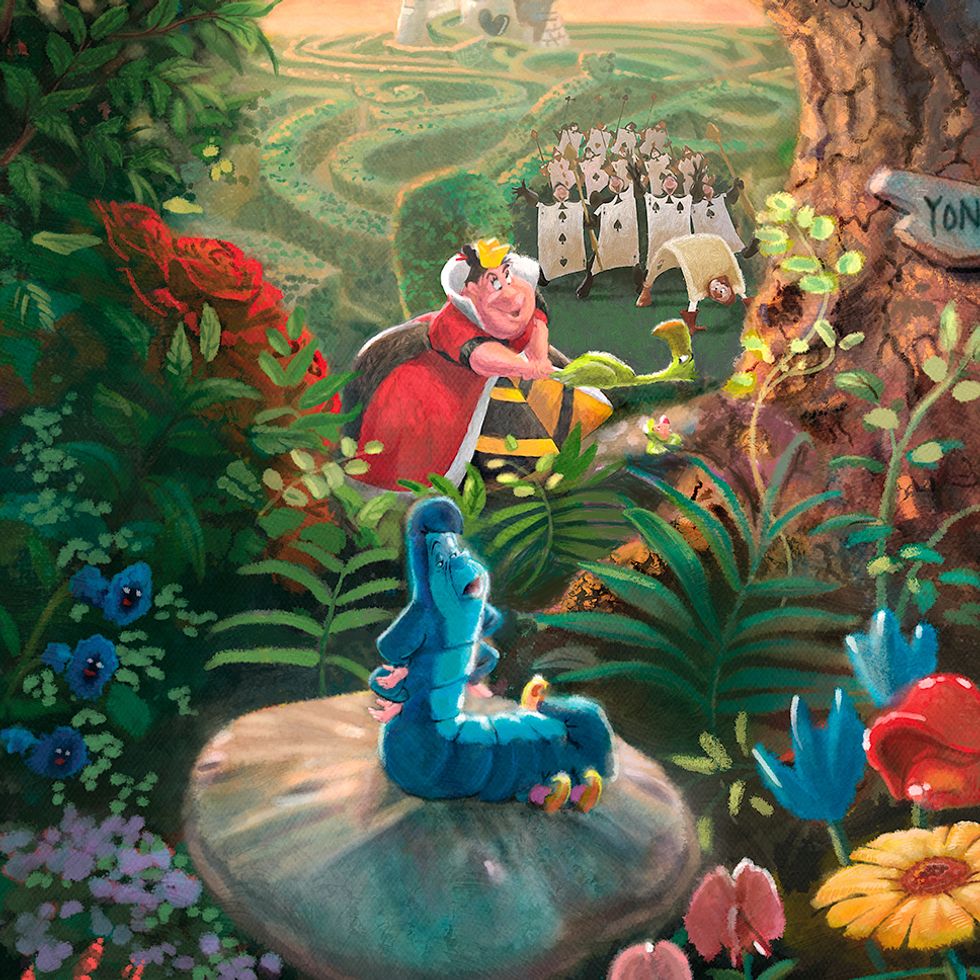 I love this movie, but the Cheshire cats grin makes me uncomfortable.
10. "Mary Poppins"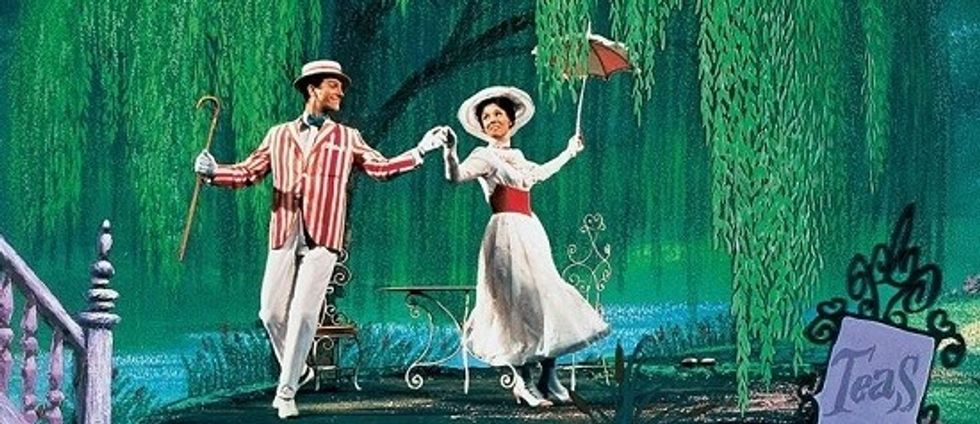 Just a spoonful of sugar helps you watch this movie. One of the first movies to include animation and real life people, "Mary Poppins" is a must see.
11. "Lady and the Tramp"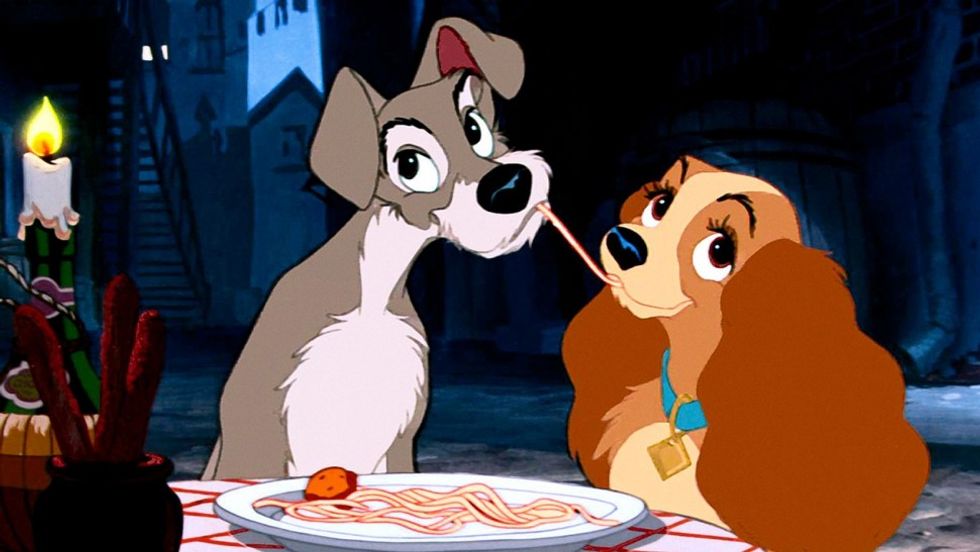 I mean, who doesn't love dogs? And spaghetti?
12. "Bambi"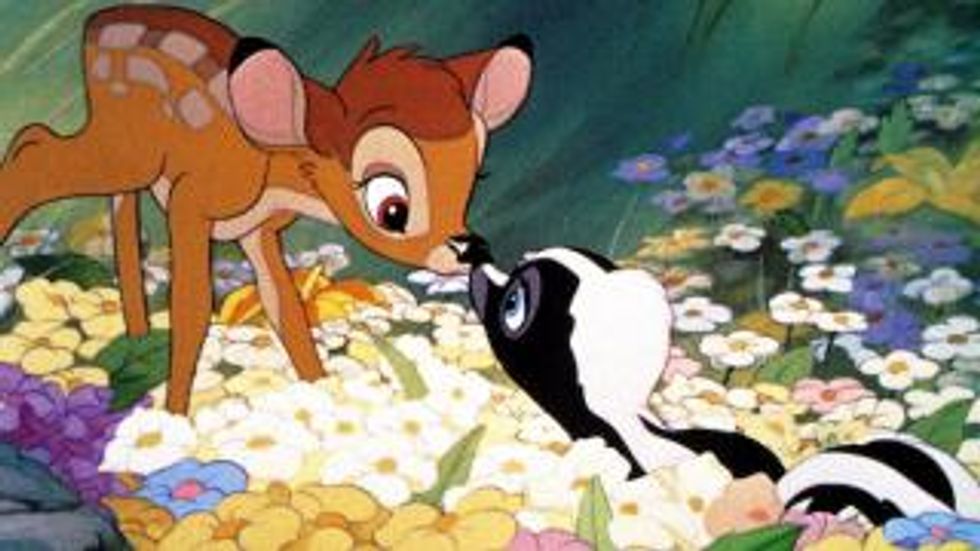 A movie that will surely bring tears to your eyes, Bambi reminds me that family isn't just blood.
13. "Sleeping Beauty"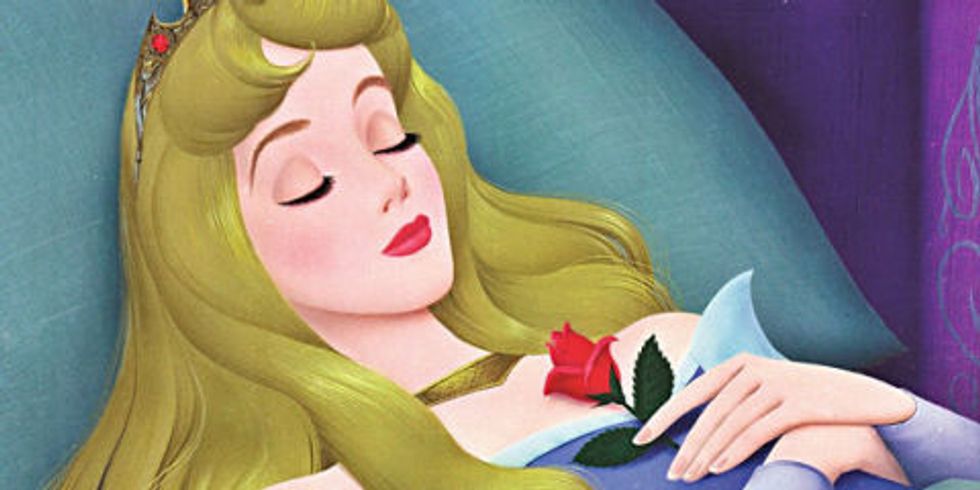 Okay, but I am a sleeping beauty.
That's all, folks.