Disney+ is FINALLY live and if you're a Verizon customer, you're even more excited because it's free for the next year, but if you're not, well, you're still probably equally excited.
1. THIS is the happiest place on Earth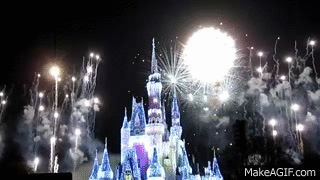 2. My watch list is about to be 10 pages long.
3. NATIONAL TREASURE?!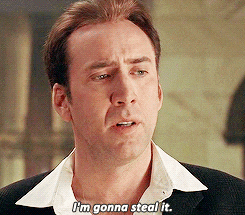 4. "Suite Life"? Don't mind if I do.
5. "Hi boss, yes, I can't come into work today...I'm...sick."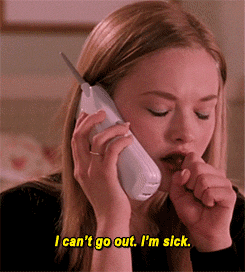 6. Don't ask me to hang out for the next four months. I have plans.
7. I cant wait to watch the "High School Musical" TV show.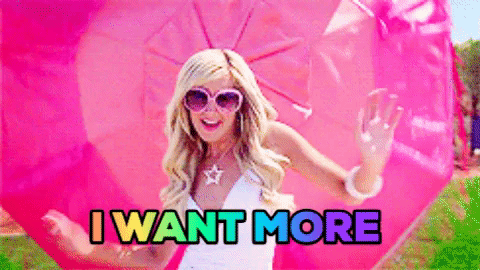 8. I have now been reminded that Disney does actually own EVERYTHING.
9. I think this can hold me over until the "Lizzie McGuire" reboot comes out in 2020.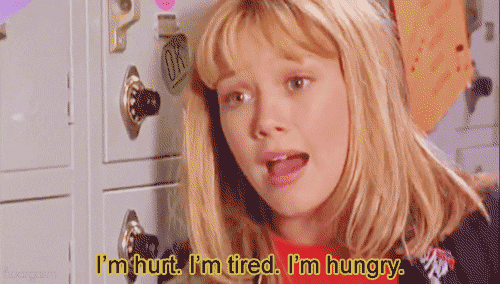 10. It's not too early to watch this Anna Kendrick Christmas movie, right?
11. I wonder how many times i can watch "Frozen" on here before the sequel hits theaters.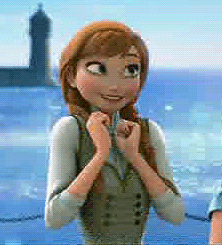 12. "Hocus Pocus" and ALL the "Halloweentowns"? I could have used this a month ago.
13. Wow, remember when these Disney stars were so little and innocent?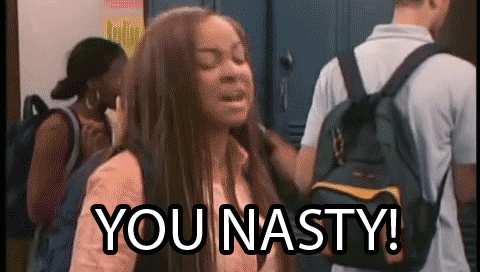 14. I forgot Cole Sprouse used to be blond.
15. WTF happened to Ashley Tisdale and Brenda Song?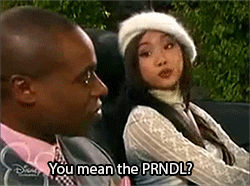 16. Fine, twist my arm, I will rewatch all of the Marvel movies.
17. Alright, that's enough work for today, I'll be reliving my youth if you need me.