College can be rough at times, trying to balance all the work you have to do for your classes with maintaining a social life and taking care of yourself. Sometimes it can really be hard to get yourself to sit down and study as much as you need to without getting burnt out after. It can also be hard to focus if you have ten million other things in your life that you are thinking about, or are just tired and run down. So here are different types of study breaks to take depending on your situation. I hope they help you as much as they helped me.
1. Feeling stressed out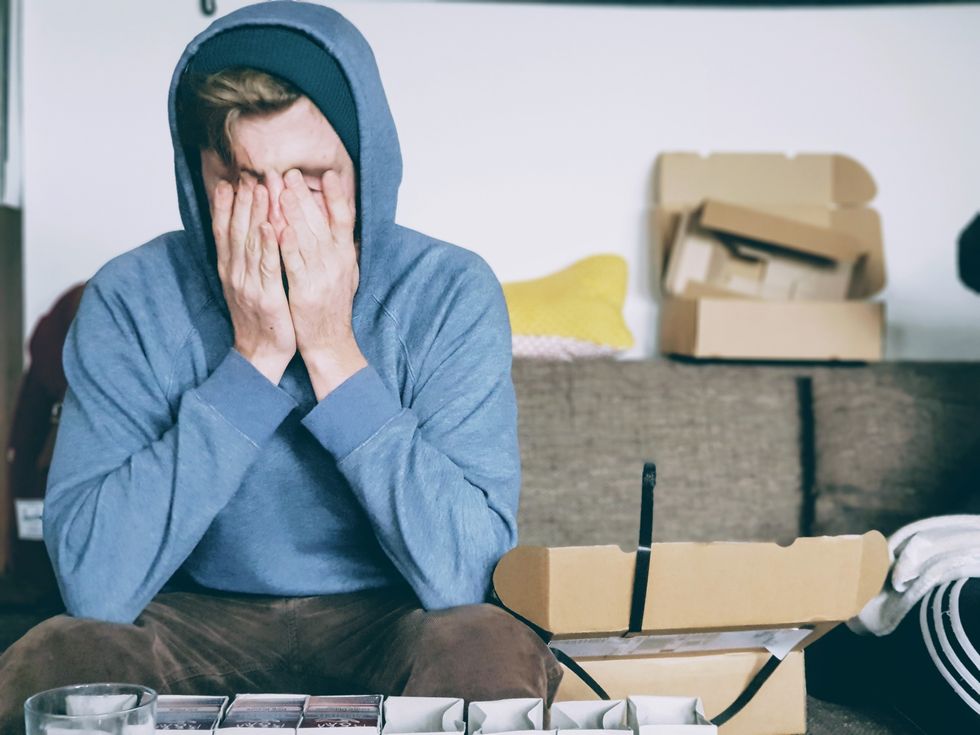 Take a few minutes to take some deep breathes and relax. Maybe text a friend for a bit. Try staring at a wall in the distance and let your eyes not focus to help rest your eye muscles.
2. Can't get yourself to focus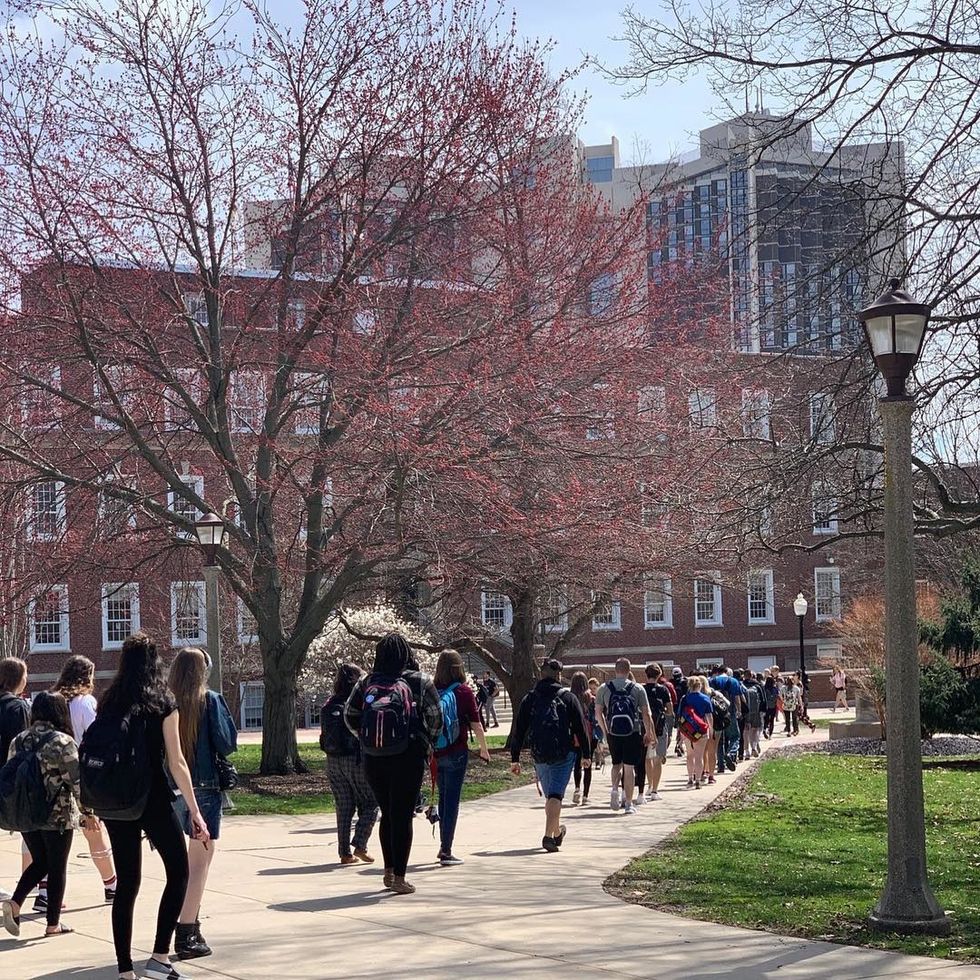 Move around and go outside if you can. Go check your mailbox and throw out the trash. Go on a little walk and walk your dog if you have one. Do jumping jacks in your backyard, it doesn't matter, just get some fresh air and move around, it will help you be more focused when you start again.
3. You realize you have been studying for hours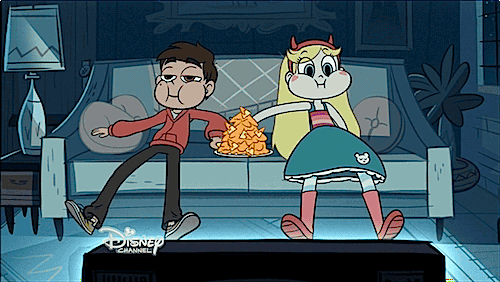 Refuel your body. Have a little snack, fill your water bottle, get tea or coffee. Take a 30-minute break, watch a video on YouTube. Then go back to studying.
4. When what you are studying is really boring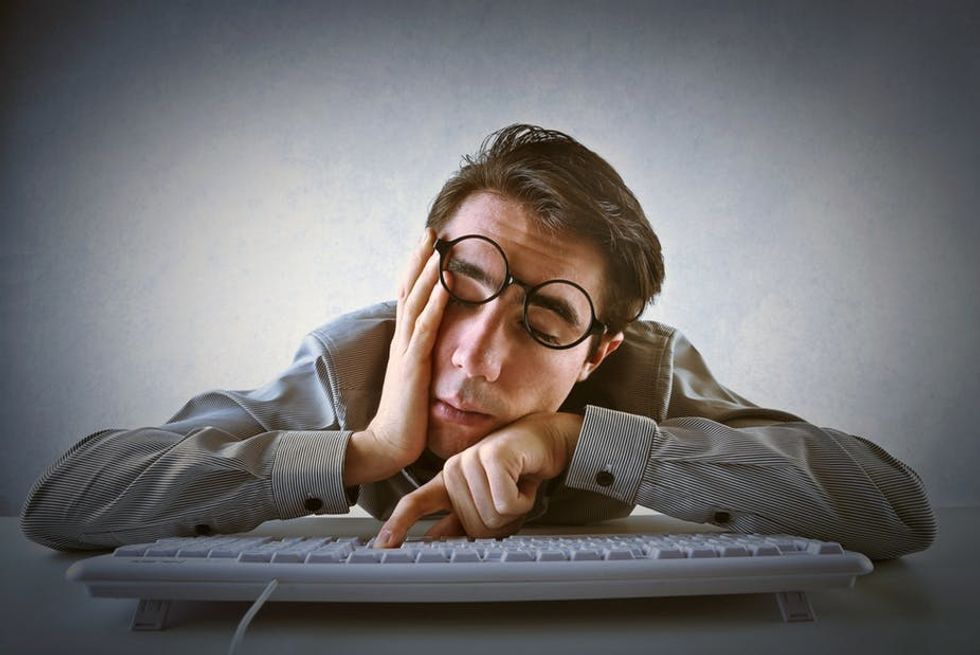 This one is a little hard to deal with, but the best thing you can try to do is try and find different ways to study. Maybe try drawing out diagrams and pictures you need to know or watch videos on YouTube about the topic.
5. When something else is on your mind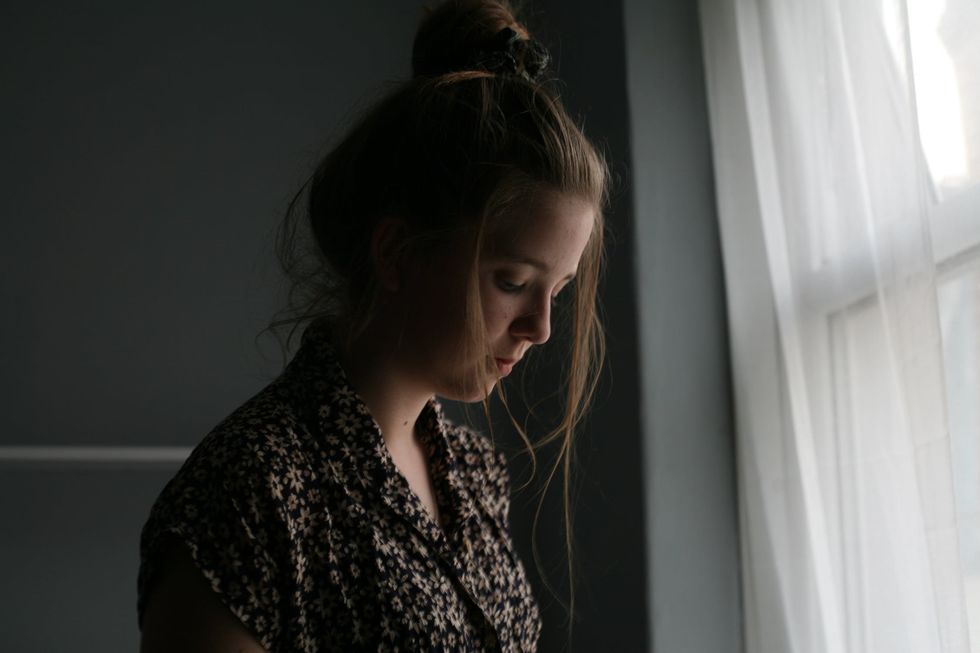 Write it out! If you can't talk to anyone to get it off your chest, write it all down. If you don't know where to start, that is okay. Just write exactly what you are thinking about. It doesn't have to be well written, it's just to help you move past it.
6. You don't totally get the topic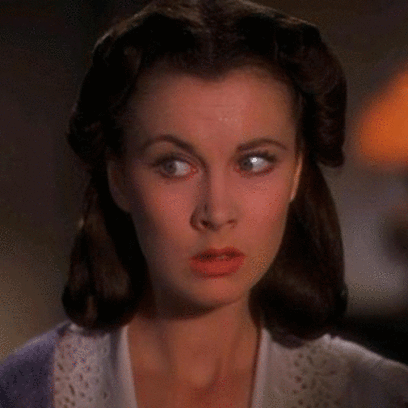 Try watching some videos about the topic online. If you still are shaky on the topic, try teaching the material to someone NOT in the class. Working through it really slowly while teaching it will probably help you have a better understanding than what you started with. Also, it will help you remember the information better.
7. The people around you are noisy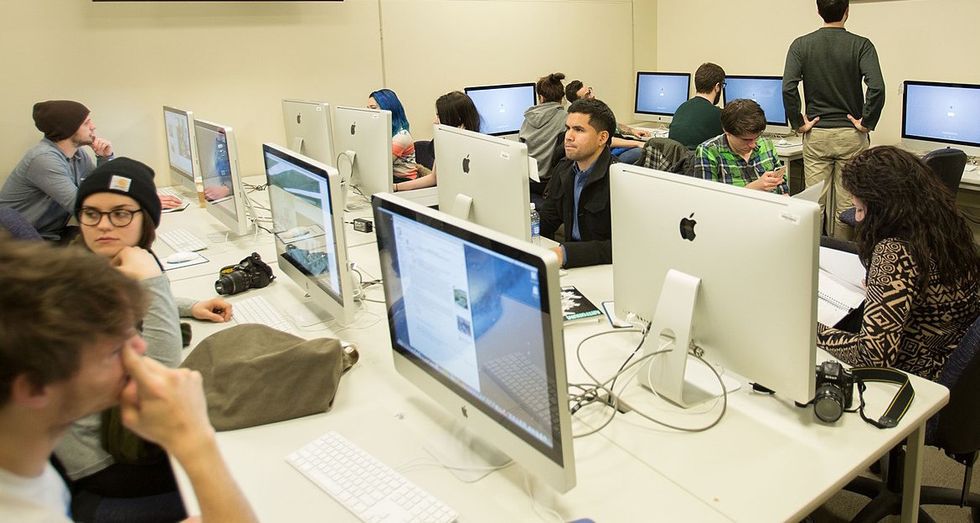 Try listening to some instrumental music to drown out the background. I personally like listening to the "Harry Potter" and "The Lord of the Rings" soundtrack and "ASMR Rooms" on YouTube, but classical music is another great choice.
8. When you are mentally and physically tired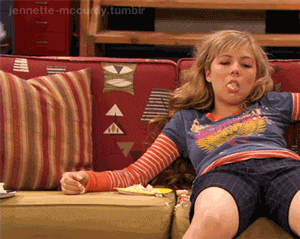 Try taking a SHORT nap. 20-30 minutes max. If you sleep longer than that, you will be more tired after because you will get into REM sleep. Also, try to drink some caffeine as soon as you wake up, this will help you stay up.