Honestly, desserts are the best. So is beautiful hair. Why not combine the two?
Blonde - Soft Frosted Sugar Cookies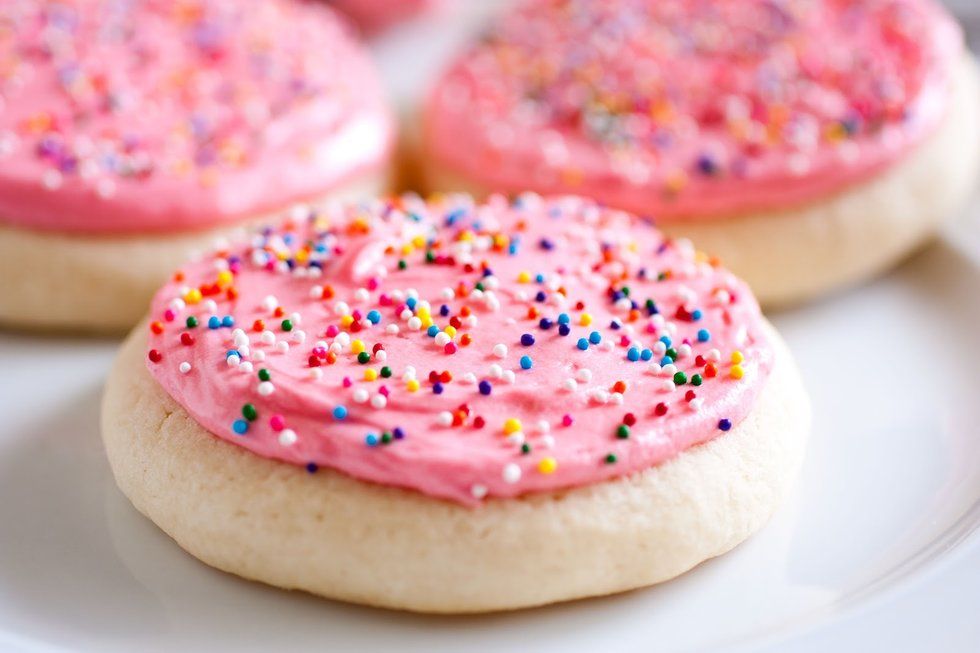 upload.wikimedia.org
Blondes think that they're all tough, but on the inside, they're really a softy.
Brunette - Coffee Cookie Bars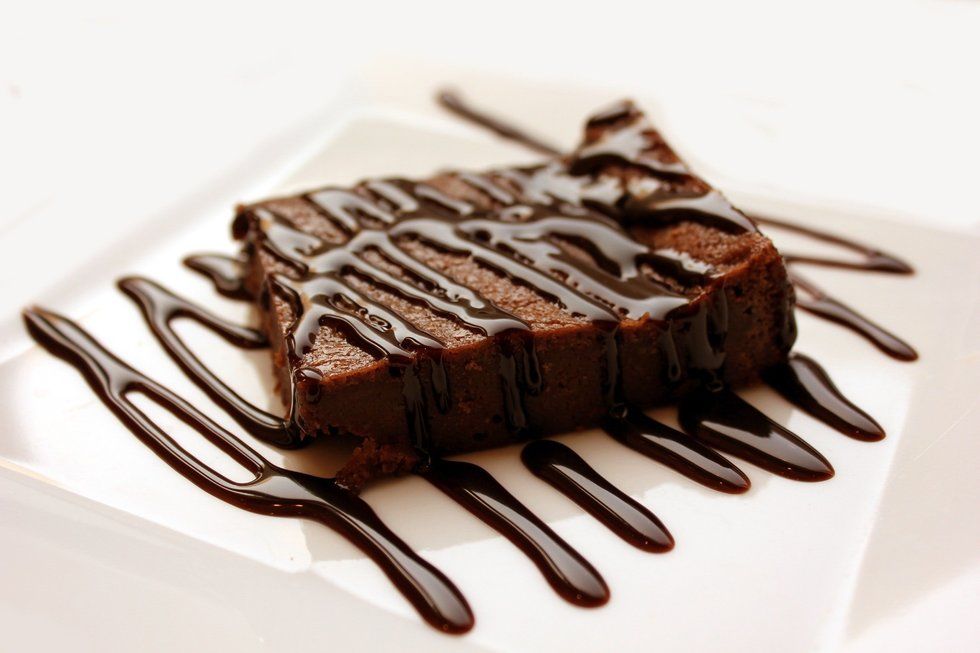 https://www.pexels.com/photo/chocolate-with-milted-chocolate-on-white-ceramic-plate-45202/
Brunettes are coffee obsessed - for the most part.
Red - Red Velvet Cake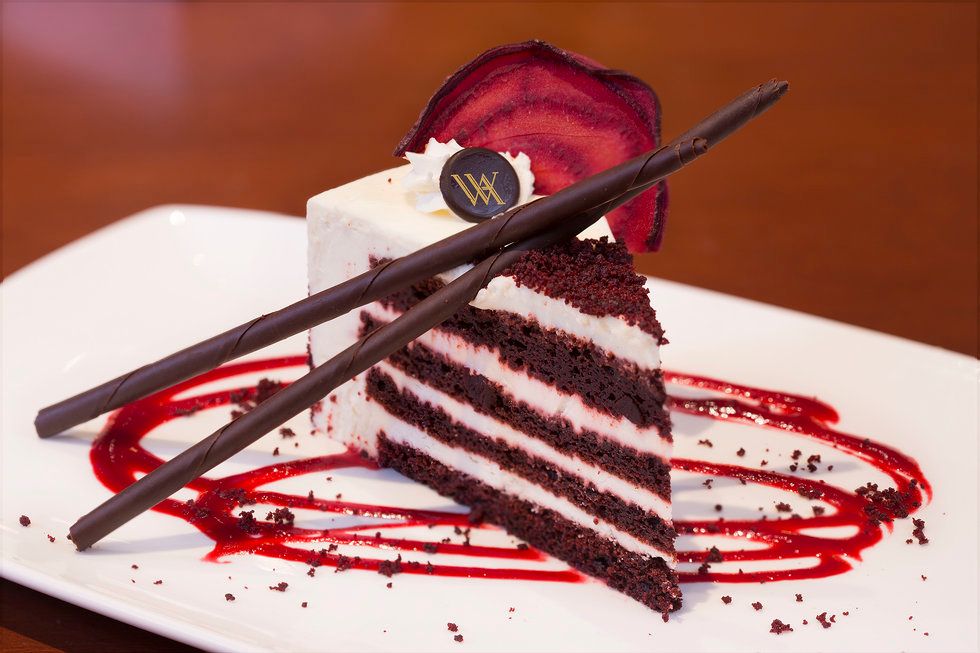 Beautiful red hair? Meet beautiful red cake.
Black - German Chocolate Cake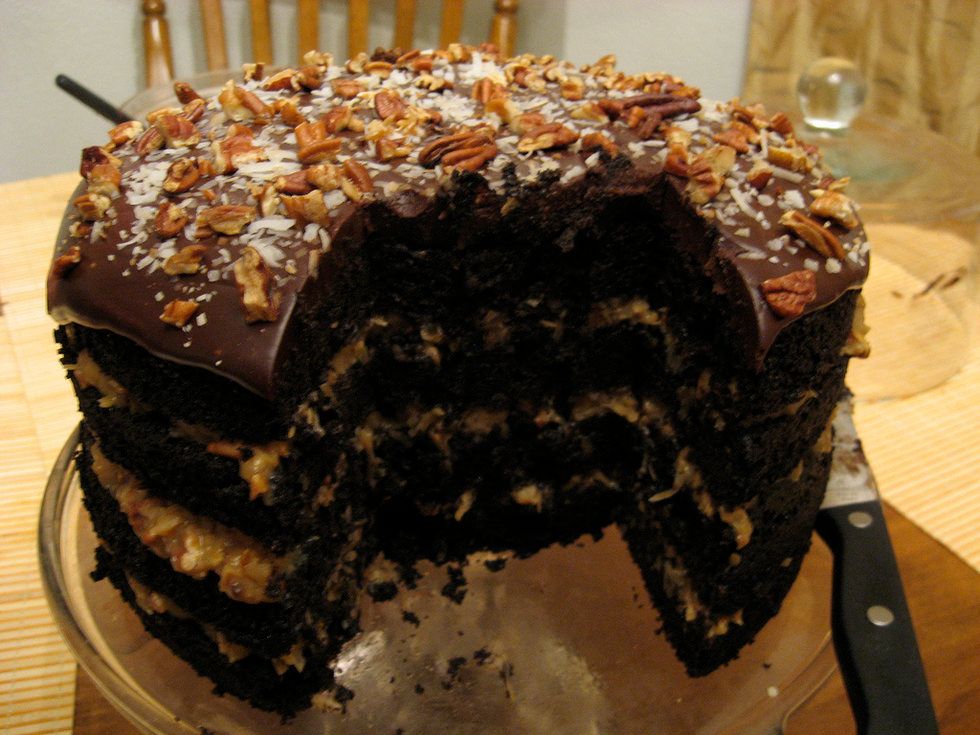 If you have black hair, just know you're lucky.
Blue - Blueberry Muffin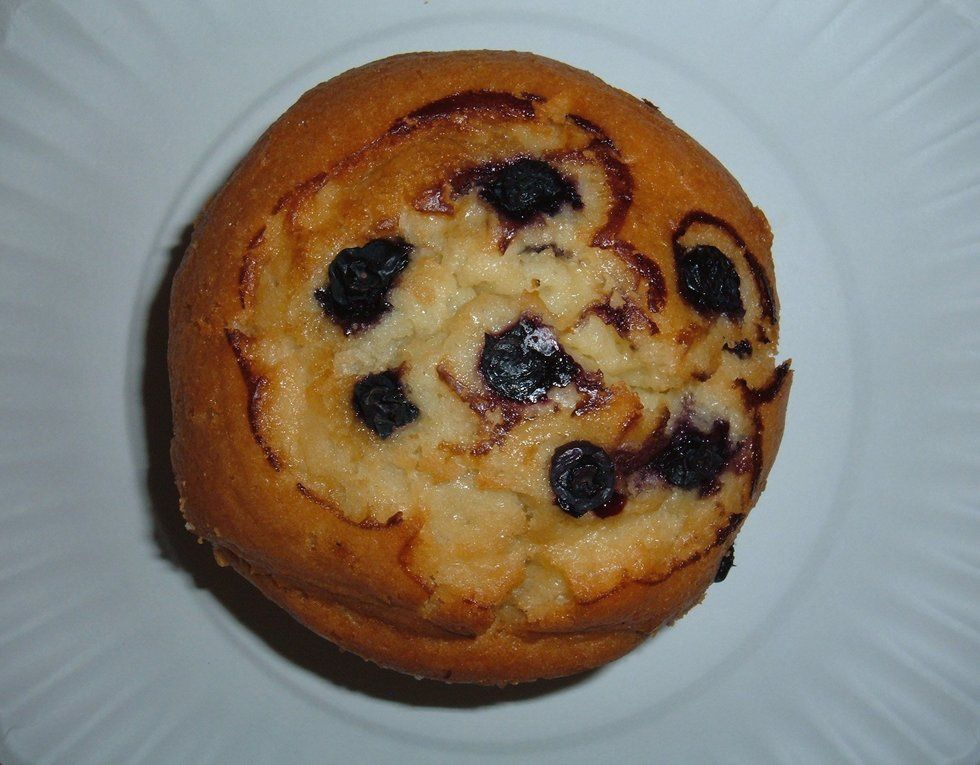 Healthy, but sweet, an awesome dessert for all the sweet little blueberries.
Rainbow - Confetti Cupcakes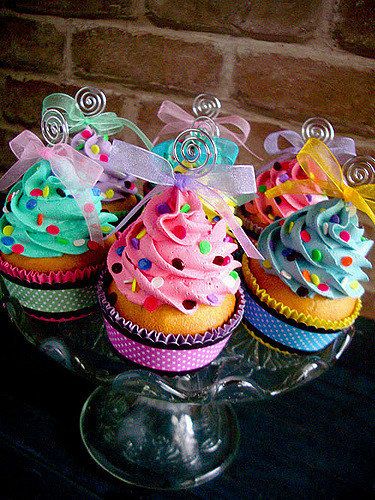 Fun and cute, just like you.
Lavender - Chocolate Covered Strawberries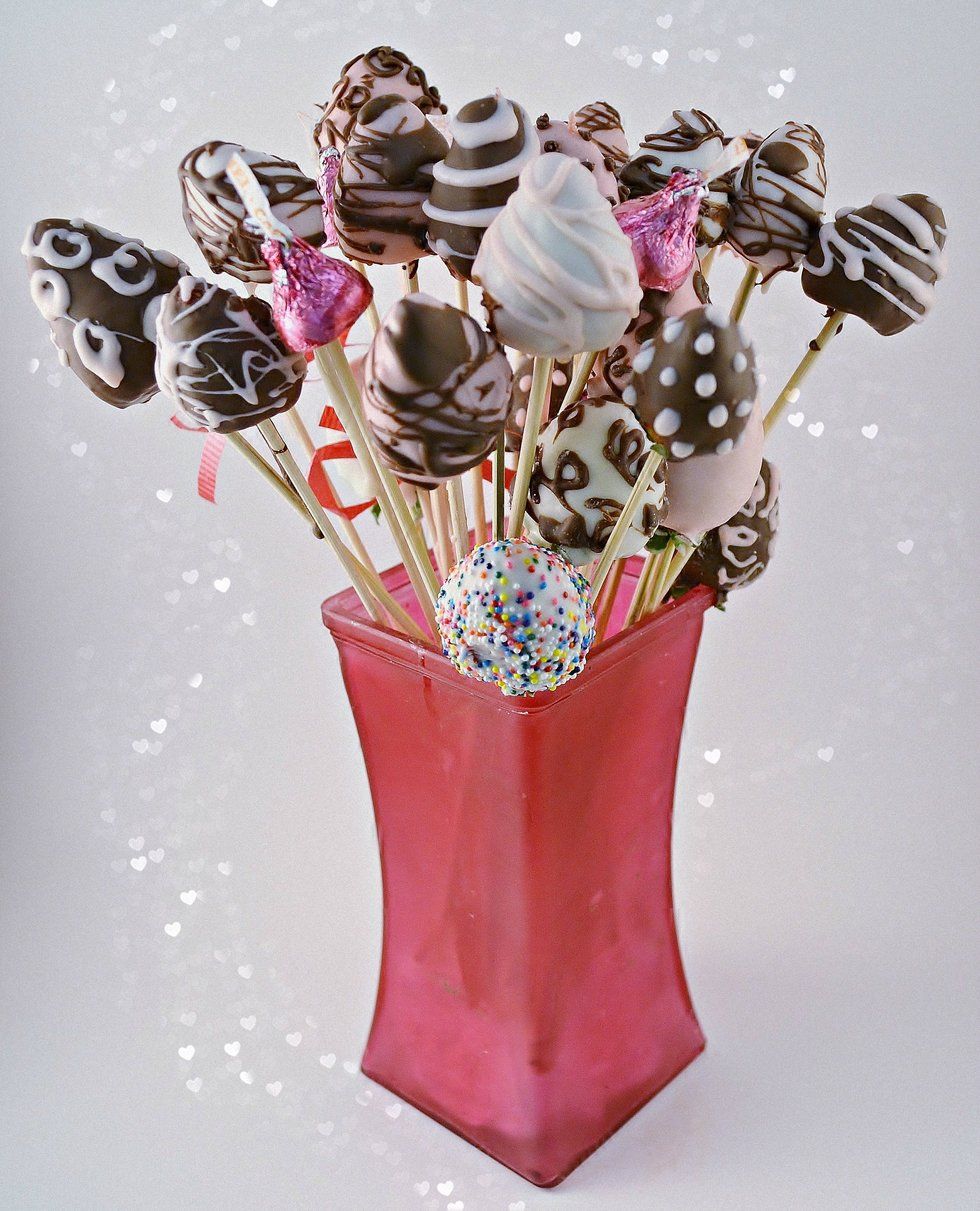 A bouquet of strawberries and chocolate seems to suit you just fine.
Ombre - Marble Cake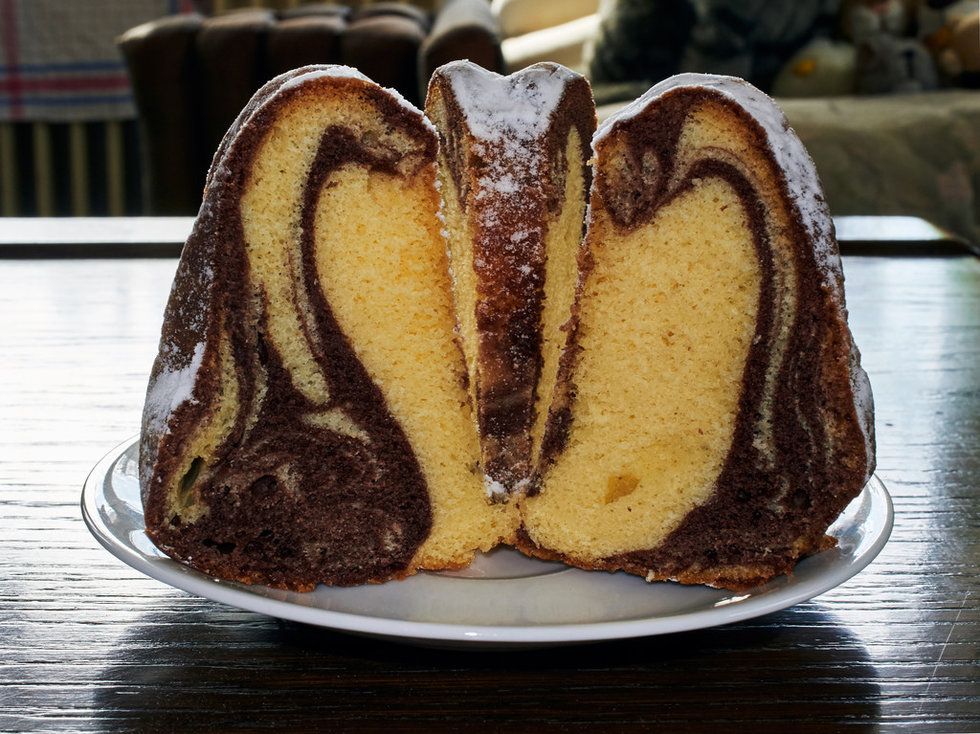 A mixture of two wonderful tastes, I think this suits you the best.
That's it my dudes. I hope you like all of these desserts as much as I do.