As a young woman who has struggled with depression for many years, I've discovered many different ways to handle (and NOT handle) depression.
DON'T stay in bed all day.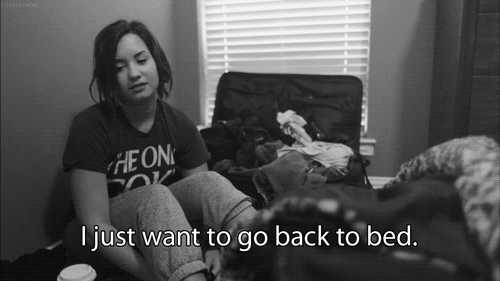 Depression's favorite thing to do is tempt you to stay in bed all day. Everything feels pointless anyway, right? Wrong.
While there's no shame in taking a personal, lazy day as a break from your busy life once in a while, laying around doing nothing all day only feeds into your depression- even though it's the only thing you want to do. The more time you spend alone with your thoughts, the more depressed you will feel. The unoccupied mind overthinks. Avoid it.
DO surround yourself with friends and family.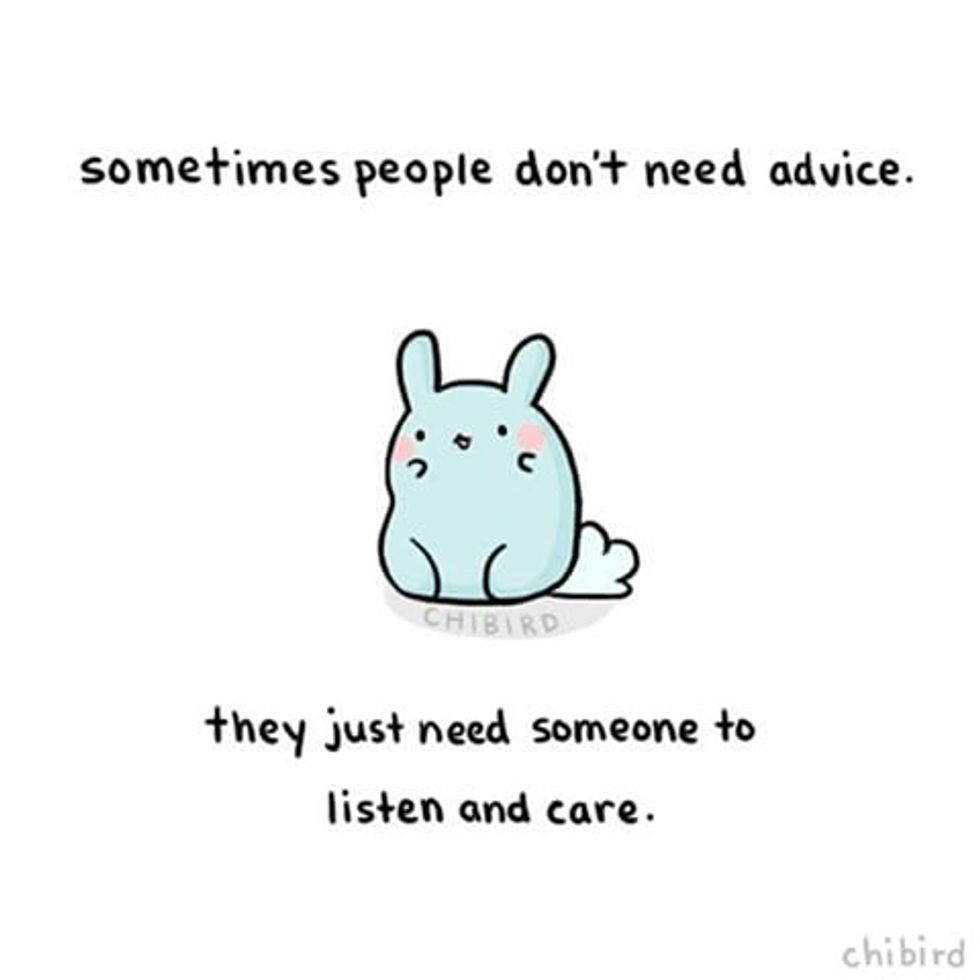 Ask your closest family members, friends, or co-workers to go out and do something fun together- even if that's exactly what you DON'T want to do. It will distract your mind, and a change of scenery is always beneficial to the brain.
Call up your best friend and go out to your favorite restaurant together, or to do your favorite activity: shopping, going to the beach, hiking, etc. Force yourself to go out. You'll feel better because of it.
DON'T drink alcohol.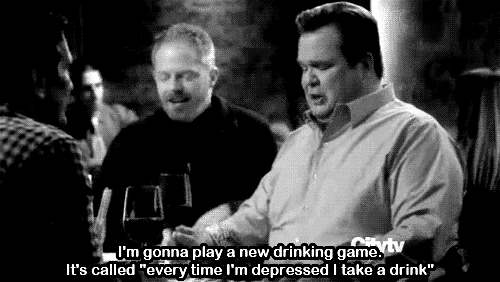 Alcohol is a depressant, meaning that it will only bring you down more.
Turning to alcohol as a way to deal with depression is not only unhealthy physically, mentally, and emotionally, it can also lead to alcoholism, which is an easy way to ruin your life and possibly die.
DO drink water.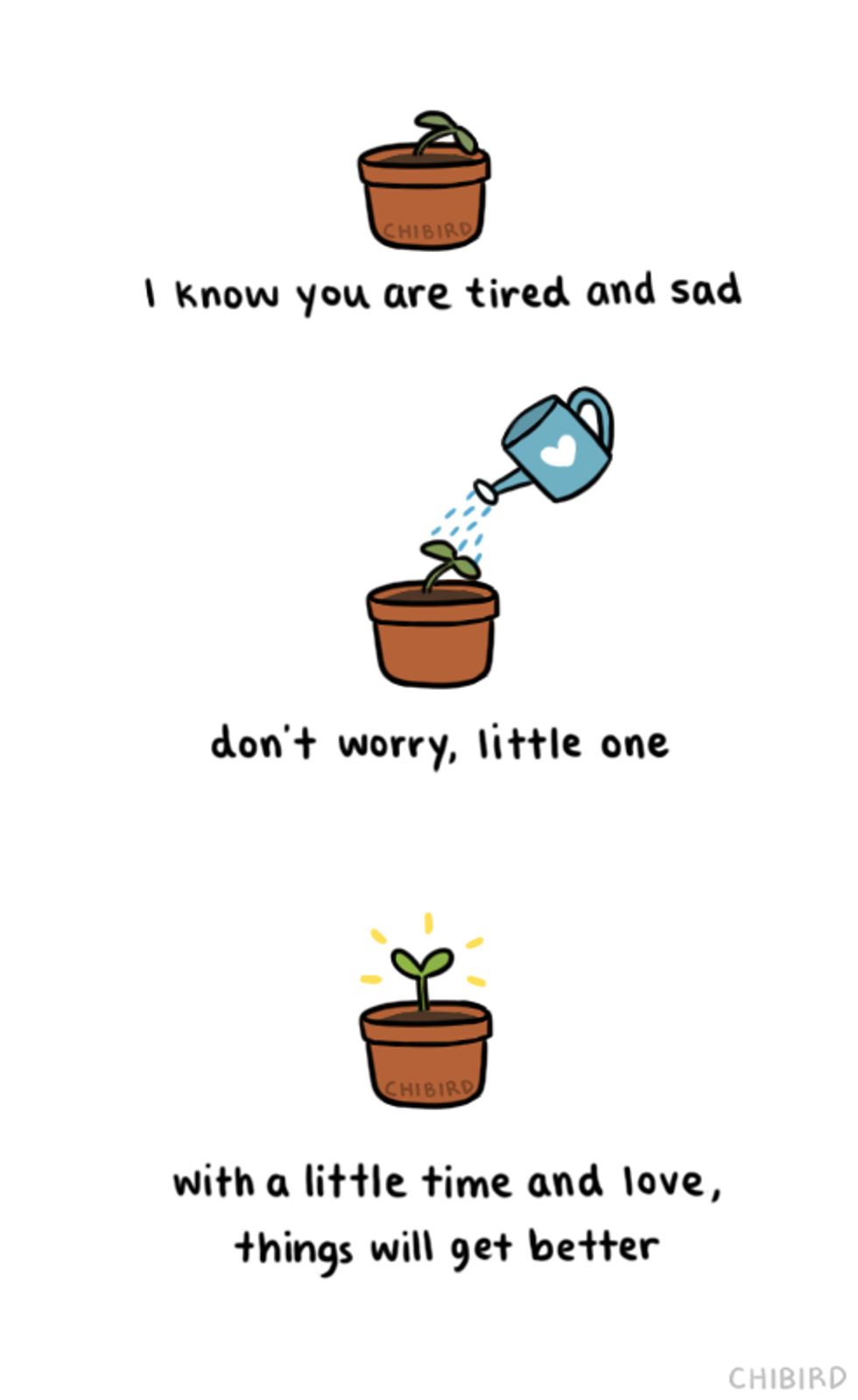 The human body is 80% water, so your body needs a lot of it! Drinking a lot of water each day not only keeps you healthy and hydrated, but keeps you feeling good- compared to sugary fruit juices, coffees, and sodas, which can make you feel bloated and overall blah.
DON'T use unhealthy coping mechanisms.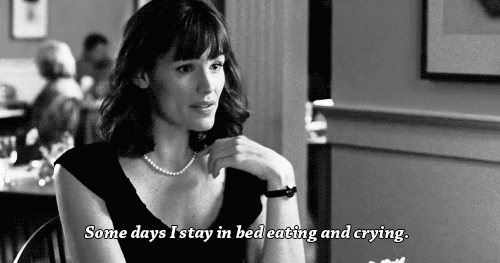 Drinking alcohol is not the only unhealthy coping mechanism people turn to, although it may be one of the most common or obvious. Others may seem harmless, like sleeping much more than usual, or overeating. Eating and sleeping too much or too little are big symptoms of depression. Any sudden changes in your sleeping or eating habits are not a good sign. As long as you continue these habits, you will feel depressed. More extreme unhealthy coping mechanisms include drug use or even suicide attempts.
If you experience any suicidal thoughts or actions, please seek help or call this hotline: 1-800-273-8255.
DO use healthy coping mechanisms.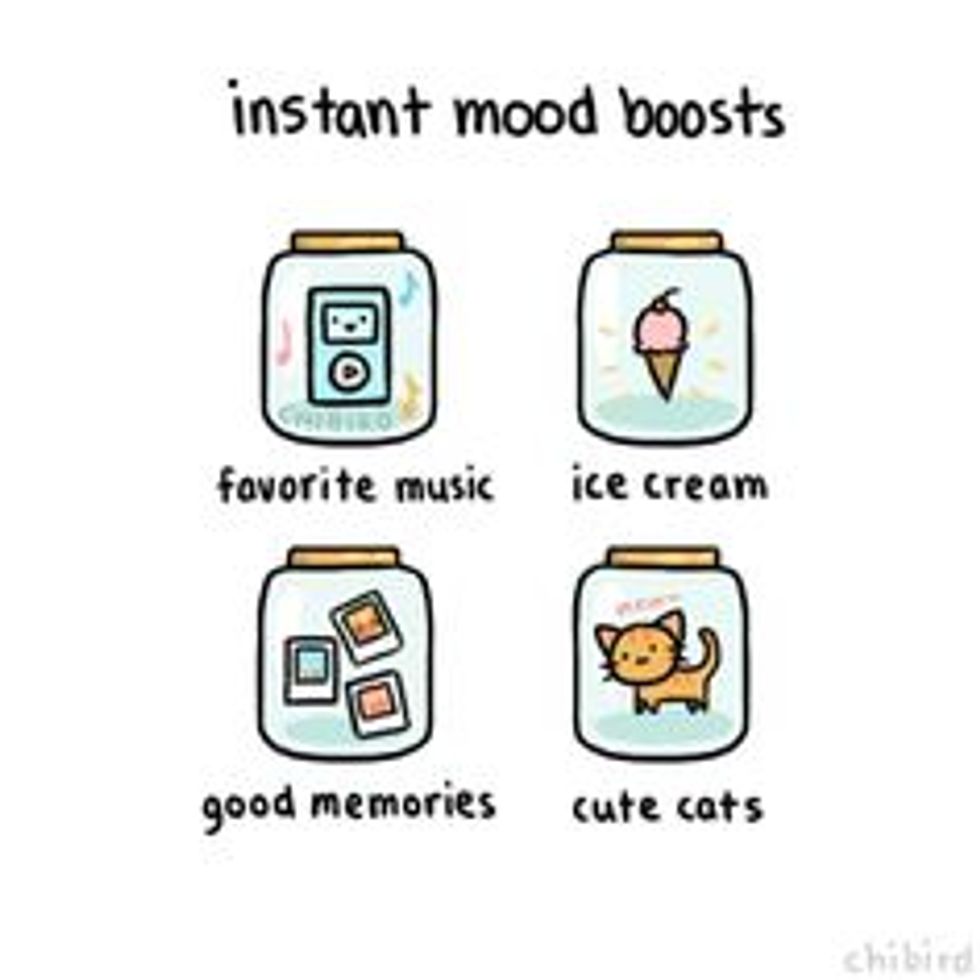 A very healthy coping mechanism is exercising (but not over exercising!) because it releases "feel good" hormones into the brain, which counteracts the physiological aspect of depression.
If you're a beginner, go for a walk around the block or on a hike with a friend. If you're a go-getter, join a local gym and talk to a physical fitness instructor there. Even though depression makes it seem impossible some days to get out of bed, and even more impossible to be physically active, the adrenaline you get from exercising will make you feel much better.
Another helpful coping mechanism involves finding an outlet for your emotions, whether it be creative: writing, taking pictures, painting, scrapbooking, or otherwise: using a punching bag or a stress ball, will help you release pent-up emotions. Channel your energy creatively. It's fun, productive, and will occupy your mind.
DON'T keep it inside.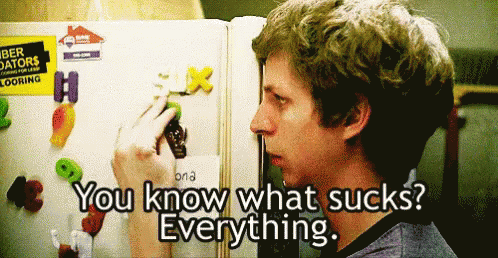 If you're suffering from depression, it's easy to feel like you're all
alone
and that no one understands how you feel. But trust me, you're not alone. The World Health Organization has found that
350 million
people worldwide suffer from depression. That's 5% of the global population.
Not to say that your case isn't unique. Everyone feels emotions differently, and everyone deals with them differently. My advice is to confide how you're feeling in a parent, sibling, or other close family member or best friend. The first step to solving any problem is admitting the problem exists. Speaking your feelings aloud helps you accept and work on them.
DO seek help.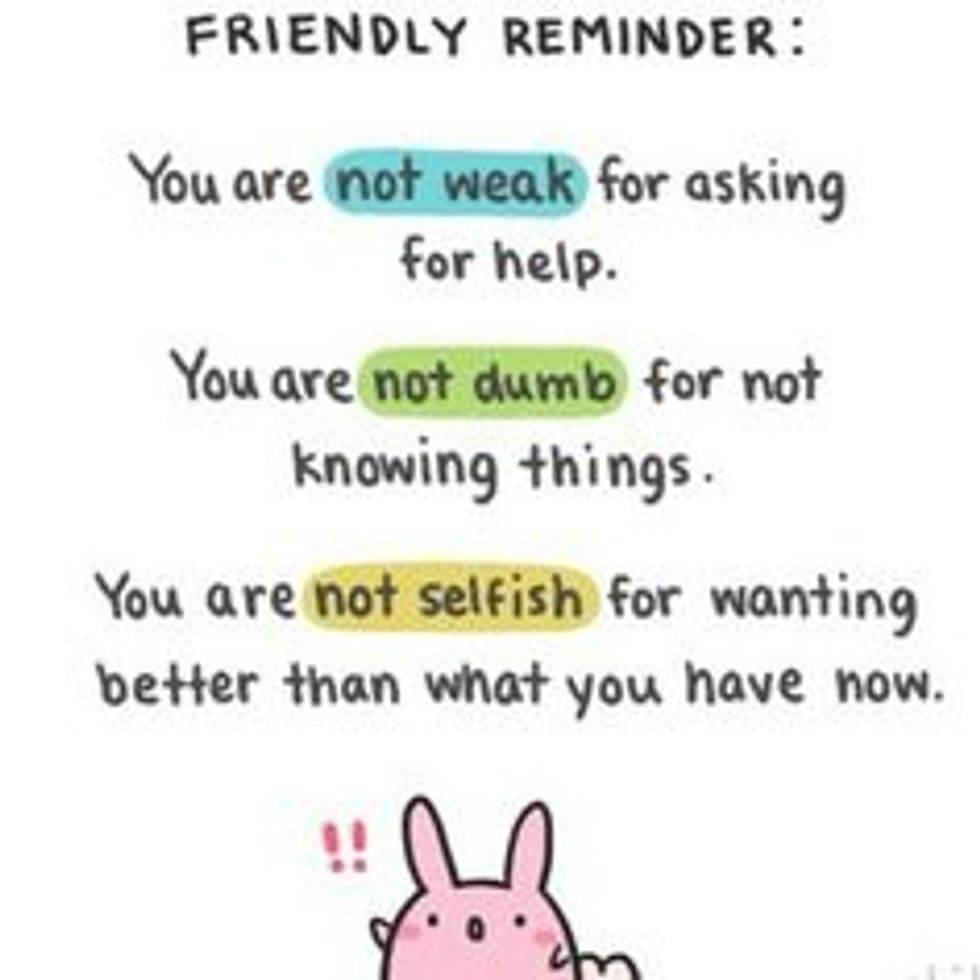 Once you have confided in at least one person you trust how you are feeling, the next step may be to seek professional help. Keep in mind this isn't for everyone. But if you're feeling depressed and want to get better, talk to your primary care physician, and if they deem it necessary, they will refer you to a therapist or psychiatrist. (Therapists cannot administer medication; psychiatrists can.)
I'm not saying everyone who is depressed should go get on anti-depressants. But when you talk to your doctor about your symptoms, they will be able to officially diagnose you with depression, or may say that's not what it is at all. Other physical and physiological factors can go into giving you similar symptoms to depression, and your doctor will be able to identify that.