Pixar Ranking Part 1

Written By: AJ Lipsett

Since I've already ranked the features of Walt Disney Animation Studio, I figured I'd take a look at the films of one of their subsidiaries, Pixar Animation Studios. Pixar, as well as it's films have changed the art of animation as we know it. So I think it's worth reviewing all 18 of their films and ranking them to see which Computer Animated Flick reigns supreme. And with Coco, Pixar's 19th feature just hitting theaters, I thought it was a perfect time to look back on the studio's best (and worst) offerings.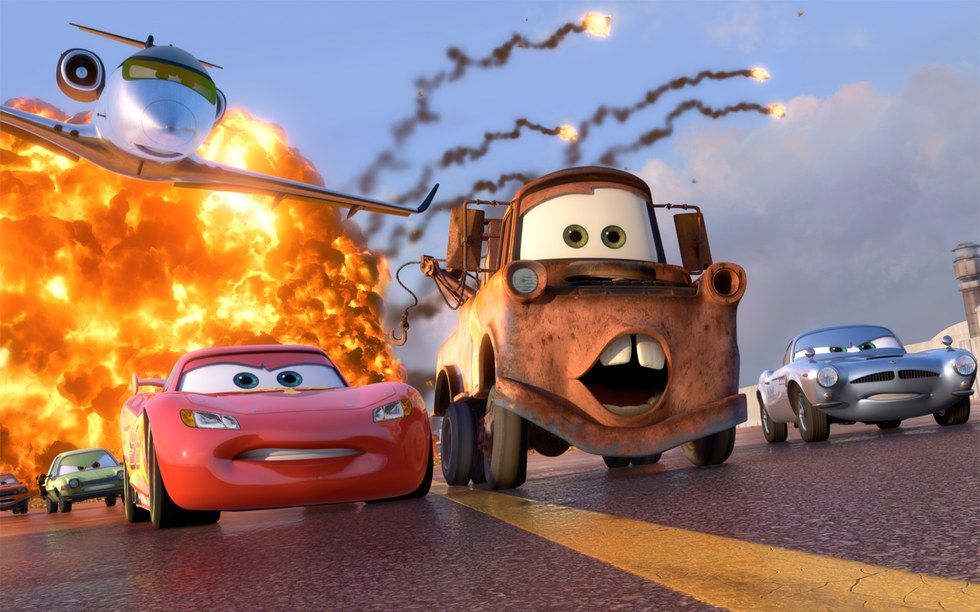 18.) Cars 2 (2011)
Cars 2 is without a doubt Pixar's crowing jewel of failure. Where do I even begin? I mean, a SPY movie? Did anyone see the first Cars and think, I wonder what they could do with a spy movie? Well, Cars 2 is as stupid and pointless and honestly confusing as you would expect. The animation is bright and colorful, much like the first, but the stupid characters and puzzling concept can't be forgiven. Cars 2 is Pixar's undisputed badge of dishonor.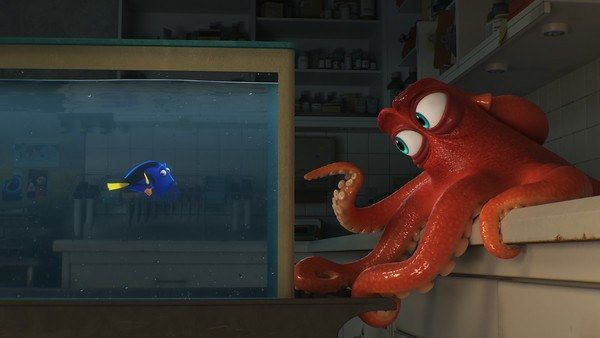 17.) Finding Dory (2016)

This film baffles me because it is one of those films that has absolutely no reason to be. Well, actually one reason: money. But I honestly thought Pixar was better than that. Although Dory herself is a funny and well written character, what made her so great is how she worked off the cynical Marlin. And it didn't help that we didn't need to see an entire film dedicated to exploring Dory's backstory. Anyway, Finding Dory is a decent adventure on its own but when compared to its predecessor, it drowns.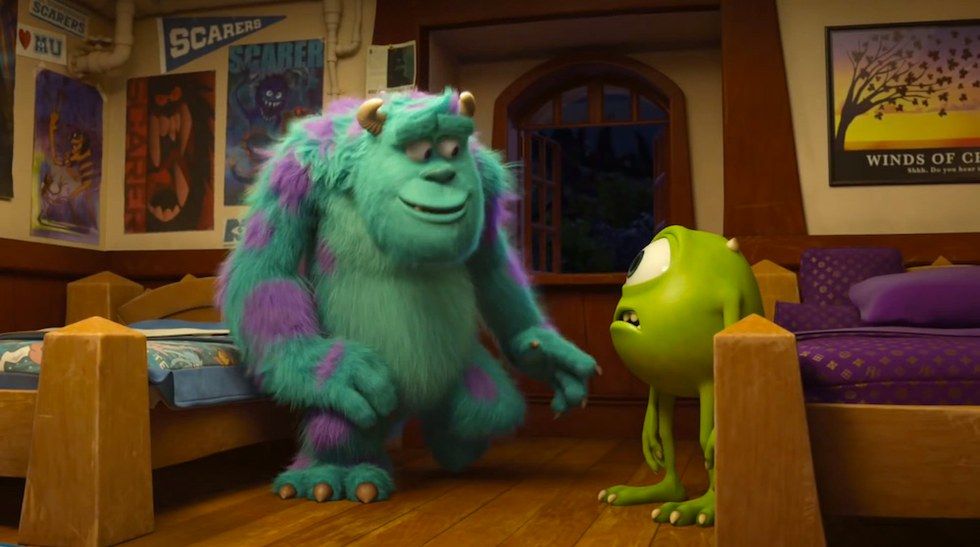 16.) Monster's University (2013)

As if the idea of doing a family-friendly college film isn't bad enough, making a family-friendly college film starring the characters from Monster's Inc. makes a bad idea even worse. How good would a Monster's Inc. sequel have been? It could have been a really bittersweet coming of age film about Boo growing up and maybe losing her belief in monsters, something just as emotional as Toy Story 3. But instead we get a prequel about monsters going to college, which NO ONE wanted to see. However, the ending as well as the message, about not following the beaten path, is really good and really unique. I appreciate it, but am disappointed that it's embedded in such a pointless film.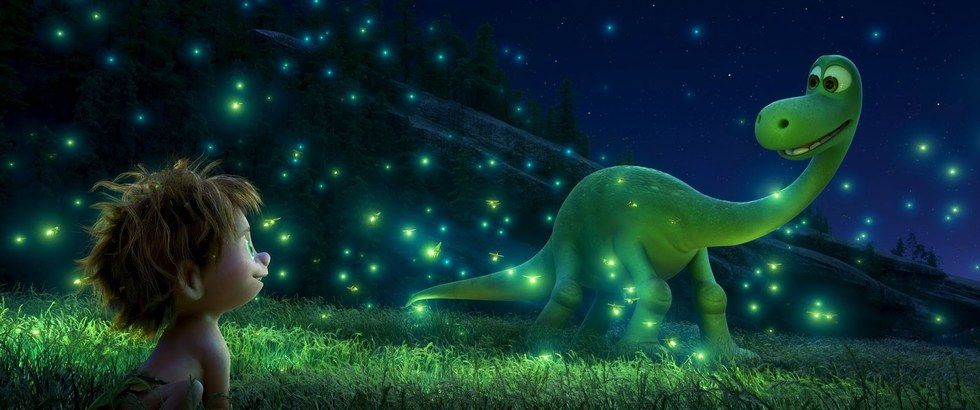 15.) The Good Dinosaur (2015)

I'm just happy that this film isn't a sequel. However, that doesn't make The Good Dinosaur, well, good. The story, while original, and like I said, not a sequel, is underwhelming and bland, as are the characters. I can't even remember any of their names to reference in this review. The animation is breathtaking, with the backgrounds really giving the film a grand scale. Although I respect that The Good Dinosaur is an original story and not a cash-grab sequel (cough cough Finding Dory) it's still not one of Pixar's best.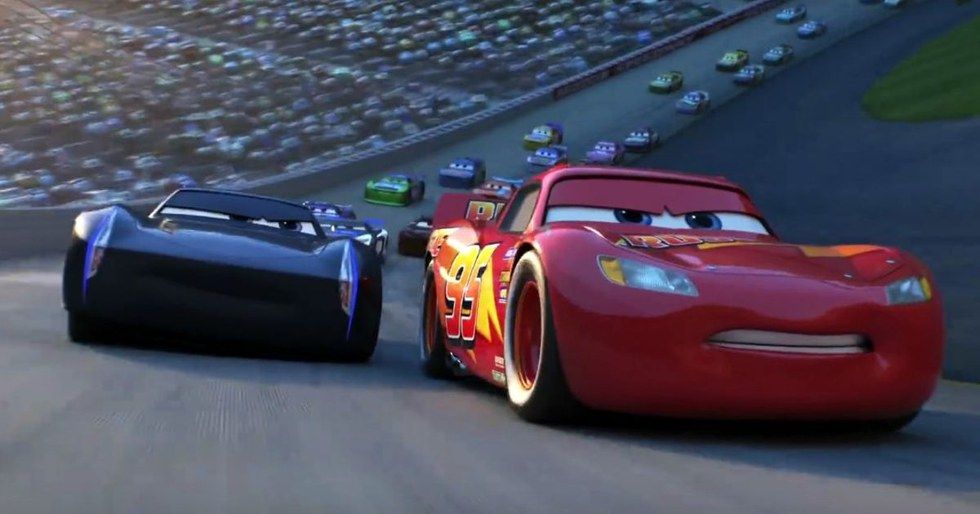 14.) Cars 3 (2017)

While definitely a better sequel than Cars 2, Cars 3 still doesn't impress. There is more character development, particularly from Lightning McQueen, and there are some nice call backs to the original Cars, i.e. the late Paul Newman's Doc Hudson. But these elements don't make up for a story that's been done a million times over. The fact that there was no desire for another Cars film after the disappointment of the second one makes Cars 3 a road not worth driving down.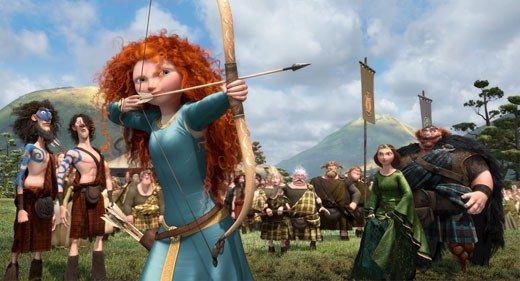 13.) Brave (2012)

We were all kind of excited to see a Pixar film with a female protagonist, and while Merida, the heroine of Brave, is certainly unique, but in personality and character design, the film itself may have gotten us overhyped. Although the film boasts an interesting look at the often-forgotten mother-daughter relationship, the story often reverts back to Princess film clichés. For example, there's the princess that doesn't want to marry, she likes to disobey her parents, doesn't want a royal life, you get the deal. I think if the story had matched the individual and authentic nature of the heroine, we would have had a much stronger film. But as is, Brave doesn't live up to many of Pixar's other features.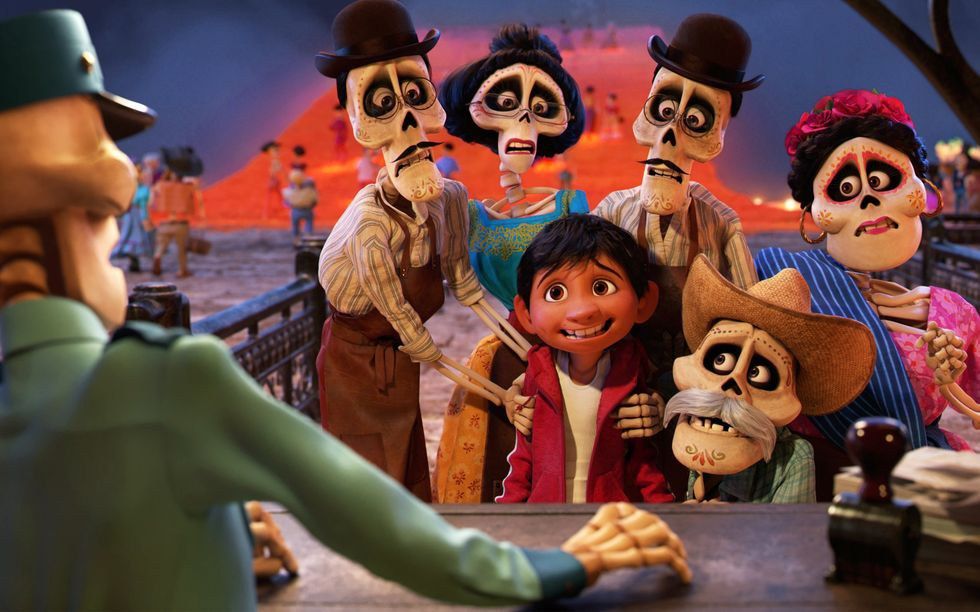 13. Coco (2017)
I don't want to say too much about Coco considering it just came out, so I'll try not to give anything away. But, honestly Coco isn't anything to write home about. The characters, as well as their motivations are pretty weak and the story is about as typical kid's adventure movie as you can get. The designs and particularly the backgrounds are beautifully crafted but that doesn't make Coco a film to go loco over.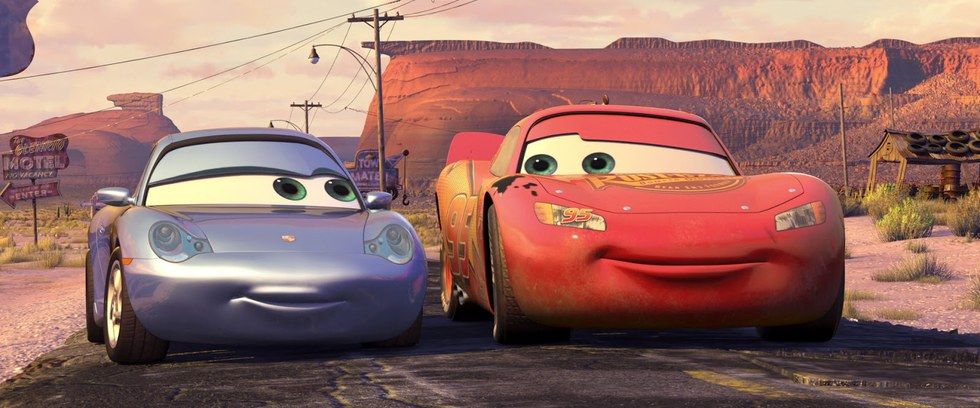 12.) Cars (2006)

This Cars, the first one, is probably the best out of the three, but that's not saying much, especially compared to Pixar's other features. It's a decent film though, and I can't discredit that. It's got some likeable characters, colorful animation, and pretty backgrounds as well as a heartwarming ending. But that doesn't make Cars one of Pixar's better offerings. It's a decent one, better than its sequels, so that counts for something.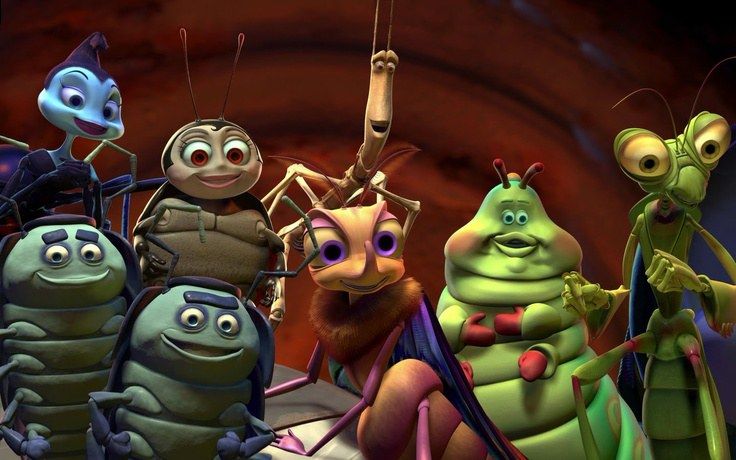 11.) A Bug's Life (1998)

Getting out of Pixar's more questionable offerings, we reach the classics. These are the Pixar films everyone knows, everyone's seen, and for the most part, everyone appreciates. A Bug's Life, though not a favorite among fans, still has much to enjoy. Mainly the circus bugs and Kevin Spacey's perfectly menacing villain, Hopper. (Keep in mind I wrote this before the controversy). The animation is very colorful and engaging. The main characters are a little dull, but serve their purpose. But what makes the film entertaining is the circus bugs, Hopper and his gang, and the vibrant colors. Not bad for Pixar's second feature.