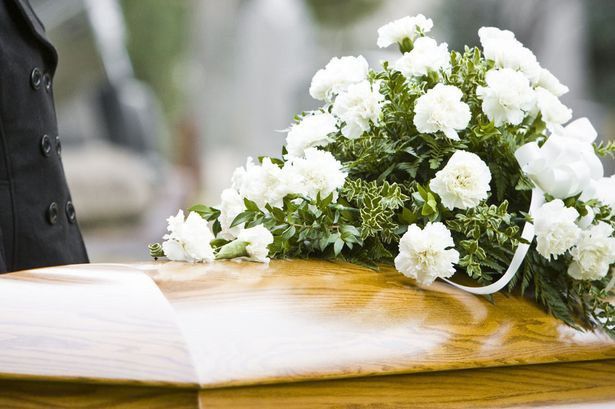 It was 2013 and I had just transferred to a state university from out of state. I just felt like I needed to go home, but also my mom told me I had to come home. Well, that was a year that completely changed my life. At the tail end of February, I lost my paternal grandfather. He was a really quiet guy, always wanting to learn, a retired Navy man and career Police Officer. I didn't get to see him much when I was younger, but when I did, I knew he loved me. I took his passing in stride, but I just couldn't shake the grief that I should have seen him more. It really hurt! That semester was the worst semester I had ever had in my college career. I still went to class and work, but I wasn't present. My Grandma Gray, who I was really close died that August. Exactly 6 months to the week her husband had passed. Then, I could feel my world collapsing. I didn't know how to deal with grief.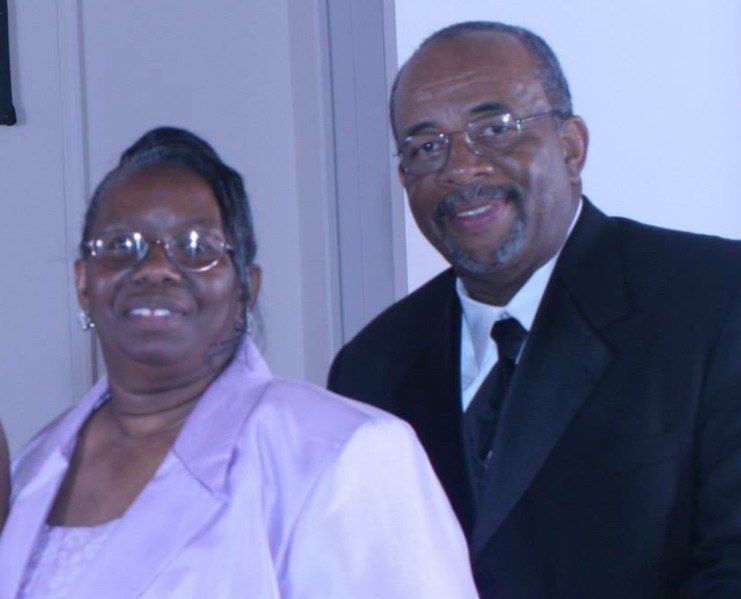 My Grandma Gray had been a foundation pillar in my life as was my other grandmas. She was actually really good friends with my other grandmothers and I was always surrounded with love. I had been spending more time with her and calling her because I missed her and I had moved back to the area. We had great talks and would watch old western movies. She would ask me how my violin career was coming. She had gotten really sick, and one Sunday afternoon, I was on my way to see her in the hospital and she passed before I could get to her. I was devastated! My whole world came to a halt. I didn't want to practice, write, sing, or even smile. I hated going to work, I was barely eating, and I was silent. I didn't want to talk to anyone about anything. I was just surviving. My other grandmothers came to my aid and tried to help, but it wasn't the same and I couldn't shake the feeling. My friends didn't really know what to say to me, and at first I was hurt, but I knew they didn't know what say or how to help me. I needed to heal!
So, after feeling horrible for a few months and not even celebrating my birthday. I needed a change. One thing my grandmother taught me was not to be sad for a long time because it was not healthy. The world was going to keep on moving even if I didn't. I changed my hair, looked for a new job, began practicing again, becoming more spiritually aware, and I took time to do things I like. However, by the time I started making the changes to heal myself it had almost been a whole year! I had lost lots of time, fallen behind in college by not going, I was working full-time in another preschool as a teacher, started talking with my friends again, and I was finding different playing opportunities in the Washington DC area.
I was always the person whose family members and friends leaned on for support and understanding, but where does the person doing the supporting go. I decided to try and do 100 days of something I wanted to do. I practiced, caught up with friends, sang, watch the sunrise over the Potomac River, spent time with family, and learned how to say "no" when I already had too much to do. The little changes took at least a year and a half to really help me deal with the grief. I even changed universities and moved to Richmond, Va. I allow myself a time to feel sad and now I know that I can do things allow me to grieve healthier. In May of 2016 my Great Grandmother Frances passed at the age of 96. I had known it was coming and I was prepared. I knew how to handle it, and I was able to move past her death without my world crumbling at my feet.
Each person grieves, but every day it gets a little bit better. You have to be willing to move past the pain, work on things that make you have, and understand that it will take time to move on after a loved one's death. There are days where everything will remind you of that person you missed and loved the most, but dealing with the pain and grief will make you stronger for the next time because there will always be a next time. That's life!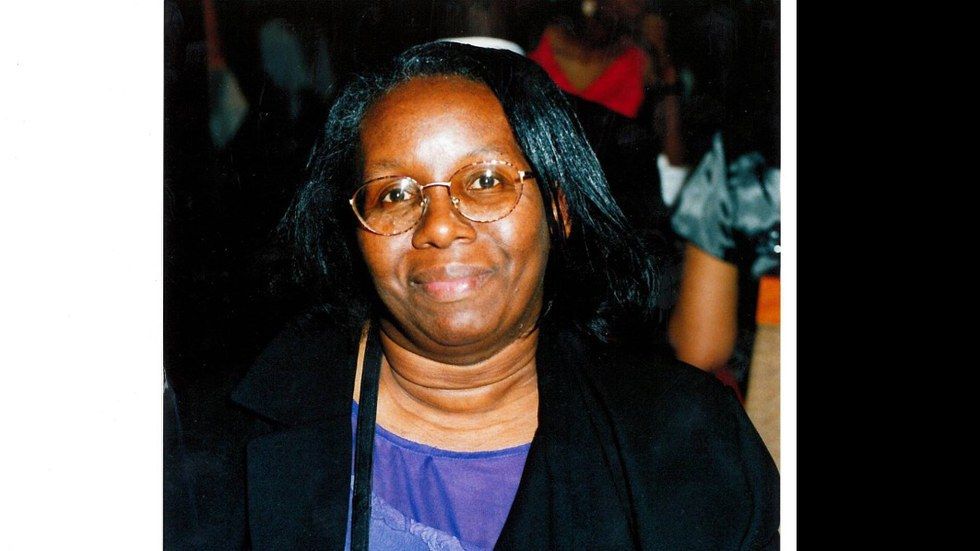 In memory of Albertha Gray 1951-2013