This week, President-Elect Donald Trump will be inaugurated as the 45th President of the United States. In one of the most controversial election cycles in American history, many people have taken to blaming Russian interference for his victory, or that the country was just crumbling at its core. But that is simply not the case, and I think we can come together as a nation to realize that this was not a single upset, but a series of problems.
Let's clear the air for a moment; neither candidate was without flaws. I became of age to vote between the primary elections and November, so I never stood a chance. I had to pick one of these two politicians, both crooked, conniving clowns that would have put shame to our country in one way or another, simply because I was not eligible to say otherwise. I would have been much happier on election day if my choices were between Marco Rubio and Bernie Sanders; the choice would still have been difficult, but for different reasons. But I was left with Clinton and Trump, and I had to make a choice, and I tried my best to focus more on their policies, and not which one looked like a cheeto.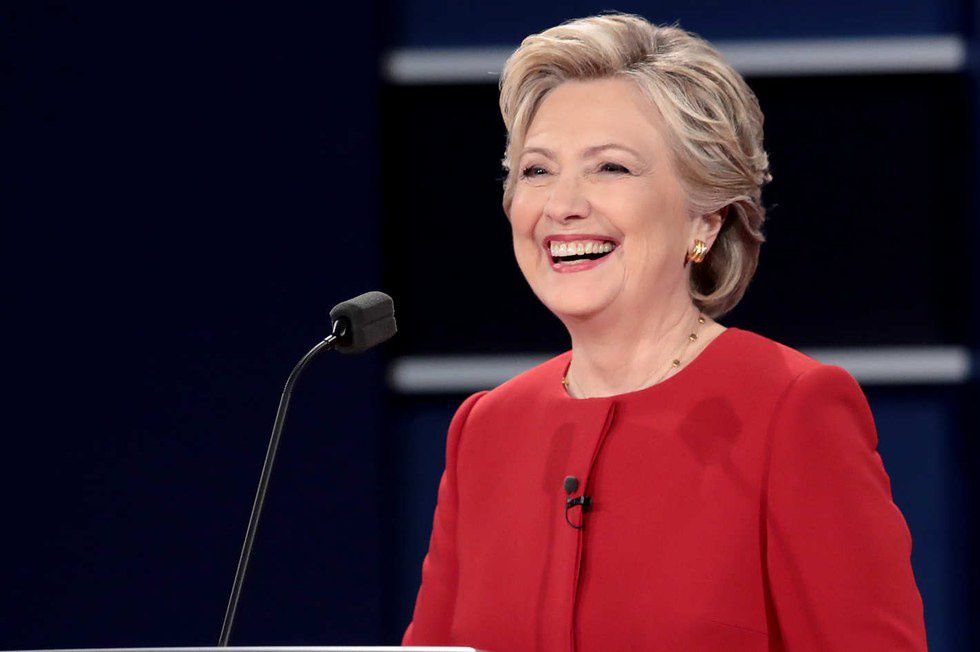 With that being said, I think almost everyone who voted walked out of the polling place with a troubled feeling in their heart. If the policies had no face or personality, the election may have been easier. For example, a person may have voted because they wanted a system that enforced the requirement of citizenship or legal residency (even one that was a reformed, stream-lined version of the current process), but not a guy who talks about building a wall across an entire side of the nation. Hardly anyone seemed to have a clear grasp of the positive aspects of either candidate because they were overwhelmingly unremarkable individuals.
Furthermore, the media seemed to be the only source of information that most people referenced. You may have tweeted that you were "With Her," or that you wanted to "Make America Great Again," but did you know what that entailed? If you can honestly say that you tried to understand each candidate beyond the scope of the debates that displayed how petty and childlike the candidates could act, I think you should be proud of yourself. You made an educated decision and, no matter who you voted for, you tried your best to vote for the policies you wanted to see enforced.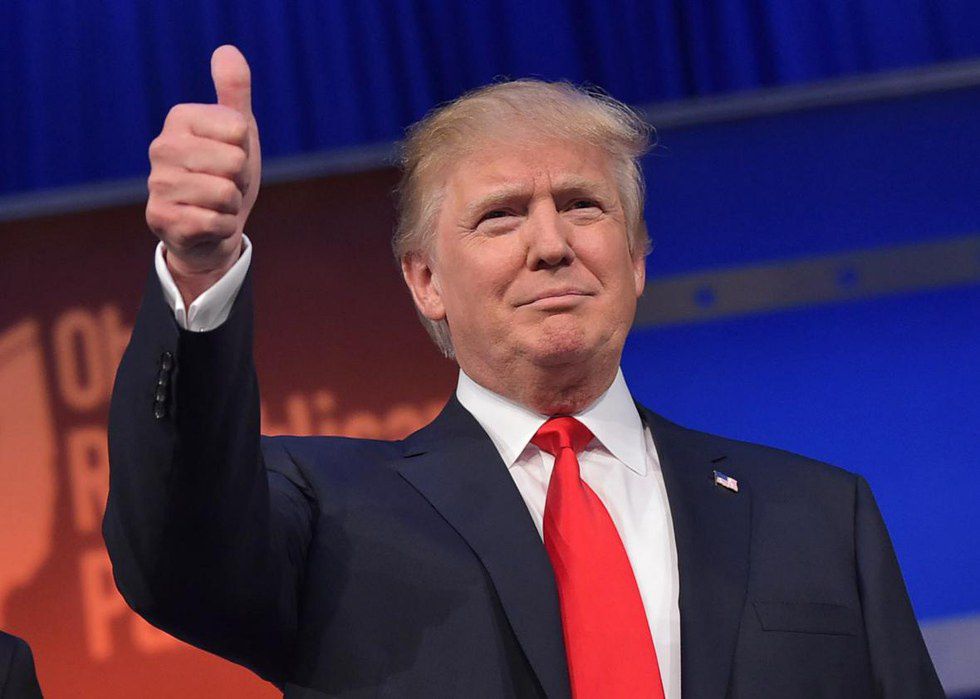 In the end, we were all screwed. Many people voted for the lesser of two evils, not the better of two candidates they liked very much. So please stop feeling bad if you voted against the grain, or if you feel like your vote was pointless. (You Harambe-voters should be ashamed though; you disgraced a serious government procedure for the sake of a trend. Get over yourself and grow up.) You aren't an ignorant-millenial-liberal, or a racist, or a homophobe. You tried. But now is not the time to call each other names or post something that says to unfriend if you voted for a particular candidate. Now is the time for we, the people, to stand for what is right. The United States government gets its power from the consent of the governed, so as long as we are truly united with open minds and willingness to compromise, our country will remain great for people of all walks of life.