Arie's season of "The Bachelor" is coming to a close. And while I think we're all super excited to see how this round of "the most dramatic season ever" plays out, many of us already have our eyes on May, when the new season of "The Bachelorette" begins. ABC hasn't announced who will be the next "Bachelorette," but here are seven girls who deserve love and would be absolutely wonderful at the job.
1. Tia (Arie's season)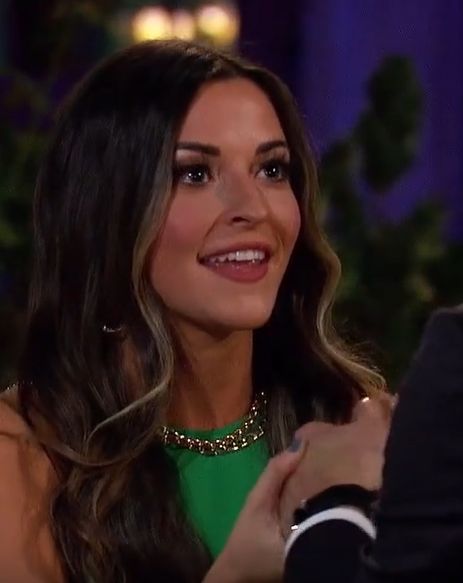 Tia is probably hands-down the fan favorite from Arie's season to become the next "Bachelorette". She's sweet, goofy, and absolutely hilarious. She wouldn't take any crap from the guys on her season, and totally deserves to find love. Plus she's a doctor, so there's that.
2. Becca (Ben/Chris's season)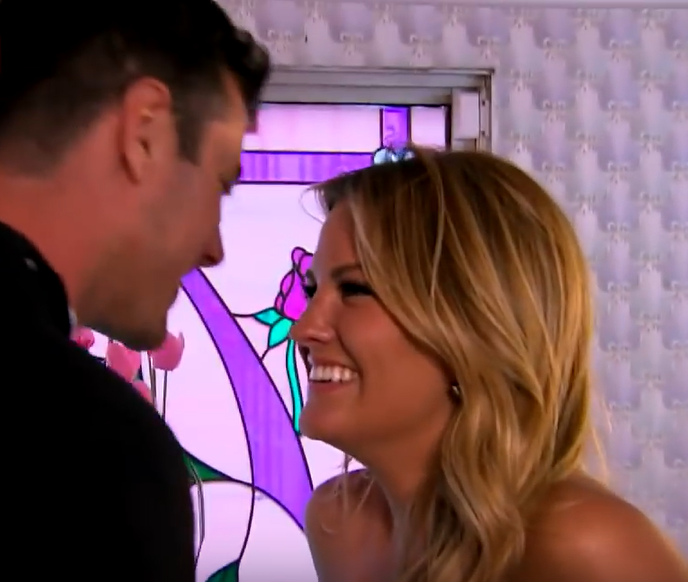 Becca was on both Chris's and Ben Higgins's seasons. Let's be honest...she was way too good for Chris, and instead should be with a guy like Ben, even though it didn't work out between the two of them. She should be able to have her happy love story with a stand-up guy, except this time hopefully it'll work out.
3. Seinne (Arie's season)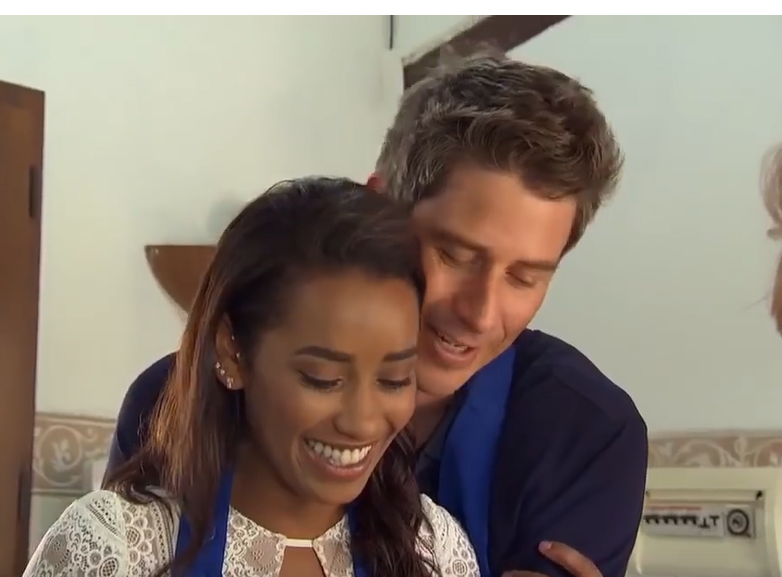 She's a Yale graduate, she's gorgeous, and she kind of got jipped out of a hometown with Arie. They were having such a great date, and then he just dumped her, completely blind-siding her. She deserves better than that, and could easily be a great "Bachelorette" if given the opportunity.
4. Kristina (Nick's season)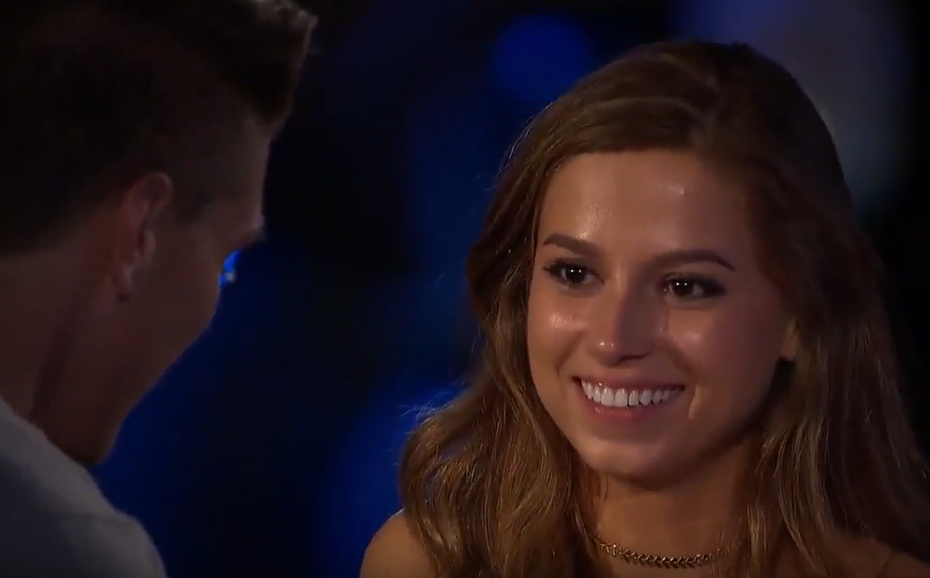 Kristina was on Nick's season, and honestly thank the good Lord she didn't end up with him because she was made for better. Then she went to "Bachelor in Paradise", only to be treated horribly by Dean who don't get me wrong, is still one of my favorites ever, but REALLY dude?? Kristina has been through enough with the guys she's dated on this franchise, and I think it's about time she lands a good one.
5. Danielle M. (Nick's season)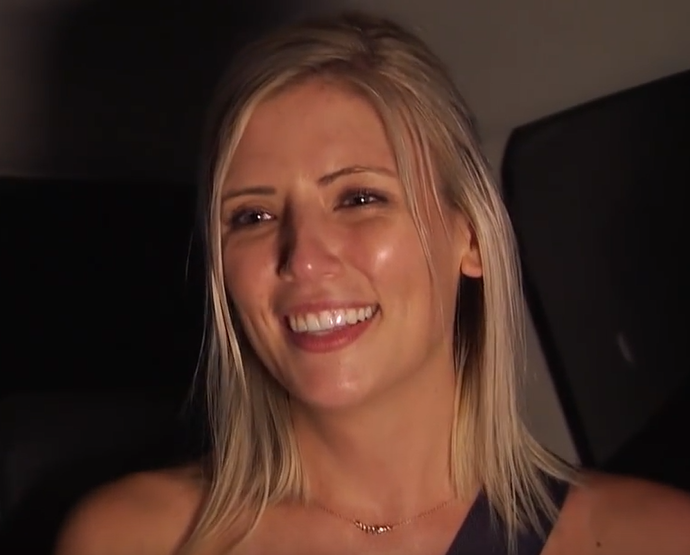 Once again, a girl who deserved better than Nick. She went on Paradise, didn't find love and decided to leave. But before she did, her and Wells (who was playing bartender) kissed, leaving all of Bachelor Nation wondering what would happen to their relationship. Unfortunately we never got to see what could come of it. Wells started dating Sarah Hyland, and because of that obviously can't date Danielle. There's nothing keeping her from becoming "Bachelorette" though, so she should get a chance at love.
6. Chelsea (Arie's season)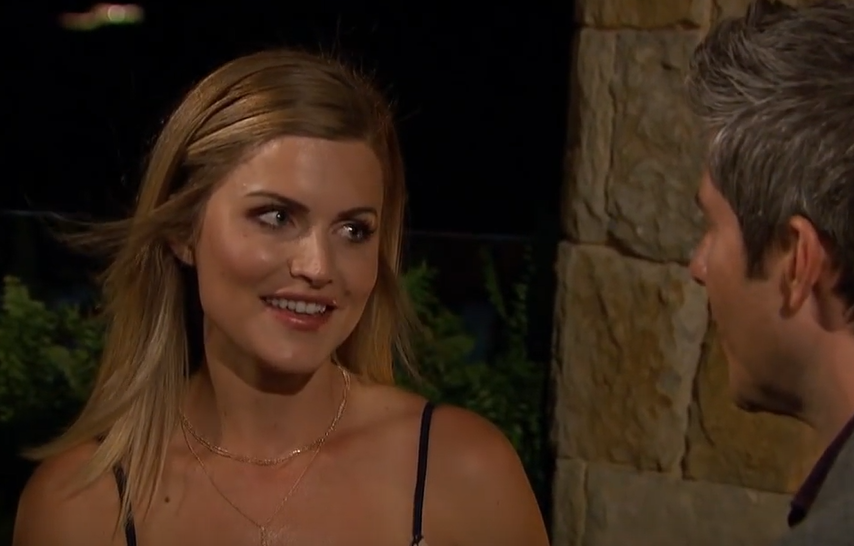 Oh Chelsea, the girl who everyone thought was going to be the villain, but alas, she is really just a sweet pro-glam girl who got bad edits for the first episode. She's a single mother (her child's father is the definition of a jerk) and ultimately got cut much sooner than most people expected. She and her baby ought to find someone who loves them both, and being the "Bachelorette" is one way to make that happen.
7. Kendall (Arie's season)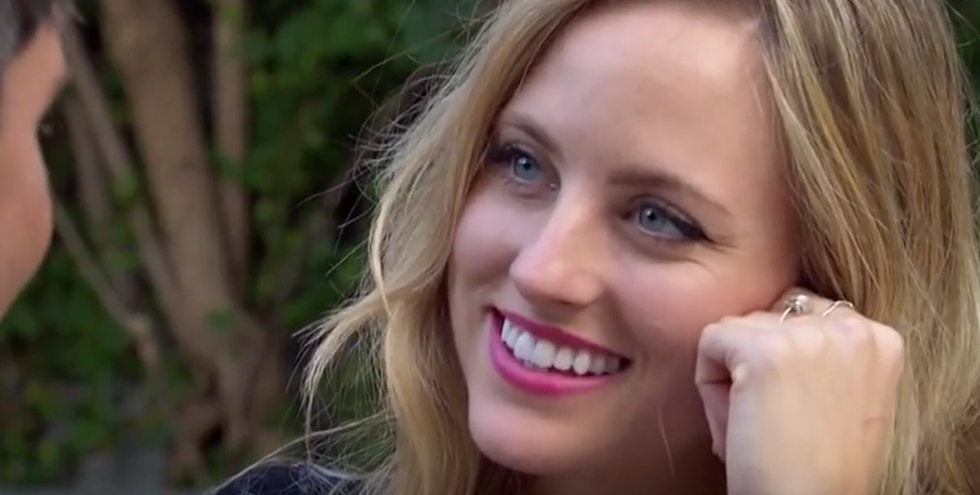 As of now, Kendall is still in the running for Arie's final rose. However, I just don't see him getting down on one knee for her at the end of the season. She's quirky, genuine, and seems like a fun girl who would be great at giving out roses when May comes around.
Ultimately, the choice for the next "Bachelorette" is one that comes down to availability, how likable someone is, and of course-what the fans want. Any one of these seven ladies would make stellar "Bachelorettes." So ABC, who will it be?