When we are weighed down by the stress of studying and exams, the last thing we might be thinking of is taking a break. Mounting pressures can feel paralyzing and make an already difficult and stressful week, even less manageable.
Taking an intentional break can make your studying more efficient and effective. When you allow yourself to relax, you increase your ability to self-regulate and manage stress in a healthy way, which makes spending large amounts of time studying and paper-writing much more sustainable and productive.
It's important to explore different resources for self-care that work for you, and bring enough self-awareness so you know when it's time to take a break before you burn-out. Remember to meet yourself with compassion during this time, and remind yourself that you are doing your best and it is more than okay to ask for help when you need it!
1. Spend time in nature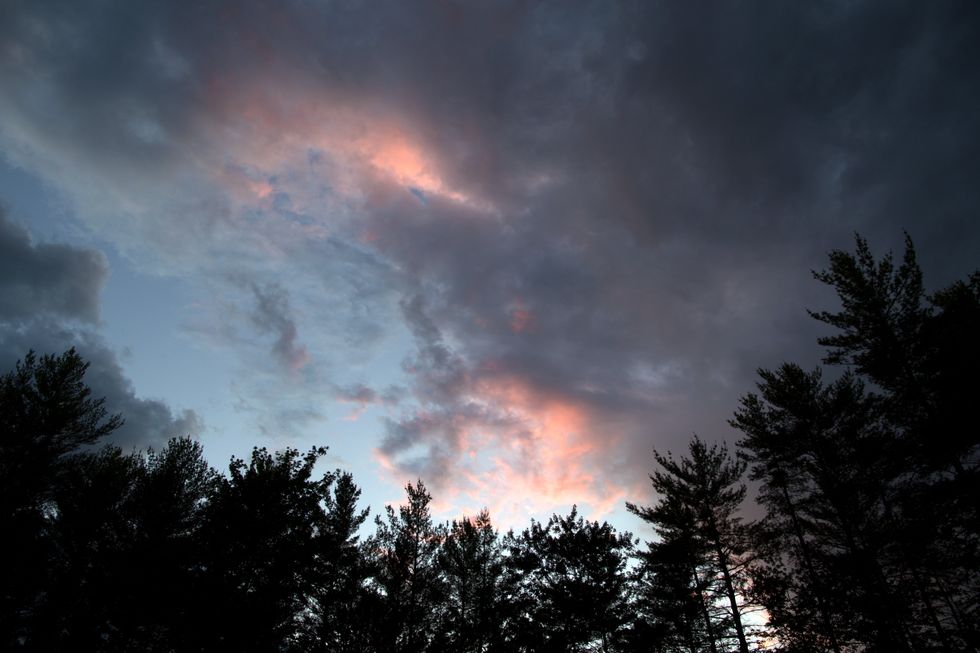 http://freenaturestock.com/post/156910834257
Unplug from the stress of studying by walking around your neighborhood, going to the beach, or exploring a trail like Griffith Park or Temescal Canyon. The benefits of taking walks outdoors include a decrease in anxiety, an increasing ability to concentrate, receiving necessary Vitamin D, and more. Plus, if you've been hunched over at your desk all day, walking is great for your circulation and gives you a chance to stretch your body.
2. Rest more deeply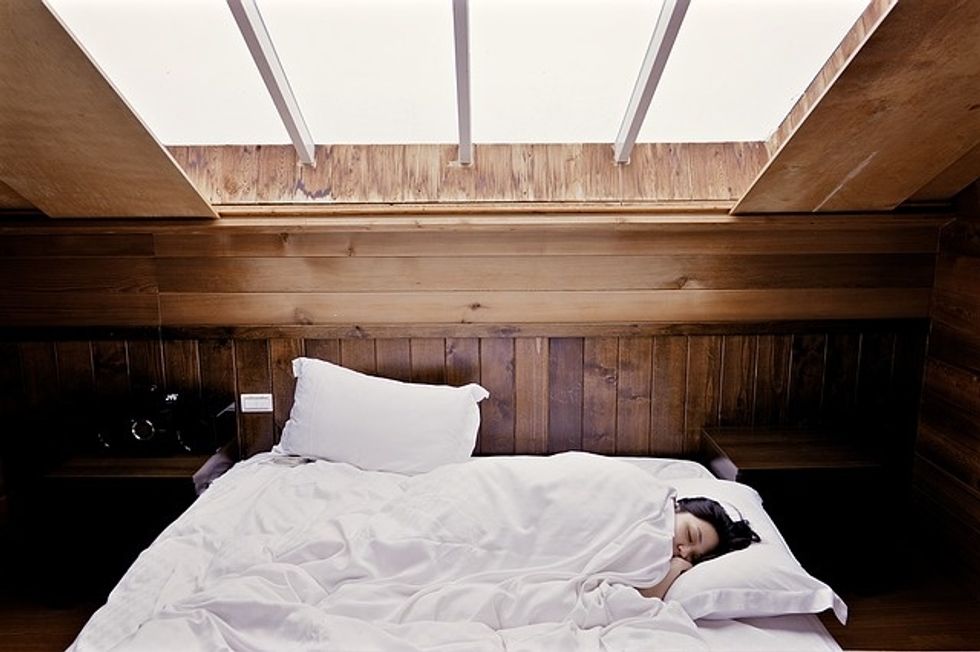 https://pixabay.com/en/sleep-bed-woman-bedroom-sle...
The reality of midterms week might be that you aren't getting an ideal 8 hours of sleep, but there are tools you can use to rest more deeply in the limited time you might have.
Using a weighted blanket has benefits for individuals with ADHD, anxiety, stress, and more. Additionally, you can wear a sleep mask to block out extra light and earplugs to block out any noise.
If guided meditations are your thing, yoga nidra ("yogic sleep") can be key to relaxing deeply. Yoga nidra meditations slowly bring awareness to all parts of your body (each finger, each toe, etc.). While listening to yoga nidra is not a replacement for sleep, it is said that every 30 minutes of yoga nidra brings the effects of approximately two hours of sleep. There are endless options for yoga nidra videos on YouTube - give a few a try and see if any of them resonate with you.
3. Refresh with essential oils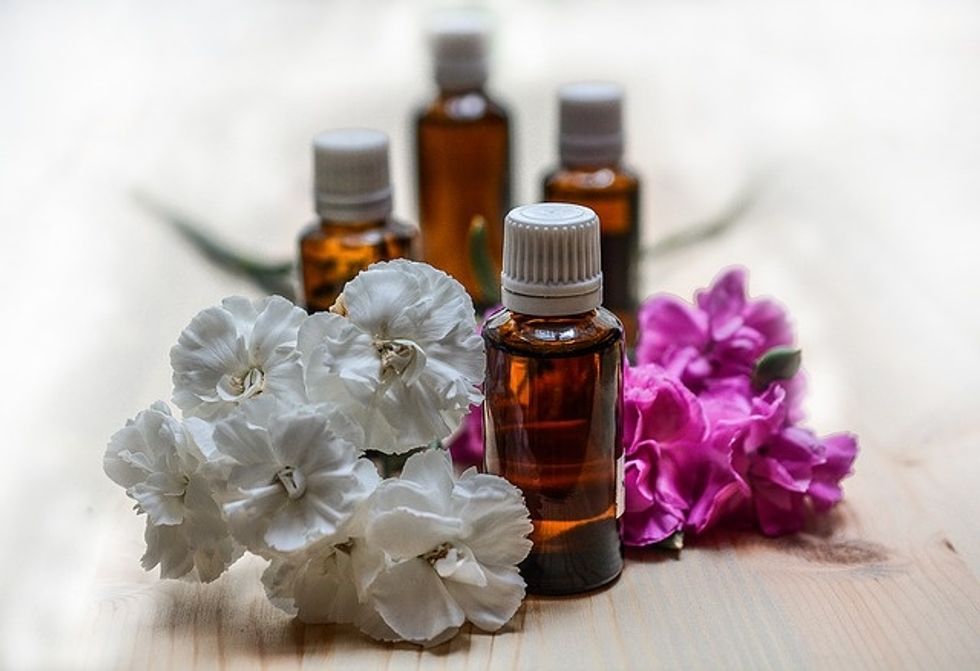 https://pixabay.com/en/essential-oils-aromatherapy...
You can use essential oils by diffusing them in your room, putting a couple of drops on a cotton pad and inhaling deeply, or applying them directly to your skin with a carrier oil like coconut oil. You can apply them to the soles of your feet before bed or on your palms/wrists before studying. Essential oils can wake us up, calm us down, and everything in between. Energizing and uplifting oils to use before studying include peppermint, rosemary, and citrus oils like tangerine or lemon. Relaxing oils to use before bed include lavender, vetiver, and frankincense.
4. Journal without judgment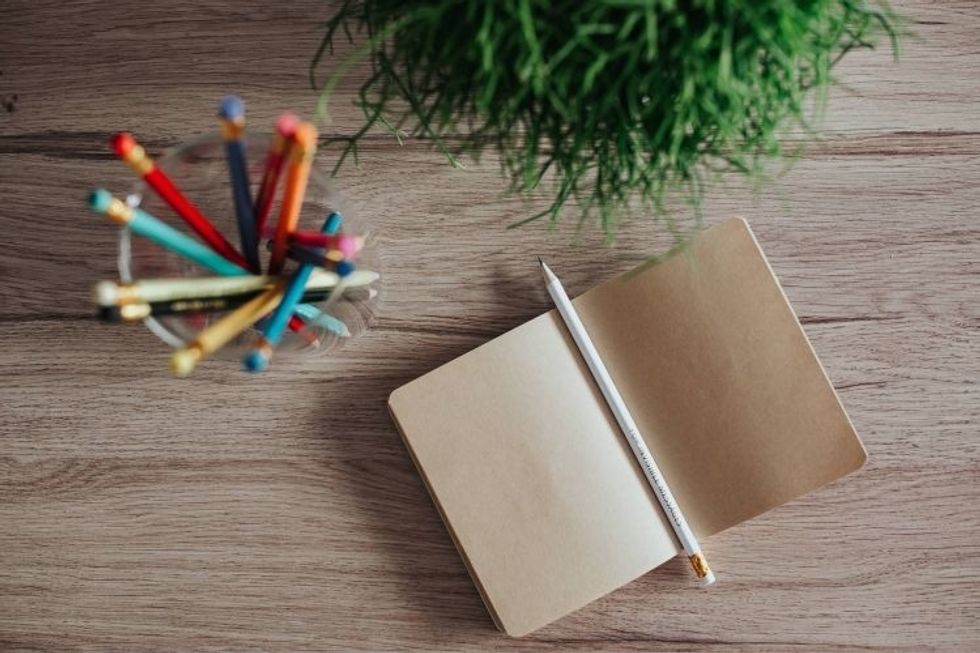 https://www.everypixel.com/image-8312985999722716484
Writing during a study break, especially if you've been working on papers all day, might seem counter-intuitive. However, free-writing for even five or 10 minutes can relieve stress by putting pen to paper and getting out everything and anything on your mind. It is a writing exercise that doesn't need to be structured in any specific way, and won't be graded. Writing all of your anxieties and worries down can not only help you notice just how much you are carrying, but it can help take the power away from whatever is weighing you down. I highly encourage also doing this before bed if you find yourself with racing thoughts at the end of the night. It is a simple, yet impactful, exercise that can leave you feeling more prepared to tackle the rest of your week.