When you are in a relationship, you want your significant other to be happy. You want them to have a successful life and accomplish everything that they set their minds too. That's normal, and especially comes into play when your significant other is in the performance industry. Them succeeding and being happy in their chosen art depends on them being motivated to produce content and have the talent to do shows. They need a loving support network to keep that fire burning, so if you choose to date a performer here are a few things to know and keep in mind.
1. There will be plenty of late nights for them and that's ok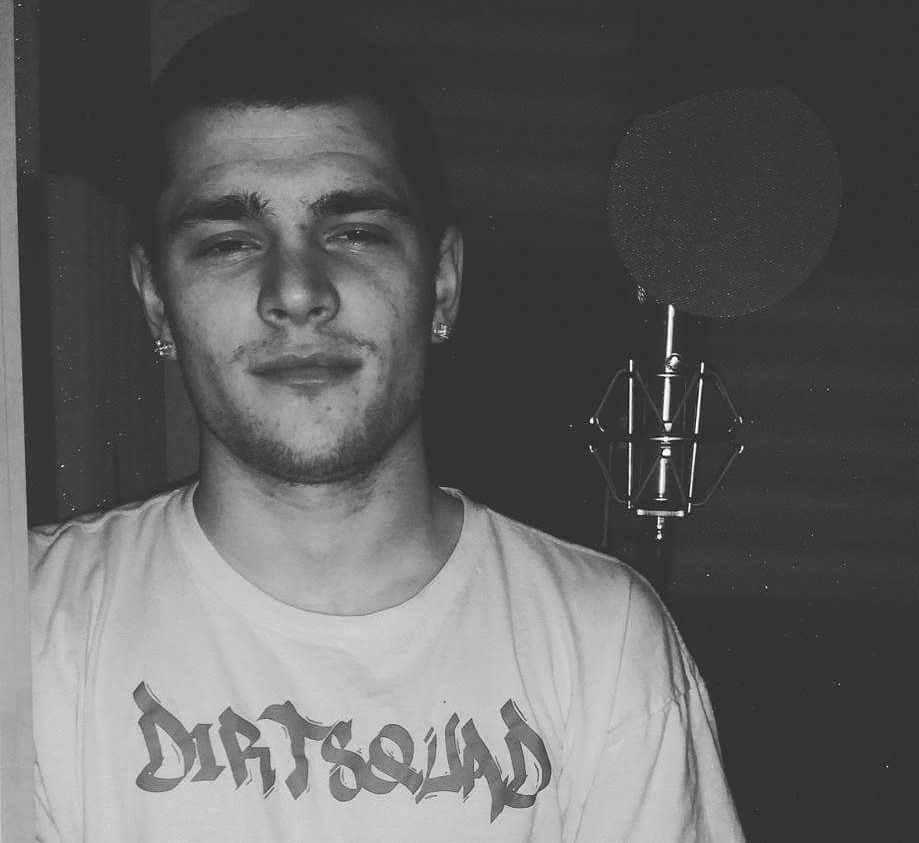 Reid Dolyniuk
One of the first things to know and remember is to not get easily offended. There will be nights where your SO will be in the studio late into the night and probably won't be responding to your texts. It isn't that they are ignoring you; they are just grinding away and trying to create something amazing. That being said they can shoot you a warning and let you know. Your partner might be tired the next day, but I promise all the late and sleepless nights will be worth it when they show you what they have been making.
2. They will be traveling all over and you won't always be able to go with them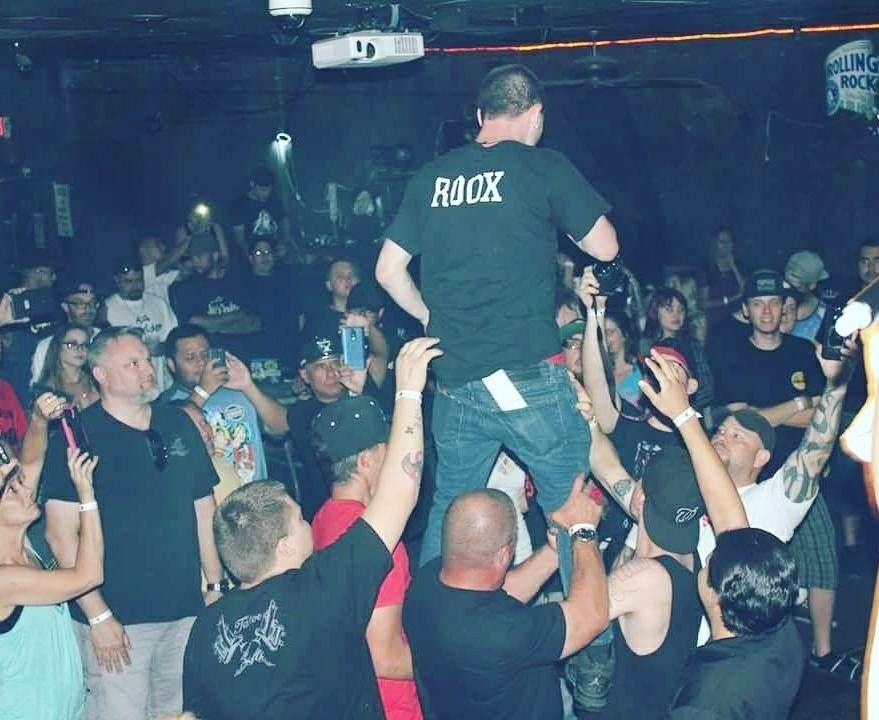 Jessica Rook
One of the hardest things about dating an artist is that their craft most likely requires them to travel around and spread their gifts with those all over. This can be difficult for people because they won't be able to see their person every day. You have to be able to trust your significant other for this relationship to work. If you don't, you will spend every minute wondering what they are doing and who they are with when they are not with you. The perk of them traveling all over, sometimes you do get to come! Just look at EDM artist Jeff Abel, better known as Excision, and his girlfriend Emma who accompanies him to a lot of his shows and festivals.
3. Their group is their family, and they matter too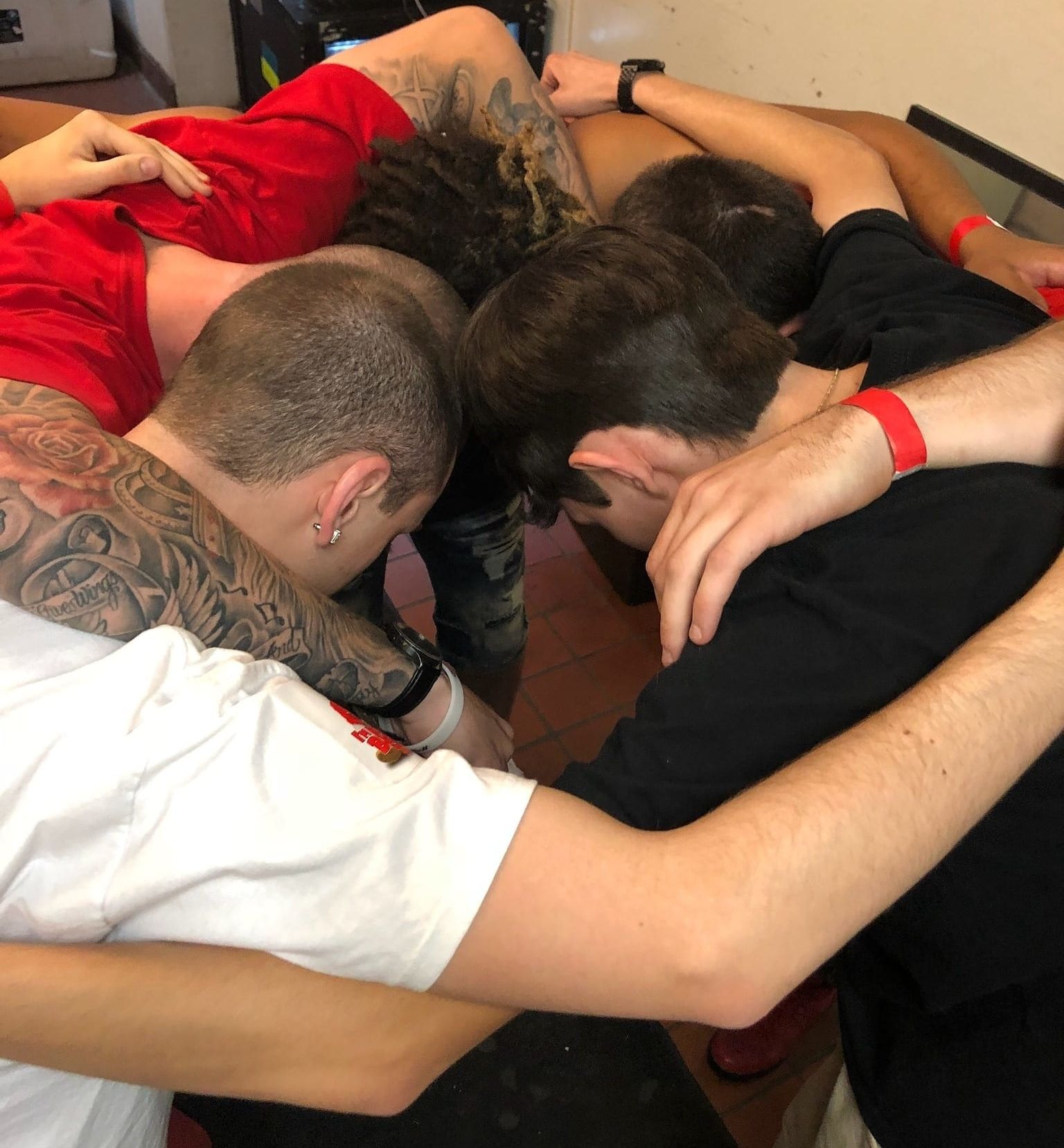 Jessica Rook
As close as you and your partner might be, there are some bonds you will never be able to replace. One of those bonds is the one they form with their group if they perform with other people. The people they hop on stage with to sing their hearts out or spend hours within the studio know them in ways that you will struggle to understand and that's perfectly ok. You might think and feel like they are getting all of your baes time, but it is for a good reason. Harmony in life and music comes from collaboration and connection. They can't do that if they don't spend time together. If you stick around and gain the acceptance of those friends, that's when you know you have made it. But until then, be ok about being on the outside looking in, girl!
4. Girls or guys will flirt with them in front of you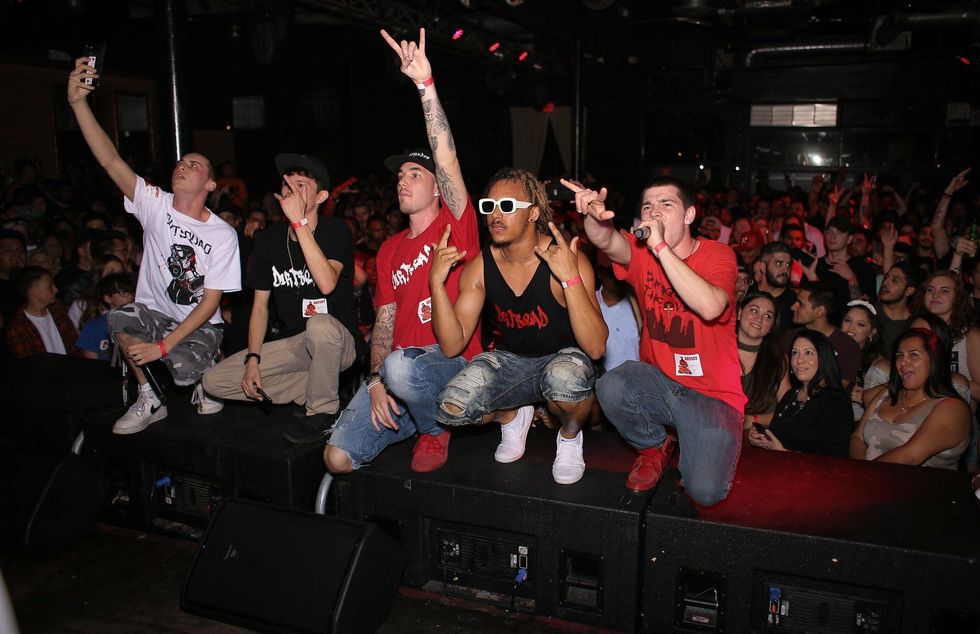 Reid Dolyniuk
One of the hardest things you might deal with as performers significant other is the flirting by people interested in them. It is an undeniable fact that people come alive when they go on stage; they are charismatic and magnetic and that draws people in. The best way to deal with the jealousy is letting your partner know that it is there. It may seem crazy, but then they can look at interactions they have with people with a more detailed gaze. It all depends on trust, you need to trust them to walk away when people are crossing lines because they are the ones in a relationship. So, when someone is flirting with your bae in front of you, either introduce yourself or stand back and smile because you know that they are leaving with you at the end of the event.
5. It won't always be easy but I swear it will be worth it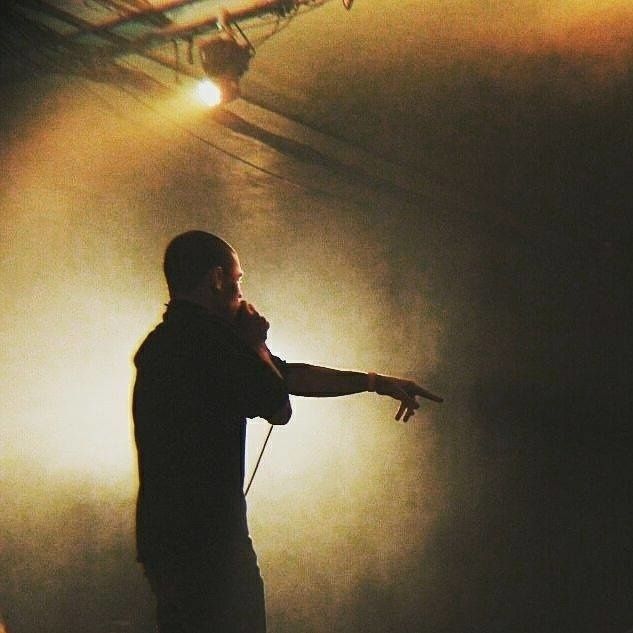 Reid Dolyniuk
Whenever someone shoots for their dreams, there is a chance that they might come up short. Your partner has chosen to do something that a lot of people font have the bravery for. To take a chance to take a leap of faith, and all they ask of you is to do that with them. Believe in your partner, support their dreams and they will appreciate you for it. There is no magic spell to make them famous, or to go viral but your support will mean the world them.