You know you're dating an Asian boy when...

1. You've been dating almost a year, but you still can't pronounce his name. ("I love you, Mary." "I love you too... dear.")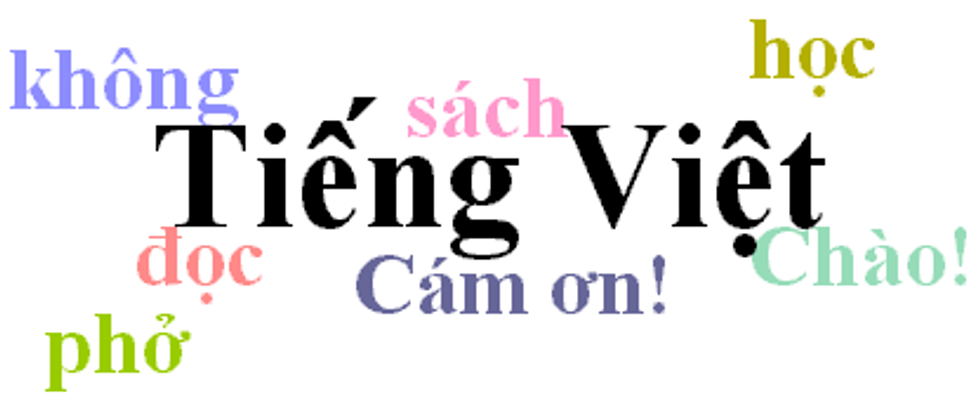 2. When you go out, you get chè. Cuz boba's not Southeast Asian enough.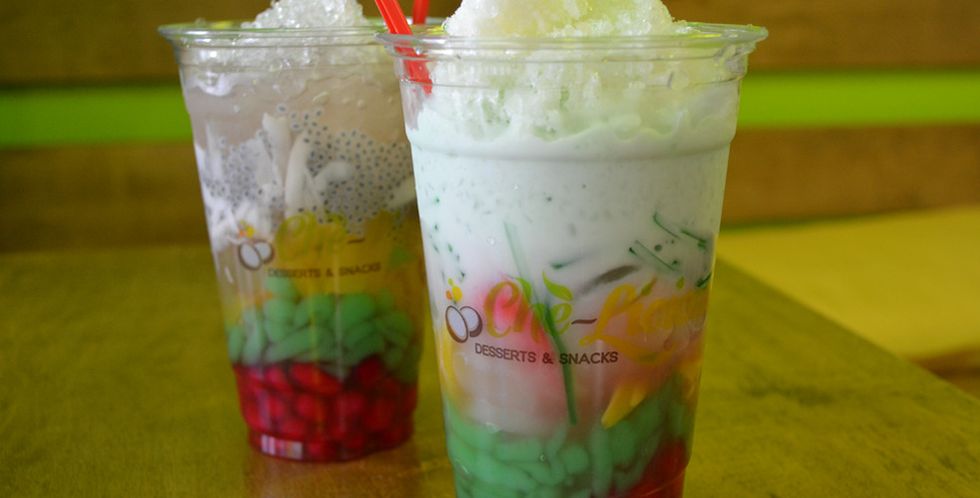 3. He eats all of your cilantro. Which is great, because you don't like it anyway. (Side-note: there's an entire Facebook page dedicated to hating cilantro... it's listed as a political party.)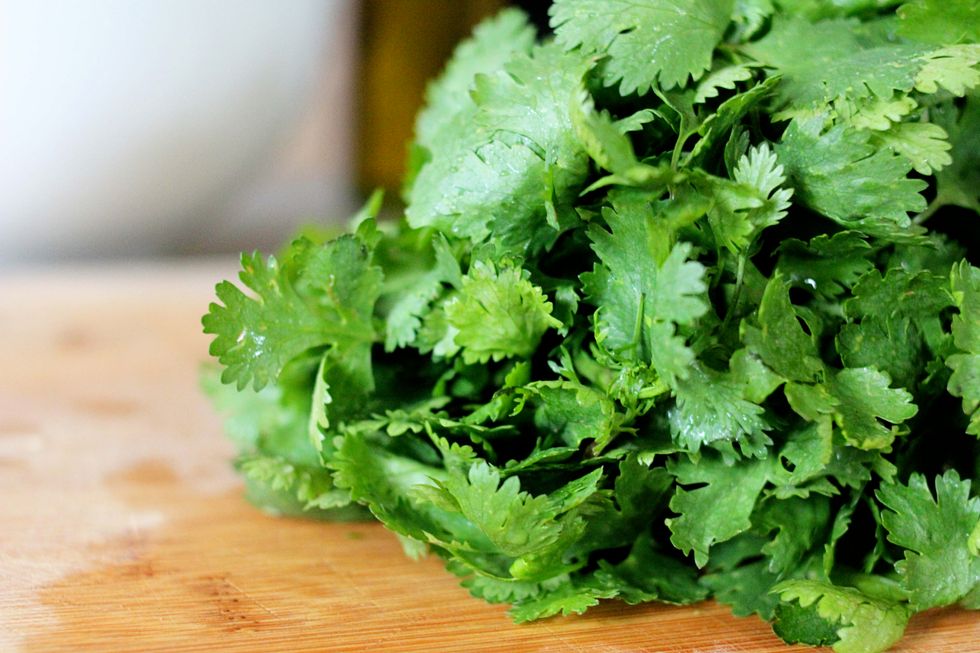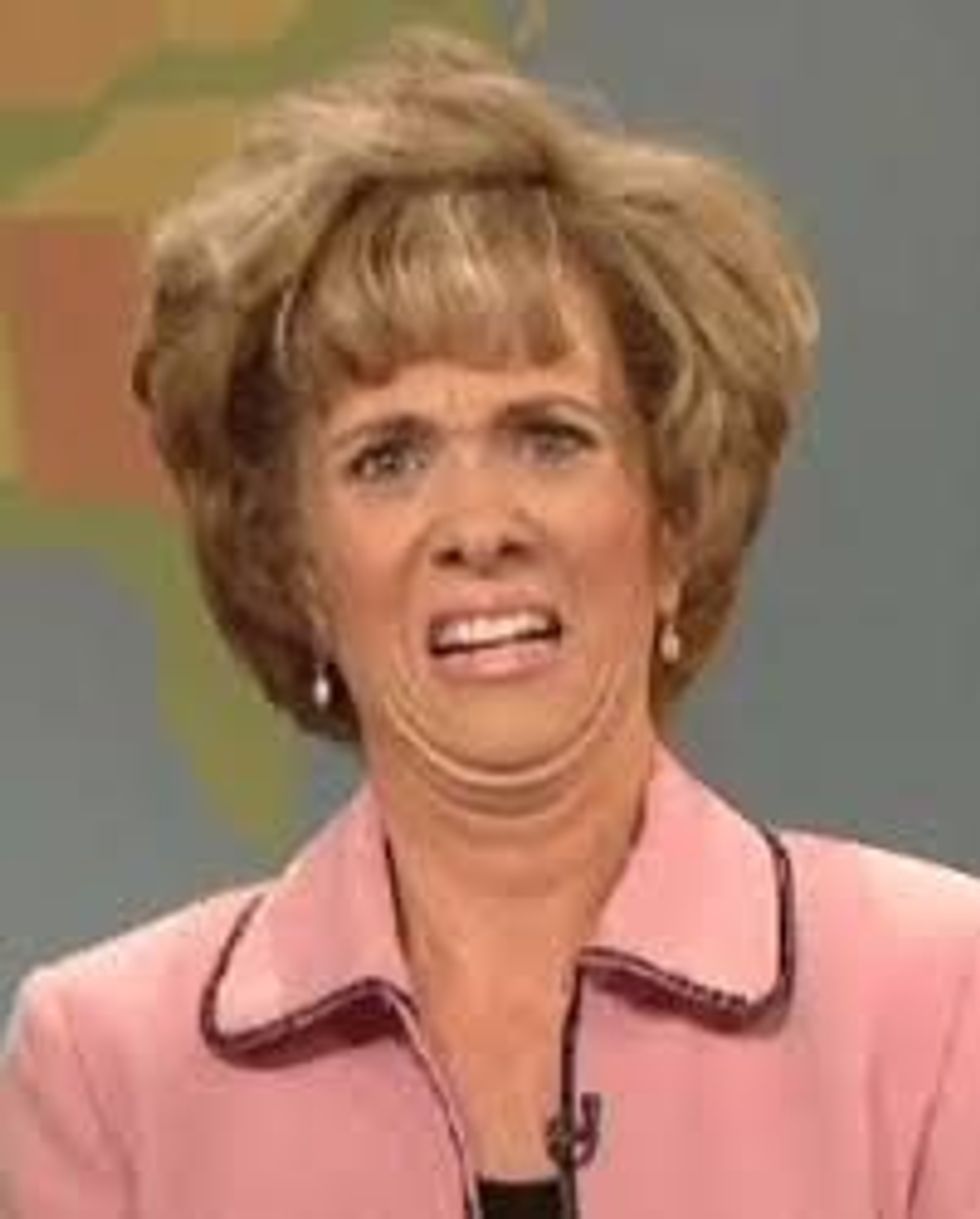 4. You spell his parents' names wrong in the first draft of your thank-you card.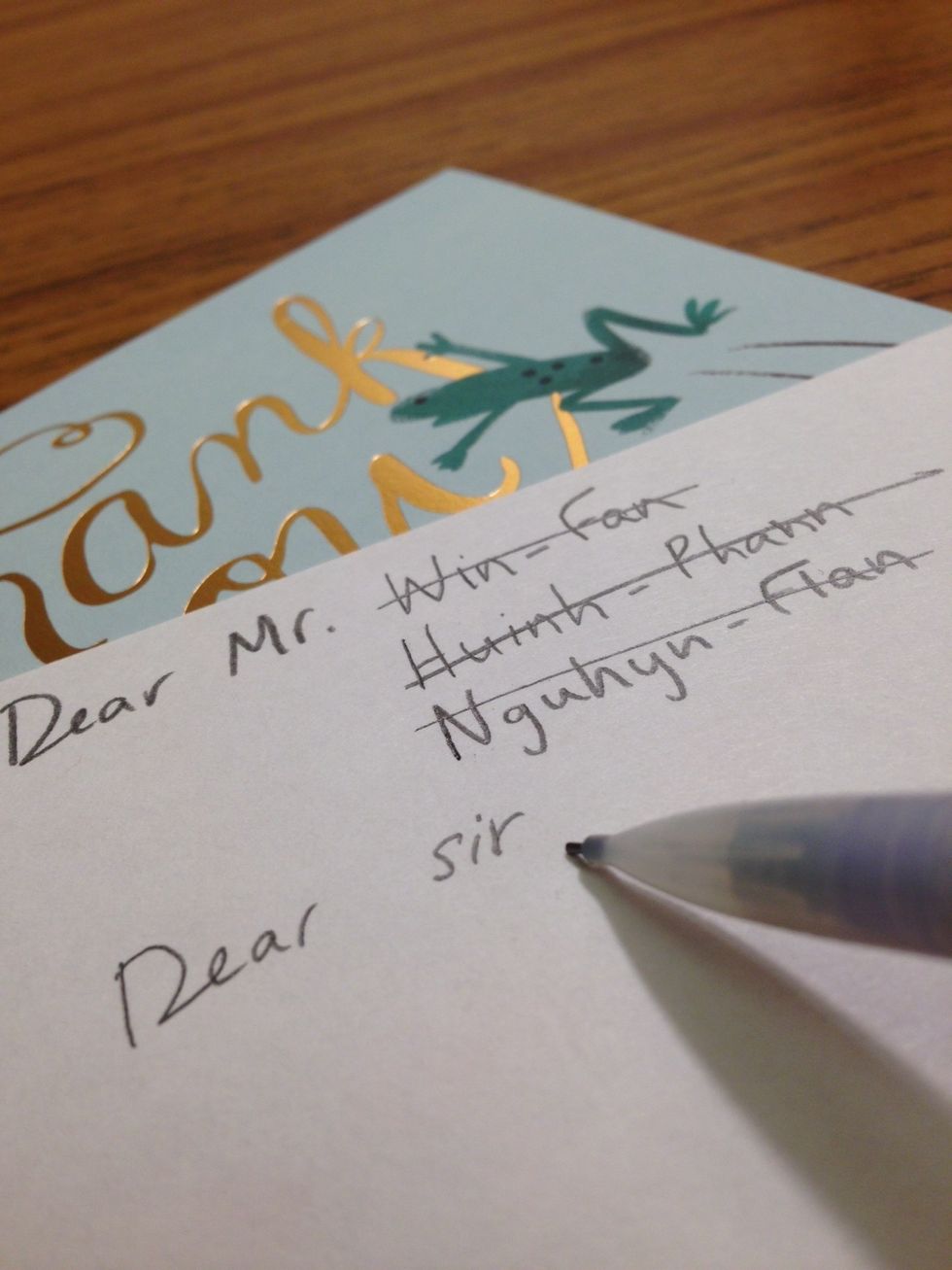 5. When you come over, he suggests you call them "Mr. and Mrs. [insert his name]'s parents" to make it easier.
6. He casually knows every Vietnamese restaurant within a 5-mile radius. No big deal.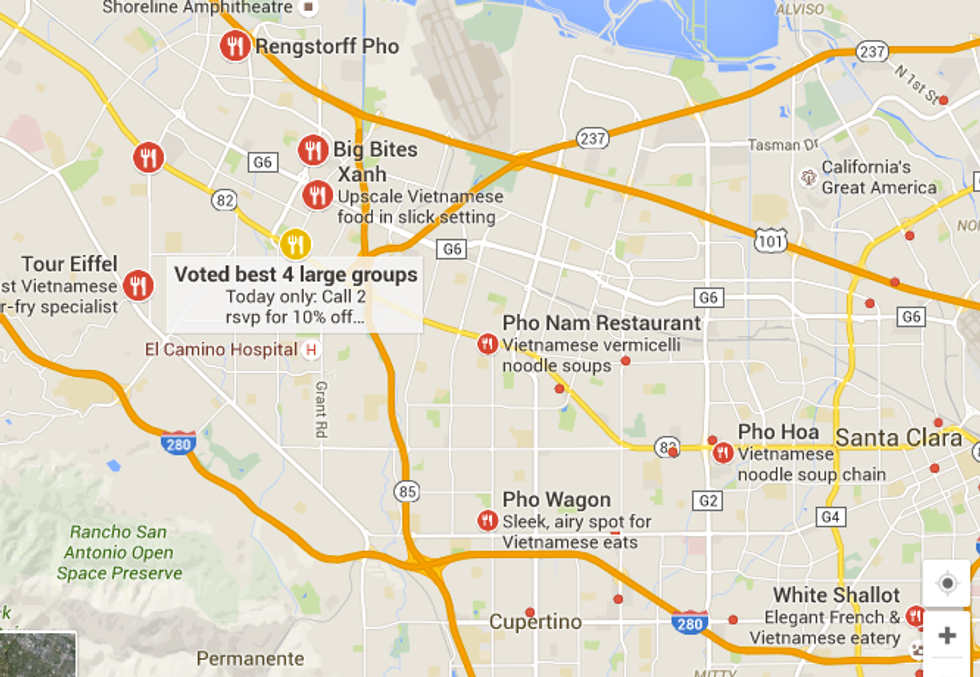 7. He takes you to a classy Vietnamese restaurant on your first date. Italian? Pshhh, too cliché.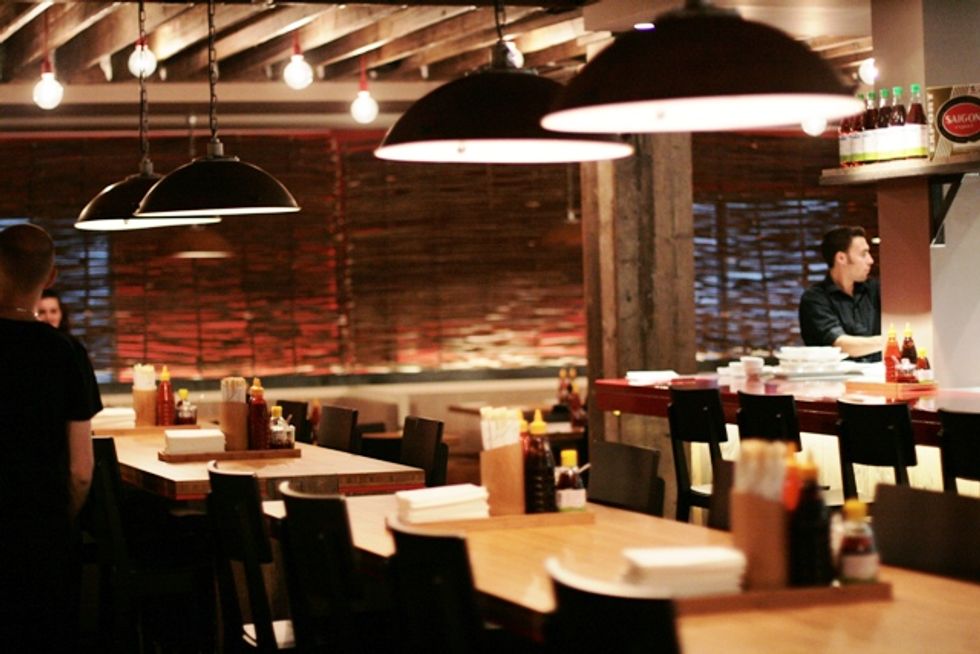 8. You're White and part of your university's Vietnamese culture group, but he's still more Asian than you.
9. Eating with his family is a totally new culinary experience, and you get to try cool Vietnamese foods like grass jelly for dessert.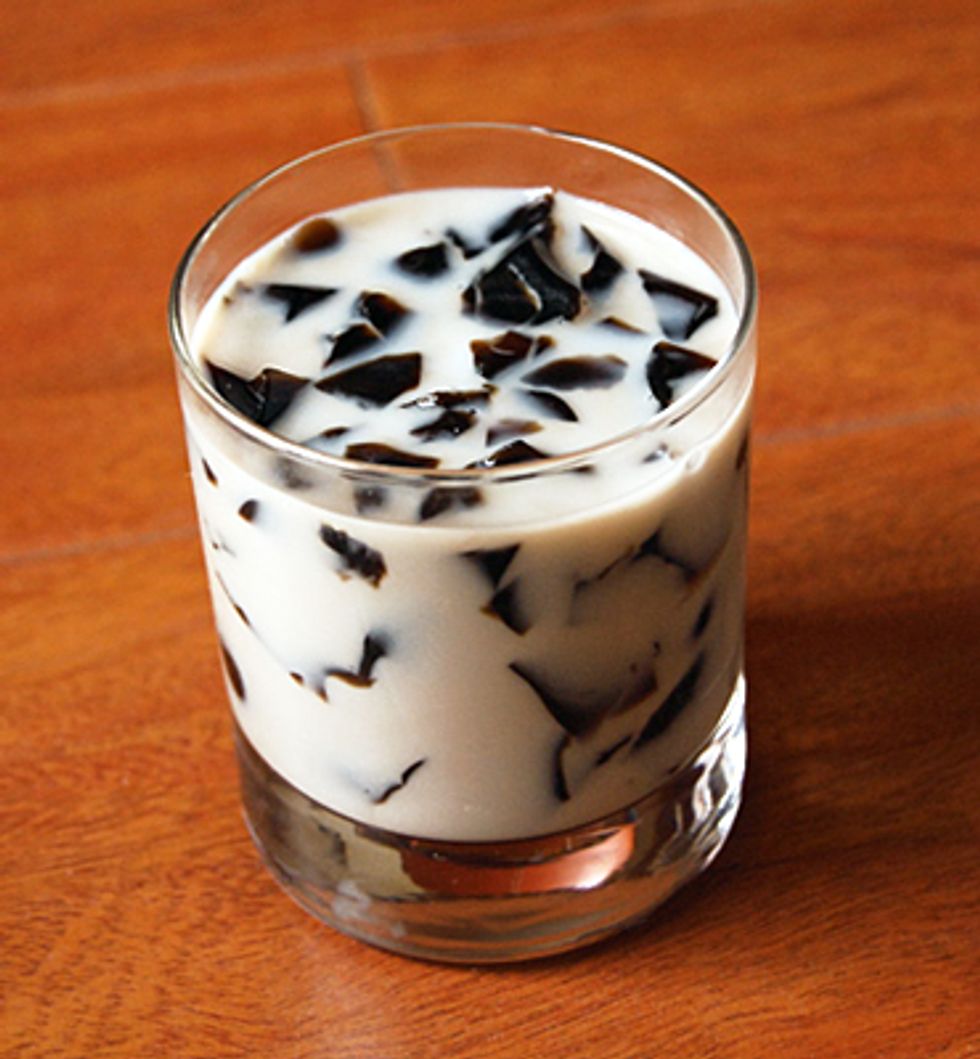 10. You have two cousins. He has 20.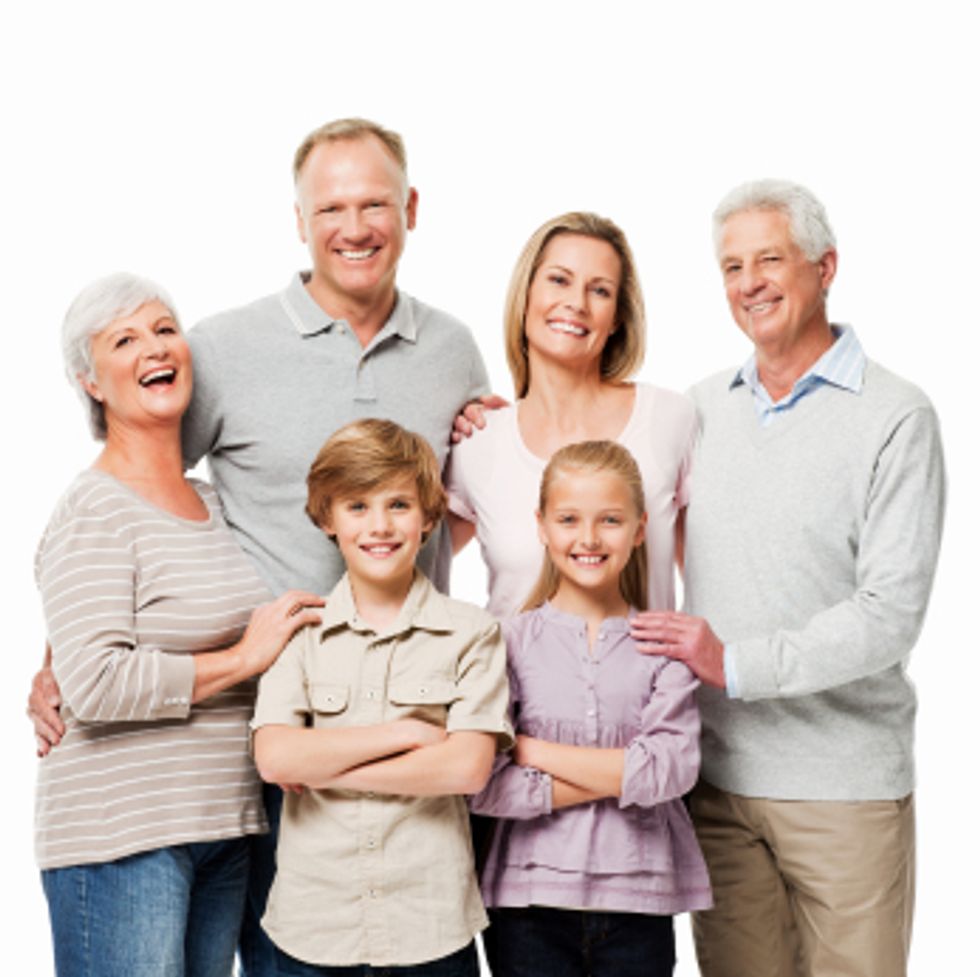 vs.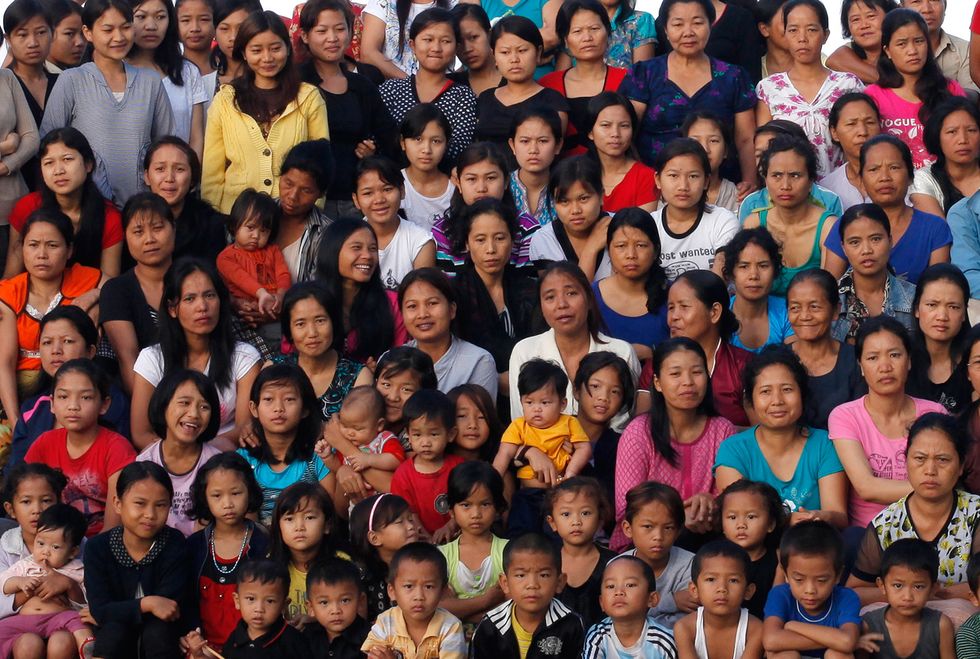 11. His tones make your Mandarin sound like Steven Hawking.

vs.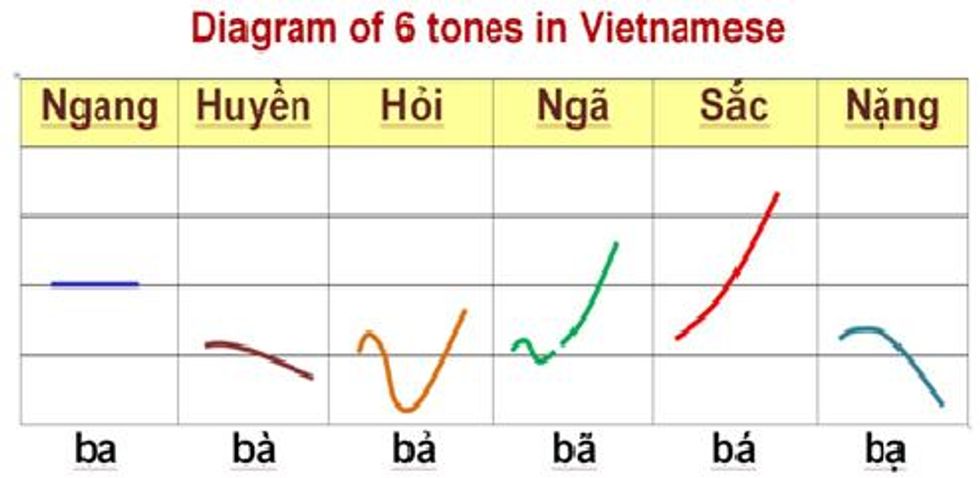 12. His parents offer you slippers when you enter the house.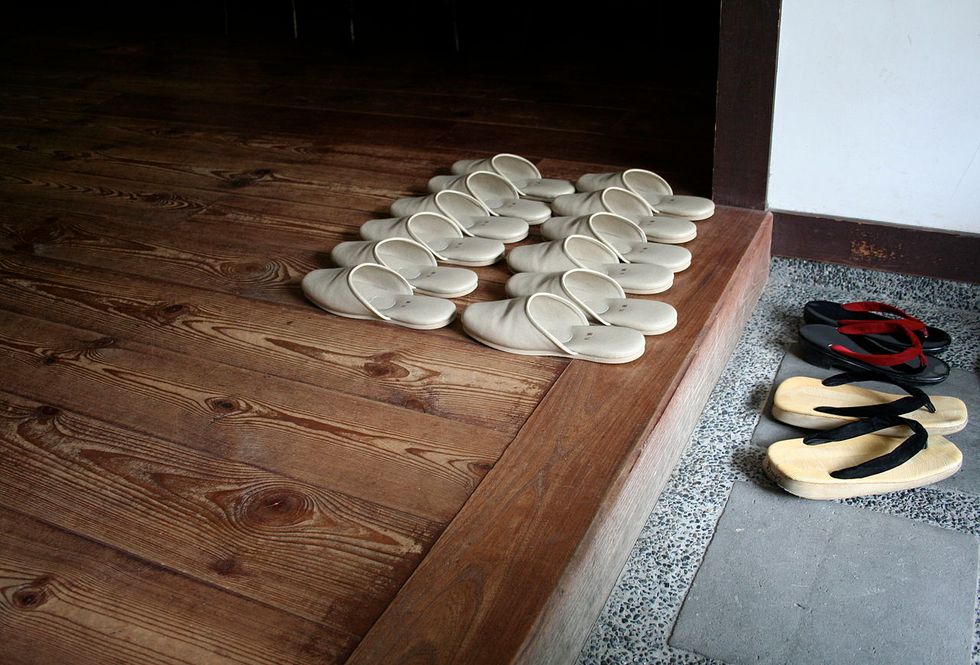 13. His name is spelled nothing like it sounds, thanks to a Portuguese foreigner who phoneticized it that way.
14. You notice he is mistaken for every other Asian ethnicity besides Vietnamese.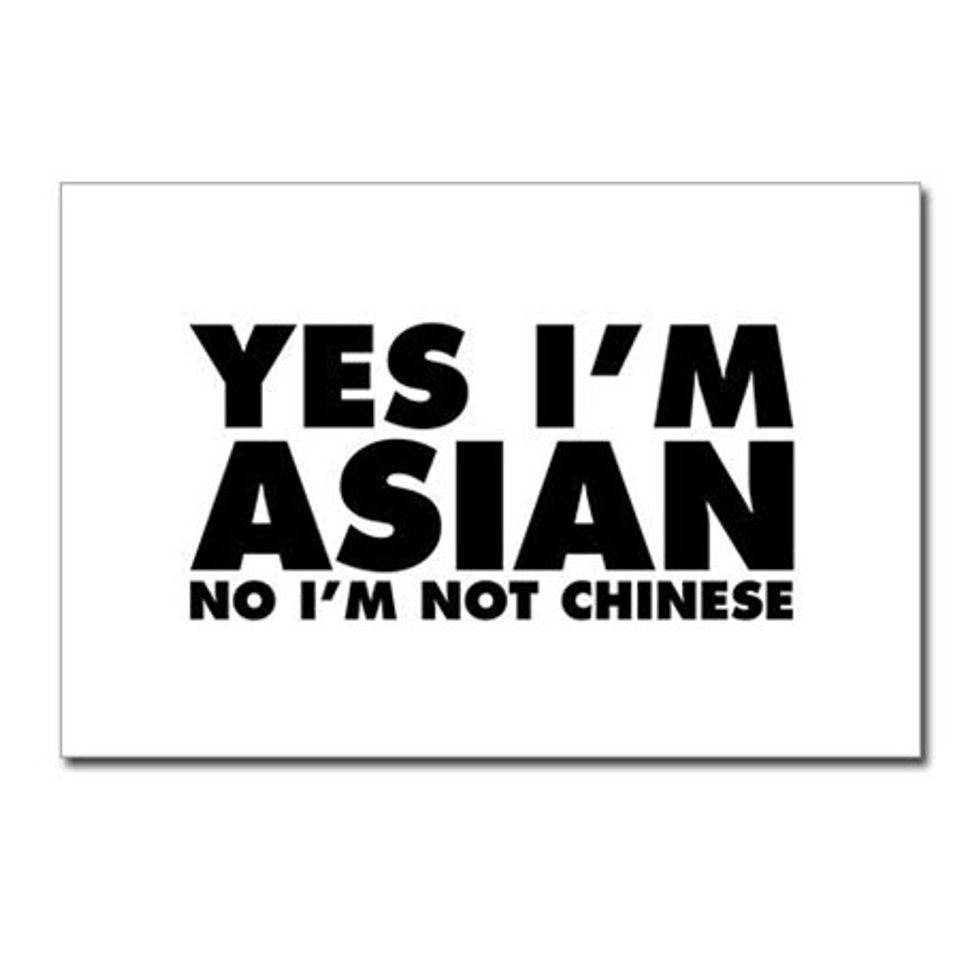 15. He'll grab exotic fruits for a snack, like lychee nuts, rambutans, mangos, and a certain purple-shelled food that was banned in the USA until recently.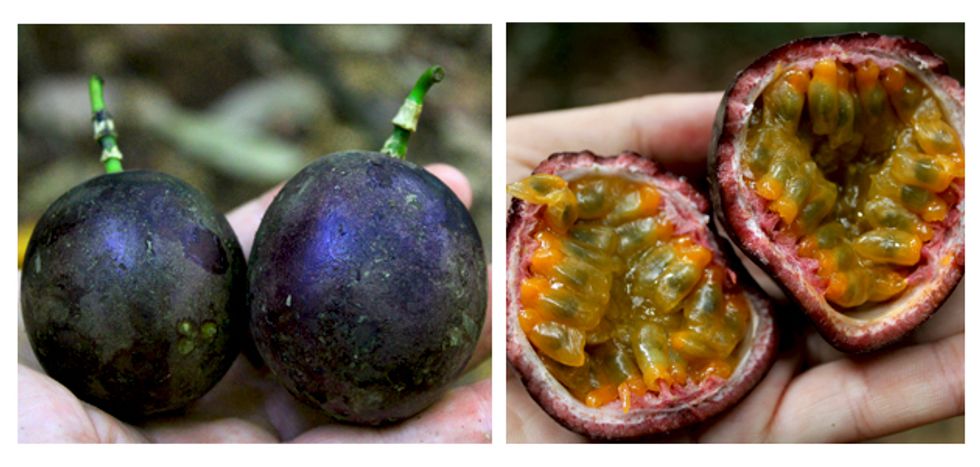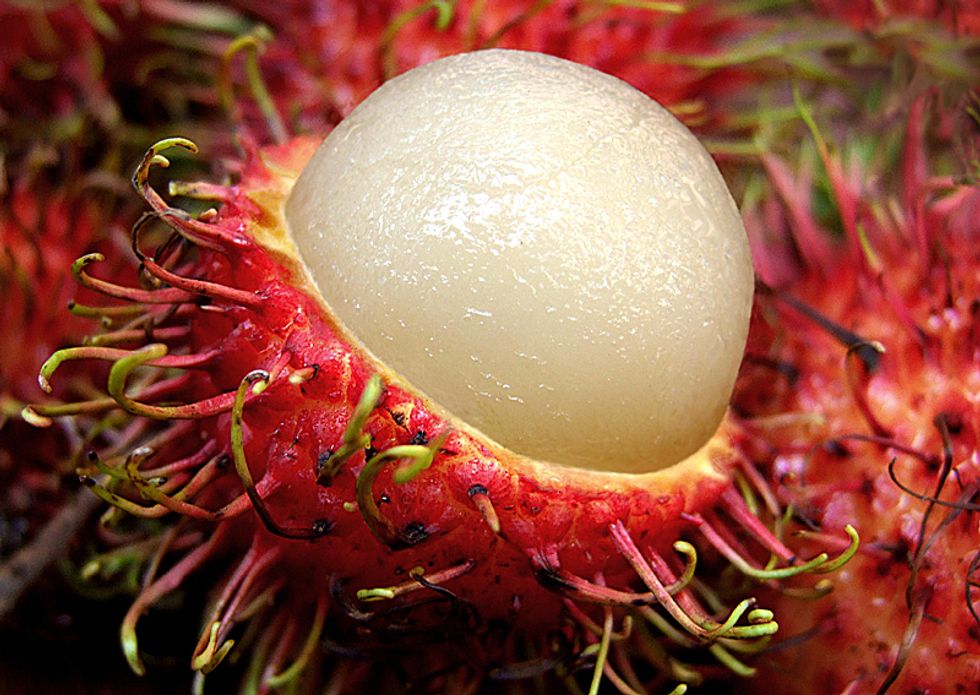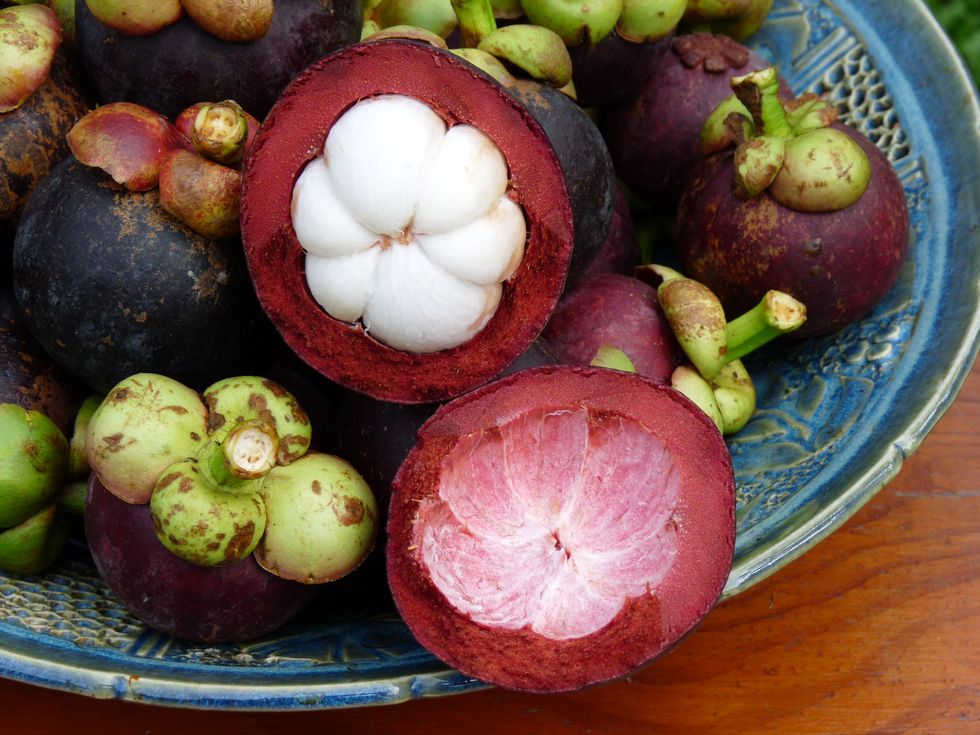 16. There are more dashes in his name than in your English paper.
17. He's awesome. :)