As dancers, we have a myriad of traits instilled in us by our teachers, our fellow dancers, and ourselves every time we step onto the dance floor. In practices, classes, rehearsals, and competitions, we develop characteristics which make us better dancers and allows us to stand out as potential employees.
1. Dedication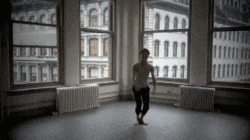 We work incredibly hard to ensure our final product is the best. We leave our hearts on the stage, meaning we put all of our effort into projects, and are very committed to seeing them through to the end.

2. Perfection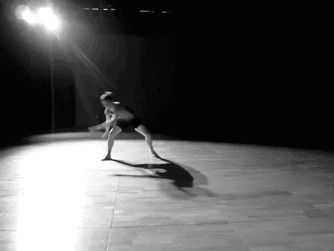 We are hard workers who strive for perfection in our craft. We work tirelessly to be our best and do our best. We give our all in classes, practices, rehearsals, shows, and competitions – practice does make perfect.
3. Team Player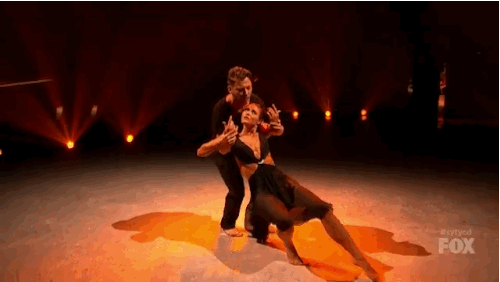 We understand that our work is rarely a sole reflection of ourselves. When we perform, we know that our actions represent ourselves, our teammates on and off stage, our company, our directors, our teachers, and our choreographers. Our work is not done selfishly – we know that we are part of a greater entity. We know that we represent more than ourselves on stage.
4. Teamwork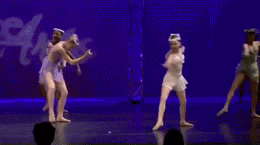 When dancing as a group, we have to be aware of our space and energy in correlation to the space and energy of others. We know how to work together to execute a move and we know how to watch each other as to not collide nor break sync. While we dance, we are confident in our own moves as we have tirelessly practiced them. We focus on the surrounding energy of our fellow dancers to ensure sync and synergy. We feed off of their energy and give our own to represent the mood of the dance – if one dancer is confident, strong, and smiling for an upbeat routine, that energy is contagious as it radiates throughout and beyond the stage.
5. Representation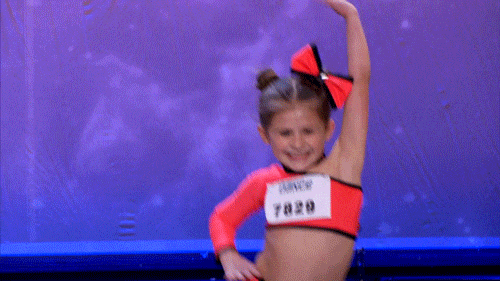 We know how to represent a brand. For every show or competition, we dress the part – not just of our studio, but of the character or theme we are portraying. We know the attributes which make us part of the team or company, and we represent those attributes and represent the values of the company.
6. Creativity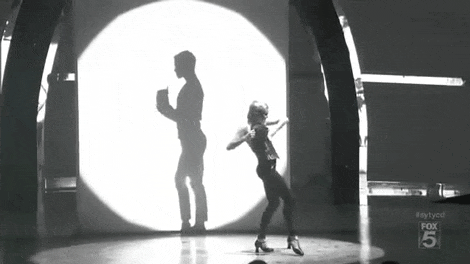 We know how to be creative and improvise well in situations. If our costume malfunctions or we forget part of routine, we know how to carry on and do so smoothly. We make it work. As dancers, we are creative in choreography, playing on our strengths and enjoying ourselves.