This weekend, Walt Disney World hosted its annual D23 Expo where it announced some major upcoming events from the Magic Kingdom. With movies, parks, and more changes coming in the next few years, get ready to embrace your inner kid and fork over all of your money.

1. Live Action Aladdin Cast Announced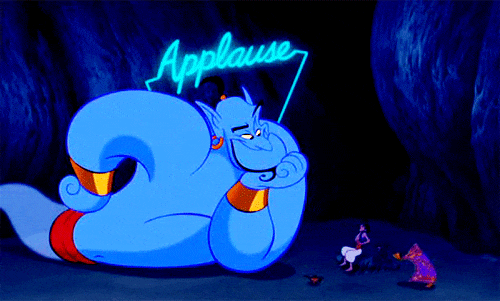 It's the announcement we've all been waiting for! Saturday, Disney announced its cast for the live-action remake of Aladdin that is set to premiere in 2019. The cast includes Mena Massoud as Aladdin, Naomi Scott as Princess Jasmine, and Will Smith as the Genie. This cast comes after social media backlash and criticism after Disney announced they were having difficulty finding Middle Eastern or Indian actors who could sing, dance, and act; even though there is an entire multi-billion dollar industry for it. But the cast is announced and it's culturally appropriate so it's time to get excited!
2. Disney Park Additions

Coming to Hollywood Studios is the highly anticipated Star Wars Land. What Disney will officially call "Star War's Galaxy's Edge," will be added in both Florida and California locations.A Toy Story Land will also be added to Hollywood Studios and will be available for guests to visit next summer. A TRON Legacy ride will be added to the Magic Kingdom, however, it will not replace the beloved Tomorrowland Speedway. The ride is rumored to be placed at the exit of Space Mountian. Disney's EPCOT will see the most changes in the following years. Aside from an overall face lift, Disney announced that it will be adding a "Guardians of the Galaxy" ride that connects Peter Quill (Star Lord) to the Orlando park. EPCOT will also add a Ratatouille ride based off of the popular ride in the Paris location.
3. Movies Galor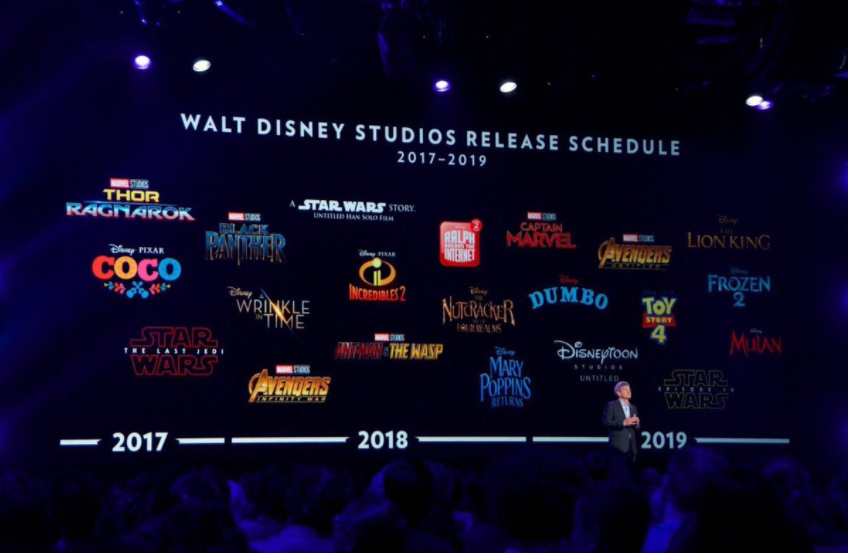 Movies, movies, movies! That was the biggest focus of the D23 Expo. Saturday, Disney released trailers and footage for upcoming movies such as "Star Wars: The Last Jedi," "A Wrinkle In Time," "Avengers: Infinity War," and "Lion King." Disney also released details regarding the upcoming "Incredible II" sequel, saying that the movie will pick up minutes after the ending of the original.
With all of these upcoming movies and attractions, there is no doubt that the new few ears will continue to be filled with Disney magic.