Sometimes a gif can just say it all.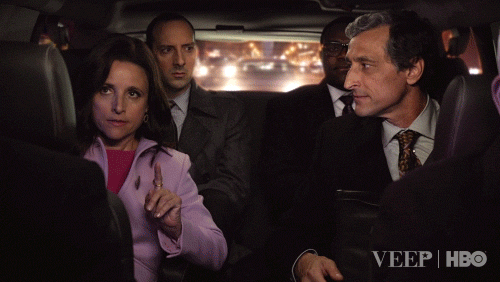 2. Midterm and final season.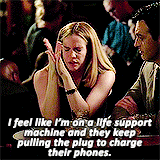 3. When you're half way through the semester and realize you don't know anything that is going on.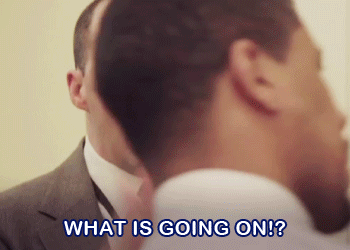 4. Writing a 5-6 page paper last minute.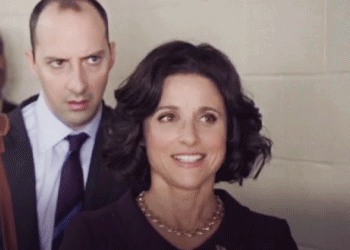 5. So drunk or tired you walk into the wrong dorm room.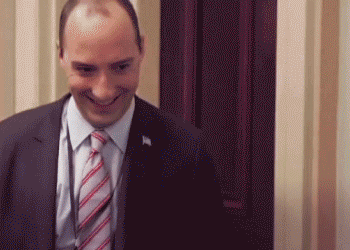 6. Walking past the front desk in a dorm after pregaming.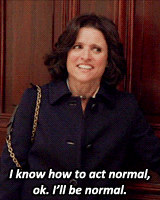 7. After spending countless showers crying.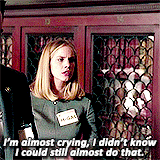 8. When you realize you have enough money to ditch the dining hall and order real food.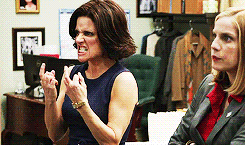 9. Watching other students type in class.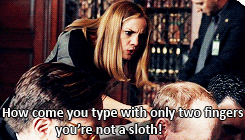 10. When you realize you haven't showered in 4 days because you've been so busy.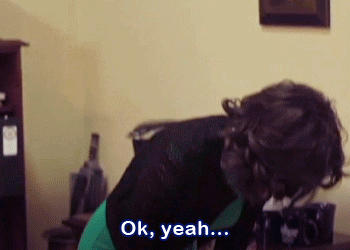 11. 8 a.m. classes.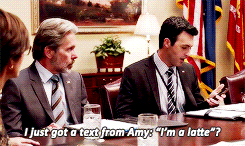 12. Greek Life.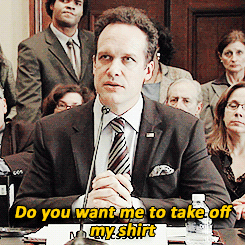 13. When you're asked if you'll live on South Campus.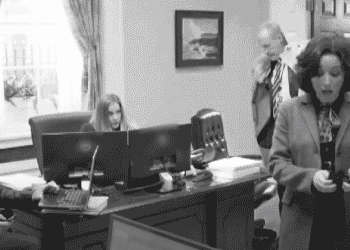 14. When you realize that all men are trash.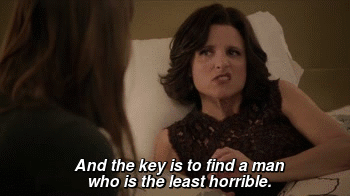 15. Listening to almost any professor giving huge lectures.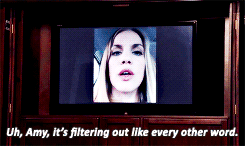 16. The first two weeks of freshmen year.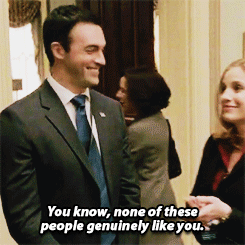 17. Your mental debate after rolling out of bed.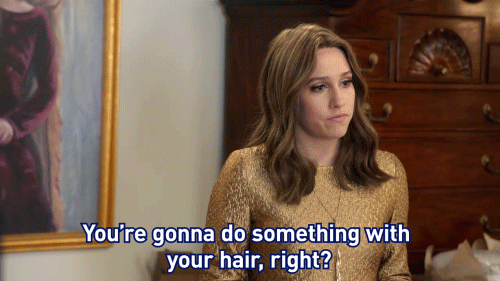 18. When you google one question and find a quizlet for the entire quiz/test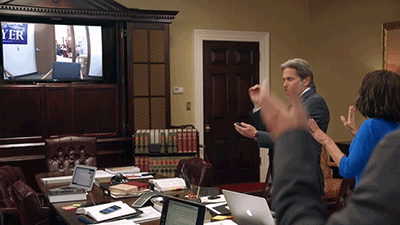 19. Group Projects.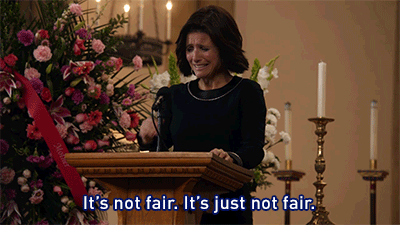 20. When someone says their life is in shambles.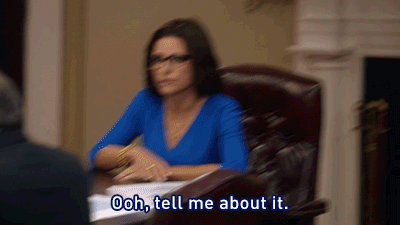 21. When you go to the library, Starbucks, or where ever to study/do work with your friends.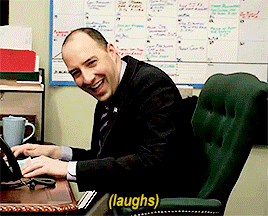 22. When a student brags about being in Newhouse to any non-Newhouse student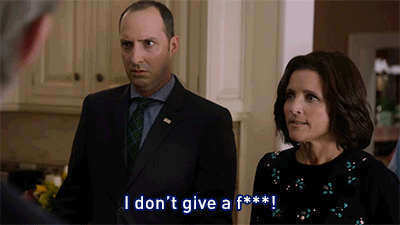 23. When a non-Cuse student complains about their tuition costs.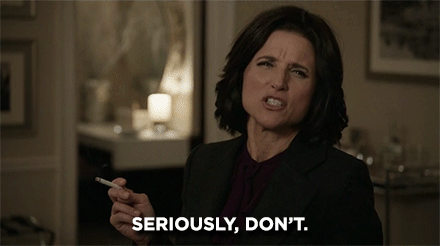 24. Going on 36 hours of no sleep.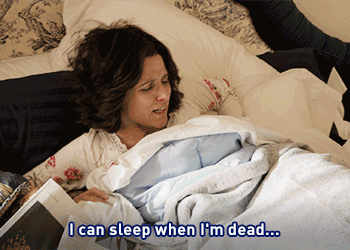 25. The first time you hear Syracuse fans at a basketball game.