Ever since I was little, I have always loved popular radio music. I wasn't super interested in listening to new genres of music- it was the same style and the same artists over and over again. In high school, my friends recommended rock, rap, country (never really got into it), EDM, etc. In my freshmen year, one of my close friends persuaded me to start listening to rock and rap music, including bands like Three Days Grace and the Red Hot Chili Peppers. I was a little behind, but I absolutely loved their music. Last year, my sophomore year, I began listening to electronic dance music (EDM), which I had only briefly heard of but never listened to before. Now I'm in my junior year, and I have started listening to pop and rap music.
Here are a list of my top three current favorite pop and rap artists (but they're constantly changing as I discover new artists):
1. G-Eazy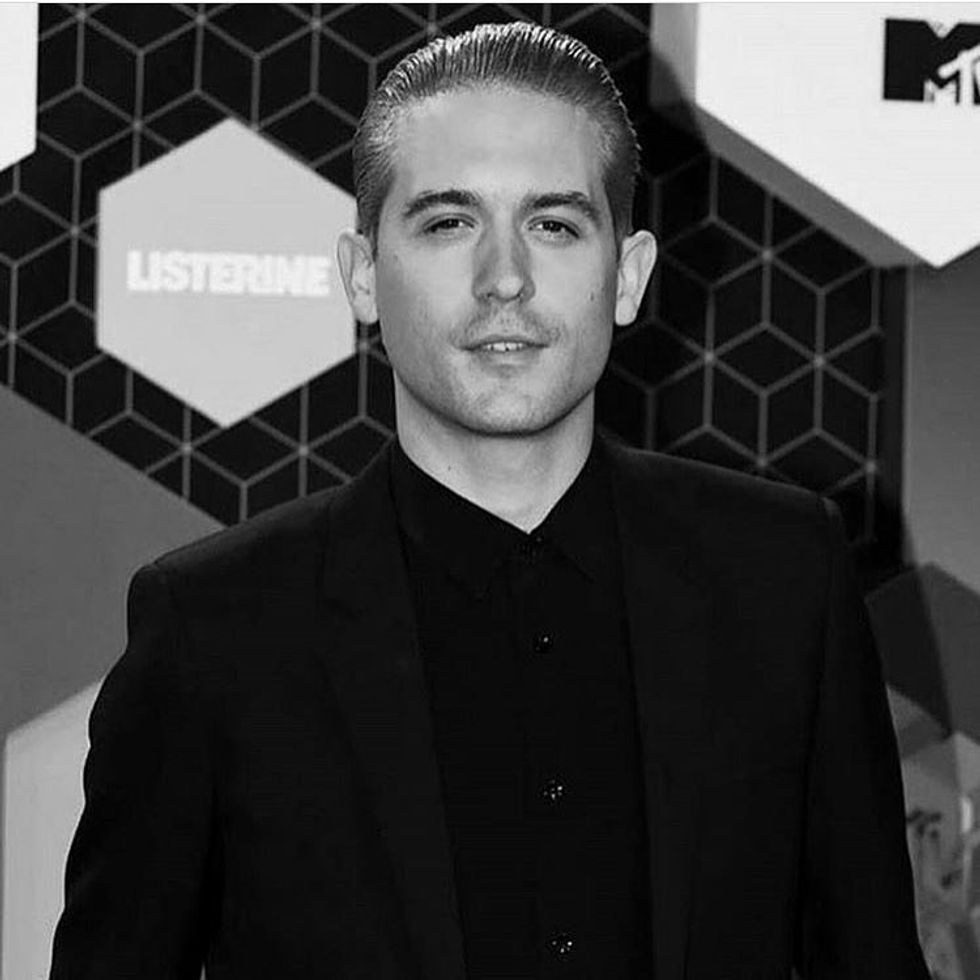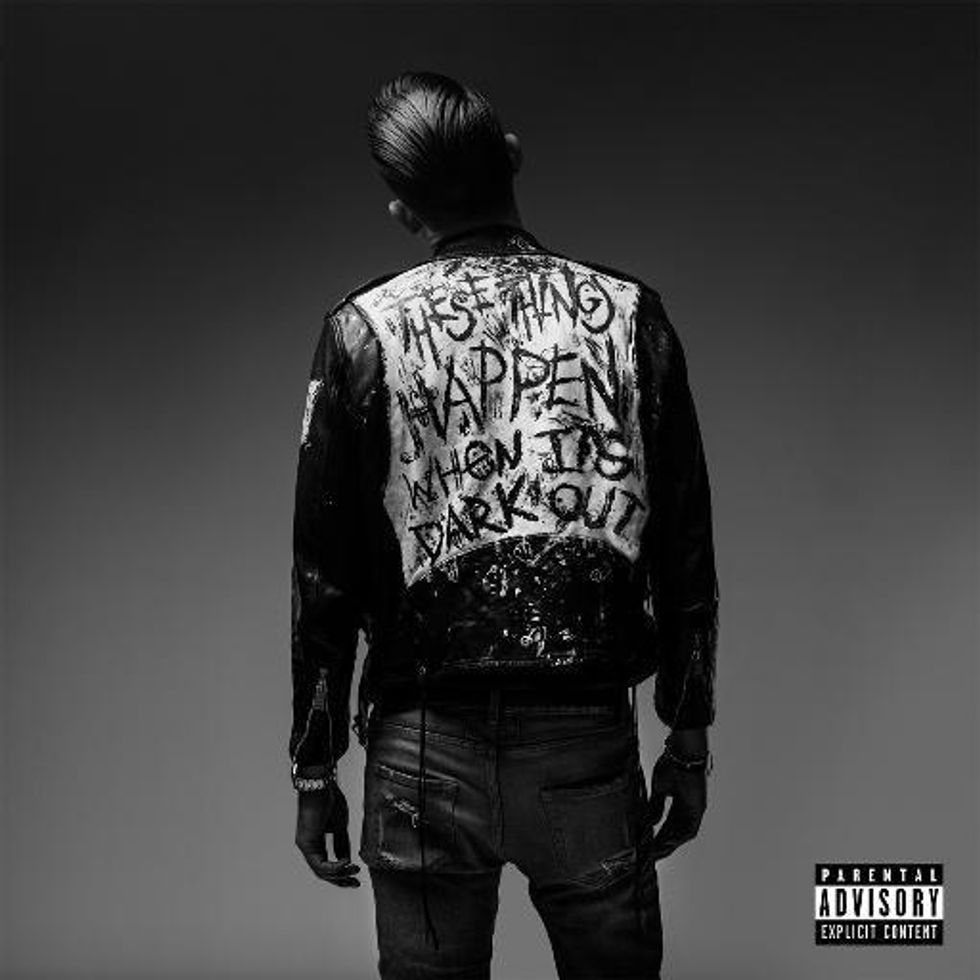 Gerald Earl Gillum, more commonly known as G-Eazy, is a rapper from Oakland, California who gained tremendous success from his song with Bebe Rexha titled "Me, Myself & I." I discovered this song while playing Spotify's Top 50 Songs in the U.S. during the summer,and then I realized he was on the lineup for Music Midtown. I saw him perform at MM but only knew two of his songs: "Me, Myself & I" and "I Mean It." Since the festival, I have listened to several other songs of his including "Some Kind of Drug" and "You Got Me." (Warning: explicit language...)
2. Rihanna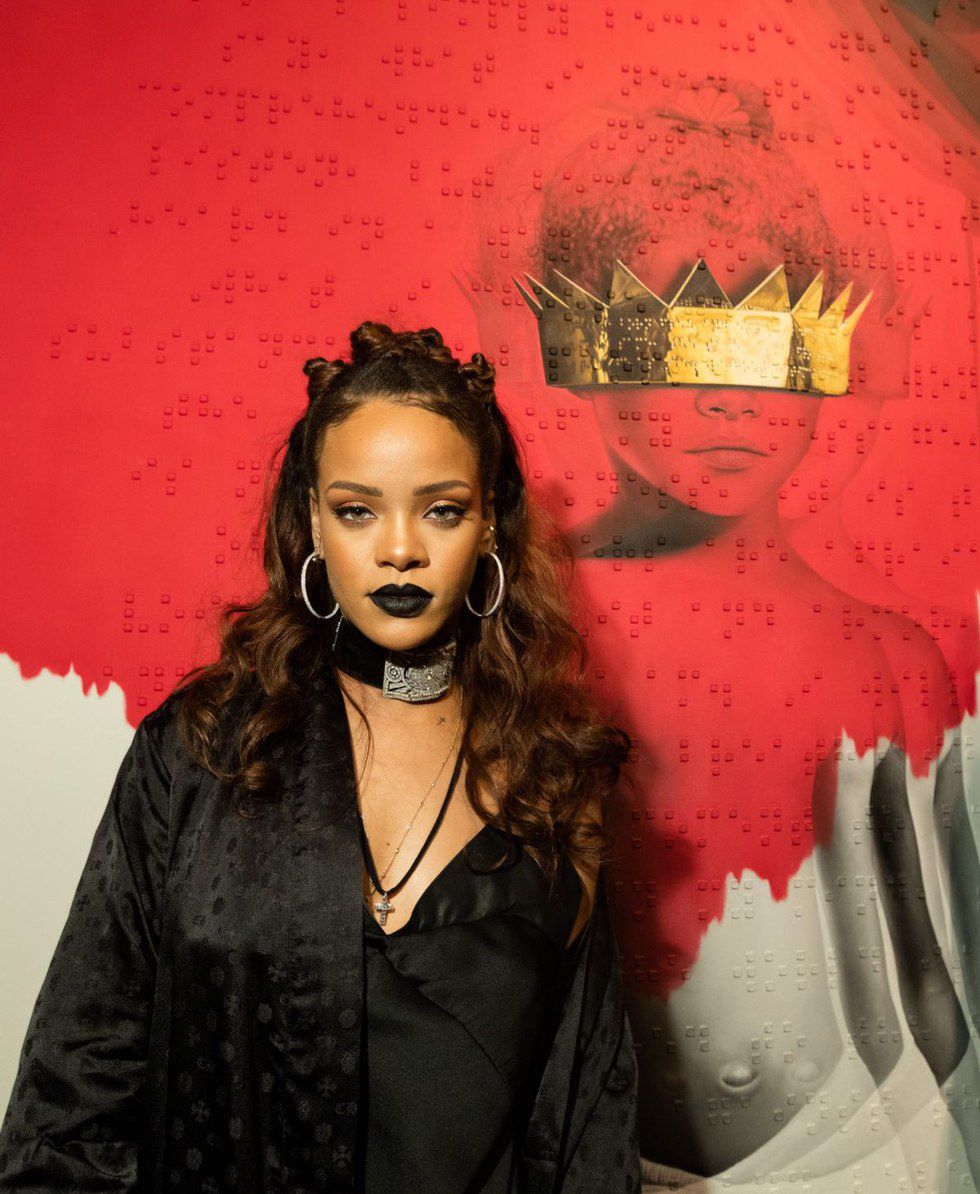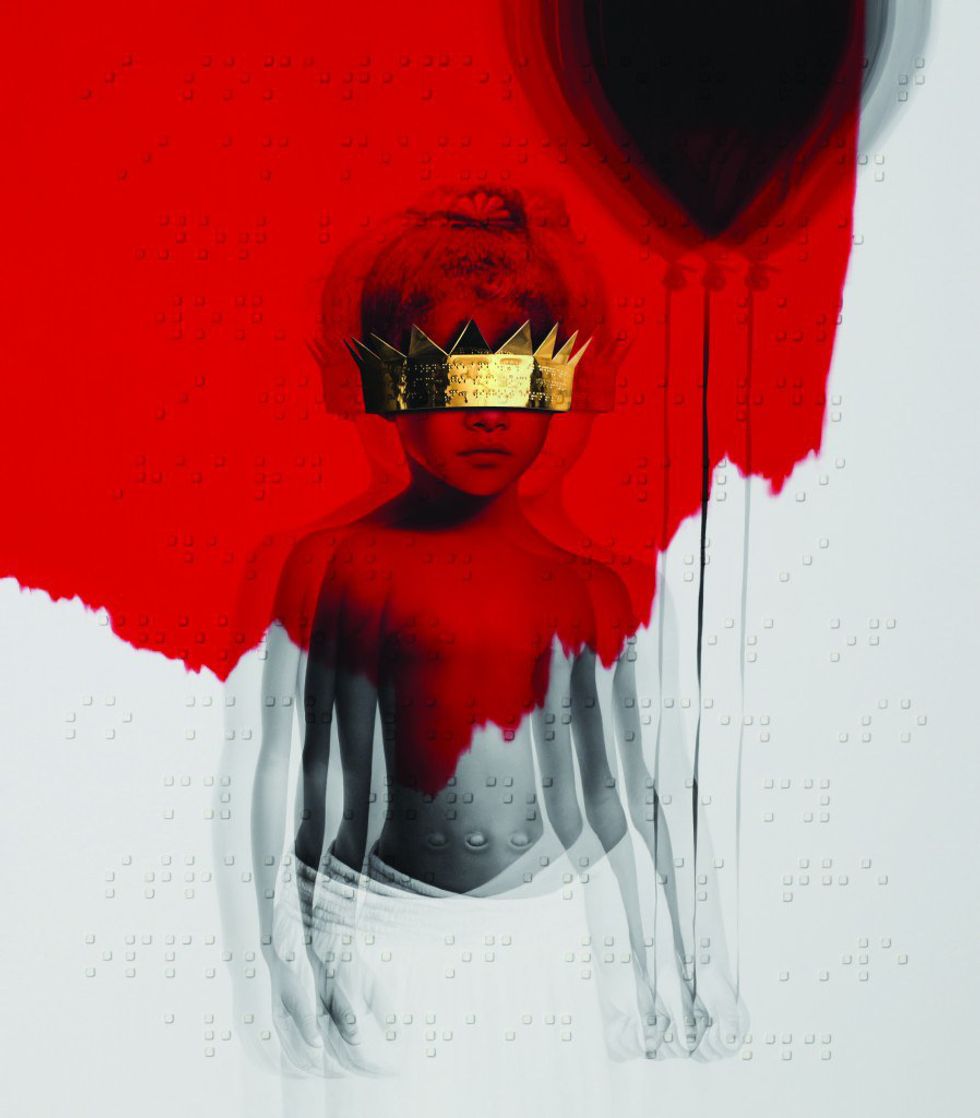 Rihanna has been around for a few years now, but it wasn't until this past summer when I really began listening to her latest album, Anti. There's a certain tone in her voice that makes the songs so easy to sing along and jam to. It's difficult to list just a few favorites because every song on the album, even the additional songs, are incredible. In order to get a feel for her different singing styles, listen to "Close to You," "Love on the Brain," and "Consideration."
3. Daya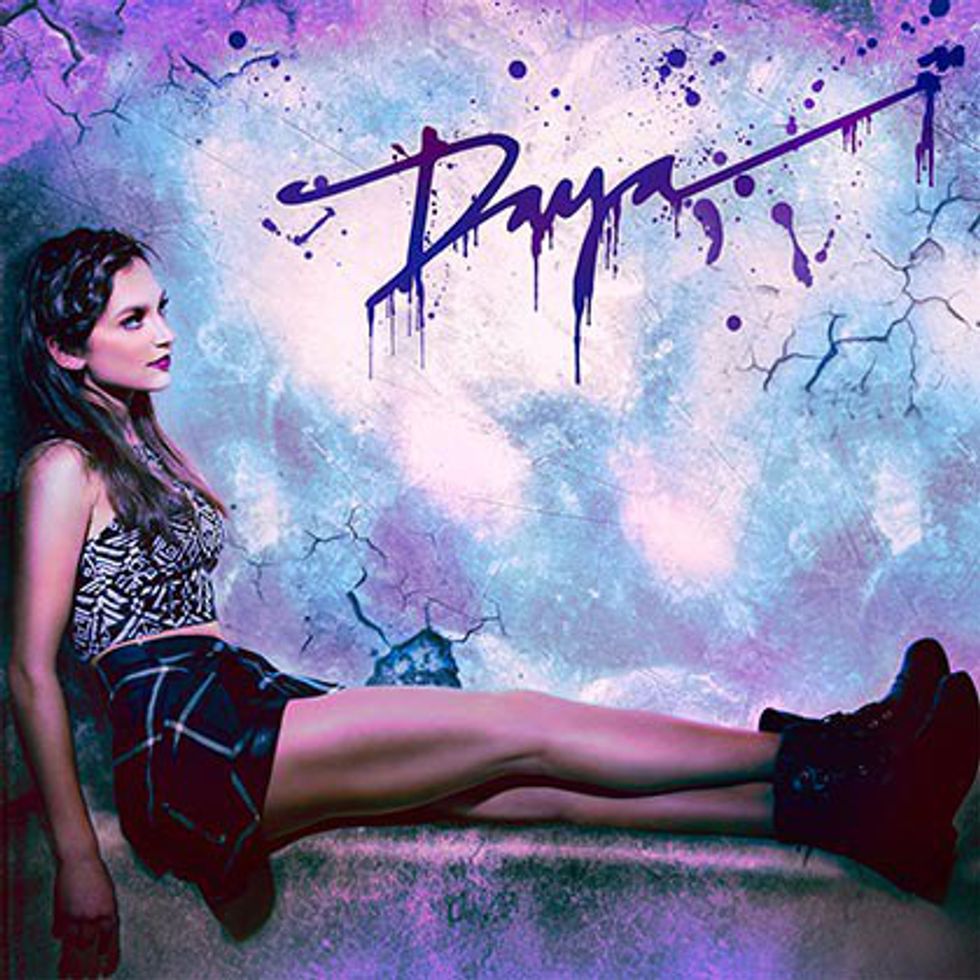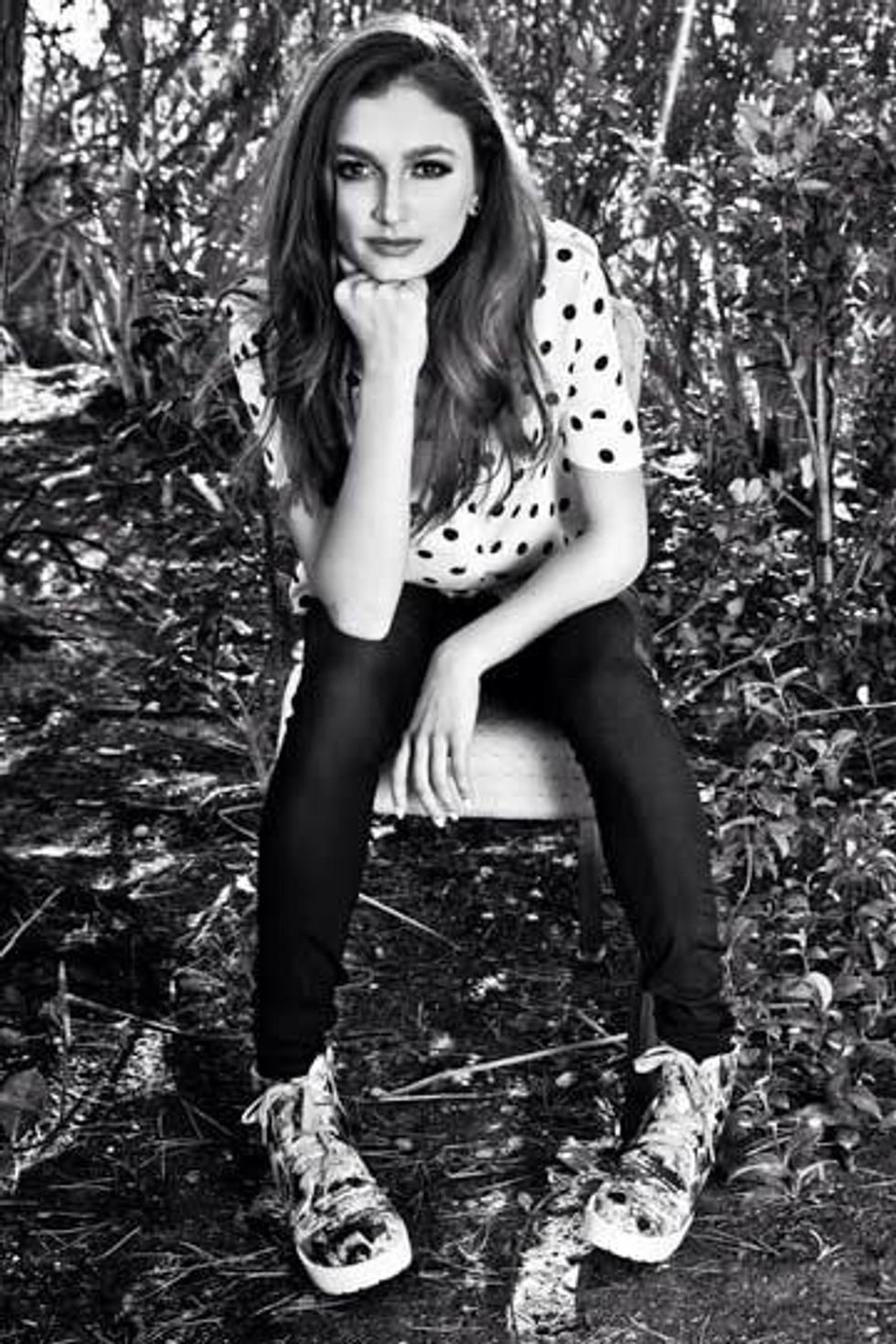 A couple of months ago, I watched Daya perform live at Music Midtown. After jamming to her hit "Don't Let Me Down" all throughout the summer, along with songs from her EP, I finally saw her perform in person, and her lively personality come out not just on stage but in the signing afterwards. I am still surprised that she is only 18 years old yet her voice has developed beautifully and so powerfully. Aside from "Don't Let Me Down," she also wrote and sang "Sit Still Look Pretty," "Back to Me," and "Hide Away" - some of my other favorites of hers.