I think I can speak for every girl with curly hair when I say that maintaining it is a chore. I get so many compliments on my hair (even when I don't think it looks good). Sometimes I get asked questions about it and some make me want to scream. I even have some great reactions!
1. How do you get it so curly?
This is by far the question I get asked the most. Water. Just water.
2. Why don't you just straighten it?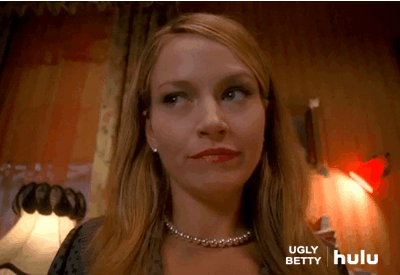 Yeah okay. It takes me 45 minutes to straighten my hair. That's too much
3. Is that your real hair?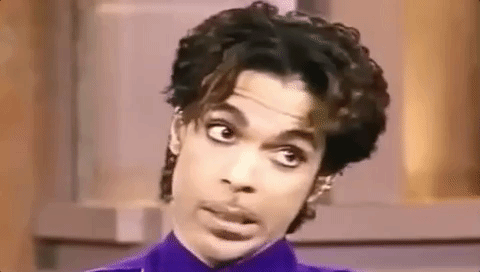 No. It's a weave that I bought online. You can pull on it if you think I'm lying.
4. Wow! Your hair is so pretty! Can I have it?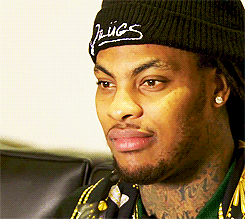 Do you really want this curse from the Gods?
5. Can I touch it?

No, you can't. That's just awkward.
6. Why don't you brush it?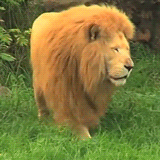 Because brushing it will make me look like a lion. I'll pass on that
7. I hate dealing with frizz, too.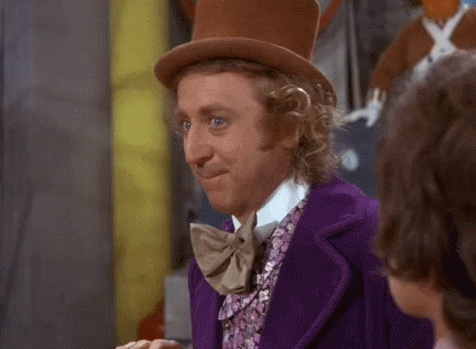 Don't even go there, sister. Your frizz is nothing compared to mine. Especially on a hot day.
8. I wish my hair was curly.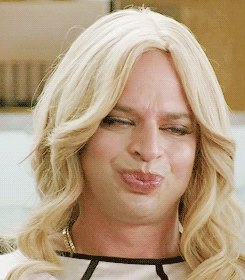 Yeah, no you don't.
9. How long does it take you to curl your hair?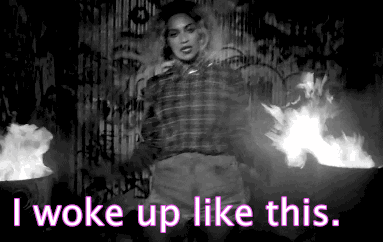 0 minutes. I woke up like this
10. Why do you use so much conditioner?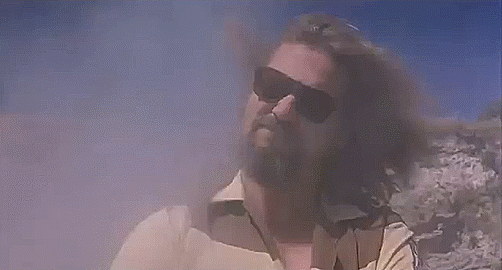 Because I don't want my hair to be dryer than the Sahara desert.