We all have bad days, it's inevitable. Life is not perfect, but neither are we. Sometimes there are more good days than bad. I get it, I've been through it. But when you have those days that just plain suck, the world tends to feel dark.
Nothing is worse than having a rough patch or a rough day. But when you have days that just plain suck, here a few things you can tell yourself and do to make the day just a little bit brighter.
---
1. Listen to your favorite music.

This is my No. 1 go-to remedy for when I'm in a bad mood (or anytime really). Listen to some good music with strong lyrics and a good melody. But one piece of advice, avoid overly sad music. When you first start listening, feel free to get a cry/stress session out with a few sad songs, but then turn on those positive and empowering songs.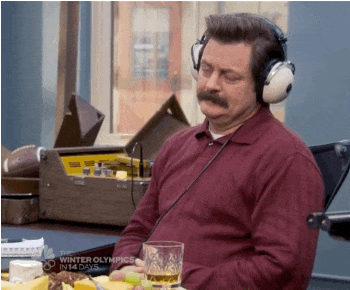 2. Take a long drive.
Go alone, don't pick a destination, just get in your car and drive. Listen to the radio, roll down the windows, just go at your own pace (at legal speed limits of course). It's the perfect time to think, clear your head and be alone. You have no one to bother you, it's just you, your car and the open road.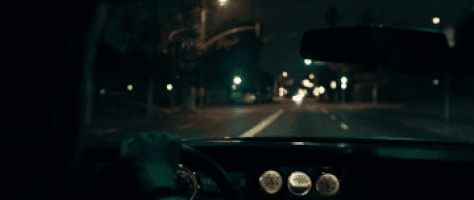 3. Pamper yourself.

Take a long hot shower, paint your nails, get a massage, cleanse yourself. Anything you like to do to pamper yourself you should do. It can make you feel refreshed and slightly better.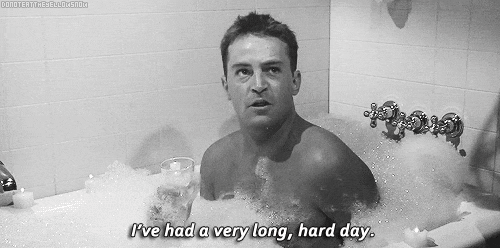 4. Take a nap.

Sometimes all you really need is a nap. Get comfortable, relax, recharge and get some sleep. It can make your mood better or just make you feel more able and ready to take on whatever issues your dealing with.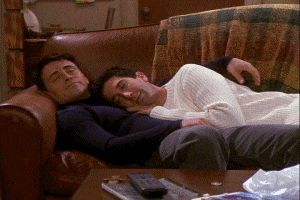 5. Talk to someone.

Go to someone you trust and care about. Whether it's a friend or a sibling or a parent. Anyone that you're comfortable with, talk to them. Obviously if the person is the cause of your bad day, don't talk to them, find someone else. But just getting your feelings and emotions out in the open can help.
6. Exercise
Exercise releases endorphins which make you feel good, both mentally and physically. It's a great way to release some tension and stress out. You can lose yourself in your work out, get some stress out and can stay healthy.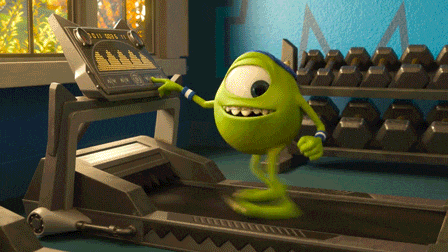 7. Hug a dog.

Not much I can say but it helps. Just do it.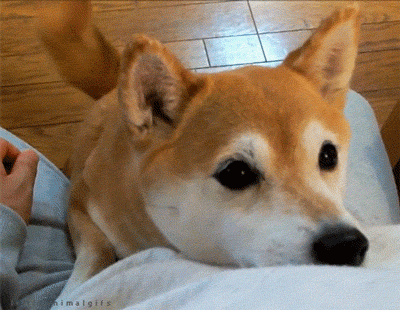 8. Remind yourself of who you truly are and that it will get better.

You are important, you are loved, you are beautiful. Don't let one bad day (or a couple of bad days) poison your mind. It will get better. There is light at the end of the tunnel. You just need to get there.