For the past couple days, I've been seeing gray.
Though my wardrobe occasionally suggests otherwise, I'm not color-blind. Instead, my phone's been turned to grayscale.
The idea, at least according to writers and tech enthusiasts like the New York Time's Nellie Bowels, is to curb phone addiction. Through removing color (and with it, any sense of joy), your iPhone ideally becomes less of a distraction and is less likely to appeal to your pre-evolutionary instincts for finding shiny, colorful things. Or something. Give me some slack, I'm going off of 100-level biology here.
The fact that I did it on a whim, through something I found while mindlessly scrolling through my phone, might have something to say about why I added the filter in the first place. There may or may not be implications worth exploring there.
I kept my phone grayscale for a couple days, just long enough to throw myself off.
During the first 24 hours, I was getting serious Wizard of Oz vibes, especially if I looked up after answering an email or scrolling through Facebook.
Going grayscale didn't hamper me too much, though I challenge you to find enjoyment on Instagram with every photo taking on the look of the same gimmicky filter (though, to be honest, that's not too different from my usual experience browsing Instagram).
But my phone did immediately seem less appealing.
Like the world's worst scientist, I didn't keep metrics. But I could already notice I was spending less time overall on the phone. Going grayscale didn't prevent me from randomly checking my phone. But, at least at first, I was using my phone less each time I checked it.
My battery life was never great to begin with but it seemed as if my phone was able to hold a charge better than usual. Even after waking up at 6 in the morning and being on campus all day without a charger handy, my phone only dropped as low as 50% before I made it home.
Albeit, it wasn't a particularly scientific experiment. But it felt nice, at times, feeling less attached to my phone.
For you tech acolytes wanting to try this out, it's easy enough, though I only gave this a shot on my iPhone.
On iPhone, it's fairly simple. Basically, you visit the Accessibility menu in General settings.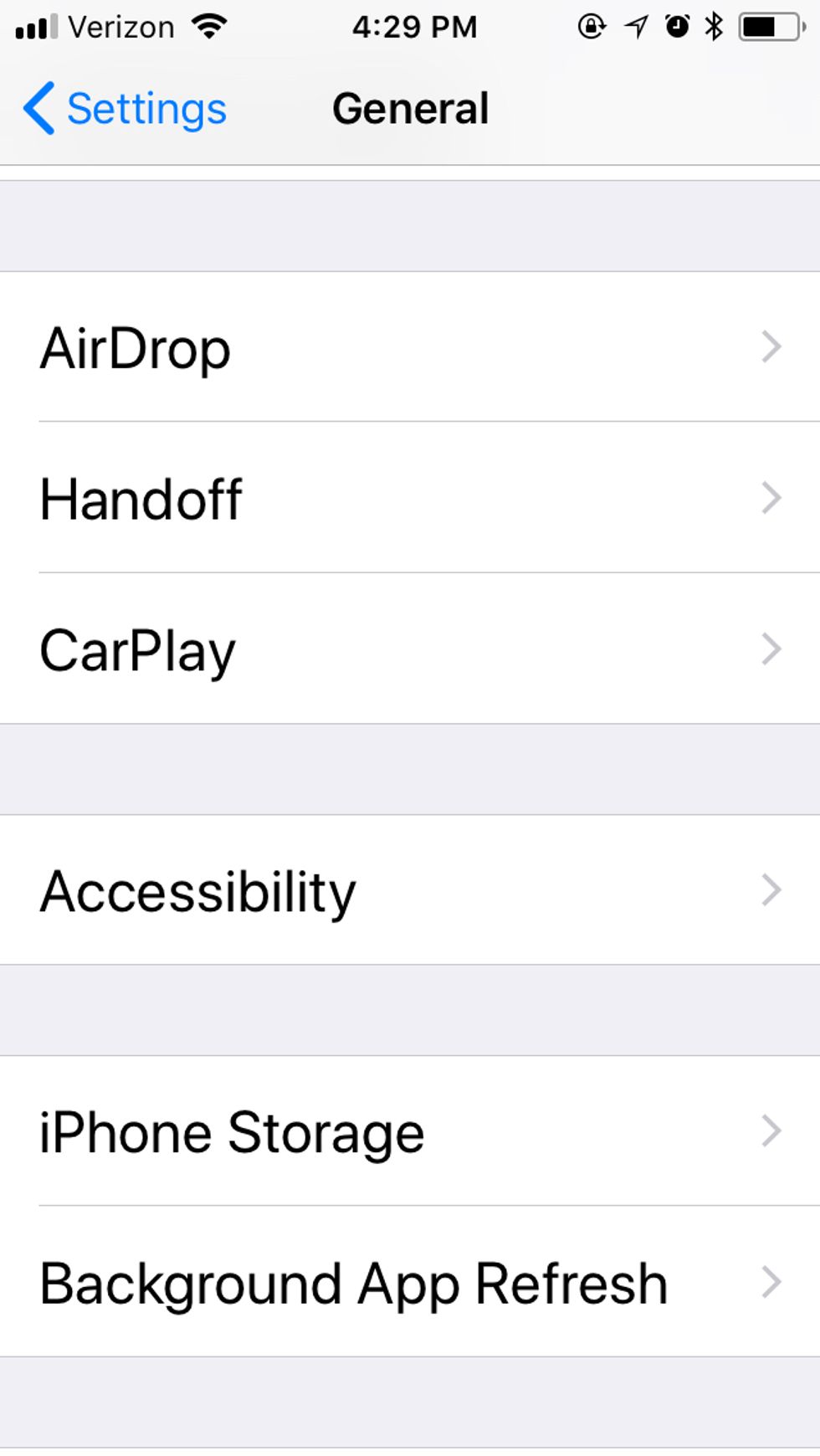 Add a color filter through the "Display Accommodations" option.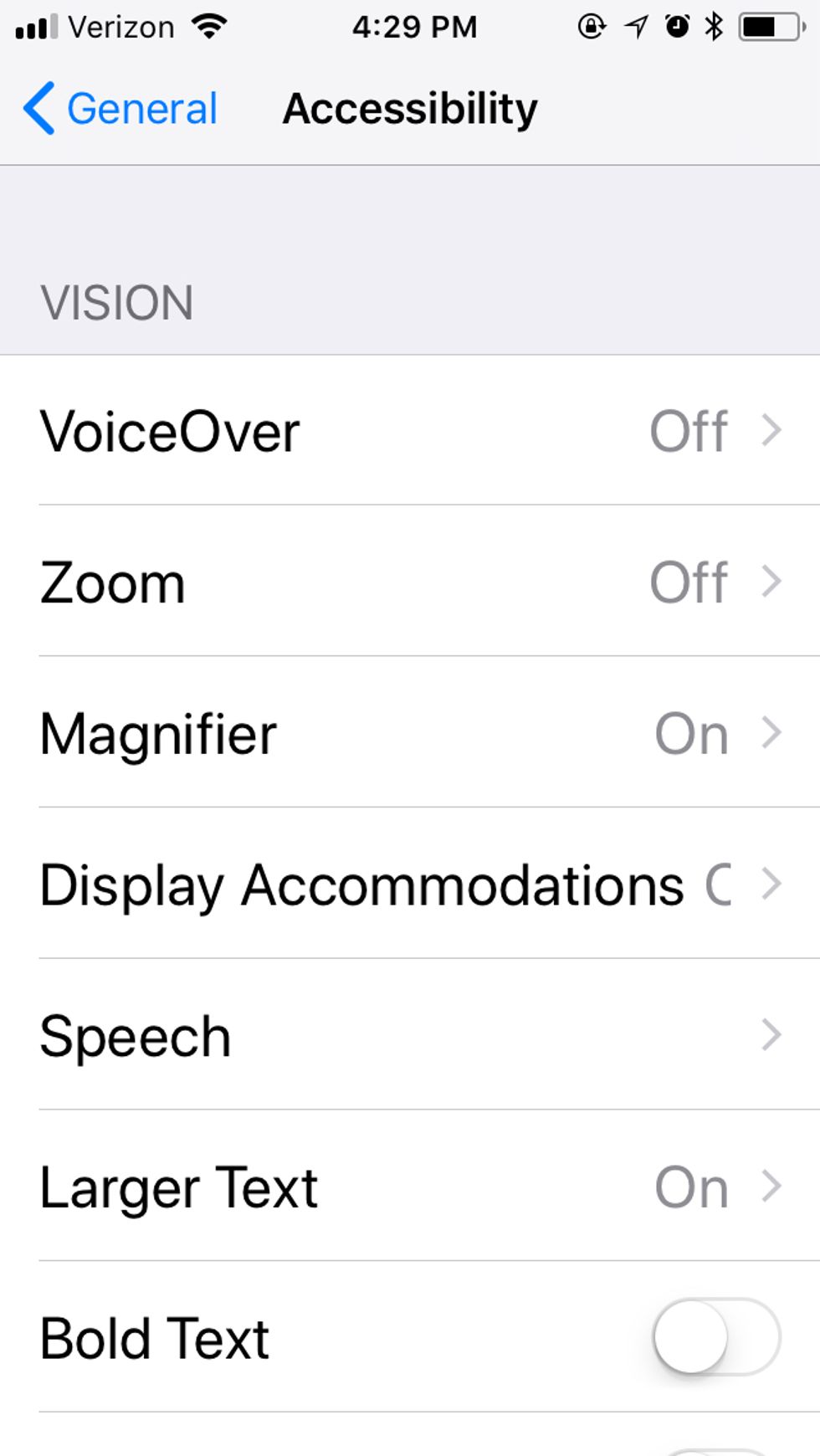 And voila. You're gray.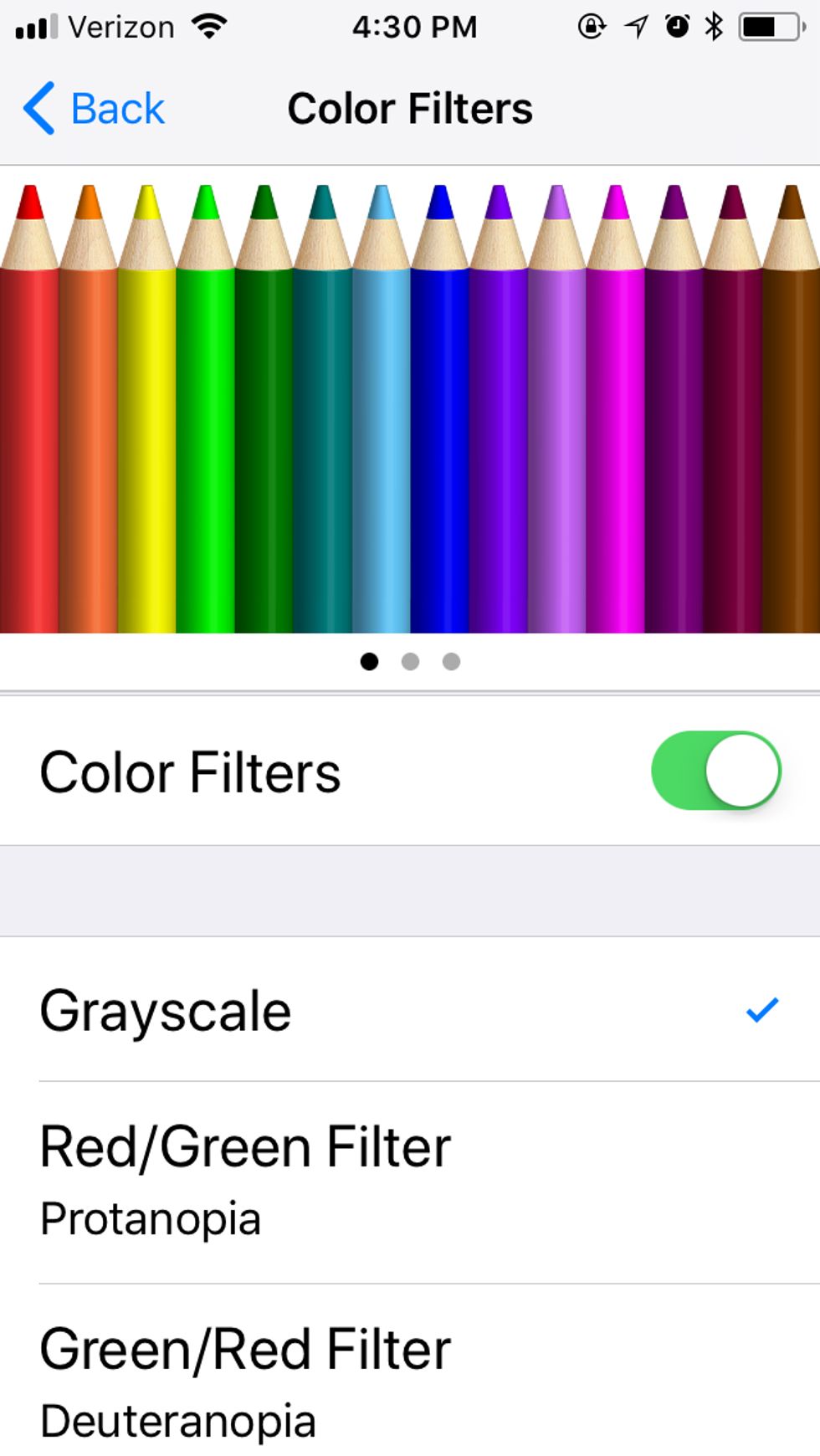 Android users have a few more steps to go through.
If you do try it out, let me know how it goes. You might find a longer battery life (and some sanity) along the way.