Our contemporary world is crowded with hate, criticism, and anger; thus, I choose to wake up every day to do my part to spread peace, love, and acceptance. Within this positive theme, I believe it should be stated that there is a difference between respecting cultures and clearly making fun of cultural traditions.
The latter is blatantly wrong, and no one is accepting it. However, immersing in another culture by making traditional Mediterranean food, wearing Asian prom dresses, or sporting classical African jewelry has advantageous influences on our ever-dividing society.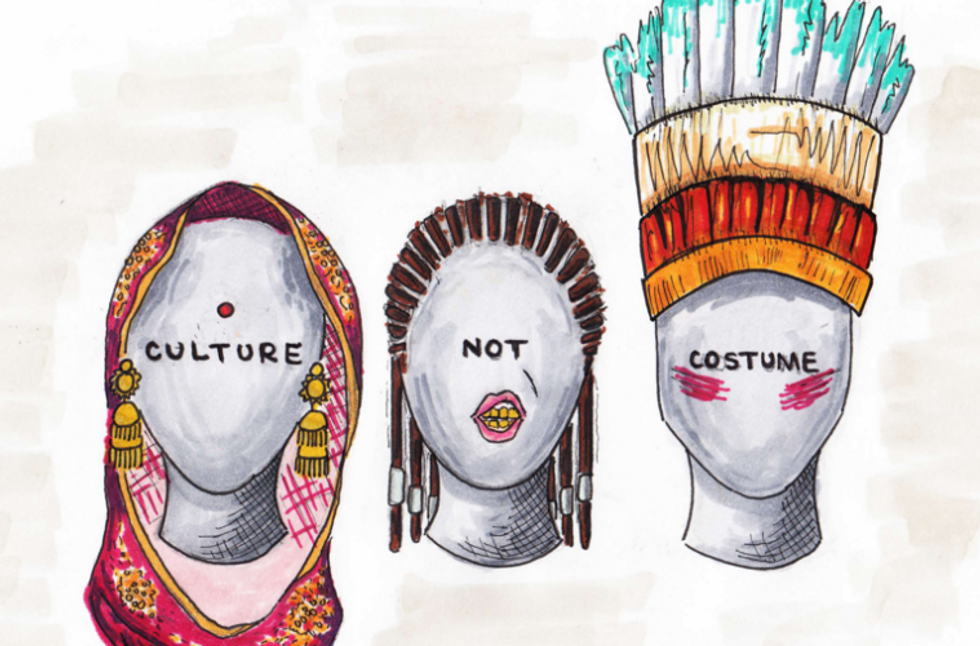 Cultural appropriation is when a dominant culture, most notably the "white culture," adopts elements, usually with great meaning, from a minority's culture. The key factor to appropriation is disrespecting another's culture—being ignorant and insensitive.
Yet, let me adore cultures without it being called cultural appropriation. I love learning about the way people grow up and live life differently than me. I enjoy learning and exploring the various ways of life that I'm not accustomed to. I grew up in a very small town away from a lot in this world - hence, now I am immersing myself in diversity, and I want nothing else than to respect those around me. However, there recently has been a scandal where a Utah high school teen, Keziah Daum, was attacked on Twitter for her choice of prom dress: a qipao, a beautiful, traditional Chinese dress.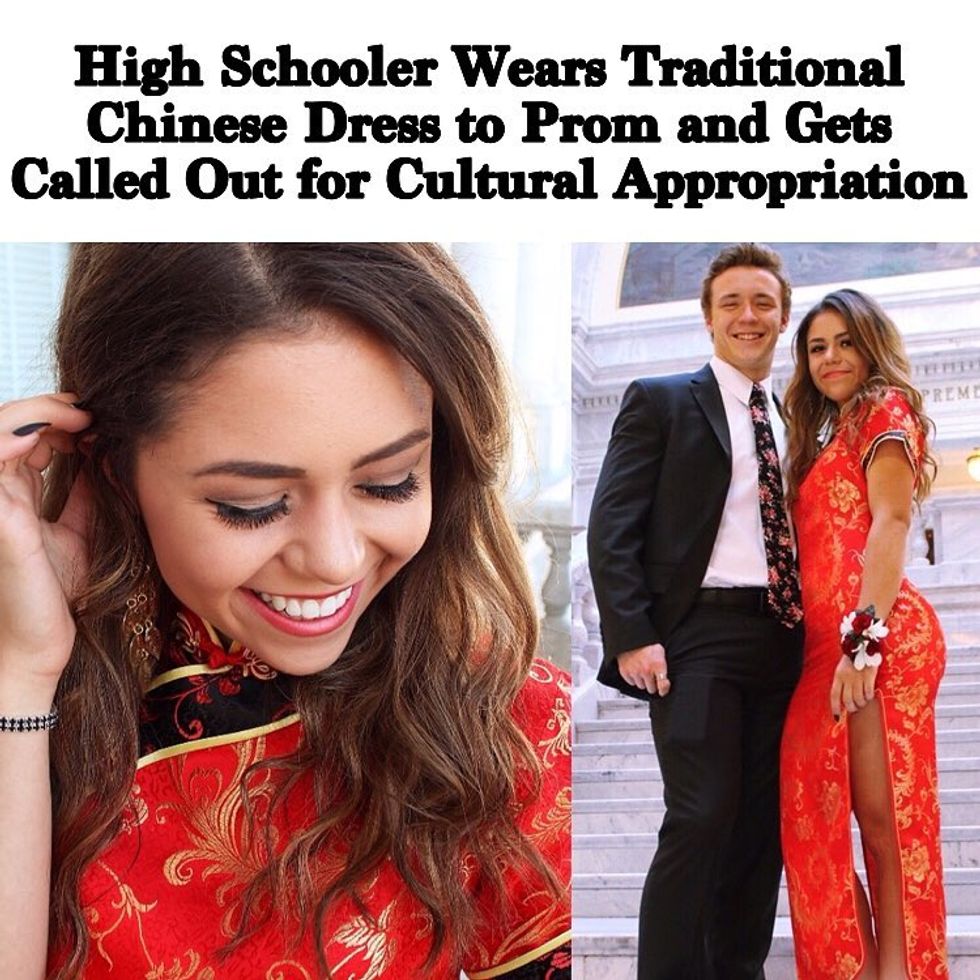 Backlash, which included Twitter comments, such as "My culture is NOT your goddamn prom dress," stormed the Internet and generated a lot of discussion about cultural appropriation.
The controversial dress shouldn't be so shocking since it's a gorgeous dress with tremendous amounts of history behind the design, and Daum acknowledges this elegance. Her words about the dress only garner respect and love for the traditional Chinese culture: "Really gave me a sense of appreciation and admiration for other cultures and their beauty."
Daum stands by her decision to wear this prom dress as she responds to the criticism: "To everyone causing so much negativity: I mean no disrespect to the Chinese culture. I'm simply showing my appreciation for their culture. I'm not deleting my post because I've done nothing but show my love for the culture. It's a fucking dress. And it's beautiful."
Many find this dress in bad taste.
However, many individuals in China are actually applauding and appreciating the gesture as Daum is celebrating Chinese culture.
So, it is our view of the representation of cultures. Let's come together and begin to celebrate the appeal of cultures.
Celebrities such as Kylie Jenner, Gigi Hadid, Nikita Dragun, Katy Perry, Rihanna, Lady Gaga, Taylor Swift, Beyonce, and many more have all been accused of cultural appropriation. In certain cases these individuals or others may have made a mistake by exhibiting a culture different than what it should be, but, in general, having big-name celebrities display the beauty of various cultures is a beneficial, diverse idea.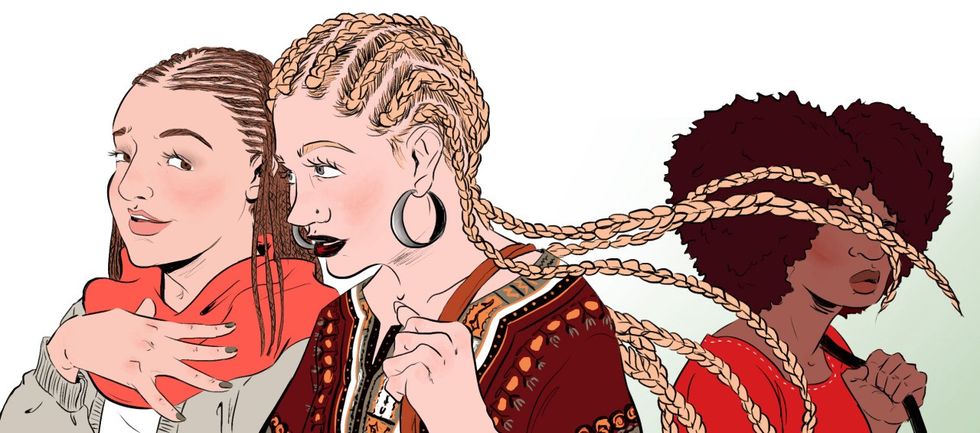 A noting, understandable, and upsetting challenge is the idea that when the dominant culture takes on the traditional cultural accessory or whatever it may be, it is looked upon positively while on the minority culture it is criticized or shunned for being different. This idea is evidently unjust and I believe the way to positively change it is to come together and celebrate all cultures. Historically, the dominant white culture attempted to wrongfully whitewash the world. This must be stopped in our modern civilization since a rainbow is much more special than a white fog.
I don't believe criticizing others for appreciating different cultures will create peace and acceptance in our divisive world. Please stop creating more divisions between cultures, instead, we should be uniting and putting our hands together no matter our backgrounds. We should share our stories and customs and not feel attacked when someone is attempting to do so.