Turns out, more than not, the majority of my beauty products are from companies that test on animals which does not sit right with me at all. I've made a resolution to be more conscious about where my money goes to and so if you're a beauty aficionado like me, here are six products that I use religiously, and to the best of my knowledge are cruelty-free:
1. Kat Von D Tattoo Liner in "Trooper"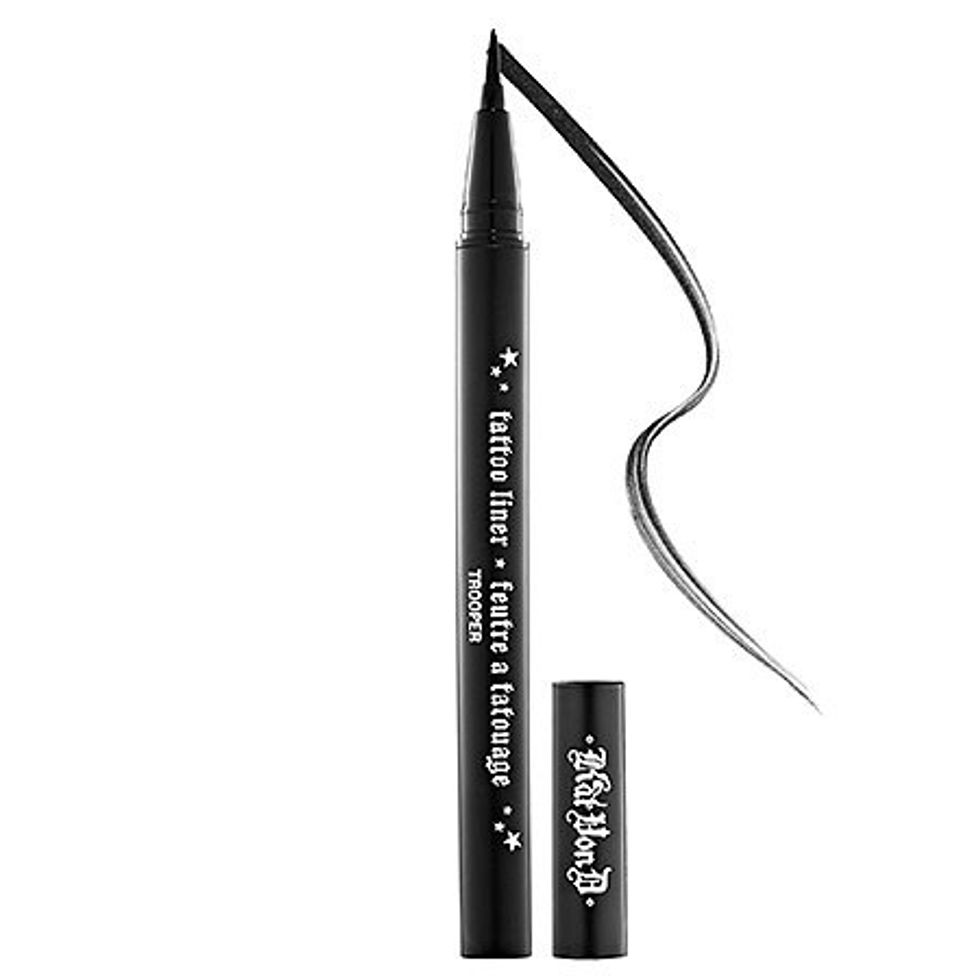 Oh boy, oh boy. This eyeliner is stellar. I have oily skin, monolids and shaky hands, which essentially means I should avoid putting things on my face altogether. But there is something in this magic super glue formula that works harmoniously with my pizza eyelids and the point is fine enough that I can somehow manage symmetrical-if-you-see-me-from-a-distance wings.
2. ColourPop Lippie Stix in "Brink" and "Lumière"
OK, so these colors are definitely similar enough that you really only need to own one, but they're just different enough that it's justifiable. Sort of. Anyways, putting this on feels like drawing on yourself with crayons which is pretty much the reason I enjoy using it.
3. Glossier Boy Brow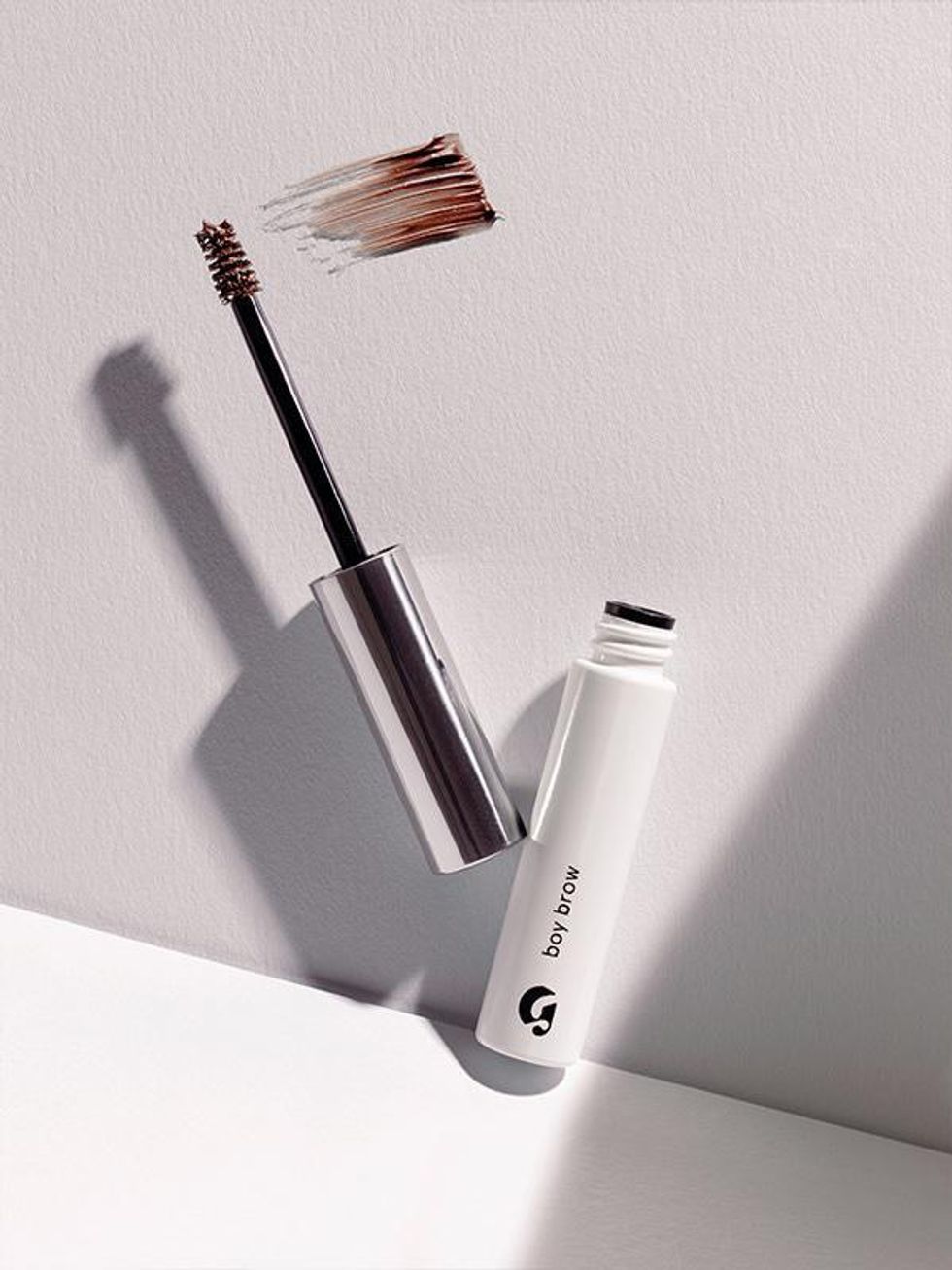 Will I ever stop talking about this brand? Probably not. (Dear Glossier, please sponsor me. You will get nothing in return, but still. Semantics.) There is a small forest on my face that moonlight as my eyebrows and I don't know what they're doing, but they're doing something. This doesn't transform you into an off-duty Calvin Klein model who drinks kombucha without flinching, but it does give you enough shape and volume to your eyebrows that you look put together. Watch out world, here come my caterpillars.
4. Glossier Haloscope in "Quartz"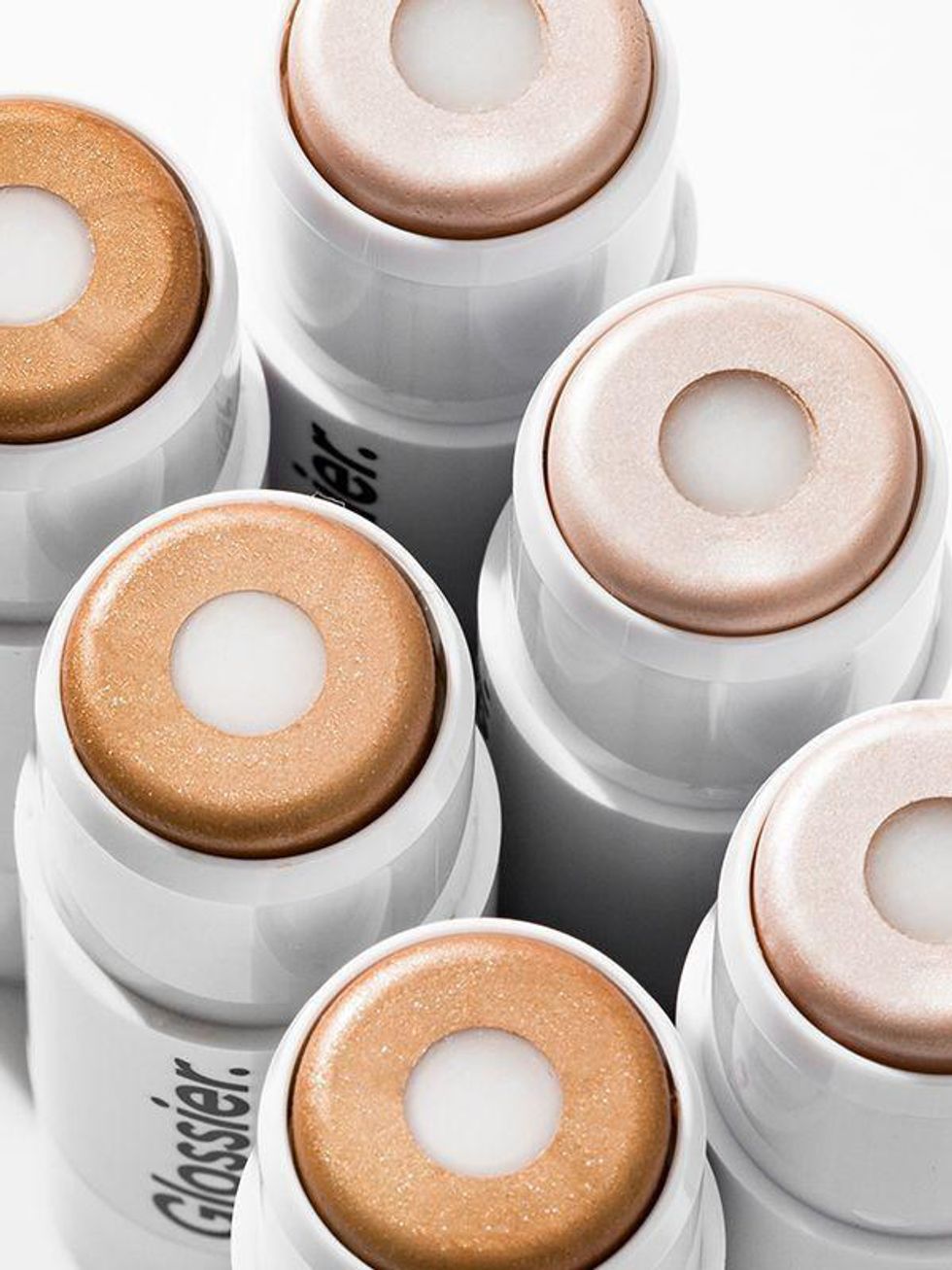 I wasn't kidding about not shutting up about this brand. Haloscope is a cream highlighter and applying it is therapeutic, oddly enough. It's creamy, blends really well into the skin (I recommend using your fingers!) and it's one of the more casual highlighters on the market.
5. Urban Decay Naked Skin Weightless Complete Coverage Concealer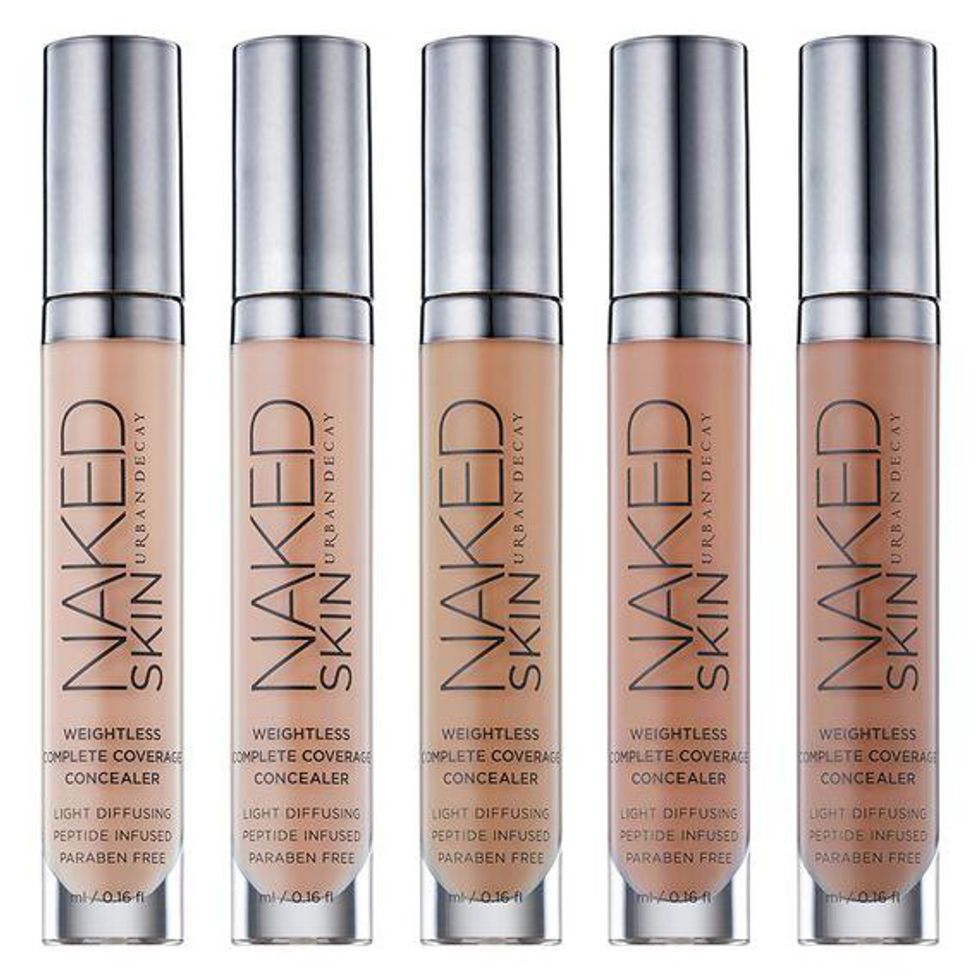 Yeah, the name confuses me immensely too. All that aside, this concealer un-zombifies me in the morning and it hides all those gross blemishes that won't go away, even if you slather yourself with tea tree oil.
6. Iope Air Cushion Foundation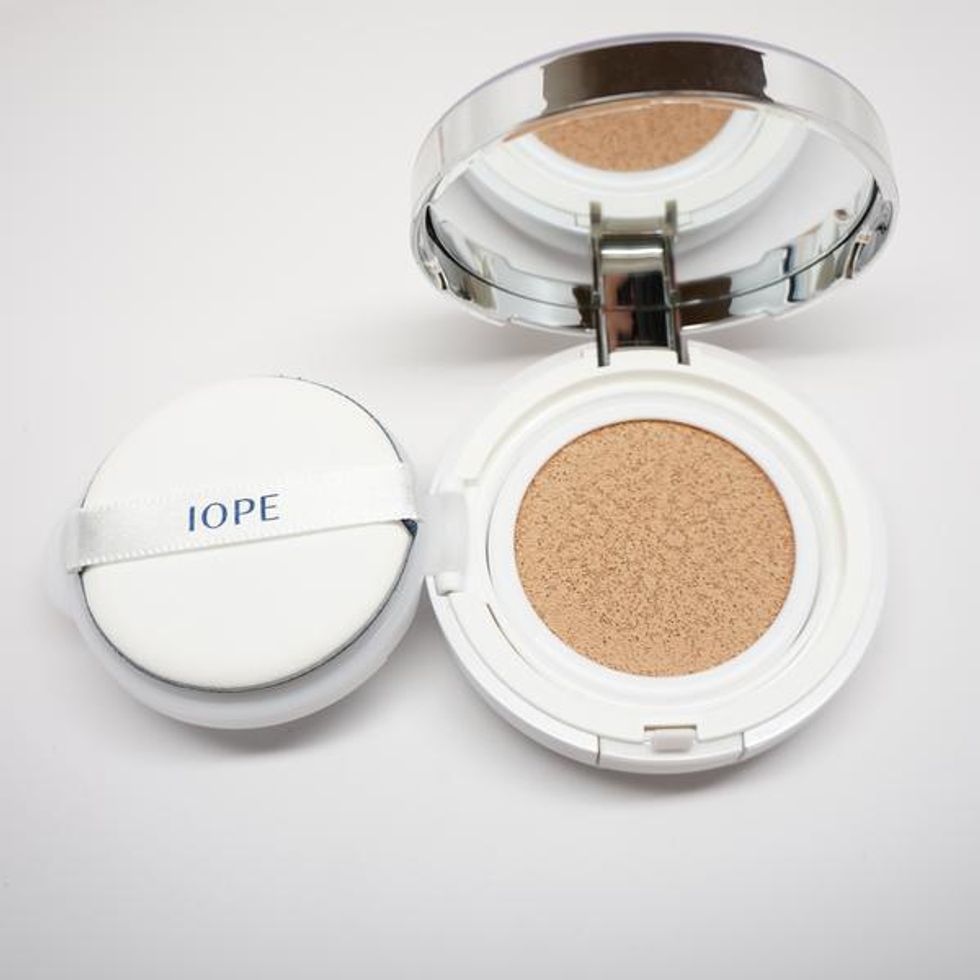 I've heard conflicting things about this product; either there's one sold every six seconds or thirty seconds. Either way, this is a must-have product for a mind-boggling amount of people and it's easy to understand why. Even though I have oily skin, it works well with it so I'm left with a demi-matte, dewy finish. I can see some people having qualms with this product though. From what I can tell, the color section isn't diverse and it's not long-lasting. However, you're supposed to re-apply it through out the day so it fades well.