As an artist, nothing screams motivation like inspiration! With the help of social media, the rise of zines, online magazines, boutique print magazines and book series, and art collectives have been made possible. Finding a creative collective that inspires you can do a world of difference in your own work as an artist. Here are nine creative hubs that you need to be keeping up with.
1. Saint Heron
Saint Heron is a creative collective and media hub celebrating Black and other people of color, originally founded by Solange Knowles.
Mission Statement: "Creative hub celebrating diversity, innovation & progression in music art and culture."
You can check out their content and follow them on their website, Twitter, Soundcloud, and Instagram.
2. Got a Girl Crush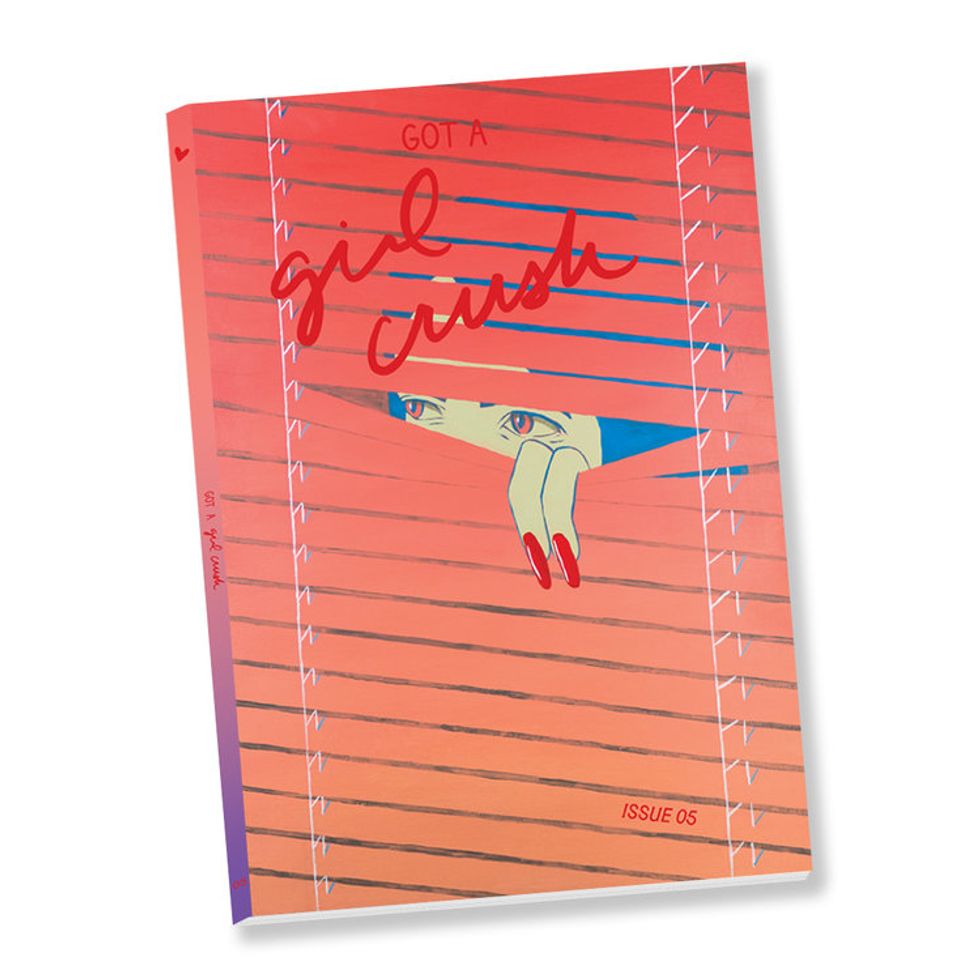 Got a Girl Crush, established in 2009 is a Brooklyn based blog and annual print magazine celebrating all women and created by women. They also host events and pop-ups in Brooklyn and New York City.
Mission Statement: "We aim to disrupt the narrative of most women's publications and tell stories of all ages, races, and backgrounds of women all over the world. We believe that print is not dead and that there is value to having a tangible medium to read, digest, and share--rather than sharing a link online that is easily forgotten tomorrow."
Upcoming Events: GAGC is hosting their 2nd Annual Print & Zine Fest on Sunday, November 19th from 12-6pm at New Women Space in Brooklyn.
You can purchase all issues of Got a Girl Crush and follow them on their blog, Instagram, Facebook, Twitter, and Tumblr.
3. Crunk Feminist Collective
Crunk Feminist Collective is a collective, blog and book of essays by feminists of color for feminists of color in the hip-hop generation.
Mission Statement: "Crunk Feminist Collective (CFC) will create a space of support and camaraderie for hip hop generation feminists of color, queer and straight, in the academy and without, by building a rhetorical community, in which we can discuss our ideas, express our crunk feminist selves, fellowship with one another, debate and challenge one another, and support each other, as we struggle together to articulate our feminist goals, ideas, visions and dreams in ways that are both personally and professionally beneficial..."
You can purchase 'The Crunk Feminist Collection' book of essays and follow CFC on their website, Twitter, and Tumblr.
4. GIRL magazine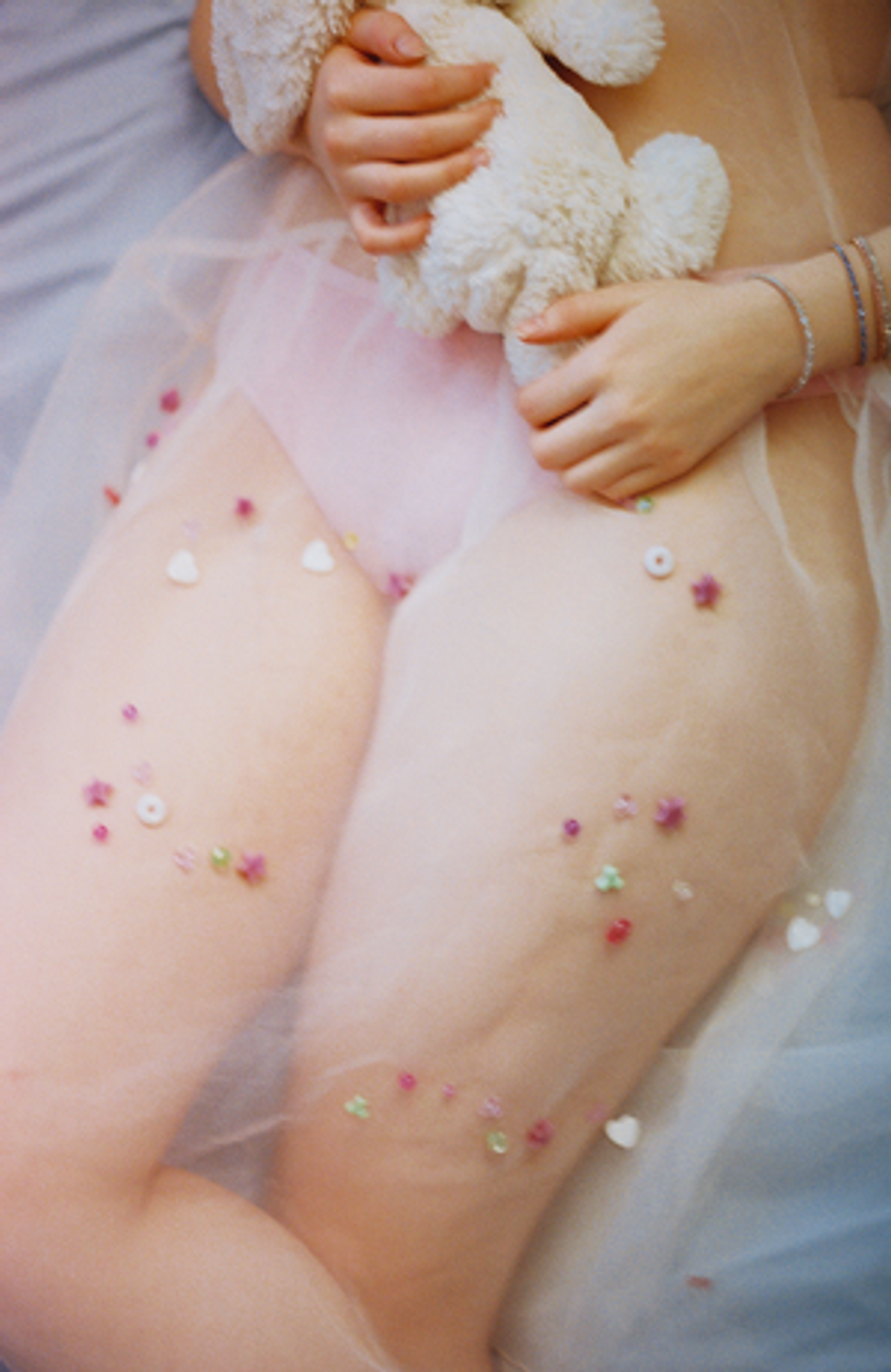 A Dubai-based online blog and magazine for women.
Mission Statement: "For every kind of GIRL..."
Follow GIRL magazine on their website, Tumblr, and Instagram.
5. Rookie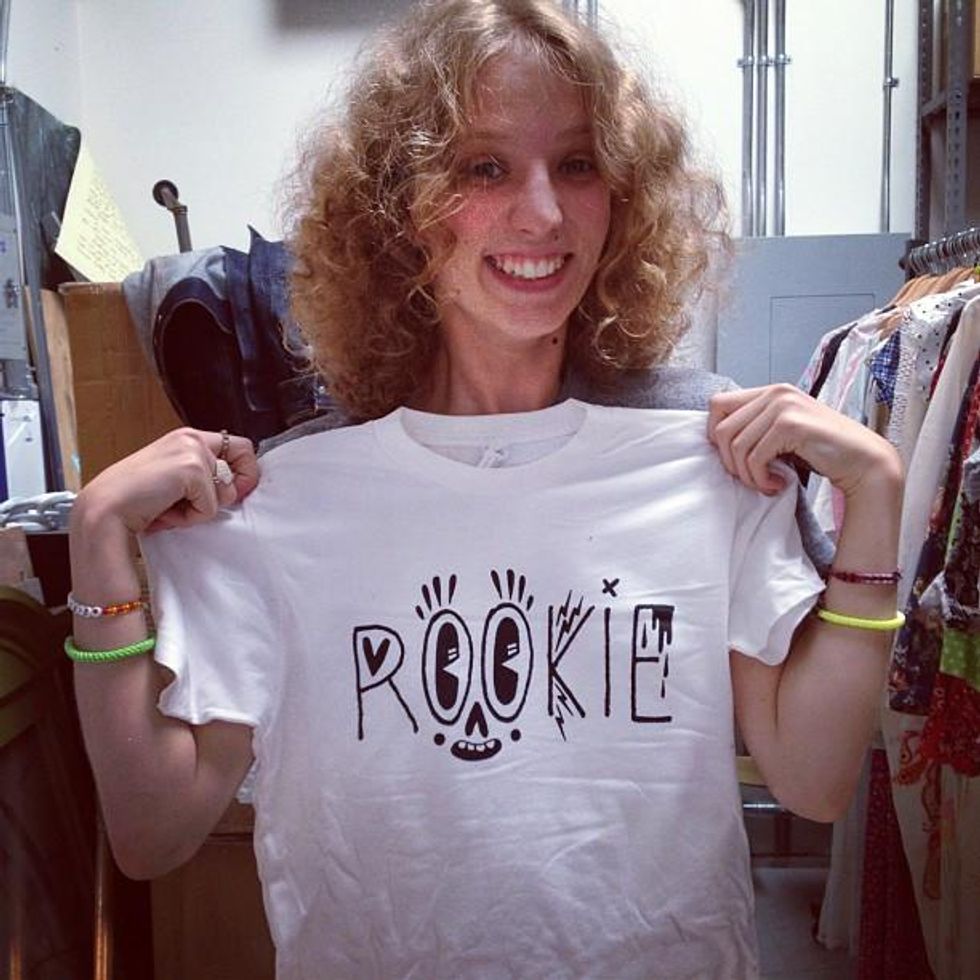 Rookie mag is an online and print magazine and collective focusing on themes of adolescence.
Mission Statement: "An independently run online magazine and book series founded in 2011 by Editor-In-Chief Tavi Gevinson. We publish writing, photography, and other forms of artwork by and for teenagers (and their cohorts of any age!). Our contributors and readers are from all over the world."
Check out their content on their website, Instagram, Facebook, Twitter and Tumblr.
6. Circus Magazine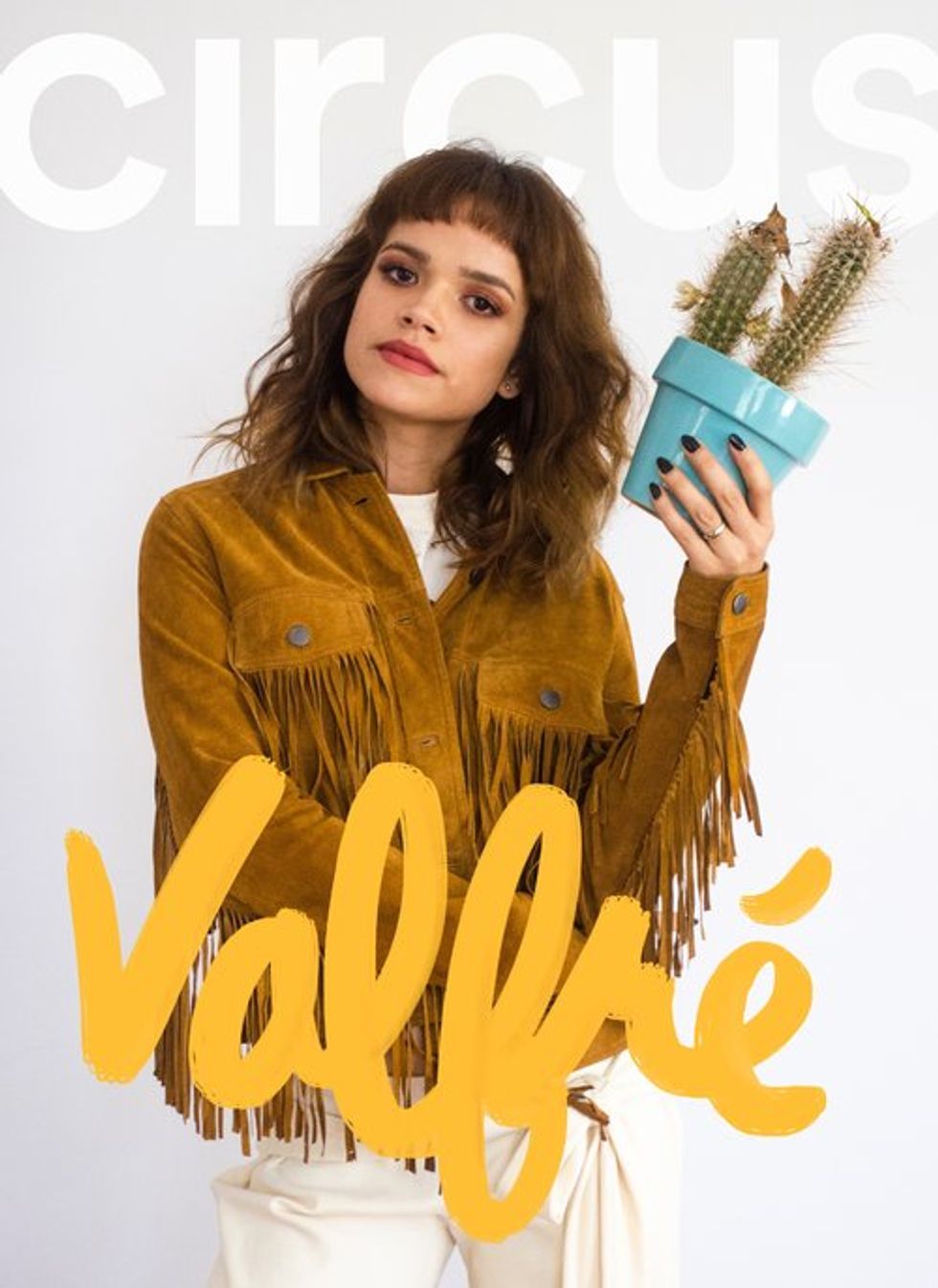 Circus Magazine is a Chicago-based online magazine founded in 2014, celebrating artists both locally and all over the world. They also host events and just released their first ever print edition.
Mission Statement: "CIRCUS is for the defiant artist--featuring the trending and the undiscovered."
You can buy their new print edition and check out the rest of their content on their website, Twitter, and Instagram.
7. BARE Magazine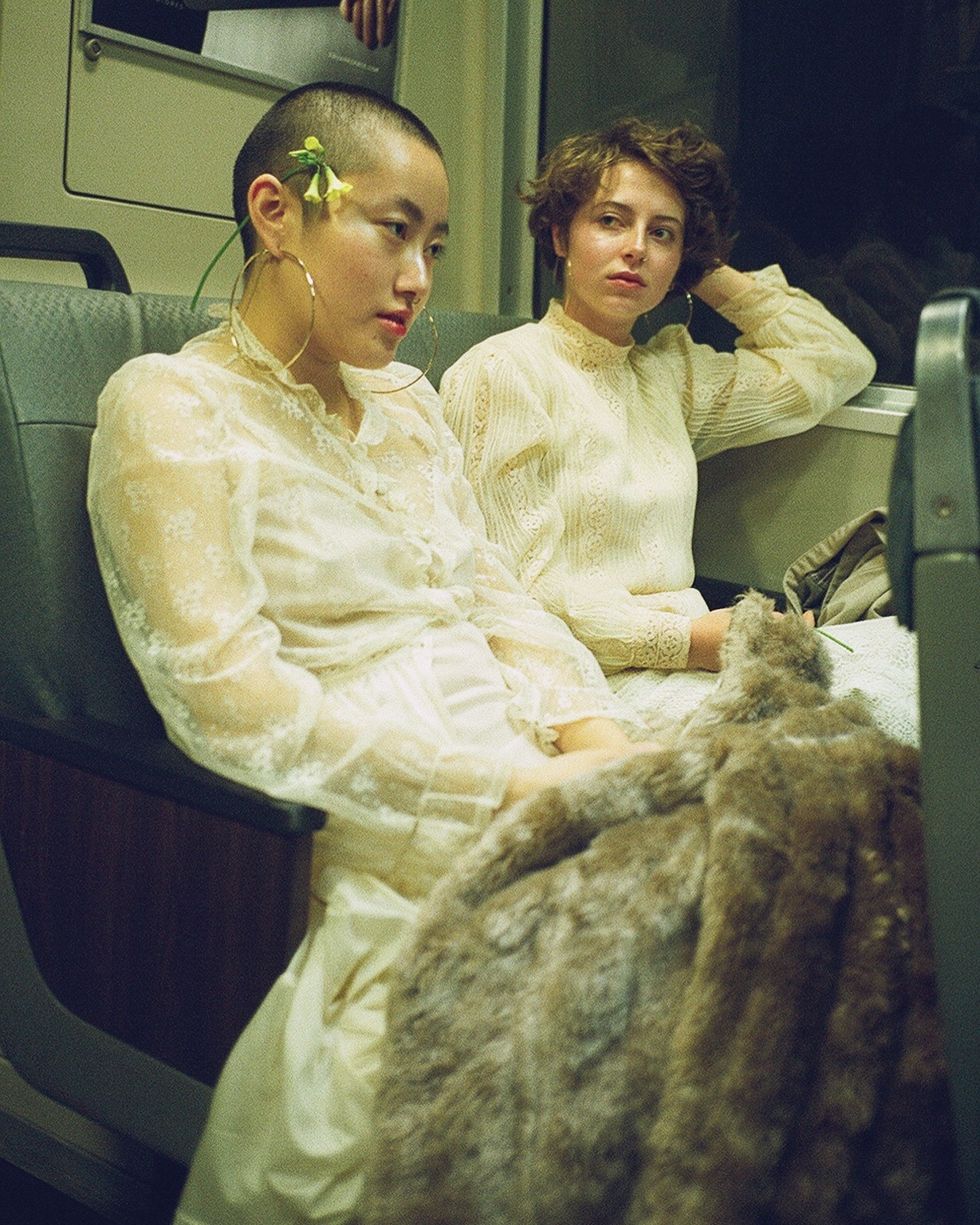 BARE Magazine is actually a student-run publication at UC Berkeley. #goals
Mission Statement: "BARE Magazine is UC Berkeley's premier arts, fashion and lifestyle publication. Since its debut in 2007, BARE has gained prominence on campus, and has also garnered national recognition in publications such as the New York Times and Teen Vogue. An entirely student-run publication, BARE publishes a print publication once a semester.
BARE allows students the opportunity to collaboratively explore their interests in a range of fields including journalism, photography, styling, design, modeling, and marketing. BARE celebrates and engages with the diversity of Berkeley and the Bay Area, aiming to foster a community of creatively driven individuals.
You can check out BARE Magazine on their website, Facebook, Twitter, and Instagram.
8. Sad Girls Club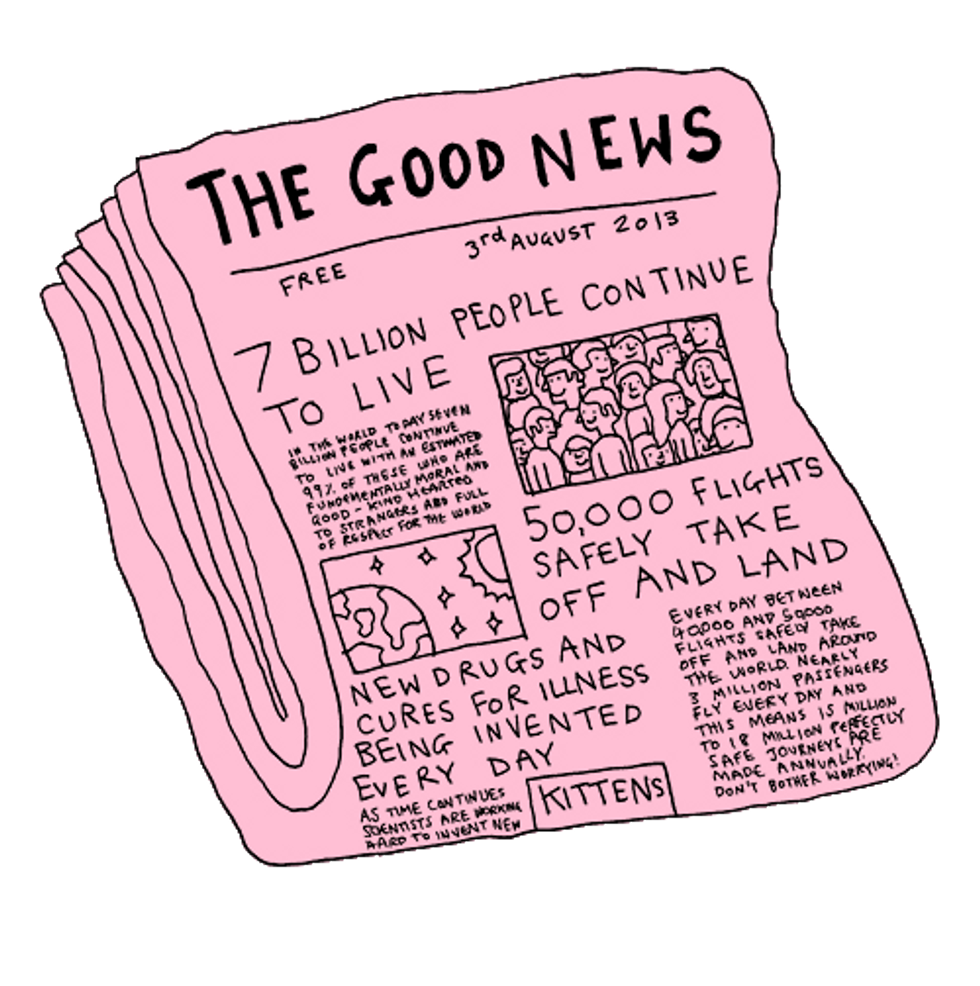 A New York-based platform to discuss and explore mental illness.
Mission Statement: "Sad Girls Club was founded in 2017 by Elyse Fox. After releasing a documentary film about her life with depression Elyse immediately experienced a wave of young women from all over the world who were seeking a mentor through their own mental health struggles.
Sad Girls Club is an IRL and online platform created to bring together girls with mental illnesses with the goal of 1. Removing the negative stigma that surrounds mental health conversations 2. Provide mental health services to girls who don't have access to therapy and treatment 3. Create an 'in real life' judgment-free community for young women so they know they're not alone. #SupportYourLocalSadGirl"
You can follow Sad Girls Club on their website, Instagram, and Twitter.
9. VAM Studio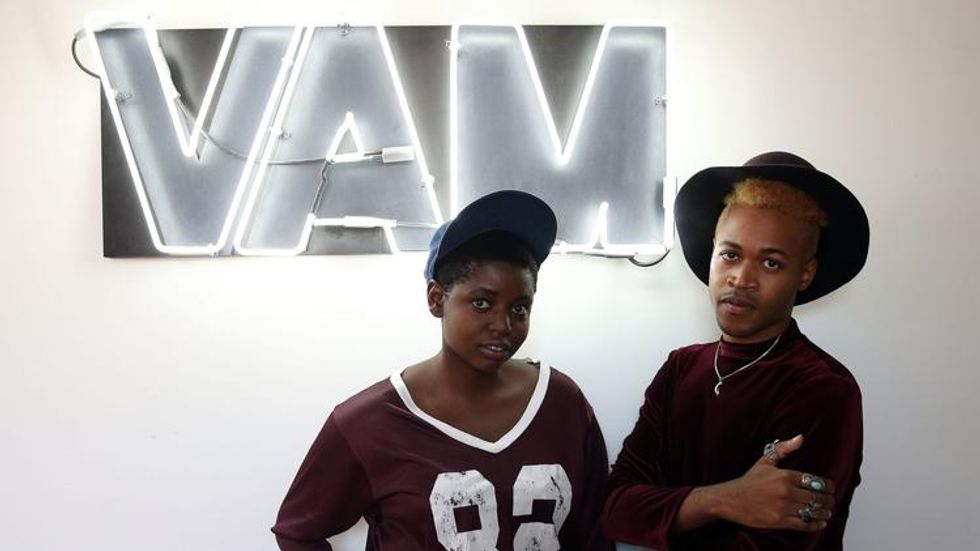 VAM is a Chicago-based creative and inclusive full-service video production company and collective. Recent notable productions include music videos for Jamila Wood and Shea Couleé.
Mission Statement: "VAM STUDIO is a full-service production company with emphasis on producing videos for musicians and record labels, foundations and non-profits, night-life and art identities. We focus on conceptualization/ideation, comprehensive pre, pro & post-pro video services, broadcast, still photography, exhibit and event design, and integrated marketing campaigns.
The VAM production team is comprised of a dedicated and diverse team of people of color, women and queer-identifying cinematographers, editors, producers, light and sound engineers. This has allowed us to work from a variety of backgrounds, perspectives and disciplines; while standing out from our competitors.
Check out VAM on their website, Facebook, Instagram, Tumblr, Twitter, and Vimeo.
As an extra bonus, check out their film reel below.