We've all heard that boys are the ones who play in the mud, who play with footballs and basketballs, while girls are the ones who play with baby dolls and plastic kitchens. The media has a big role in how our culture sees men and women, because they keep portraying men in sports ads as opposed to women, and vice versa with home-good advertisements or anything automatically associated with a preferred gender.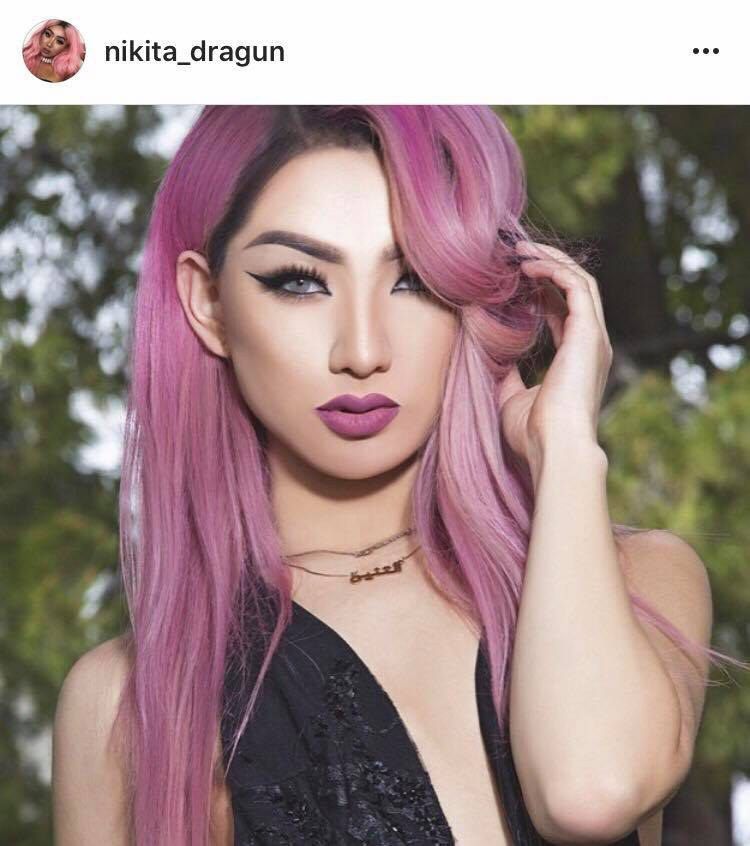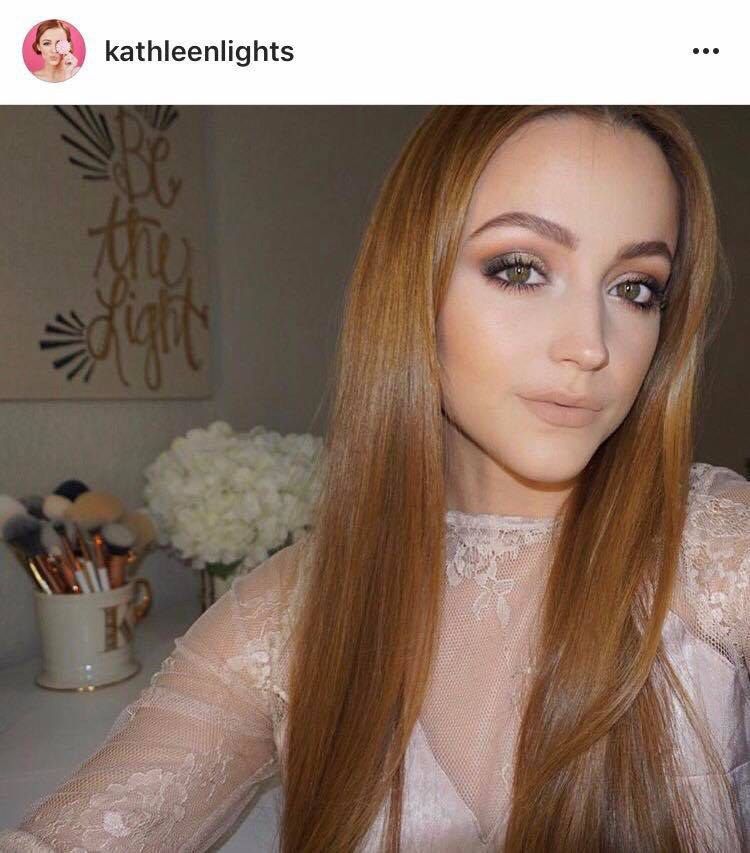 Makeup has become increasingly popular in our culture. To many, makeup is fun and entertaining and they do it for themselves, functioning as a creative outlet. In a secluding way, up until recently, it was always associated with women. However, more makeup brands nowadays have decided to expand both their minds and their business, by having contracts with men who wear makeup.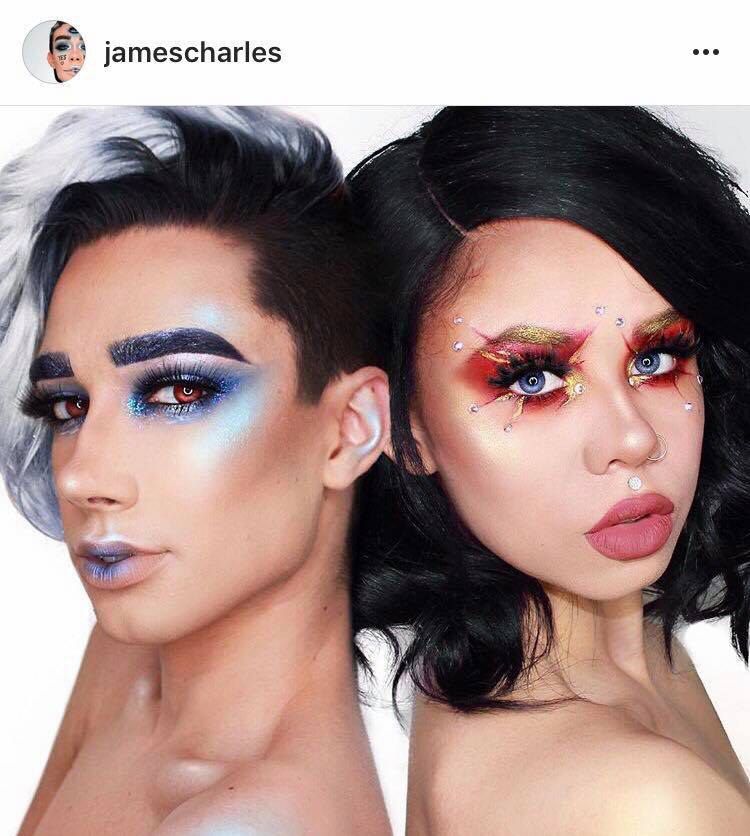 Covergirl, being the most talked about lately, just initiated a contract with James Charles. An Instagram celebrity, self-taught makeup artist, and 17 year-old senior in high school. He recently went viral for re-taking his senior pictures the way he wanted them to be; with makeup on, and flawless lighting.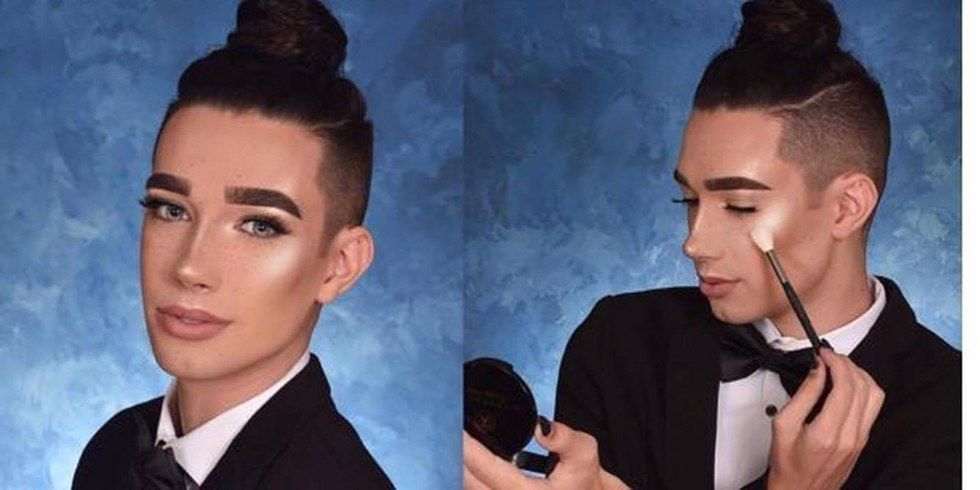 Covergirl picked up on the buzz that these pictures created, and made arrangements to have James be their first male spokesperson, and joining the likes of Katy Perry, Ellen DeGeneres, Sofia Vergara and many other women. James is poised to shape the way that the brand is seen going forward, and expand the targeted demographic for the Maryland based company.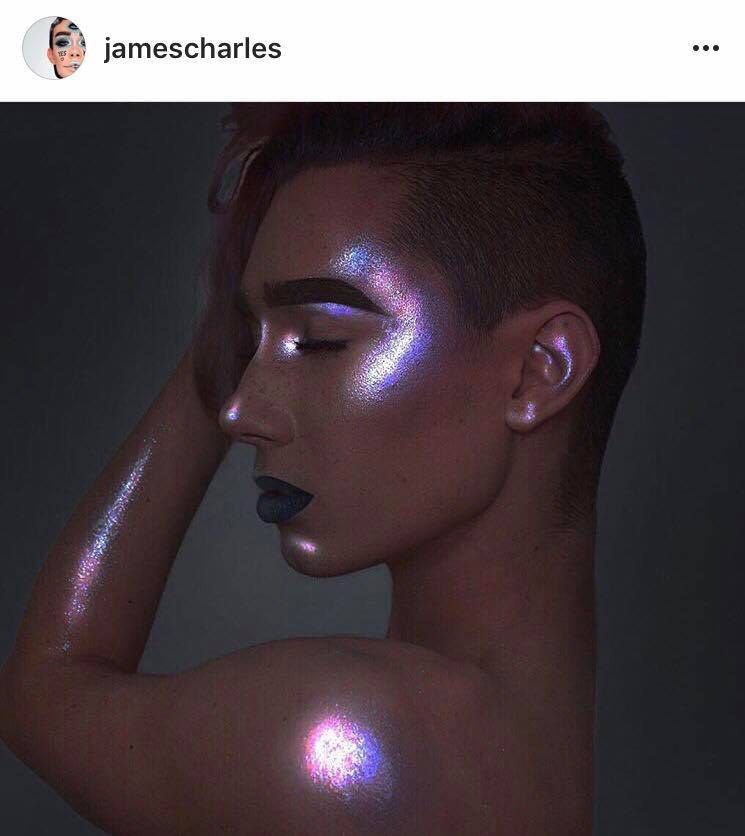 Tarte, Benefit Cosmetics, MakeupGeek, and many other brands are branching out and setting the example for society that makeup is genderless. They as well have contracts with up and coming YouTubers, like MannyMUA and Patrick Starrr. Jeffree Star Cosmetics is a makeup brand owned by internet celebrity Jeffree Star, who if you couldn't guess by the name... is a guy.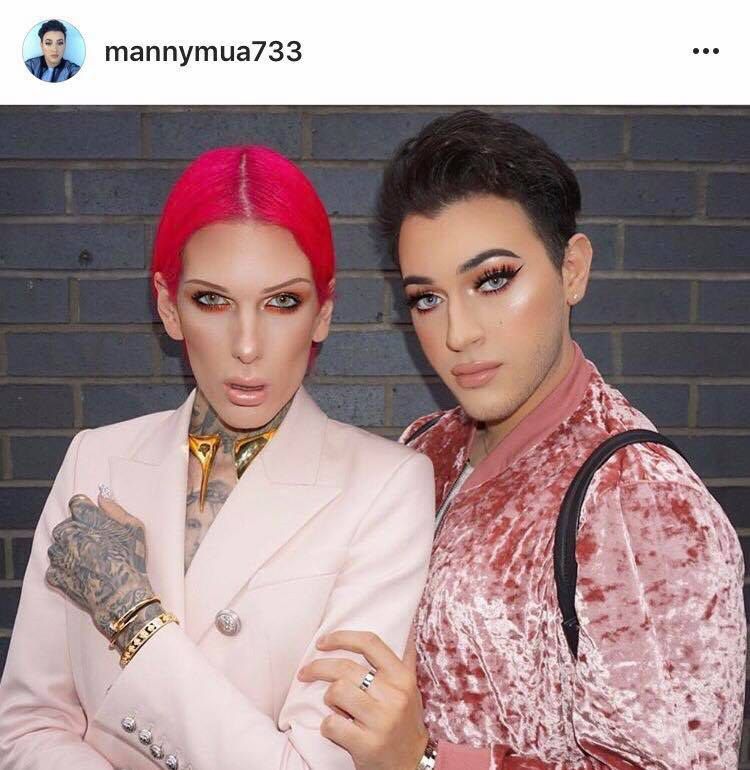 We live in a consumerist culture where the marketplace, and its ideological tool of advertising are what mold contemporary society. We are drawn to consuming certain products by the way they are advertised and projected. If the media projects men and women who wear makeup as socially acceptable, that will be the norm in years to come.