Fall is such a great time of year typically. But when the weather cannot make up its mind and hayrides and pumpkin patches close due to rain it is hard to enjoy this time of year. Meanwhile, the Christmas season has so many wonderful things to offer and I am already counting down the days. Here is why the Christmas season is so much better than fall.
1. Peppermint hot chocolate is way better then pumpkin spiced latte.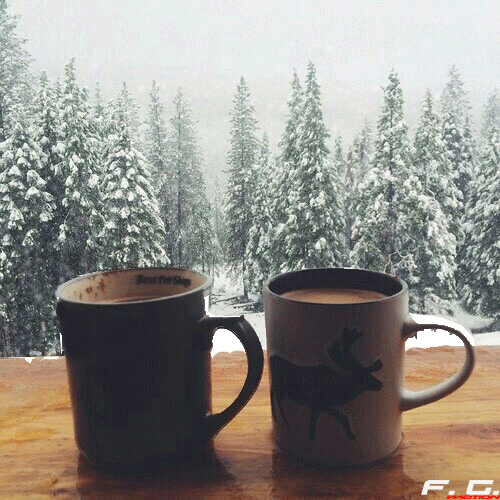 Maybe its due to the fact that I am not the biggest fan of college but its really hard to enjoy a hot drink in the fall when somedays mid-October it is still reaching a high of 80 in PA.
2. Two words - Black Friday.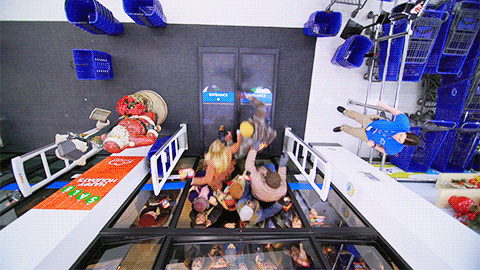 Everyone knows that Black Friday is the official/unofficial start to the Christmas season. Whether you have a Black Friday shopping tradition like me or you're just excited to be allowed to listen to Christmas music and not be judged it is definitely the day all the fun starts.
3. Consistent weather.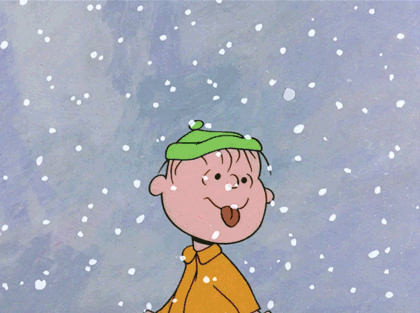 Although ideal fall weather is perfect, it is typically never ideal. Once you get into December, just about every day is a similar temperature. Even though it may be cold, at least you can wear a sweatshirt in the morning and not die from overheating midafternoon.
4. Present shopping.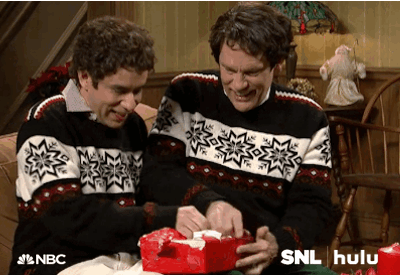 While some people see this as an annoying task, I love to shop for friends and family at Christmas time! It may be a little stressful at first trying to figure out what to get for everyone but once you do it is so fun picking out the perfect gift that you know they'll love. It is a great time to show your loved ones how much you care about them and pay attention to the little things.
5. Crafting!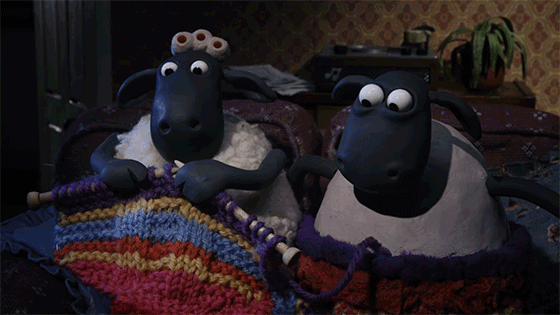 I don't know about you but I love crafting and DIY projects. Christmas is the absolute best time to do all of this because who doesn't love a handmade gift. It is even a great time to make cute signs or decorations for all around your house.
6. Christmas light are way better than Jack-O-Lanterns.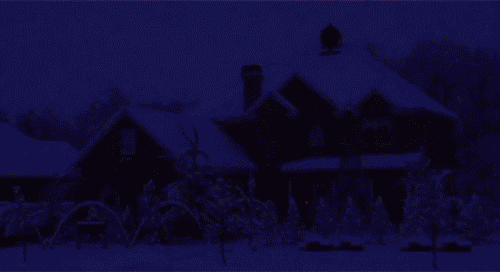 Driving around at night is so beautiful at Christmas time. Seeing almost every house decked out in lights is so magical compared to a few scattered Jack-O-Lanterns on front porches that you can barely see from the street.
7. You are out of school.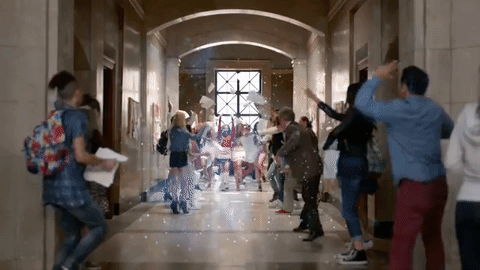 After finals are over, most schools let out mid-December so you have so much more time to enjoy the festive season without being overly stressed.
8. The movies and songs are way better.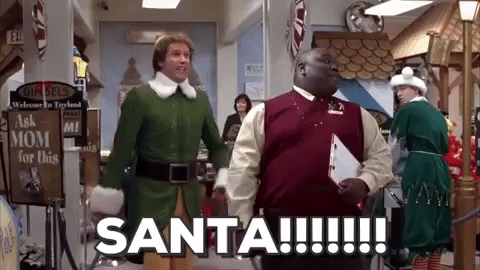 Christmas movies and music is some of the best. Most mainstream artists have their own Christmas albums and almost every major TV network is consistently playing Christmas movies. Even though Freeform did 31 days of Halloween I haven't cared to watch one of the movies although when its 25 days of Christmas I check the schedule almost every day so I don't miss my favorite films.
9. The meaning of Christmas.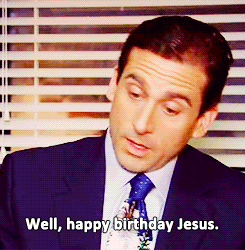 Whether you are religious or not, Christmas has such a deeper meaning than all of the presents. If you are celebrating Jesus's Birthday or just all the love surrounding your family, Christmas is always a holiday filled with so much love and happiness and you can't beat that.