So you're at that point in the semester where you begin asking yourself, "Is it too late to drop out of college?" While quitting now may seem like a probable option for your sanity, my advice to you is to keep on keepin' on. Yes, college is tough. And tiring. And challenging. But it is important to remember one thing: college is worth it.
So before you decide to throw in the towel, here are some things to keep in mind.
1. College instills great work ethic.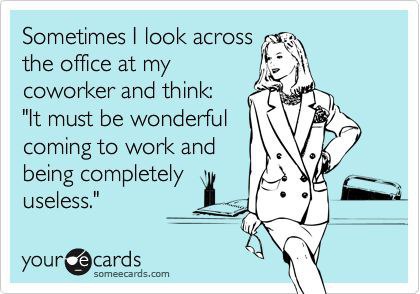 So you don't have to be "that guy" at work.


2. Living alone forces you to be independent (you're welcome mom).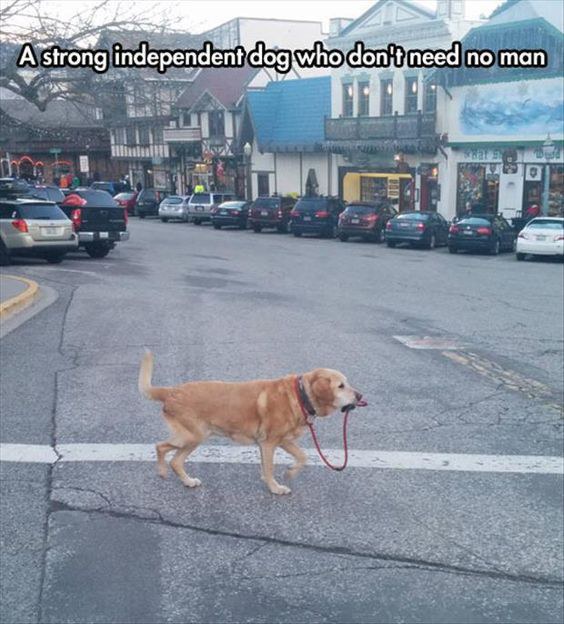 "I-N-D-E-P-E-N-D-E-N-T: Do you know what that means?"
3. Your English professors will make sure you understand grammar.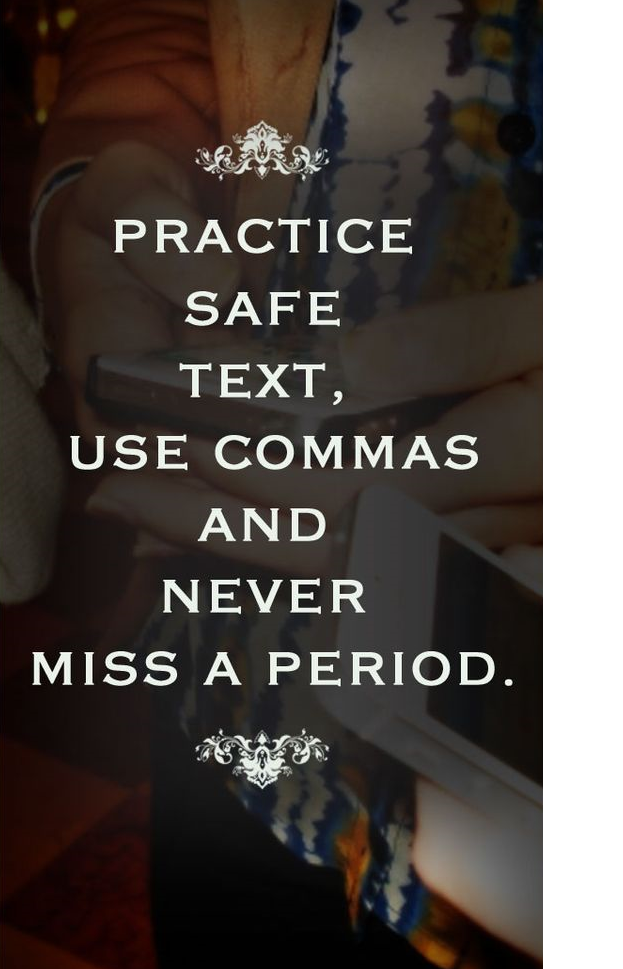 Because honestly, it's about time we all know the difference between "there," "their," and "they're."
4. College will also make you really clever on social media.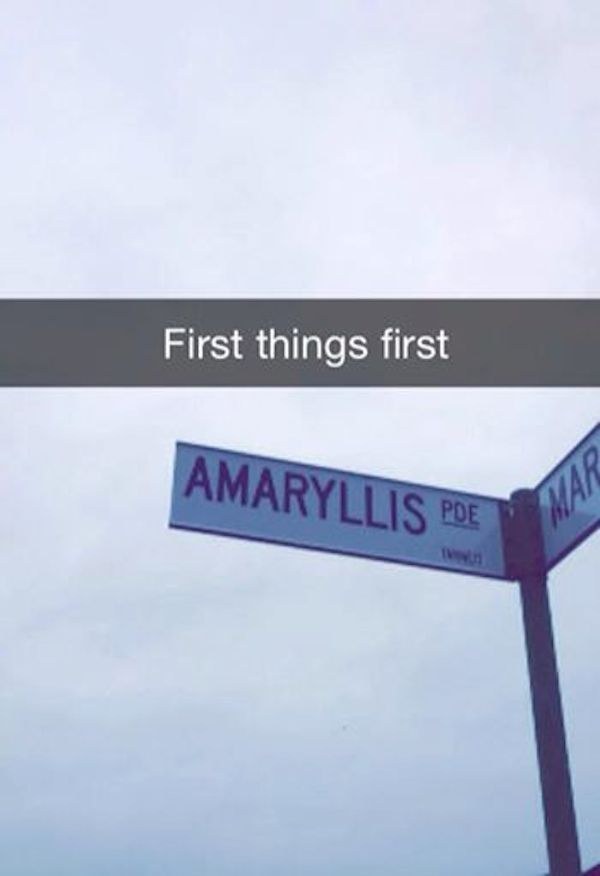 Your SnapChat friends will thank you.
5. It will also make you clever in regards to everything else.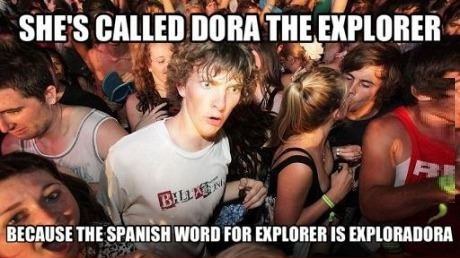 Now we all know.
6. Going through college will cause you to hold yourself to a higher standard.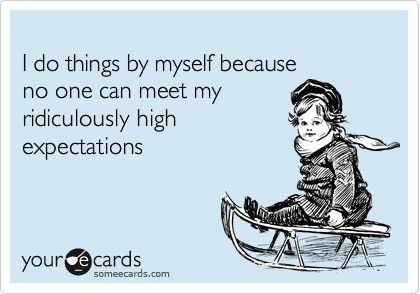 Which is never a bad thing.
7. You'll also realize that not everything everyone says makes sense.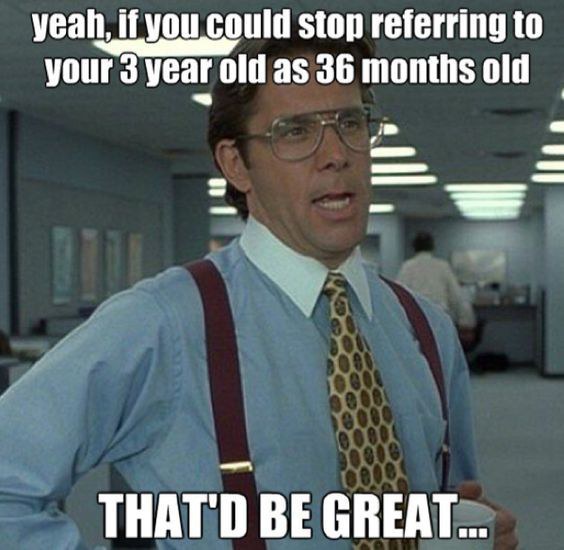 Really though, will this trend ever end?
8. College will inadvertently teach you to be yourself.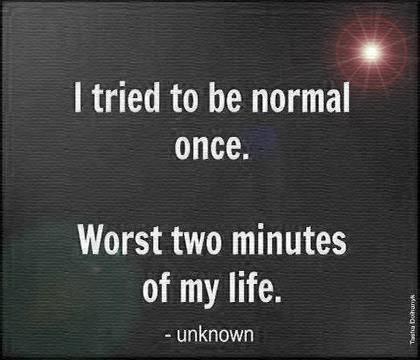 PREACH.
9. It will also prevent you from Googling dumb things.

Although, that is a good question...
10. College will give you a good excuse for drinking at family events.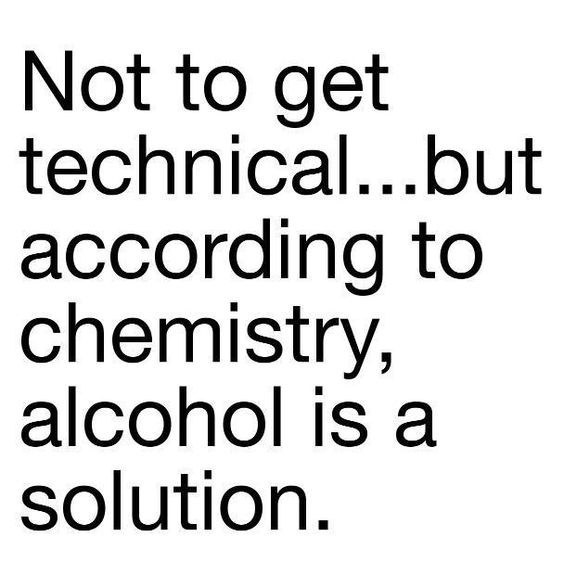 You're welcome.
11. It will also allow you "adult" on your own one day.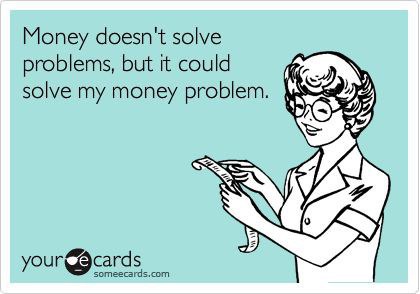 In the meantime you should probably thank your mom for paying your electric bill...
12. Most importantly, college is the best time of your life.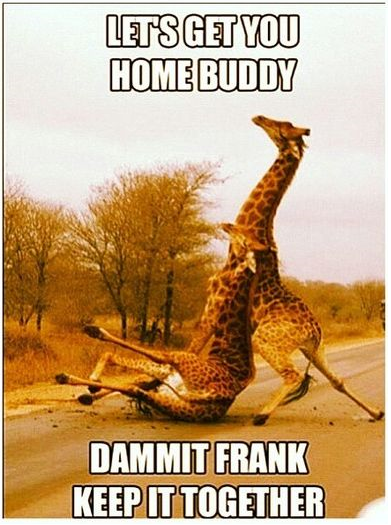 Even if you can't remember all of it.
Ultimately, college is worth it in the long run. Here's to getting through the rest of your educational career!