It has been two weeks since our lovely school started back and Starkville, MS came back to life. With the coming sound of ringing cowbells and the yelling of "Hail State!" this coming Saturday. And with Davis Wade Stadium covered in the beautiful colors of maroon and white while the band plays and our boys run out of the tunnel ready for their victory. There is just one thing that no one wants to deal with... road construction!
This past summer, Starkville decided to do some improvements to Highway 12 (the main road into Starkville) in this college town. Roadway maintenance is a necessary evil that annoys us while it is being done, but will make our commute better and safer when finished. Little did we know it would not be finished before school started back this fall. Imagine that, a government project taking forever to complete and inconveniencing everyone involved. There are always two sides to every story so let us take a look at the pros and cons to living in this madness!
Pro's:
1. Makes Highway 12 safer
Whenever it is finished, that is.



2. New communication lights make the traffic flow more efficient.
Is it just me or does or is it scary to see the lights swing in a strong wind?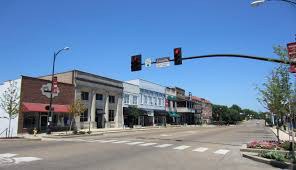 3. Pretty new signs on the traffic lights.
Hey, at least it'll be easier to find the road when you're directionally challenged.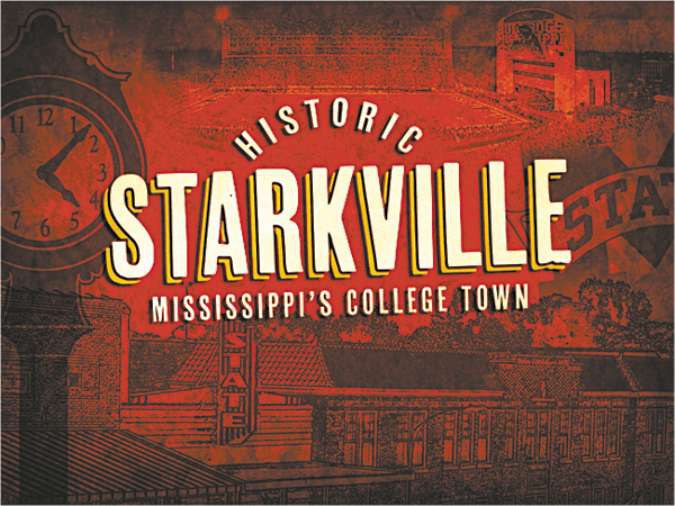 4. May improve traffic flow coming off of Blackjack Road.
That is the good news we all want to hear because we all hate Blackjack!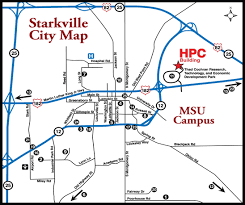 Con's:

5. No One can drive in this madness!
Say your prayers and hang on for dear life when driving right now.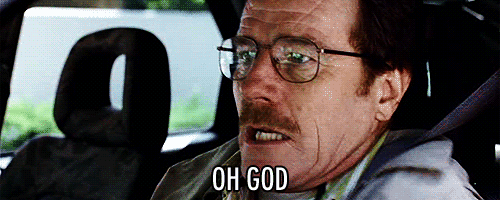 6. Limited places to turn could impact local businesses
I hate that this is hurting all the local businesses that make Starkville the great town it is!
7. Traffic is worse while still under construction
Just take a nap while waiting to move to the next foot or two.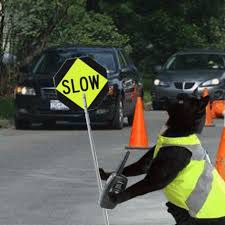 8. Not getting to class or work on time.
This can apply to anyone to anyone in Starkville right now!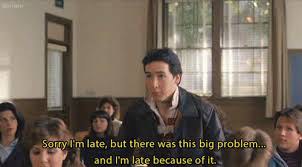 9. The new additional lights!
Look, we already had enough lights but now there are even more lights! It's going to be Christmas break before we can get anywhere!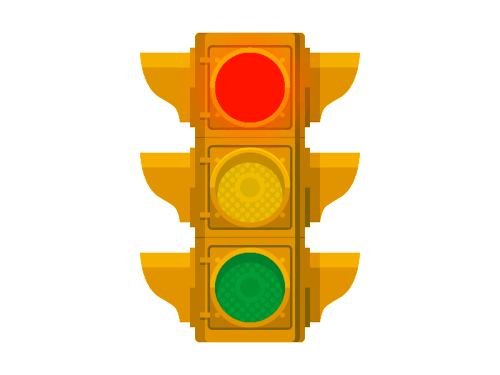 10. Finding new routes to campus.
My prayer when trying to avoid this traffic and trying a new road.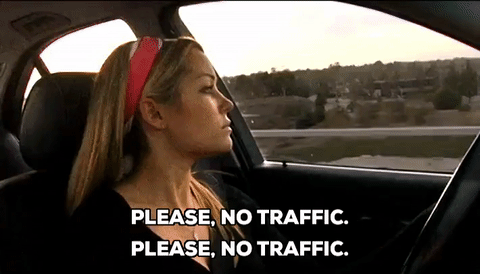 Hang in there y'all maybe this madness will end soon!