To know me is to know that I am from Jersey. I am not from New Jersey. I am from Jersey. It's one word pronounced with six y's at the end. To know me is to also know that I love the entertainment industry. As a child, I begged my mother for piano lessons after hearing Alicia Keys play the keys. From there, I wanted to dance like Chris Brown, rap like Pusha T and ultimately, I ended up writing poetry. Through all of my evolution, I ended up behind the scenes. I ended up planning poetry events, concerts and ultimately, writing about it on websites like this. Over time, I've found that there are many people like me who work behind the scenes. Despite being overshadowed by trends and on-stage talents from nearby cities like New York, Philadelphia, Washington and Baltimore, Jersey has produced backstage talents that often get overlooked by the general masses. Being a proud Jersey native, I'm not cool with this. I want my Jersey brethren to get their credit, so here are just a few names of people who work behind the scenes to make the entertainment industry what it is.
Steve "Steve-O" Carless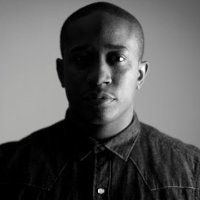 You may not know his name, but you definitely know his work. In his ten plus year career, Carless has worked with Big Sean, YG, Young Jeezy and 2 Chainz. Not to mention, he was the A&R for my favorite rap album of 2016, Darkest Before Dawn by Pusha T. However, his success is not a surprise to anyone. Carless got his start by working with the legendary Neptunes production crew. It's hard not to be great after learning from Pharrell.
Eddie "Shy" Timmons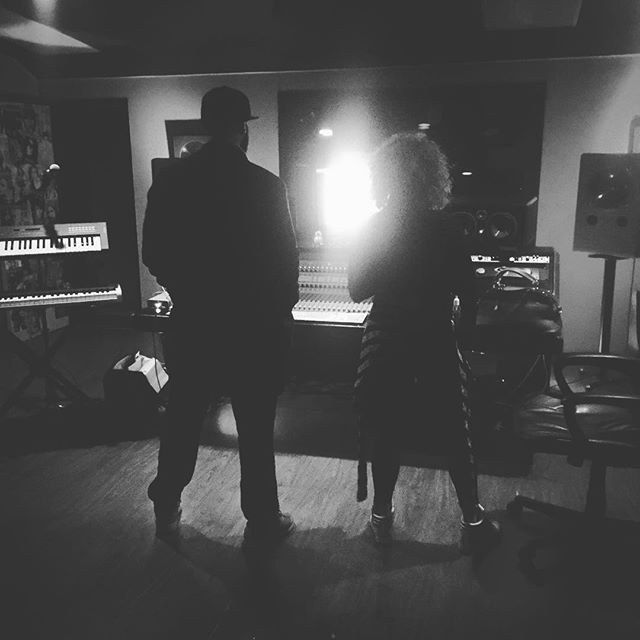 Eddie "Shy" Timmons is a songwriter and producer who is now signed to Sony music. He is most known for his work with Fetty Wap on his smash hit, "Trap Queen". He continues to work with Fetty Wap, as well as rising artist, Bianca Bonnie.
Neil Dominique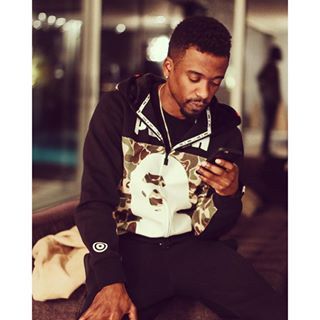 He's another name you may not know, but if you've been in your feelings lately, you may know his client. He goes by the name of Bryson Tiller. Dominique hit the jackpot in the music industry when he signed on to manage Tiller almost two years ago. With an artist like Tiller on his resume, it's safe to say he's got more W's in the near future.
David Ali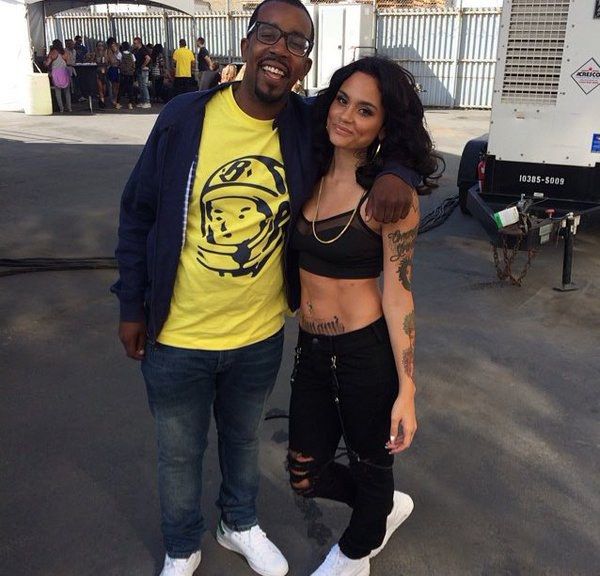 Once again, here's a name you may not know. Before venturing out to Cali, this music mogul was a native of the Garden State. Today, he is an alum of Interscope Records who founded his own entertainment group entitled "Above Ground", which is the home of west coast rapper, IAMSU, and the HBK Gang. To top it all off, he has the pleasure of managing R&B songstress, Kehlani.
Karen Civil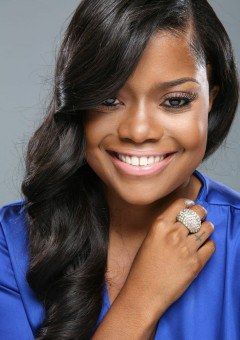 The Elizabeth, New Jersey OG is notorious for being pretty much everywhere in Hip-Hop culture. From working with Meek Mill to J. Cole to Drake to Nicki Minaj, she's pretty much anywhre there's a story. Her website, KarenCivil.com, has garnered a major following as her, Live Civil, brand continues to grow and grow.
Brandon "Jinx" Jenkins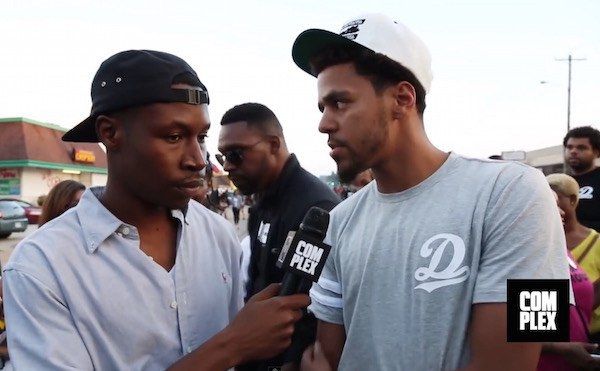 Hailing from my home county of Somerset County, New Jersey, Brandon "Jinx" is an editorial producer for the lifestyle brand known as Complex. Only in his 20's, Jinx has done it all from working at Mass Appeal to interviewing Wale. He's a rising star that could be coming to a TV screen near you one day soon.
Gary Vaynerchuk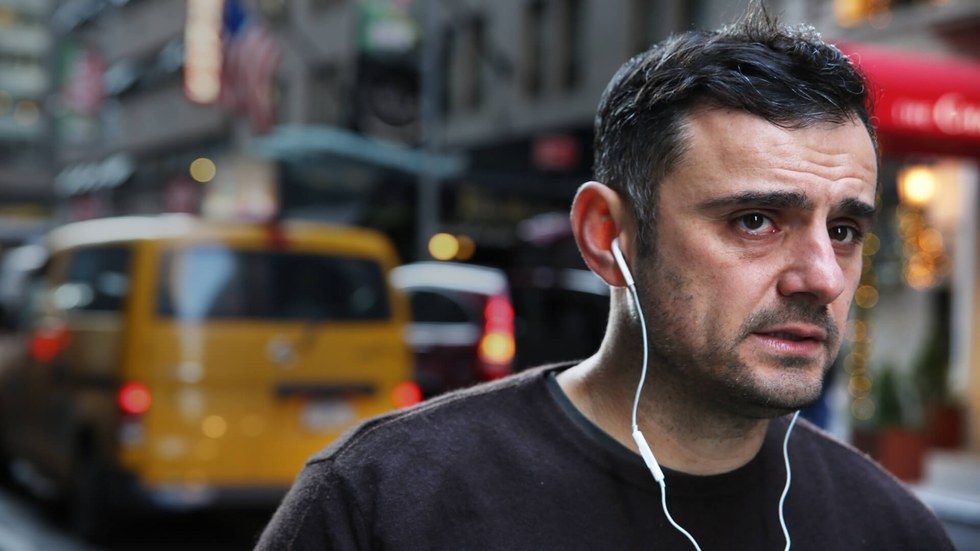 Let's be clear, Gary Vaynerchuk was not born in Jersey, but he was raised in the Garden State and got his business start in Edison, New Jersey. Vaynerchuk is the author of six books, early investor in Tumblr, the founder of VaynerMedia, which provides social media and strategy services to Fortune 500 Companies like Pepsi and the former owner of the $50 million dollar wine retailer known as the Wine Library. Vaynerchuk is also the self-proclaimed future owner of the New York Jets.