If you've never been to a concert, especially to see one of your all-time favorite artists or bands, then I am sincerely sorry. Live concerts have always let me with unforgettable memories and nights filled with fun adventures. On top of this, there is an unexplainable hype or feeling that you get when you're surrounded in a large venue or stadium, singing along with thousands of fans. I have been to numerous concerts, granting me the opportunity to see Beyonce, Drake, Chris Brown, DJ Khaled, Justin Bieber, and many, many, others. Here are seven reasons why concerts are worth the pretty penny you lose, when purchasing the ticket.
1. You will never forget this night.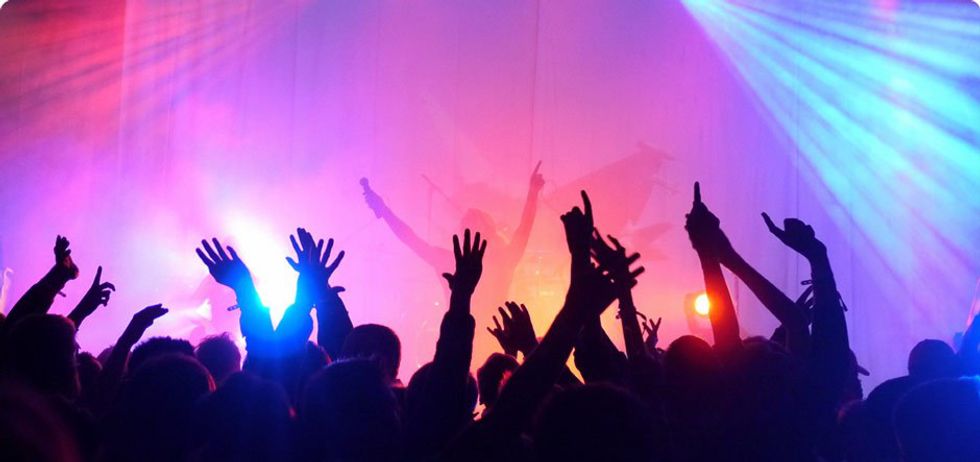 As a fairly frequent concert attendee, I can guarantee that if you are a true fan, you will never forget the first moment you see the artist appear on stage. This moment is truly special, as the initial shock never seems to wear off as the concert begins and ends. I always leave the venues in disbelief; both from the amazing live-singing, and the fact that I saw so-and-so in person.
2. The opening acts are opening doors to upcoming artists.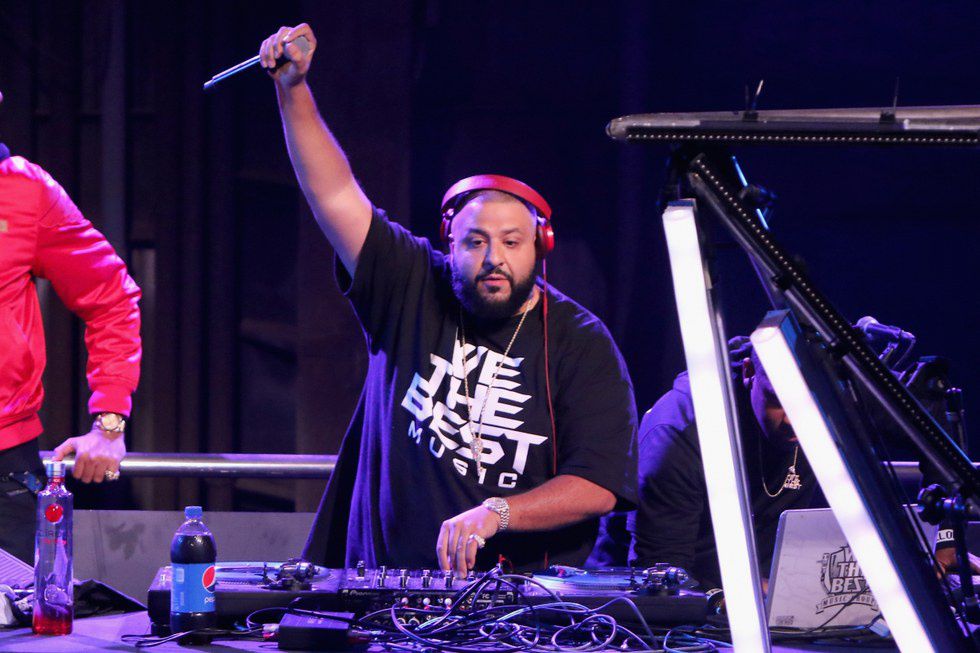 Although not every opening act is promising, I have discovered some of my favorite artists through live concerts. These up and comers are entertaining and free to listen to, so enjoy the beginning of your night with some fresh music. You may just find your new favorite song.
3. The crowds are amazing.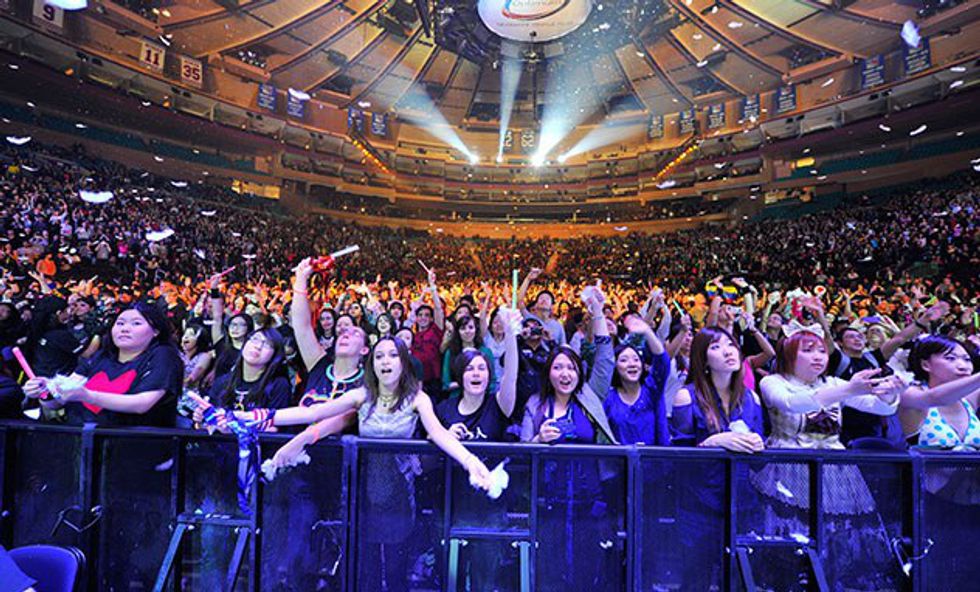 There is a nostalgic feeling about singing lyrics with hundreds and sometimes thousands of fans in front of famous musicians. I will never forget when Beyonce exclaimed that "we have some true fans in here tonight" after the entire football stadium erupted into song with her. You can't find that moment by just listening to the radio.
4. Concert merchandise is fun and memorable.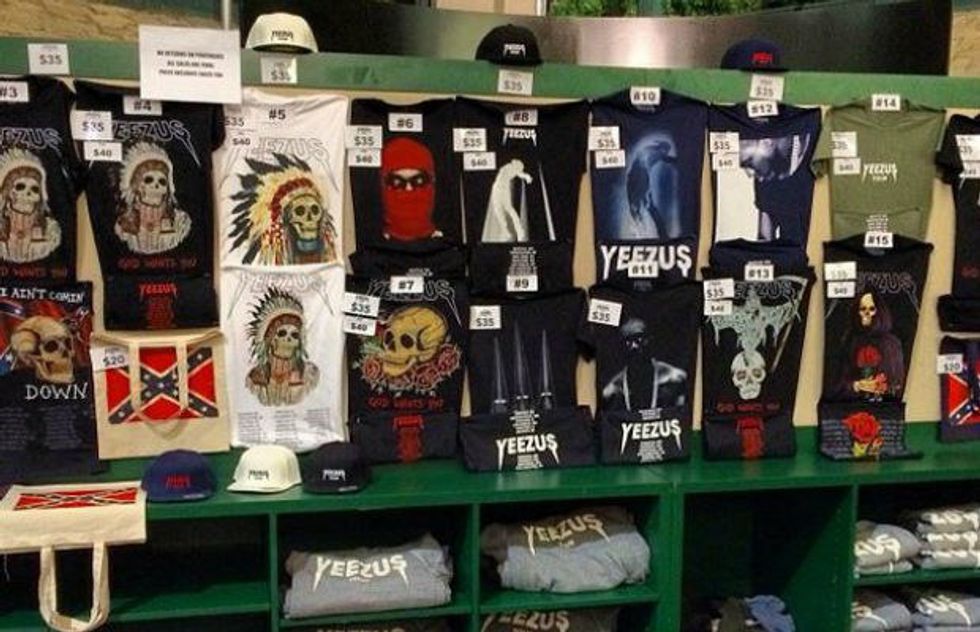 Forty bucks for a t-shirt? Ridiculous yes, but memorabilia all the same. Concert merch. is a must, even if it involves splurging. Plus, it's fun to wear your gear inside the concert, along with the other hard-core fans.
5. After hearing a song live, you will hear it live over and over again.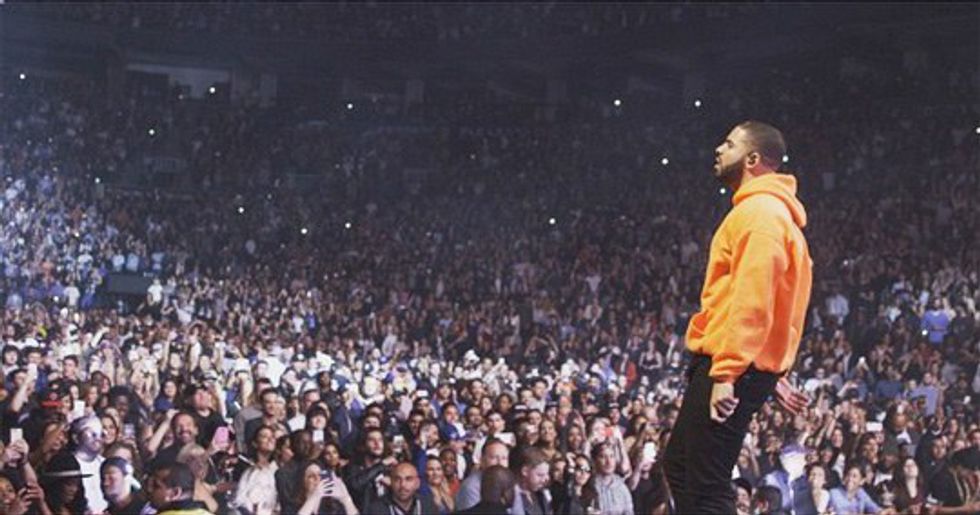 After hearing a song live, without lip-singing, the artist appears more real; more realistic and lively. I tend to remember the way particular songs were preformed in my head, and then I get to experience the amazing vibes from said concert, every time I hear that song on the radio or playlist.
6. Concerts can be a life-changing experience.
Your love and adoration for concerts grows more as you attend them. Live music is addicting, and the experience is somewhat indescribable. I can assure you that after seeing a favorite artist perform once, you'll want to see them again.
7. Spending $$$ on experiences is always worthwhile.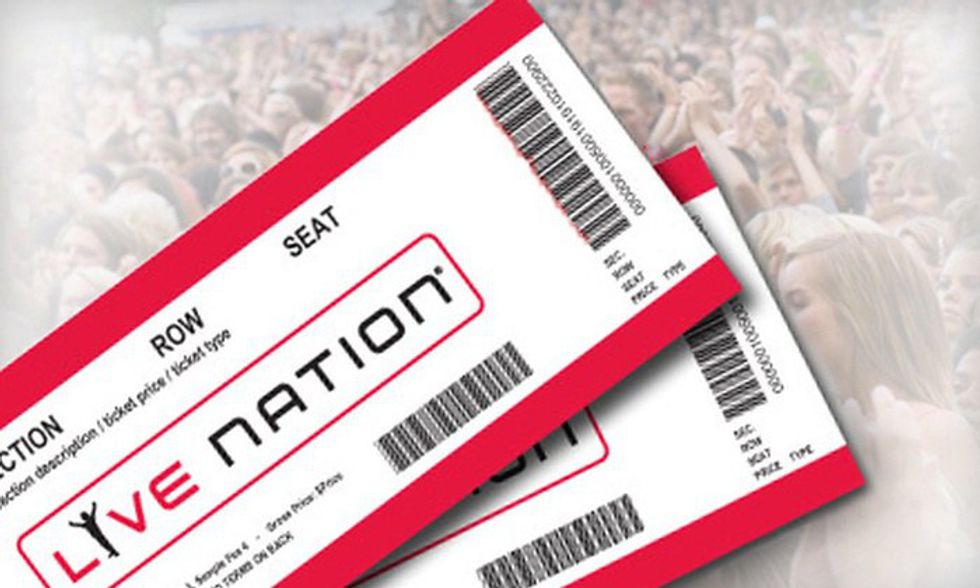 Concerts can be super expensive, there is no argument there. But they are worth the price if you truly and genuinely enjoy the artist your about to see. You pay for the experience, not the seat.