It's summer and colleges are mostly empty, your friend group is spread out across the state and you're watching 10-second clips of your friends lives from over 200 miles away. As the summer dips into the slump just before school, you may find yourself dipping into judging your own summer against the summer you think all of your college friends are having. Here are five things you should do instead of comparing your summer to your friends' who are spread out apart from you.
1. Organize a get together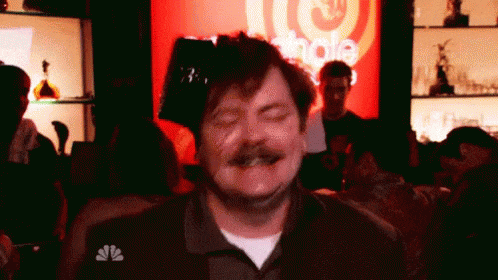 Invite your friends from school, invite your friends from home, put out some board games, play some corn hole and start a bonfire. Have some fun regardless of who can or can't come.
2. Stop watching Netflix and read the book on your shelf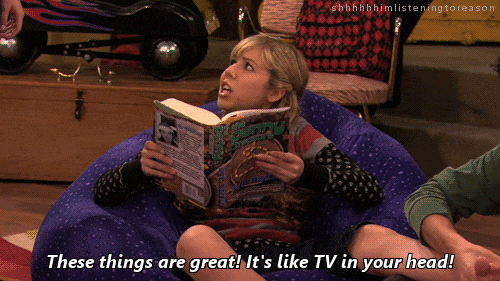 Yes, Friends is great and so are all the other sitcoms and documentaries at your fingertips, but it's a day to take a break. Reading is the original TV anyway, right? Let the story play out in your head and hone your skills for when you're back at the books soon. If the book had feelings it would be tired of waiting for you.
3. Take a day trip on your own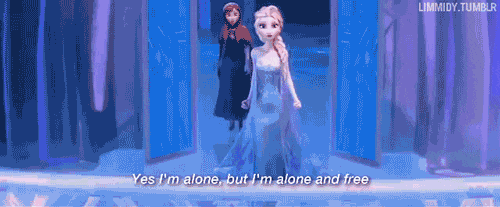 Go check out the bookstore you always drive by but never actually stop in. Take a trip on a hiking trail. Order yourself a big meal and eat by yourself. It might be easy to feel awkward about it, but you don't always need someone trailing after you.
4. Make that money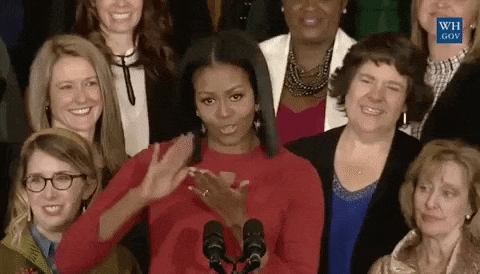 Sure, summer is a time for fun and friends, but it's also time for earning cash that you can spend at school. Work might be a drag, or maybe you love the internship you landed this summer, either way make sure that you put on a smile when a customer asks if you can do something with them. Make that money so you can ball out with your college friends when you're back together.
5. Hang out with your family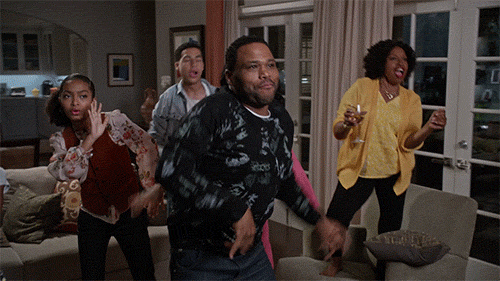 Your friends are great and of course you miss them, but your family is around now and soon you'll be off to school and they'll be hours away. It'll be them you're trying to stop missing in a month or two, so start saving up all the time you can with them.