As an ethnically Jewish person, I commonly am asked about Jewish Holidays like Hanukkah, for example. I may be ETHNICALLY Jewish, but I am currently unsure of my beliefs. Knowing this, growing up, my parents took my sister and me to Sunday Hebrew school right near our house. There, we were given the choice to learn about the culture we were born into and decide for ourselves whether we want to follow it. We were taught about the holidays and certain prayers. I even remember making a photo album where we teach people how to celebrate other Jewish Holidays.
Here are some common misconceptions about modern-day Hanukkah:

1. You get 8 days of presents.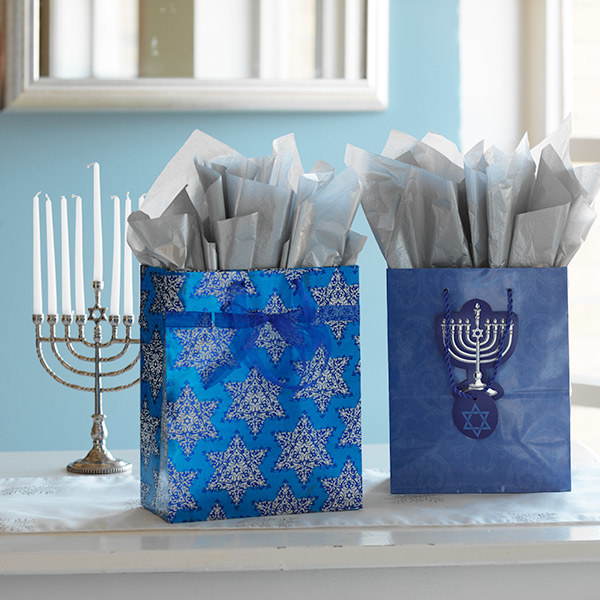 As a nonreligious Jewish person, whenever I see a family member during this 8-day holiday, we get a present that day. We do NOT get 8 days of presents, we never have.
2. You get money every day.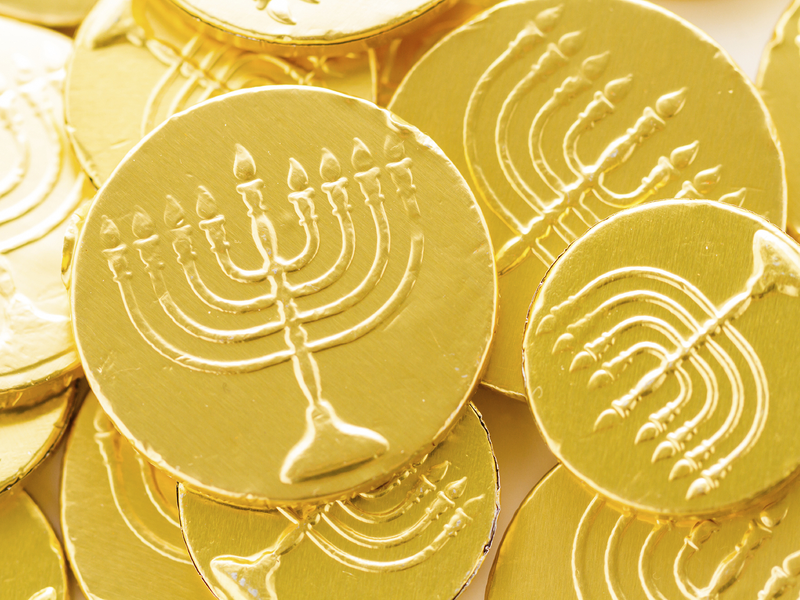 You get "gelt" (money) possibly one or some of the days, but NOT ALL.
3. You light the candles every day.

Ideally, yes. But nonreligious people sometimes skip days.
4. You recite prayers each day of the holiday.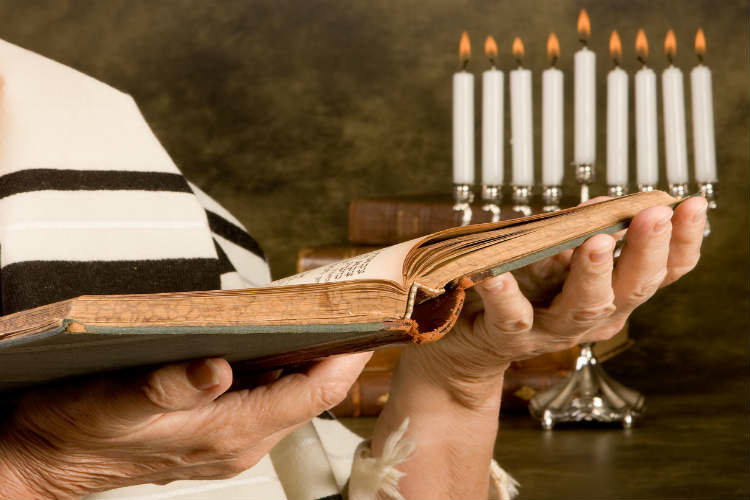 Again, ideally, yes. Not in nontraditional families.
5. You play with dreidels.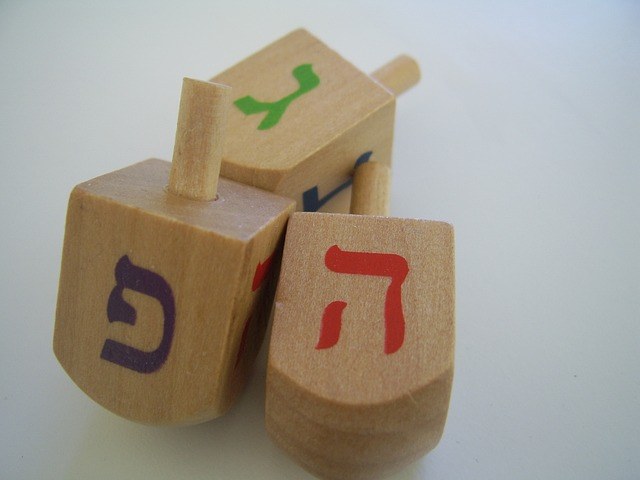 Maybe when you are a kid or have kids, but not typically when you get older.
Hanukkah is a holiday where we celebrate the Jews' escape from the power of a higher culture, the Maccabees. They made light last for eight days with a little oil, which is why traditionally we eat oily food such as potato pancakes (latkes) and we (are supposed to) light the menorah every day for 8 days. Most Jewish holidays tend to celebrate the Jews' escape from harsh rule. They were oppressed over the years, although Christianity originated from Judaism. It is an older culture and people who are nontraditional Jews have their own way of celebrating; it is not wrong just because it doesn't follow "every rule." There is no need to offend some people who are religiously immersed in the Jewish holidays and traditions. The misconceptions though, have to be put out there so people understand the difference when someone says they are not religious.

Religion is a touchy topic for many people. We always go through situations where we end up questioning our faith. But the issue is, nothing is consistent, especially growing up, about your beliefs. Ideally, you would want your children and even yourself to believe in something out there, outside of this world. It would be great to entrust your entire life to a religion, but some people, like me, can't just submit to something they don't know a lot about. I'm happy that my parents never forced religion on my sister and me.
However, it is important to have faith in something, even if you don't have faith in religion. To keep you going, you must believe in a future for yourself and have goals. Believe that you will achieve all of your dreams. You have to believe sometimes that things happen for a reason. But let your holiday be just that- a holy day. Sometimes getting together for any reason with your family brings you closer to who you are on the inside. Bonding with family is an important part of your faith- having unity. It is important to have faith, and faith that brings you closer to someone else is a faith that cannot be pushed to the side.