I'm not here to mess around. Winter is that time of year that I really don't enjoy. I don't like waking up early in the morning to have to go to class and see frost all over my poor little car, Norman. It's not fun for him or me to waste my life scraping the frost away. It's also slippery and dangerous on campus if the salt isn't out yet, and the hills in Ithaca are the absolute worst when the snow starts to fall. Snow can be pretty, yes, but it could also be warm while it snowed -- that would be the best scenario in my opinion.
But to be fair, some of the best ways to stay warm and have fun during the winter months are definitely really comfy clothes, blankets, and hot chocolate or tea. Those things can really make everything OK when Mother Nature is doing her worst and making everything frozen and cold. Here are some of my favorite comfy winter clothes to wear to make me not hate the winter as much as I definitely could.
1. Warm sweatshirts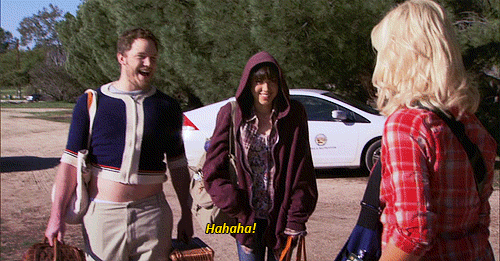 Warm sweatshirts are what get me through my life. They are big, they are comfy, they give you a place to hide, and you can curl into them when it gets even colder. They are great ways to hold your coffee cup while you're waiting for your drink to cool down, and if it has a hood, you can put it up to make your ears warm! They also make great hand warmers if you pull the sleeves down! They are simply the best.
2. Warm leggings/sweatpants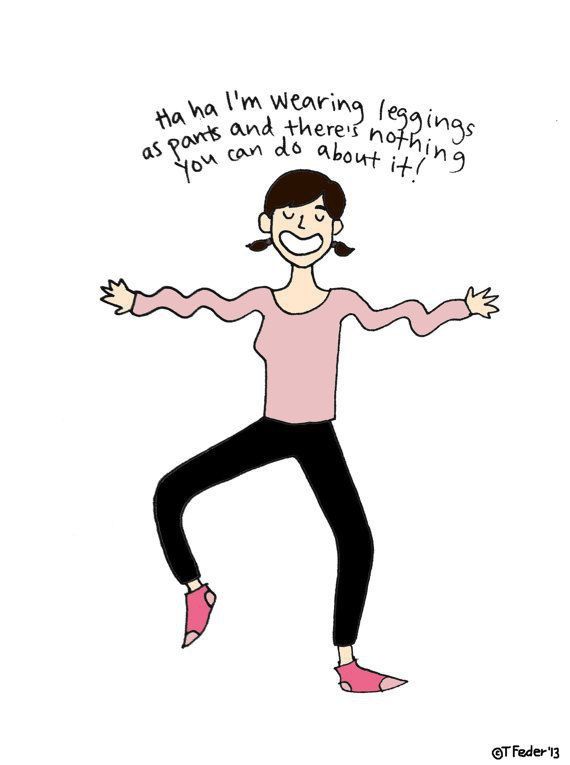 Leggings with fleece on the inside are a true gift to mankind. It's the same leggings that you love but so soft and warm that you will never want to take them off! Not to forget about sweatpants too! They are big and very fluffy on the insides. They are the perfect addition to the warm sweatshirt you have on as well. Making the entire outfit just as comfy as can be.
3. Warm socks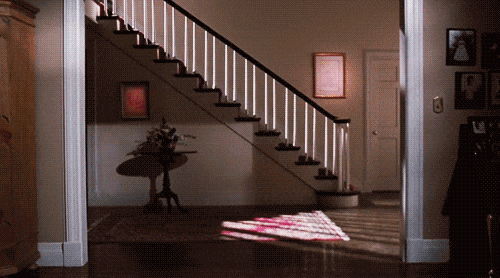 Not only are socks the best in keeping your little toes warm, they are also very fuzzy, super comfy, and you can slide across the room with them on I mean how much more fun could you have! Especially if you get the socks with the extra fuzziness or with some of your favorite characters on them.
4. Warm slippers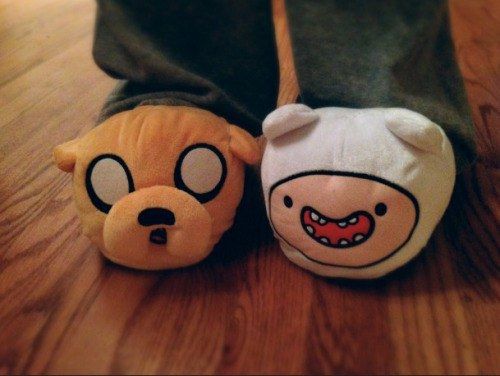 Slippers are also a great way to keep your feet warm and they come in a ton of weird designs and have all of the most lovable characters on them. You could make a statement with only the slippers on your feet!
Those, in my opinion, are some of the best ways to stay warm all throughout the cold harsh winters that New York is often plagued by. Hopefully, some of those ideas can help you make it through without getting too cold. Enjoy the winter months!