This is F.B.I. Director James Comey. If you thought you had a bad day, he had a worse one. Comey found out he was fired by a television report before receiving the letter from Trump.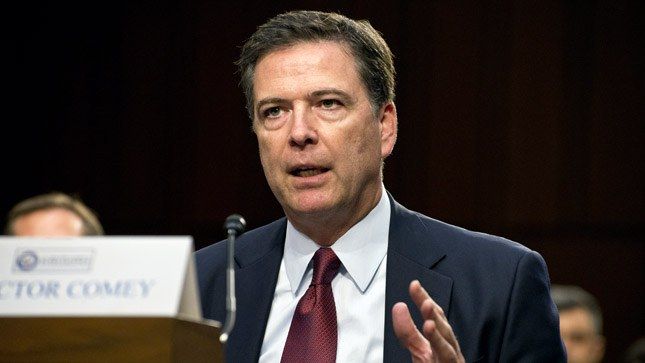 Comey was fired Tuesday by President Trump, a move that shocked Democrats and Republicans alike.

He was in a Los Angeles field office speaking to F.B.I. agents, Fox News said, when the word of his dismissal broke on television.
Comey "laughed, thinking it was a prank," CNBC said. He finished speaking with the agents before stepping into an office.
Shortly after his speech, the F.B.I. Headquarters in Washington, D.C. received a letter from Trump which notified Comey of his termination.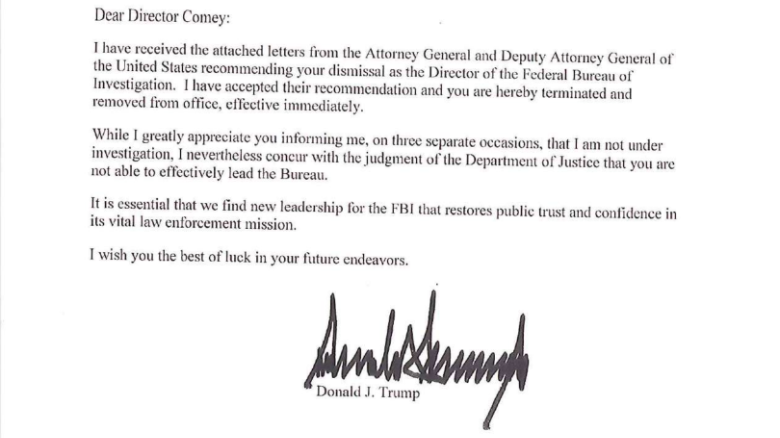 The letter was hand delivered to F.B.I. Headquarters, CNN's Wolf Blitzer said on Wednesday, despite Trump knowing that Comey was not in Washington, D.C.
Trump cited that Attorney General Jeff Sessions and Deputy Attorney General Rod Rosenstein recommended Comey's termination to restore Americans faith and trust in the F.B.I.
In a three-page memo to Trump from Rosenstein, published by CNN, Rosenstein said, "The Director was wrong to usurp the Attorney General [Loretta Lynch''s authority on July 5, 2016....There is a well-established process for other officials to step in when a conflict requires the recusal of the Attorney General." Rosenstein continued, "On July 5, however, the Director announced his own conclusions about the nation's most sensitive criminal investigation, without the authorization of duly appointed Justice Department leaders."
Many Americans, especially Hillary Clinton supporters, disliked Comey when he reopened the investigation on Clinton's State Department emails in October 2016, weeks before the presidential election. A move which many argue influenced the election in favor of Trump.
"I cannot defended the Directors's handling of the conclusion of the investigation of Secretary Clinton's emails, and I do not understand his refusal to accept the nearly universal judgment that he was mistaken," Rosenstein said.
The White House has begun a search for his replacement, CNBC said.
Comey is the third to be fired by Trump, The New York Times said, preceded by acting Attorney General Sally Yates and National Security Adviser Michael Flynn.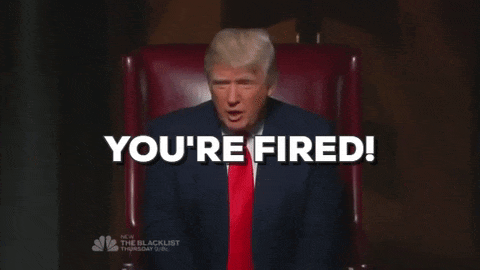 Author's note: for a man who built his fame on firing people, I would think Trump would have fired Comey in person rather than a television report preceded by a letter. It was kind of dick move.