If you're in need of some good indie rock music, keep reading! Colony House might just be your new favorite band. Hailing from Tennessee, the four guys who make up Colony House are wrapping up their U.S. tour this April, which began mid-February. An impressive amount of dates on the tour sold out, and many were dangerously close.
I caught the quartet at The Foundry at the Fillmore in Philadelphia on March 1, and this band puts on an incredible show. I've listened to their music for a few years, and always loved it, but never got the chance to see them live until last month.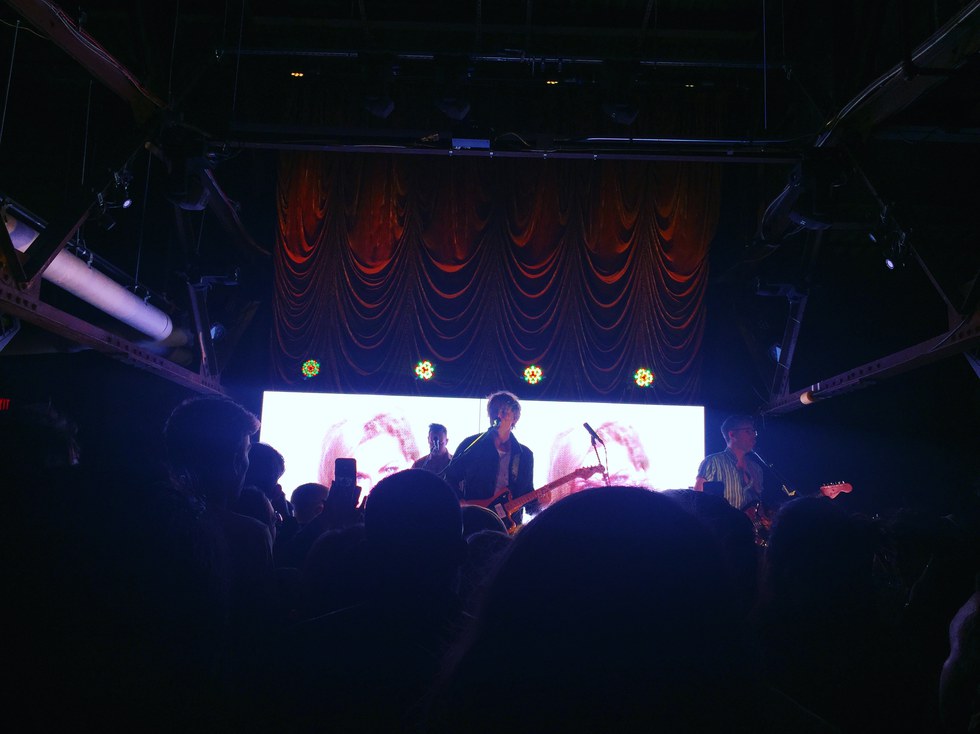 Now, Colony House has officially made their way onto my must-see list next time they come to the city nearest me. Everything from the lighting and visuals, to the incredibly talented musicians, to the thrilling atmosphere created between the band and the crowd was above and beyond perfect. These four geniuses have mastered impossibly and make irresistible music together.
"Silhouettes" is the band's most notable song from the 2014 album "When I Was Younger," but the success of their latest album is not far behind. "Only The Lonely" was released on January 13th, 2017 from RCA Records. Hit after hit, jam after jam, Colony House deserves every bit of recognition they can get for this album.
Check it out below and follow them on Twitter!
Cover Image Credit: Original Image by Annie Condodina