It's that time of year again, where college students are scrambling to impress potential employers enough that they will get hired for a summer internship or possibly an actual job. One of the most convenient places to try and make these connections are at job fairs, usually put on by the university these students attend. If you hang around one of these fairs for long enough, you're sure to hear these key phrases.
1. "Are you here yet? I'm here, standing outside. No, I'm not going in without you."
Everyone is waiting separately outside of the meeting room for their group of friends.
2. "Did you bring your resume? How many did you print?"
Everyone printed a different amount, everyone thinks their amount is wrong.
3. "Where should we put our coats? Is there a place for them?"
Usually, yes. Look before you ask. Or just don't wear a big obnoxious coat.
4. "Should we start? No, let's get drinks first."
Procrastination does not end just because you're already at the job fair.
5. "Where do you want to go?"
This is really just someone in the group trying to make everyone else make a decision for them.
6. "Doesn't matter, where do you want to go first?"
A classic deflection to decision making, flipping it back on the questioner.
7. "Did you update your resume?"
Oh yeah, everyone did. They just added the extra year of school since the last job fair.
8. "Hi, could you tell us a little bit about the opportunities at your company?"
The first move has been made by the awkward group of college kids.
9. A moment of silence as you listen to perspective employers
You listen to people all the time but you can feel yourself being awkward about it.
10. "Okay gang, have we been to all of the tables we want to go to?"
It's been an hour and a half, you've washed enough hands that you should probably all wash your hands when you leave.
11. "Let's go."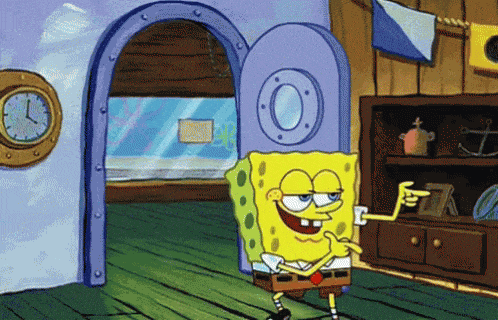 It's time to roll out.
12. "We're going out to eat right?"
You earned this cheat day on your diet or budget, that was a pretty adult filled couple of hours.