You see all your friends from high school posting about how this is their last few weeks of college and it makes you feel bad. Why? Because you are a year behind, maybe even two. You watch them and feel jealousy rise because you tried so hard to "do things right." Several things could have gotten in your way: mental illness, family issues, health issues, or maybe you just weren't ready for school like your classmates were when fall rolled around the year you graduated high school.
There is nothing to be ashamed of. I got into my dream school and started the Fall of 2013, mere months after I graduated. I felt so ready, even if there were issues at home and my anxiety was getting worse. Even if I kept a mask on by saying how much I loved school and how well I was doing. If when I walked into class I was terrified because I had no idea what was going on. Or even if I was all alone. I struggled. I wasn't ready for college and it was showing, despite my efforts to hide it. I had no idea what to do.
For those who felt or are feeling this way I have some advice for you: Breathe. It's okay. You're okay.
I felt ashamed that I dropped out of college. I felt that I had to be stupid because everyone else was doing perfectly fine...or so I thought. I realized there was nothing wrong with the fact that I couldn't handle school. I need a break, it was perfectly okay. I took a few months to figure my life out and went back to college. I haven't left and have been on the dean's list every semester. Sometimes people need breaks, maybe you need a break. That's okay, whether you are just graduating high school or a junior in college. College is about learning new things but also, it's learning new things about yourself.
It's hard that I'm a year behind my fellow graduating class and it's normal that I am envious but I did what I had to do for me. I protected myself. I'm also happy for my friends and wish them well as the venture out and hope they know I won't be too far behind. So take those green eyes filled with envy off your friends and keep working towards your goal. I may not have graduated on time or conventionally but I am graduating and I will succeed because I learned one of the most important lessons in life early: Take care of yourself, above all else.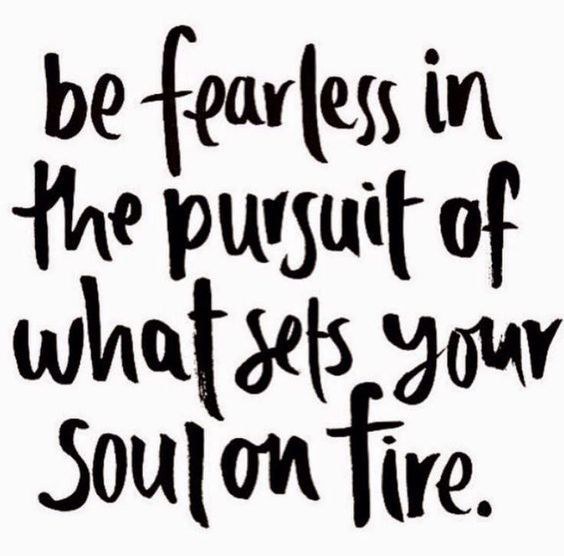 Happiness is the key to success. Remember you have the heart of a lion. Be fearless. Be brave. Be happy.