Summer always seems to fly by after the fourth of July, which means back-to-school shopping! Ready or not, it's time for us college students to at least start thinking about what to add to our Amazon (and clothing site) shopping carts. Here is a list of what I plan on purchasing for the upcoming semester:
1. Portable speaker
In search of a fresh new sound system for all your music-playing needs? Be the star of any study session, pregame, or tailgate with the Bose SoundLink -- it comes in FOUR vibrant colors and it's Bluetooth-compatible (among other awesome features)!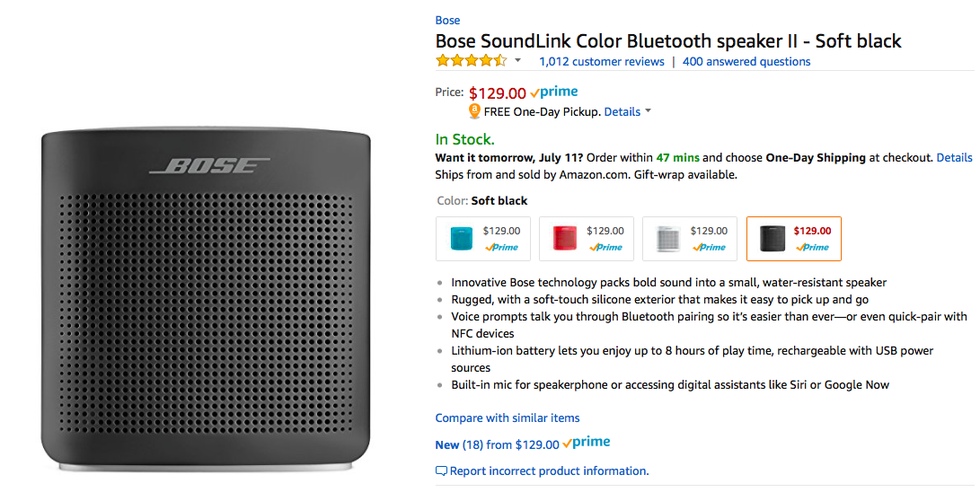 https://www.amazon.com/Bose-SoundLink-Color-Blueto...
2. Laptop case
Protect your Macbook from scratches and dents by snapping on one of these sweet cases! Take a look at that extensive color selection -- if that isn't enough to convince you to "add to cart", then I don't know what will.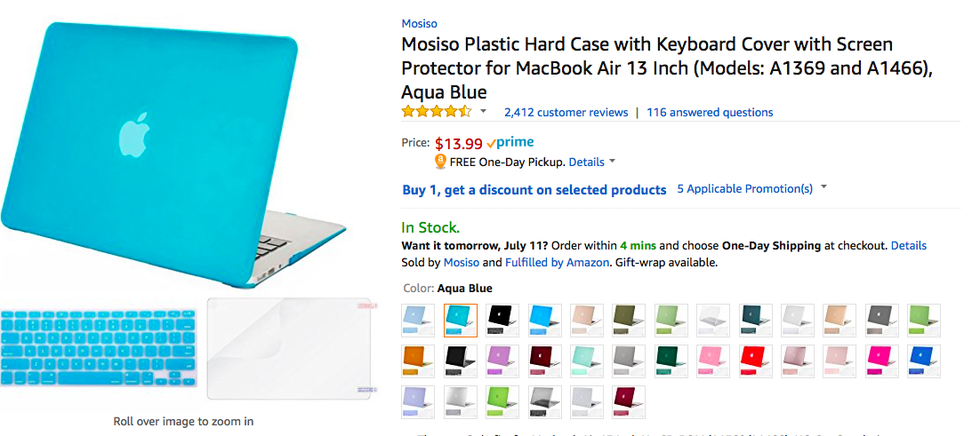 https://www.amazon.com/Mosiso-Plastic-Keyboard-Pro...
3. Backpack
Every college kid needs a reliable bag to get from place-to-place on campus, especially one that'll keep their pricey textbooks and laptops safe & dry. This classic, dependable North Face backpack is sure to do the trick.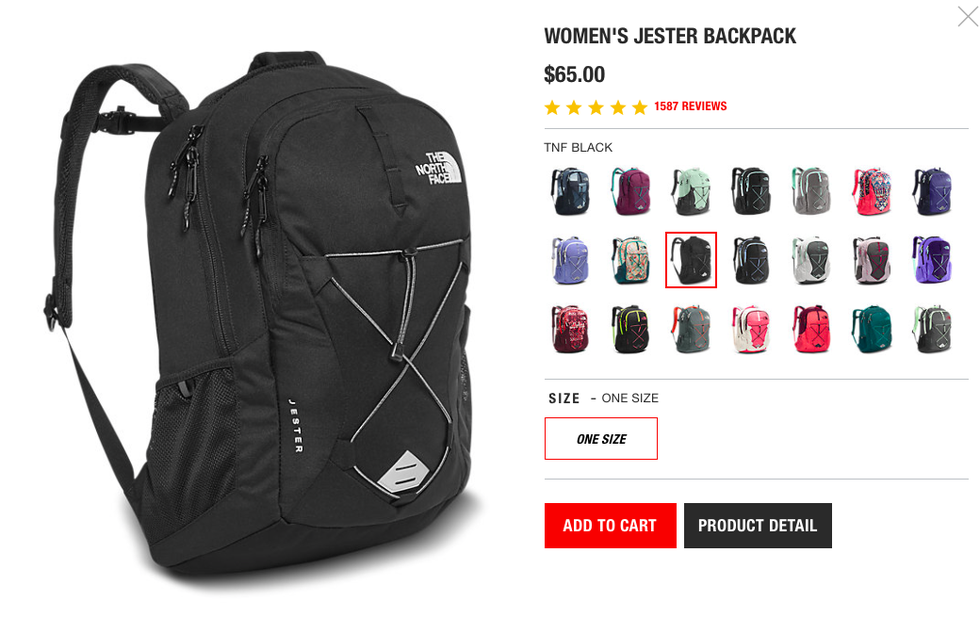 https://www.thenorthface.com/shop/equipment-backpa...

4. Sunglasses
There are few things worse than being blinded by the sun while trekking across campus on a sunny day. Get yourself a pair of these reliable Ray Ban wayfarers - they are well worth the price tag. I've bought two pairs over the past four years and they are both still in great shape!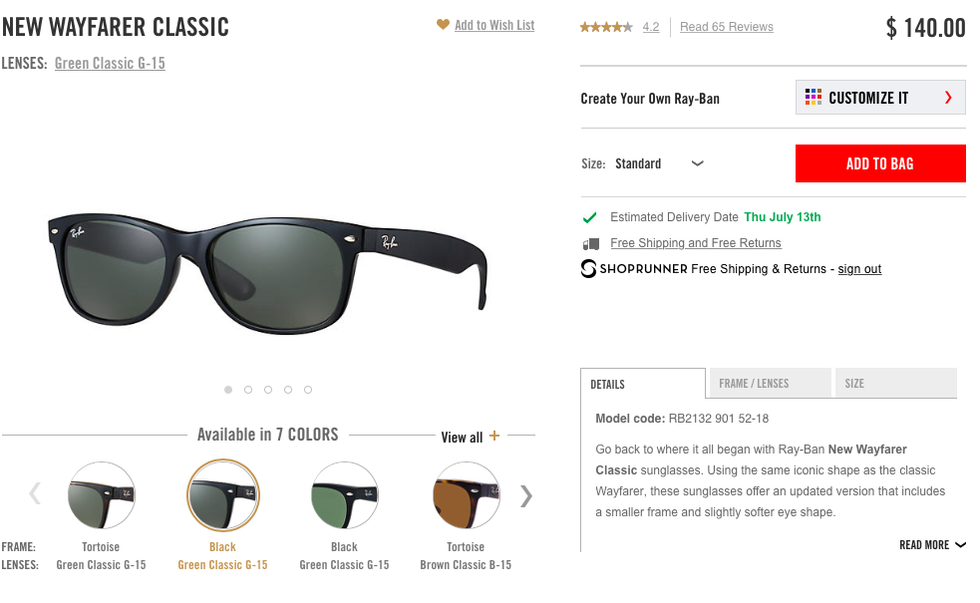 https://www.ray-ban.com/usa/sunglasses/RB2132 UN...