Basically one of the best shows ever, "The Office" is staffed by the dream team. So what if the dream team went to college? Let's take a look.
1. Communications -- Kelly Kapoor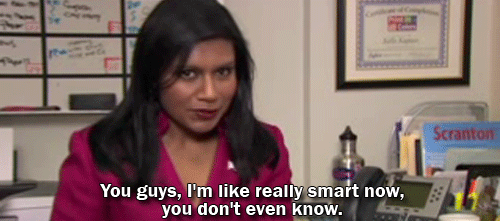 Always talking.
2. Education -- Toby Flenderson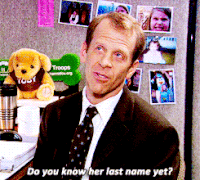 Outgoing, bubbly and logical.
3. Marketing -- Andy Bernard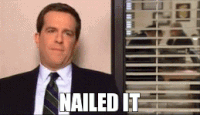 Always a salesman and a realist. (Maybe)
4. Business -- Ryan Howard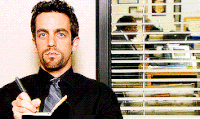 Looking for ways constantly to move forward. (wuphf.com)
5. Graphic Design -- Pam Beesly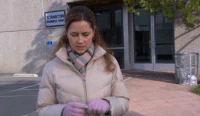 Artistic and she lived in NYC, what else do you need?
6. Sports Broadcasting -- Jim Halbert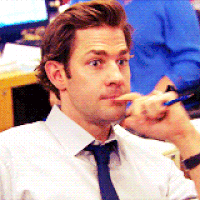 What else does the sports fanatic and practical joker study?
7. Accounting -- Oscar Martinez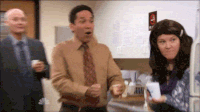 I mean this is probably a given, tbh.
8. Agriculture -- Dwight Schrute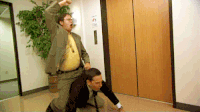 Bears, Beets, and Battlestar Galactica
9. English -- Stanley Hudson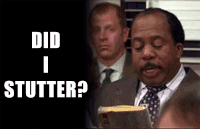 Who else can do this many crossword puzzles?
10. Culinary -- Kevin Malone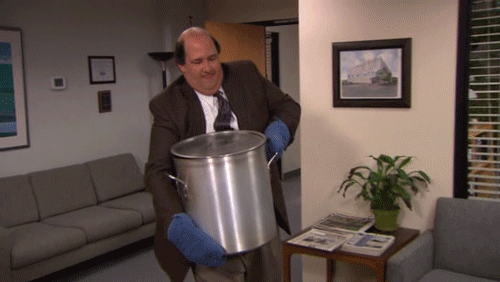 His chili speaks for itself.
11. Film Studies -- Gabe Lewis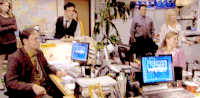 Viewing parties galore.
12. Social Work -- Phyllis Vance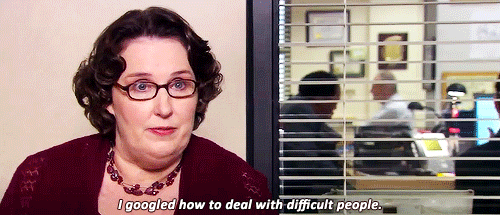 13. Finance - Kate Flannery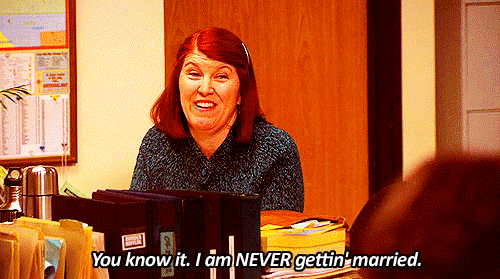 14. Micheal Scott - Undecided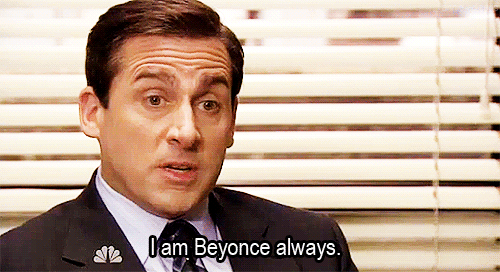 When you're an expert at everything, how can you tie yourself down?
Cover Image Credit: Flickr