College can be a whirlwind of emotions, but despite the academics one can gain, it can teach some valuable life lessons too.
1. It is totally acceptable to eat by yourself.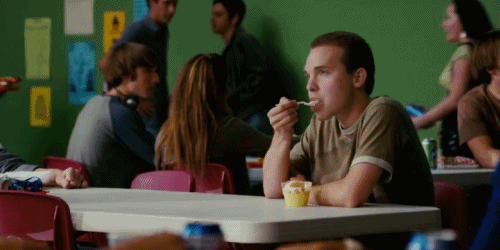 You probably are used to texting your group chat asking if anyone wants to go to the dining hall. Maybe you even skipped a meal so you wouldn't have to sit by yourself. But, eating by yourself is totally acceptable and may even be more convenient for your schedule! Pull out your laptop or homework and just eat! Everyone does it.
2. You can say hi to people you don't even know.
Especially if you go to a small school, you are probably used to seeing the same people everyday walking around campus. It is totally not weird to say hi or even give a smile. Trust me, they notice that they see you everywhere too. You may even make a friendship out of it!

3. Your home friends should always be relevant.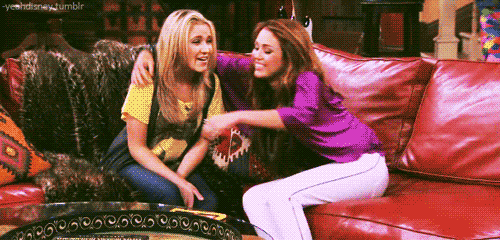 Of course in college you are going to make a TON of new friends, but don't forget about your home squad. They are the ones you get to share all the hype with when you come home for breaks. They are you original backbone, so sending them a text in the group chat is always a great way to stay in contact.

4. Opportunities are everywhere.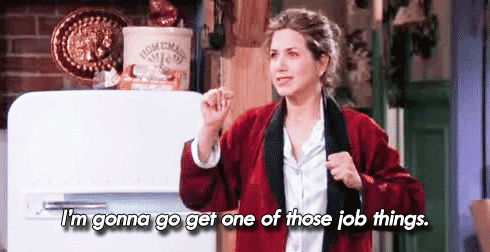 In high school, morning announcements would let you know about after school activities, but in college, they really don't exist. However, you will see that there are so many chances to get involved and have fun! Taking the time to read fliers and bulletin boards can only benefit you. These experiences may lead you to bigger and better things!

5. There is no place like home.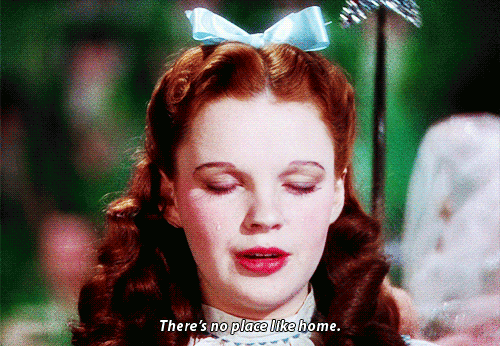 Of course college is great and all, but there really is no place like home. Nothing will beat going home to sleep in your own bed or going down stairs and seeing your family in the living room. Never take for granted being able to go home from school and escaping the craziness of college. You're never too old to miss home.