It's that time of year again with bags under your eyes that aren't Chanel and coffee-filled mornings.
College.
The glory days where you discover who you want to become, all while balancing 6 classes, work, internships and a social life.
Here are some things we can all relate to while in college, all with a little help of Queen Bee herself.
1. Having to introduce yourself every semester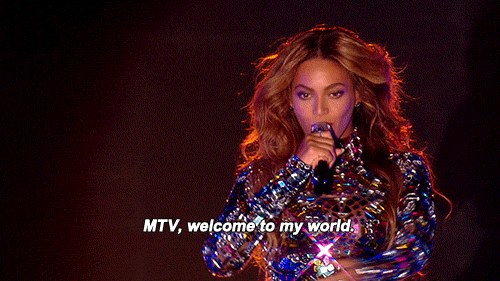 2. The struggle of waking up for 8 a.m. classes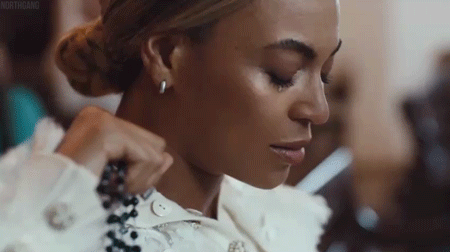 3. Having to pay hundreds of dollars for a book you will only use once
4. Finishing a presentation, having to ask if anyone has any question, and hoping no one does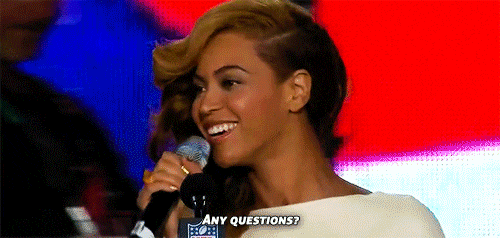 5. When you're walking to class and see bae walking towards you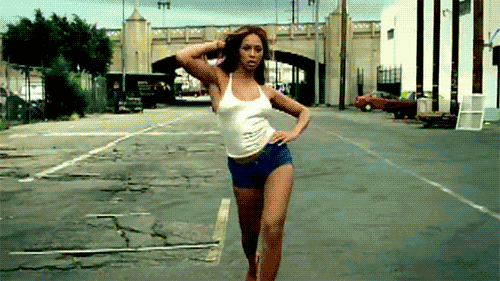 6. Having to doing a group project and being the only one who cares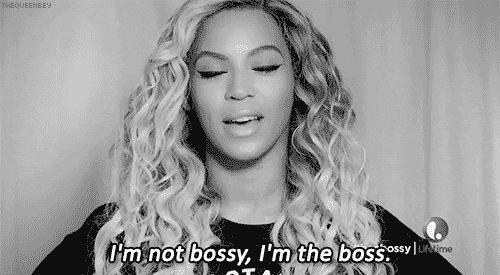 7. Finding that one friend who will go get fast food with you at 2 a.m.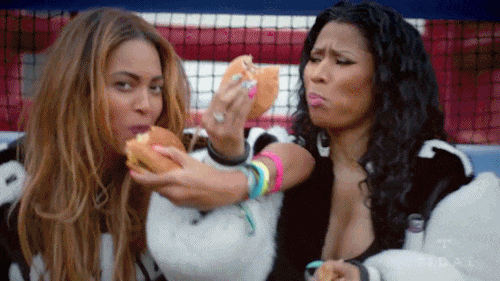 8. Passing that one exam you definitely didn't study for enough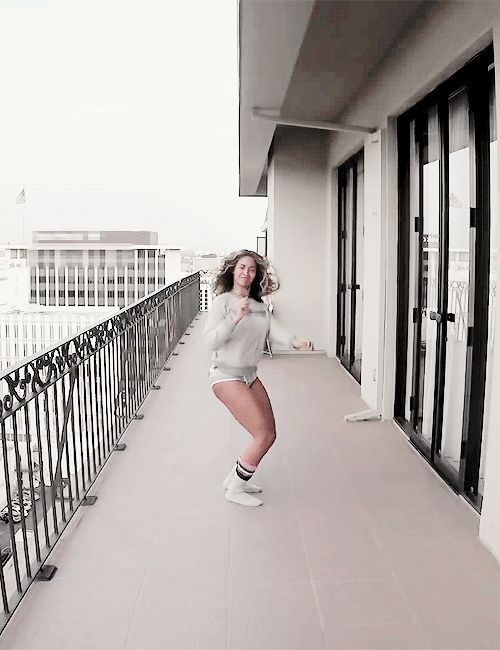 8. When your squad enters a party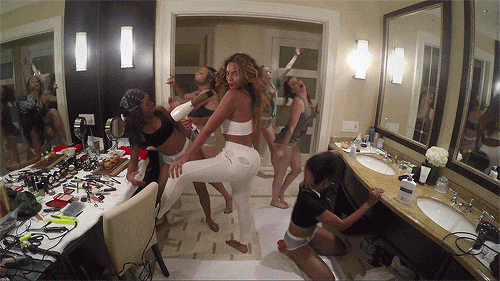 9. The pain of looking at your bank account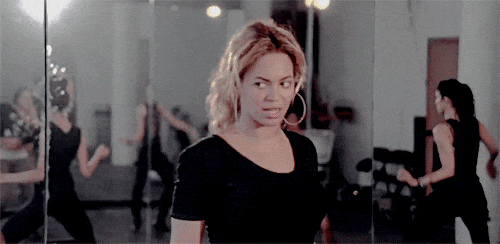 10. When "Uptown Funk" plays at party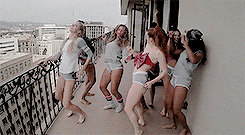 11. When you're one percent way from an A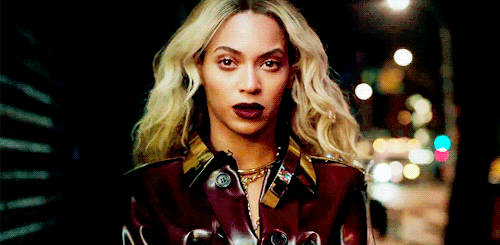 12. Finally getting your own car and not having to ask for rides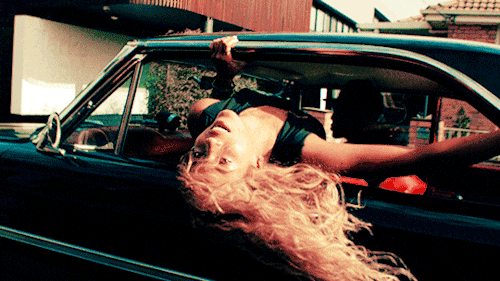 13. The only thing you will value more than your life is sleep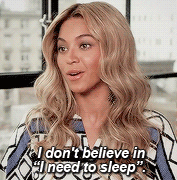 14. Online exams are a blessings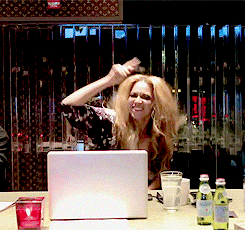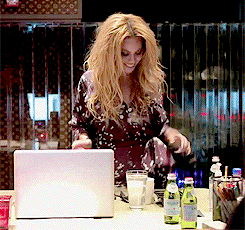 15. How great you feel after getting a much need work out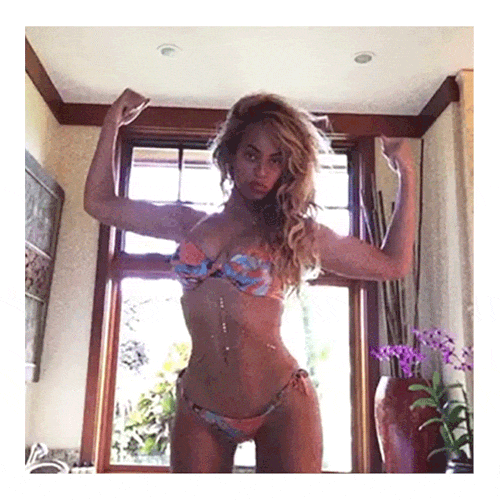 16. The excitement you feel coming back to campus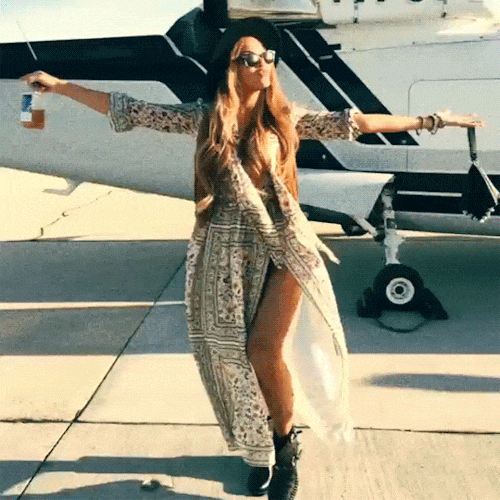 17. That embarrassing time when the cutie from your class denies your love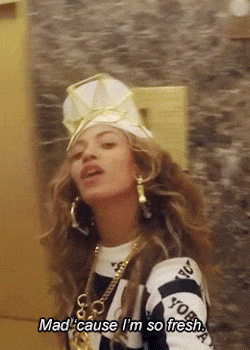 18. When you have class with that one person you dislike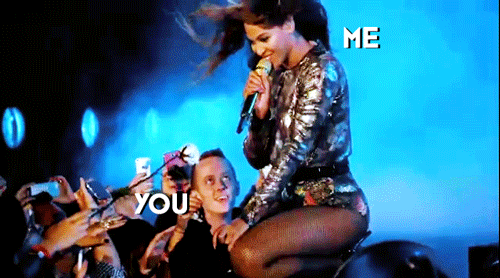 19. Finally being done with finals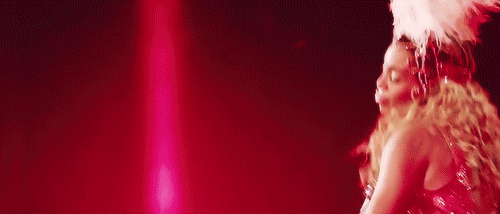 20. Your post-graduation goals