When I got into college I went onto Pinterest and search "what to bring to college" and took what I thought applied to me and make myself a personalized list. I think that was a great idea, but there were a few things that none of those lists told that I would need, and I didn't realize how much I utilize them until now.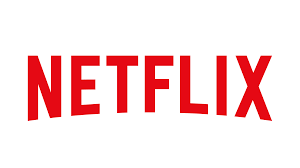 This is pretty cliché, but I really recommend getting a Netflix account if you can get one. I don't watch it every day all day, but I do have downtime occasionally and I don't really want to read a book because I spend all week reading. The most basic account is $7.99 but it's a great investment and sometimes the best thing you need is mindless entertainment.

I think that this was the best advantage of being a student. All you do is create an Amazon account with your school account and for the next 6 months, you can get free 2-day shipping, deals on textbooks, and most of the benefits that normal Prime members receive. This is so convenient because if you need something in a few days but have no time or way to get to a store you can just order it online, you don't have to pay any shipping and it will be there in a few days. I used mine a lot for textbooks at the beginning of the semester.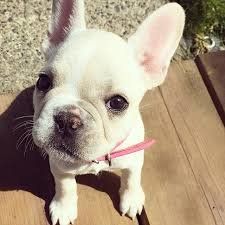 Sometimes you get sad and I think it's best to follow some cute animals on Instagram as a sort of insurance policy.
4. Melatonin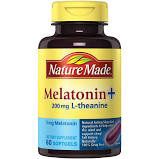 Obviously, I am not a doctor, so I cannot speak as a professional, but when I was having trouble sleeping from stress, I started taking 10mg every night with my bedtime meds. I've been doing this for the past few months and it's really helped me to maintain a reasonable sleep schedule. But, before you do anything ask your doctor, just to be sure.
5. Group Video chats with high school friends
This may only apply to some people, but for me, this was a necessity. I'm still very close with my friends from high school and we have group chats on almost every social media app, but just typing a few words every day isn't the same as talking face to face with my friends.
6. Toothbrush covers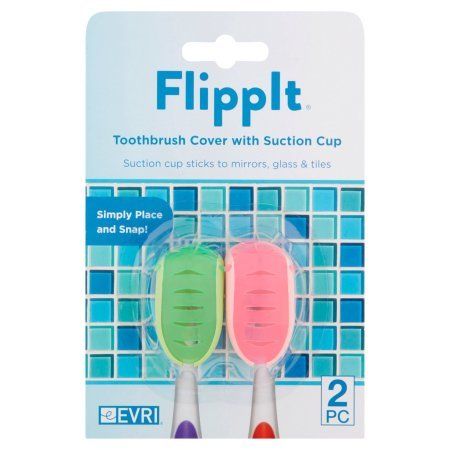 I have a bad habit of dropping stuff and knocking things but, I am also an amateur germaphobe. I went through 4 toothbrushes the first 5 weeks of school because I would knock over my shower caddy (where I keep my toothbrush.) My roommate found these toothbrush covers at Walmart that just cover the top of the brush, so it doesn't add bulk to my caddy. The ones I have are knockoffs of " Steripods ," but those are almost too fancy and are too much money and I got 2 for$1.97 from the Walmart and they suction to the wall, so I don't lose them.
7. Glass Screen Protector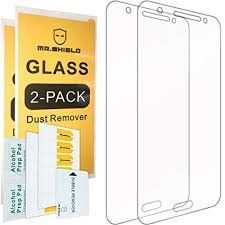 We have already established that I am a klutz who drops and knocks over everything my path. When I came to ISU I didn't have anything to protect my phone screen and after a few heart attacks, because I dropped my phone and thought I had shattered the screen, I wised up and bought a glass screen protector. I got this three pack on Amazon for less than $6.
I know some of these are items that you may not need, but for me, they helped me survive in college.