When I was six years old it seemed that Sharpay Evans was the villain in the High School Musical films. But, in all honesty her character was the only one that was close to reality. Rather than wanting to be Gabriella Montez and wanting my own Troy Bolton I wanted to be Sharpay. Sharpay knew what she wanted and went for it and ultimately that is what college is about.
1. Spontaneous road trips happen... all the time.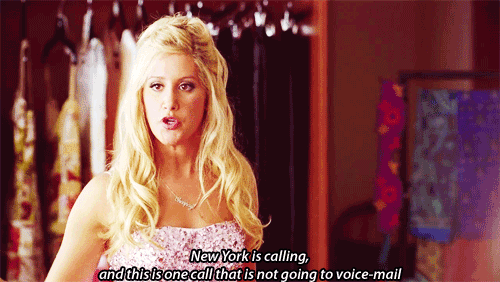 Truthfully, anything sounds better than the four projects and eight essays I have to write. All of us college students love midnight trips to random destinations. College is about knowing how to balance these fun activities and studying.
2. DRAMA DRAMA DRAMA and DRAMA.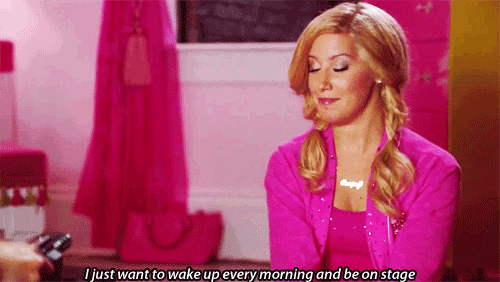 I have mentioned how dramatic everyone is in previous articles but I truly can not stress it enough. I think that everyone should just audition for a play or something and put their talent to use. But I do enjoy that there are people that are more dramatic than I am!
3. Everyone wants a voice on campus.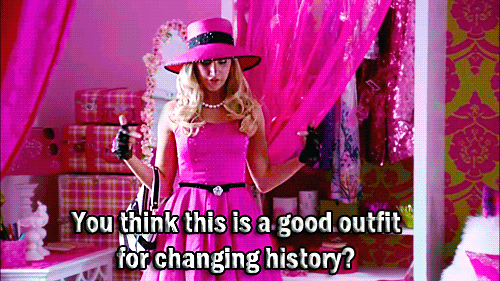 It seems that everyone who is enrolled in college has a desire to be a leader within the community. College is filled with individuals who wish to make a larger change whether it be on campus or in the world.
4. I am still the shortest person ever.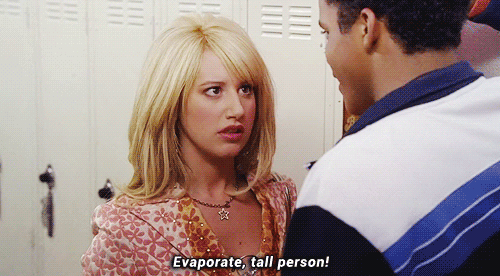 This could potentially be a problem of my own but I have not magically grown since I graduated high school and everyone is really tall! But even as the shortest person in the room I am the one who remains the center of attention. After all, college is about finding yourself; something I can't do without making everything all about ME the way that Sharpay does.
5. Working to live up to your parents expectations is a process.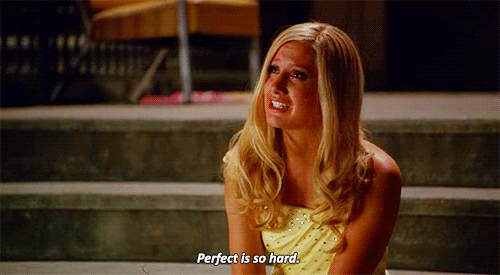 While your parents urge you to do a bunch of things at once their intentions are good as they want the absolute best for you. Do not stress more as you wonder what your parents would think of your most recent score. Never allow yourself to believe that college is for anyone but yourself because once you start doing things because your mother wants you to you are making a mistake.
6. You'll want everything.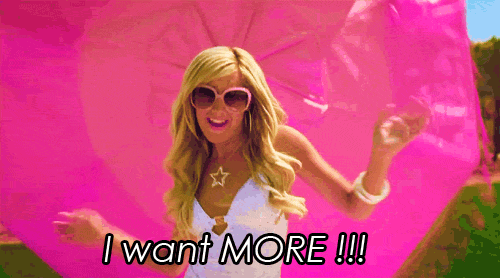 I think what all of us college students need to do is stop wanting things. We have college tuition that is surely not going to pay itself. Here we are buying out stores while Black Friday shopping and going further into debt.
7. Required courses can be boring.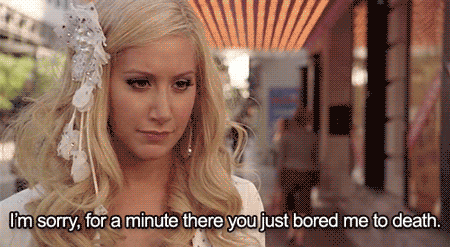 Just get through the math and science courses you have to take so that you can enjoy your time with classes that you are interested in. No matter how boring they are don't stop applying yourself because you don't want to have to take a course again.
8. The occasional meltdown is to be expected.

Everyone knows that the average college student experiences a tremendous amount of stress. So if you decide that you would rather stay in your dorm and watch Netflix than go out, you have earned that right.
10. The sports players have multiple Sharpay Evans.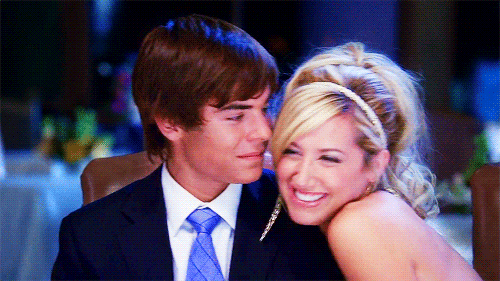 Apparently girls go crazy for a guy that throws balls better than the average human being. Similar to Sharpay Evans college girls make it their mission to get a sporty guy; I personally don't understand the obsession.
11. People will do anything to impress others.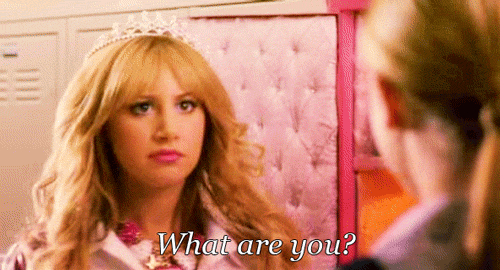 You will even find people that come to believe that they are better than you; this is not the case. Not everything is about what others will think after you do something or your latest Instagram post. In college you really can't think too much into things as much as it can be an easy trap to find yourself falling into.
Overall, the first few months of college has been an experience that I am incredibly thankful. I have met some amazing people and I am proud to say that I have not made any decisions that I regret. We should all continue our lives in college with the same attitude that Sharpay Evans has. Be confident in what you believe in because that is the only way that you will find yourself.