Fun fact: the picture in the cover photo is actually where I live, Prettyman Hall.
1. It's okay to make mistakes.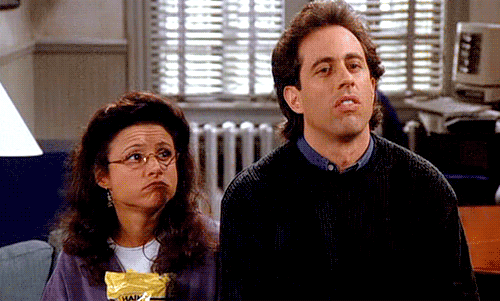 Everyone is new to college, no one knows what's up, you're going in heard first, you can't expect to be perfect.
2. Snapchat is a must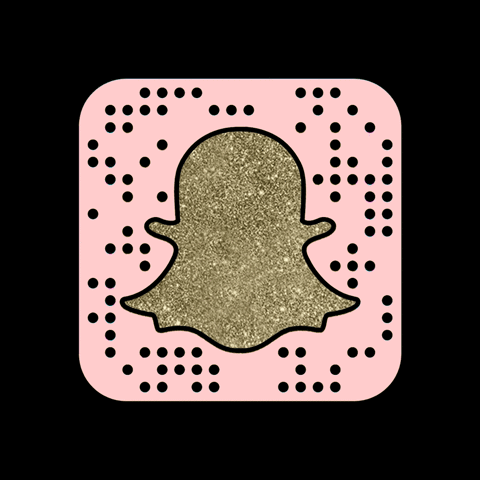 Everyone uses snapchat as the preferred means of communication. If you weren't a big user in high school, prepare for your score to skyrocket.
3. Talk to everyone.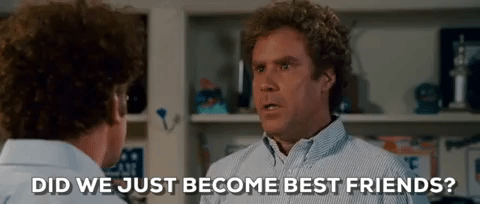 You never know where you could meet a friend. I met my two best friends on an impromptu Target run, be open to anything
4. Make friends with people in your major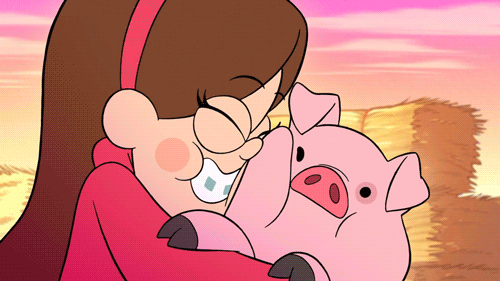 You can all study together and already have a lot in common They're basically built in friends!
5. It's okay to eat alone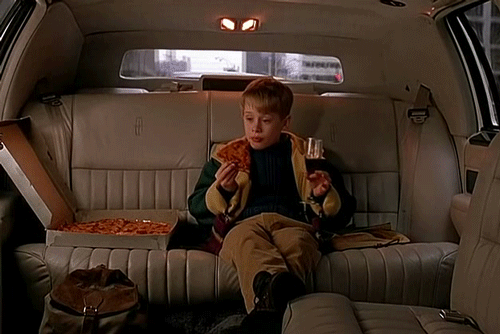 it's not like high school, not everyone eats lunch at the same time. Eat when you can and honestly it can be really nice and relaxing to eat alone.
6. You'll watch a ton of TV and movies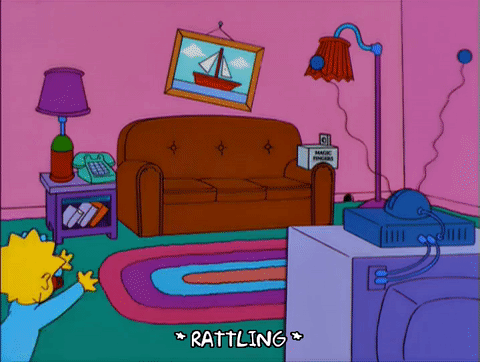 You'll have a lot of down time in between classes, and Netflix will be your savior.
7. Your dorm is your temple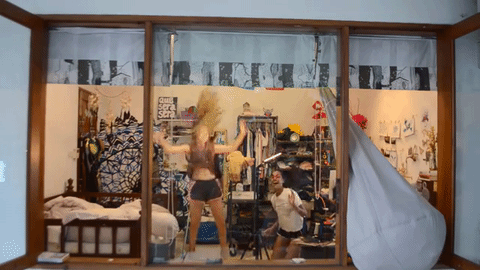 Enjoy hanging around in it, and make your space your own, no matter how big or small it is.

8. Get a mattress pad topper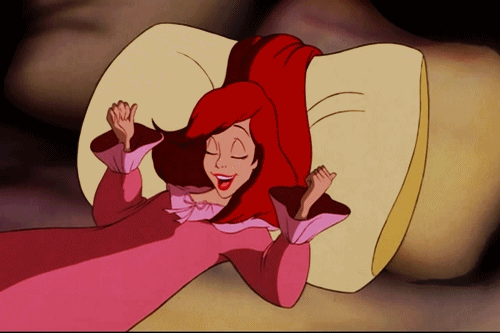 The mattresses in the dorms are worse than blow up ones, you'll thank me later.
9. You don't have to go out every night.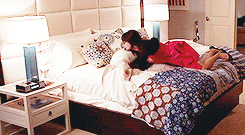 There may be pressure to go out and party every night on the weekends, but no one will think you're lame if you stay in every now and then.
10. Try every dining place on campus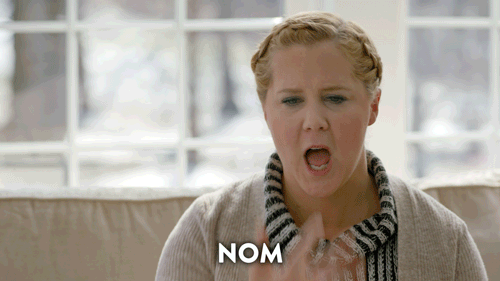 Know which dining halls are your go-to and which ones to avoid.
11. Call your parents whenever you need to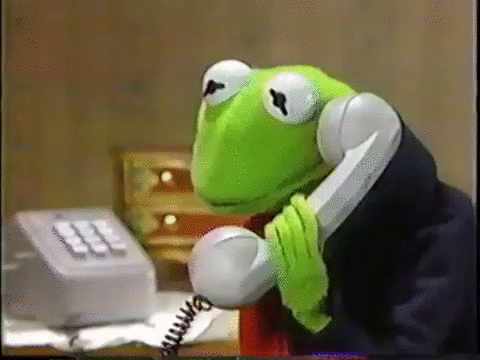 Once a day, once every other day, once a week, when you feel homesick, when you need a laugh, when you need to talk to your mom about dumb boys, there's no hard and fast rules.
12. Know that you're doing the best you can and be proud of yourself.