It's your big day. I guess it's natural for parents to cry on their kid's first day of college, but you know, this usually happens when the kid is 5. You're 18 and until today, you were living at home with your parents and attending high school down the street. You know what they're thinking: "High school kids are freaks." But your high school's totally normal. That is except for the fact that it's not and you've spent the last four years in what seems like prison. You had a great life, but then your mom found the acceptance letter in the mail. So it was goodbye high school and hello college.
To make sure you're not a high-school jungle freak who's a less-hot version of anyone, here are the "fetchest" Mean Girls responses to college situations (since you know it's the most quotable movie of all time). Regina George-approved.
---
1. When people ask you 300 times a day for the first month where you are from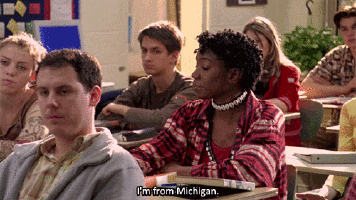 ---
2. When you have to take your first college exam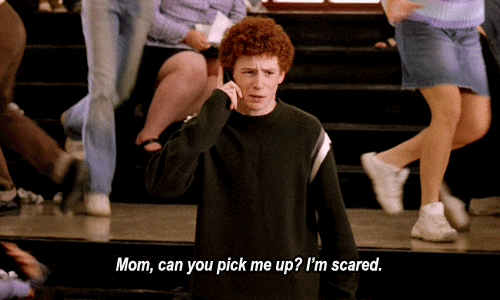 ---
3. When you awkwardly run into that girl you met at orientation in the bathroom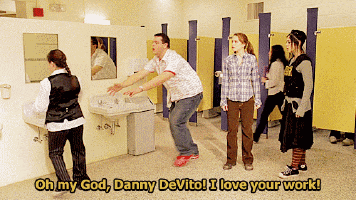 ---
4. When you grab punch at your first college party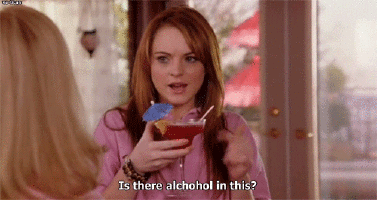 ---
5. When your friend drinks a little too much punch at said party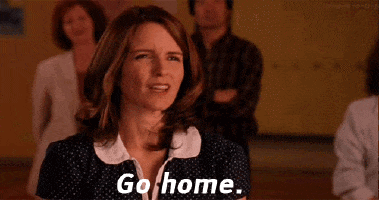 ---
6. When the person you hate from your high school who goes to a different college goes to your school's anything (football game, parties, formals)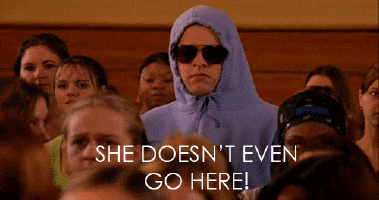 ---
7. When your friends want you to drive all the way across campus to pick them up after a late night because they don't want to pay for an Uber
---
8. When you break your all-time Instagram likes record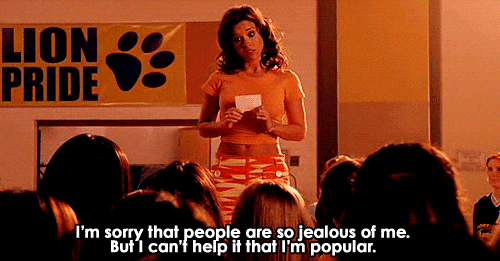 ---
9. When your friend tells you that she's been invited to go to that one fraternity's date event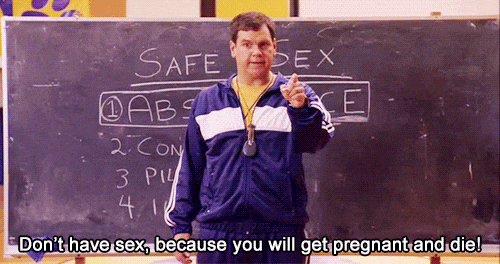 ---
10. When you see girls under the age of 21 try to use their fake IDs at a bar tab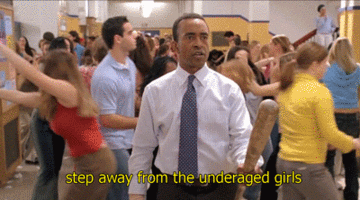 ---
11. When anyone asks you what day it is right before a test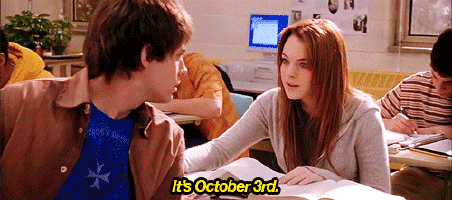 ---
12. When you and your friends are bored and want to do something, but are over all of the "fun" places to go on campus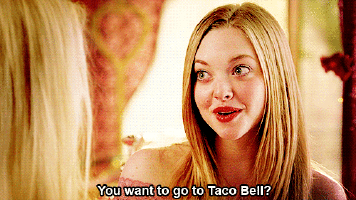 ---
13. When you decide that you're never going to gain the "freshman 15"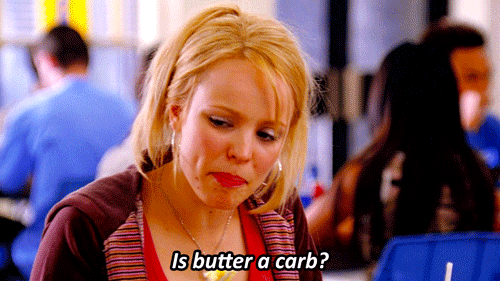 ---
14. When you realize despite your efforts that none of the cute high-waisted shorts you wore in high school fit over your thighs anymore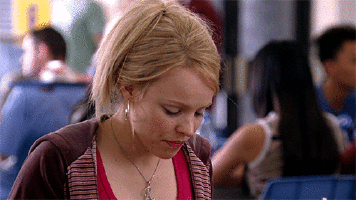 ---
15. When your professor decides to put the final on a Saturday night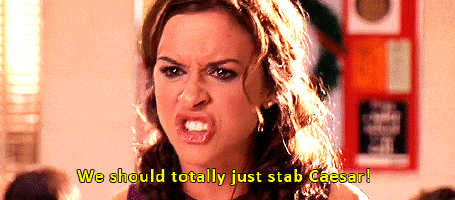 ---
16. When your classmate wants to borrow an entire semester's worth of notes since she never actually stepped foot in the classroom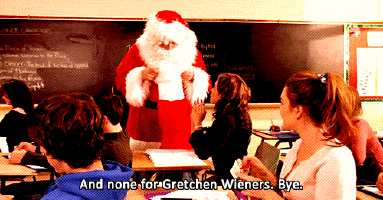 ---
17. When you wake up late and frantically can't decide which shirt to wear that morning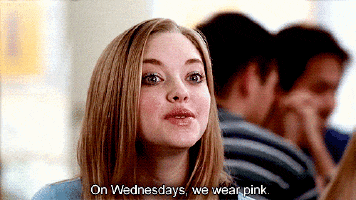 ---
18. When that girl you sat next to for one class first semester has a 60-second Snapchat story of selfies of herself at the game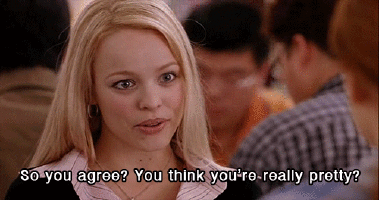 ---
19. When the professor calls on you in class when you obviously haven't been paying any attention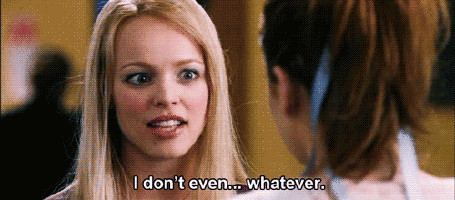 ---
20. When you go to your first career fair and try to sell your best self to future employers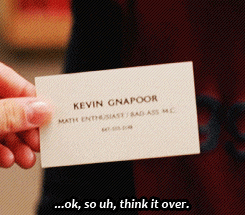 ---
21. When your sorority house mom tries to be hip and get the latest gossip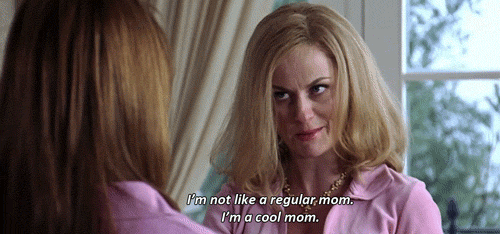 ---
22. When you desperately want to avoid going to that 8 a.m. class with the professor with the obnoxious voice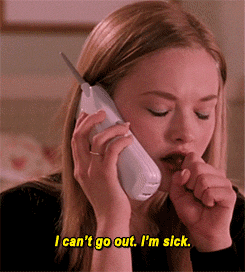 ---
23. When the kid in the front row of the class brags about getting another A+ on the exam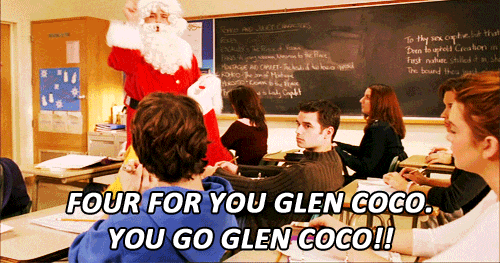 ---
24. When you dedicate yourself to the mixer's theme a little too much
---
25. When you see the girl on campus who "borrowed" your shirt and swore she'd return it the next day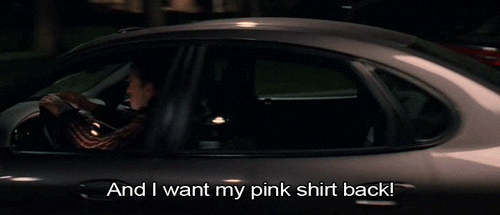 ---
26. When your professor refuses to give you extra credit even though you only need one more point to make the next letter grade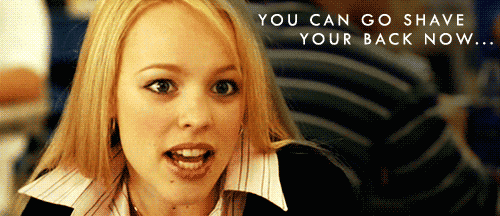 ---
27. When your TA sends you at least three emails a day reminding you about the same assignment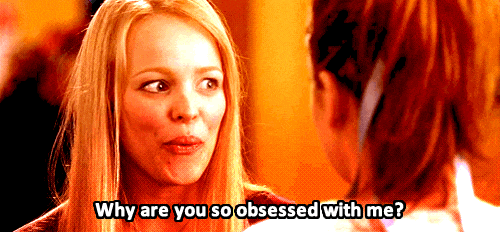 ---
28. When you get stuck walking across campus in the rain without a umbrella (and likely in a white shirt)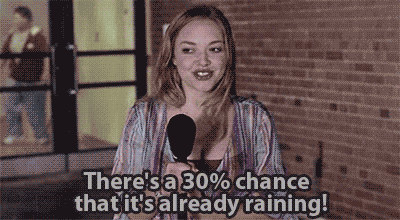 ---
29. When your professor tries to make the class bond with ice breakers and asks what your hidden talent is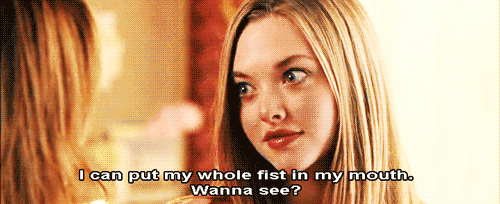 ---
30. When you realize that you'll eventually have to graduate, leave the wonderful jungle of college and become an adult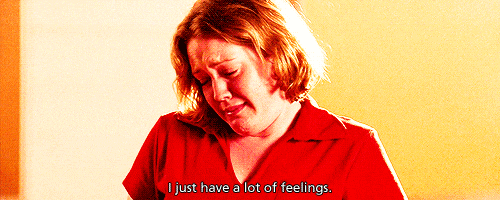 ---