Football season is it's own season in the year. What makes that even better is college football. To me, college football is the most exciting time of the year. Some of my favorite memories with family is sitting around the TV with chips and queso, cheering on the team we are watching that day, usually The University of Texas, Hook Em'! There are so many different things about college football that make it one of the most exciting times of the year. Come the end of August, beginning of September it is almost like the atmosphere in every college town completely changes. People are making plans for tailgates, or how they will watch a game if it isn't local. Even towns where colleges aren't present, you see so many different shirts and flags around town of people getting ready to cheer on their favorite teams that season, hoping for a successful season.
The traditions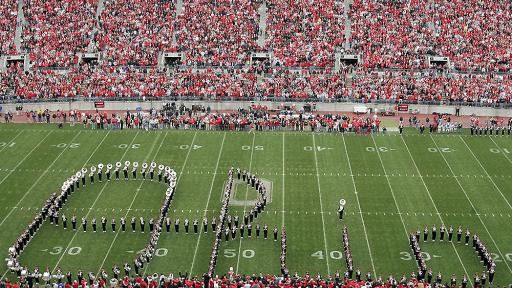 Each school has traditions that are special to that University, some traditions are so well known, it becomes exclusive to that particular University. For example, The University of Arkansas has a tradition of "Calling the Hogs". While waving their hands over their heads they yell out "Woo Pig Sooie" during the games. Another example of unique traditions is Kansas State University keeps the identity of their mascot, Willie the Wildcat, a secret from the student body. Each school has a unique tradition that makes cheering that team on every year the most exciting time of the year.
Everyone has "their team"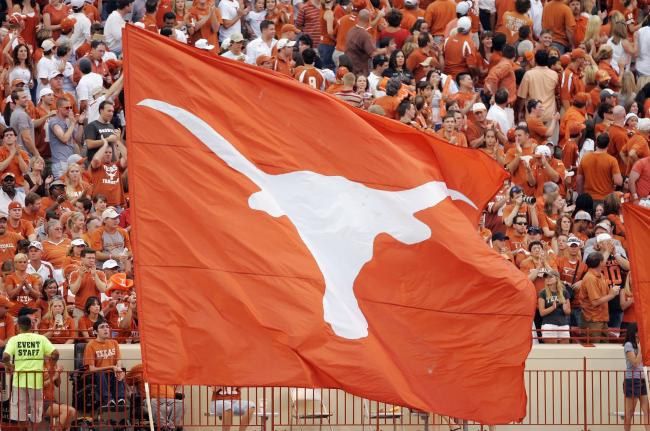 For my family, The University of Texas is our team (except for the black sheep of our family, my cousin who decided to go to OU, but we won't talk about that). I was raised up wearing Longhorn gear, singing The Eyes of Texas. The start of football season means Longhorn football in my household, and I can say it is the most exciting day when the Longhorns are back on the field. Every person who is a fan of college football has a team that they will cheer for no matter who they are playing, or how that team is doing that season. Having a specific team to cheer for makes college football even meaningful, and keeps a little bit of healthy competition between family and friends that don't like the same teams as you.
Crazy Fans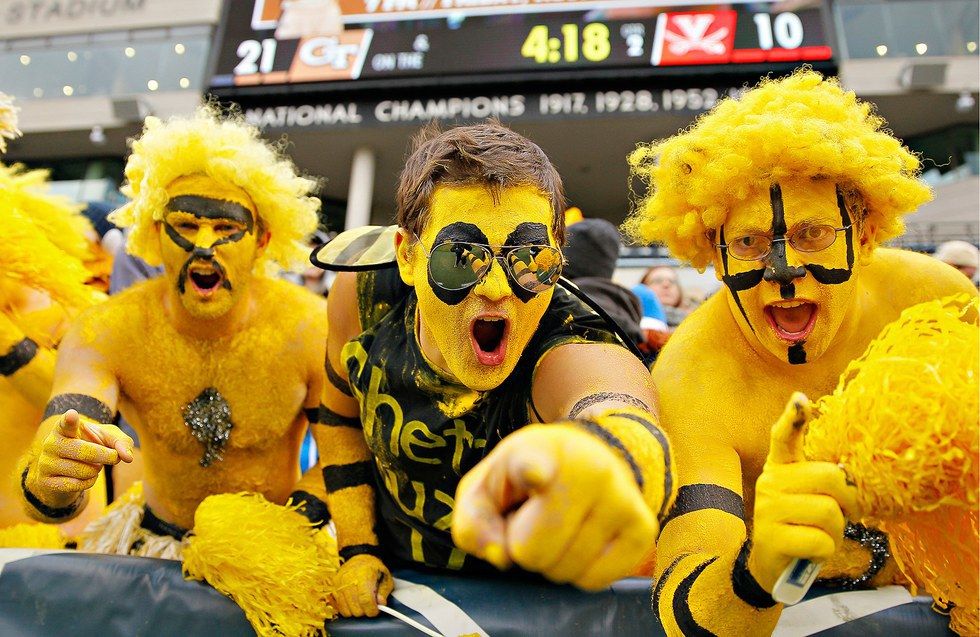 Sports center always shows those crazy fans who go above and beyond for "their team" and add excitement to college football. Whether it be painting their bodies or running around the stadium in some crazy costume, the crazy fans are a huge reason college football brings entertainment to many households.
Saturday Excitement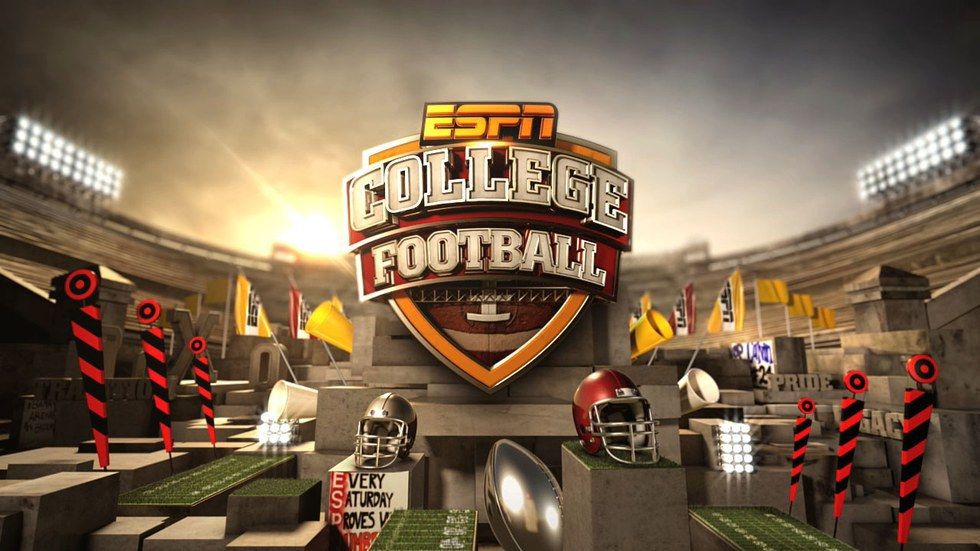 Saturday's mean college football, and gives an even better reason to be excited for the weekend. What better way to spend a day off than going to a football game or sitting around the TV with lots of good food watching, in my opinion, one of the best sports.

New Faces on every team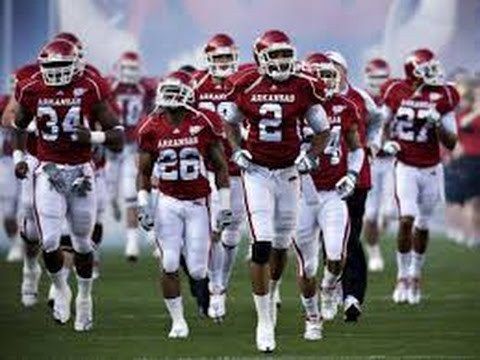 Every year teams graduate players, and new faces make an appearance on the turf. For die-hard fans, it is always a bittersweet moment to see your favorite players leave, but knowing of the potential of new players every year.