With finals week quickly approaching, college students across the country find themselves packed with assignments, studying, and re-learning old material. There's no doubt it's the most stressful week of the year, so here's a list of every emotion college students experience during this stressful time.
1. The frustration when teachers are still giving you assignments even though finals are next week.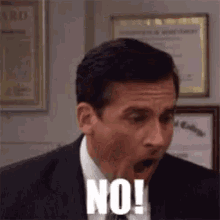 Giphy
2. Realizing you have to study for a few more exams than you anticipated.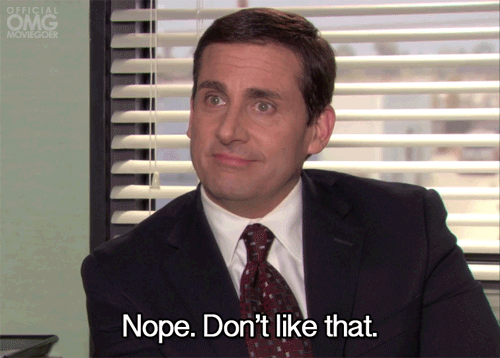 Giphy
3. When you realize that, well, you've forgotten half the material from the beginning of the semester and you have to re-learn it in two days.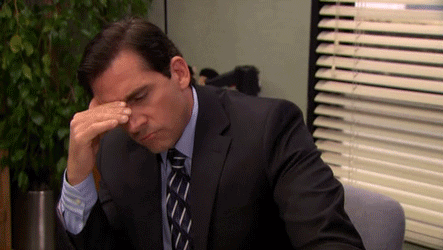 Giphy
4. That feeling when you know you have to study, but procrastination is practically calling your name.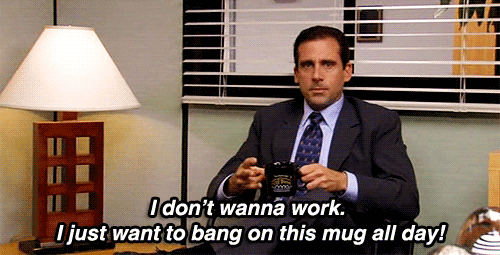 Giphy
5.The moment that you finally sit down to study.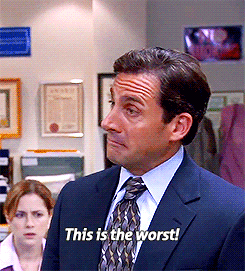 Giphy
6. Trying to convince yourself that you're better off than you are.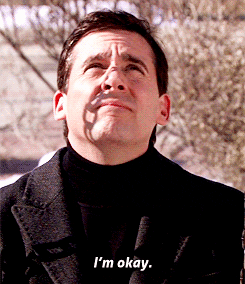 Giphy
7. And then, eventually you realize that you've officially stayed up all night studying for the same class.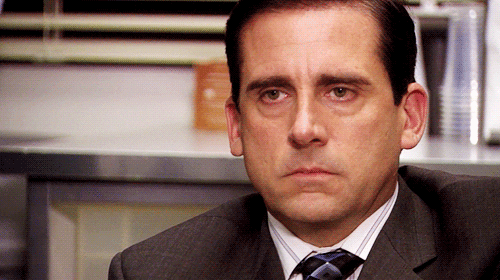 Giphy
8. Getting to class and looking at the first question on the exam.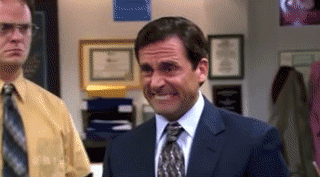 Giphy
9. Then, beginning the essay portion.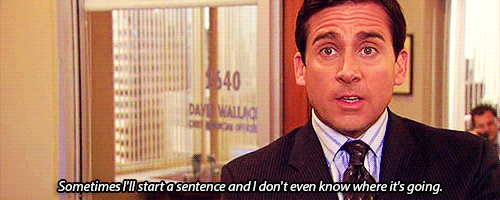 Giphy
10. And finally, the amazing feeling you get when you have officially turned in your last exam.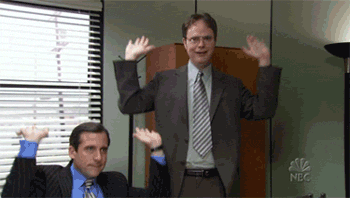 Giphy
If you're a college student and can relate to these 10 things right about now, I understand your pain. But, hey, hang in there, break is right around the corner!