College. It gets the best of us. As college students, we try our hardest to stay on top of things, but sometimes we just need a lazy day (or two). As told by "New Girl," here are some of the overwhelming feelings you've probably felt.

1. Realizing you have pages of reading due tomorrow that you had all weekend to finish.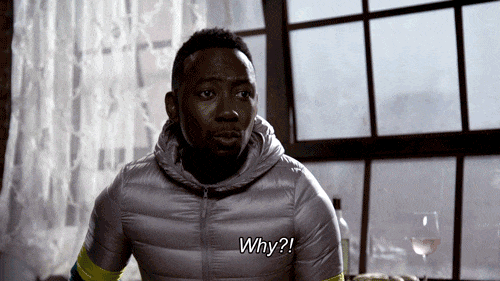 2. Midterms, finals, mountains of paper...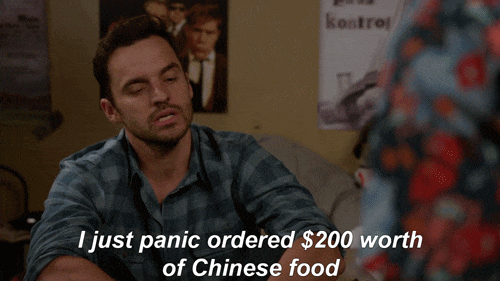 3. When the class clown shows up to the study group.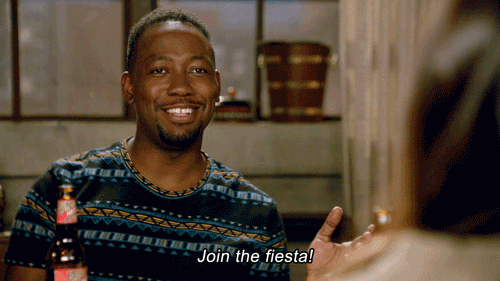 4. Running late and missing your important meeting.
5. Spilling food/coffee and running even later to class.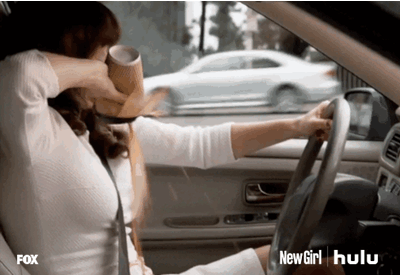 6. Oversleeping and not having time to actually get dressed for class.


7. No, my Halloween costume isn't random stuff pulled out of my closet...

8. Study breaks.


9. Spontaneous road trips instead of studying.

10. Trying to avoid the overly zealous political campaigns that flock the campus during the election season.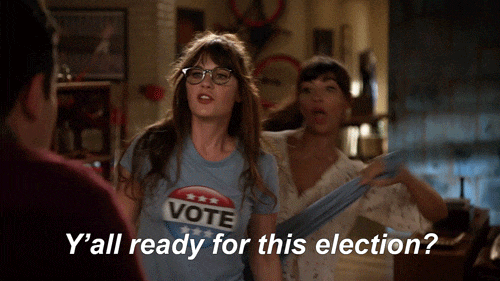 11. Crazy weekend plans after a stressful week.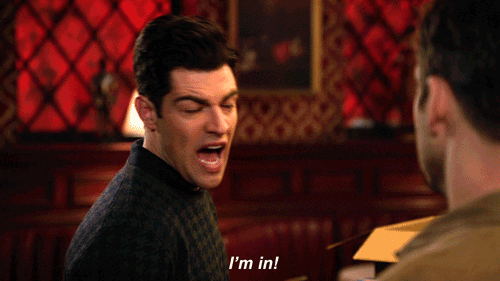 12. Waiting until the last minute to start a paper or studying for an important exam.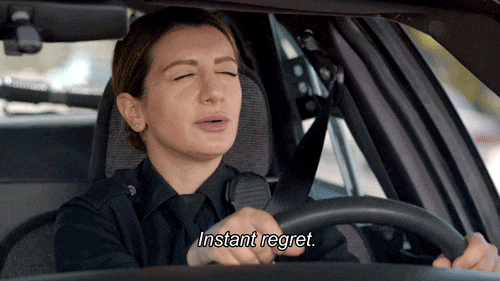 13. So many emotions. Need I say more?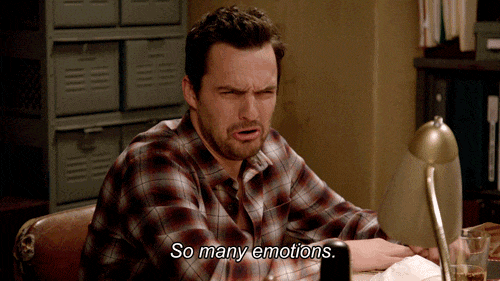 14. It passed the smell test, that means it's clean, right?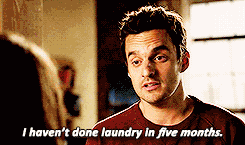 15. Thank goodness for late night trips to get food.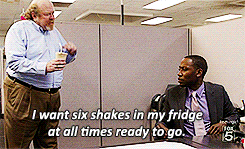 16. When you have a genius moment in class and you have no idea where it came from.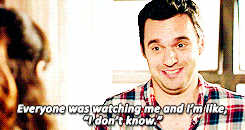 17. The perfect excuse to get out of things you don't want to do.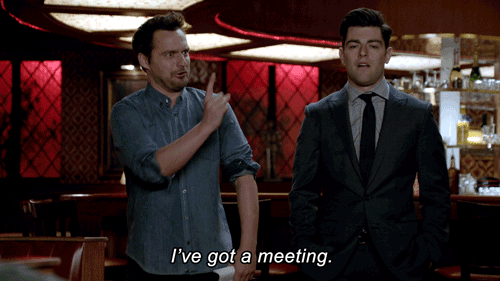 18. It's just been one of those days, ya know?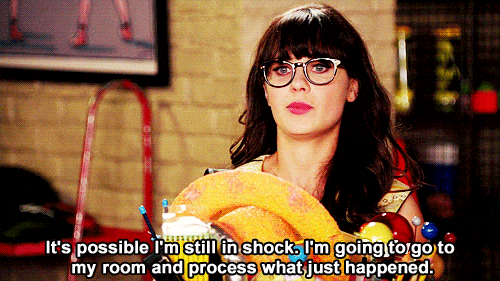 19. I'm hungry but the dining hall isn't open for another fifteen minutes.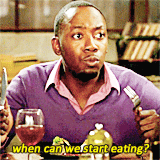 20. Some days, all you need is a hug from some friends.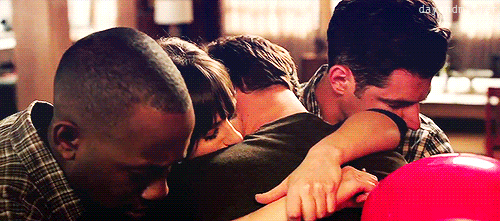 21. I don't always want to have responsibilities, okay?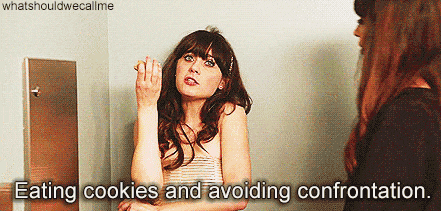 22. There is no explanation for this one.