It's that time of year, where running noses and hacking coughs are prevalent on campus. Despite our best efforts to steer clear of germs, if it hasn't caught up with you yet, it will. Here are some essentials to getting over the cold season from the comfort of your campus:
1. Tissues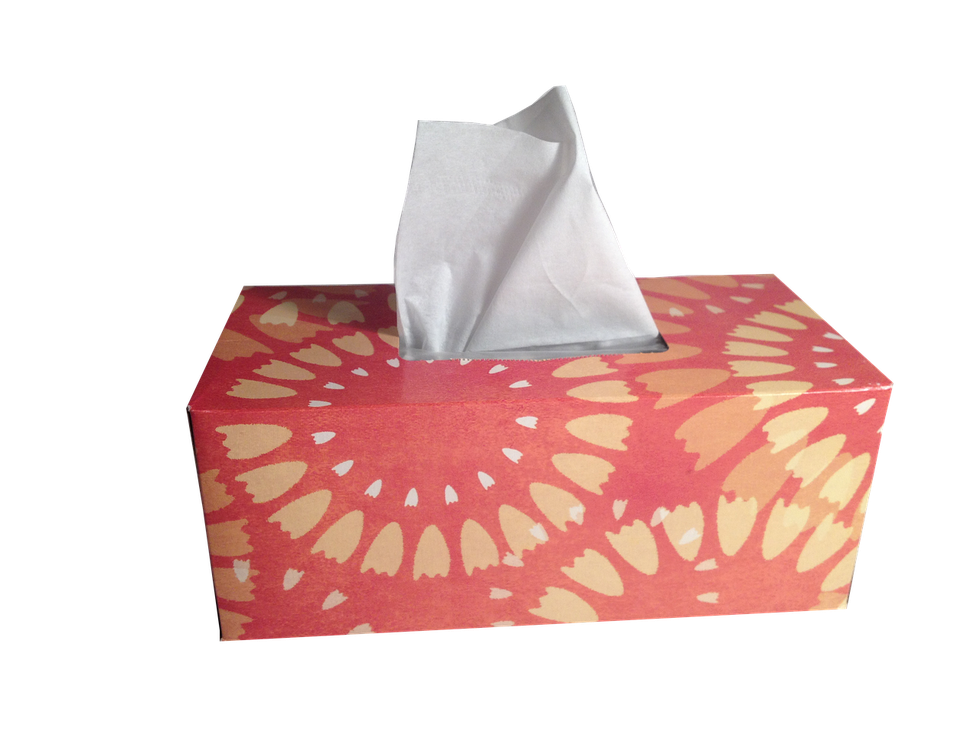 Don't be the kid who sniffs all throughout class. Carry a small pack with you in your backpack and be sure to keep a box in your room.
2. Tea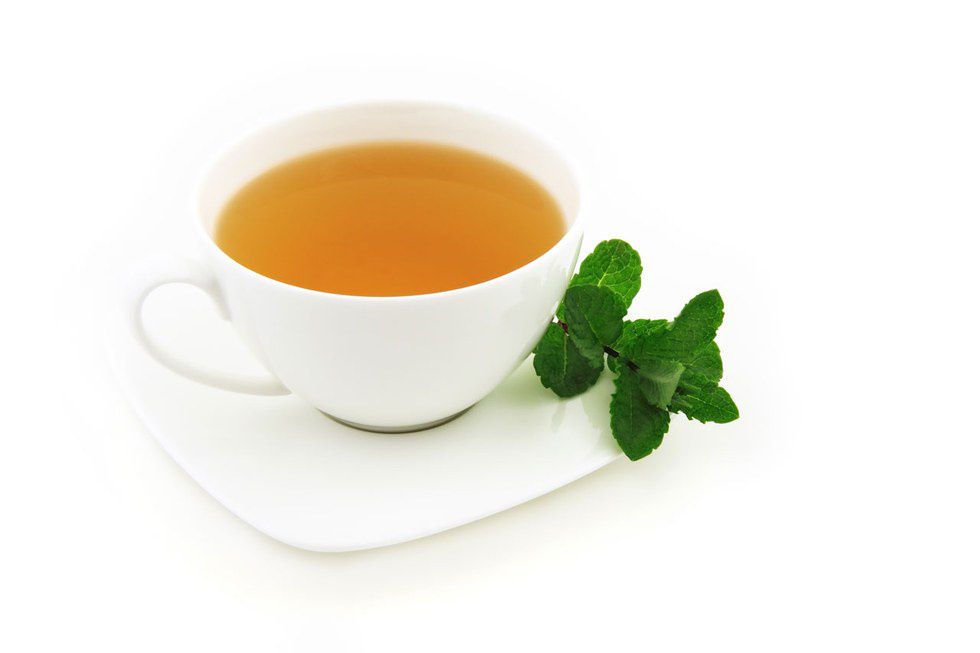 Specifically, peppermint. I can't think of anything better than a warm cup of peppermint tea for a sore throat. Add a drop of honey and some lemon juice to make your scratchy throat feel better right away. And while we're at it, orange juice is another great way to help your throat.
3. Cough drops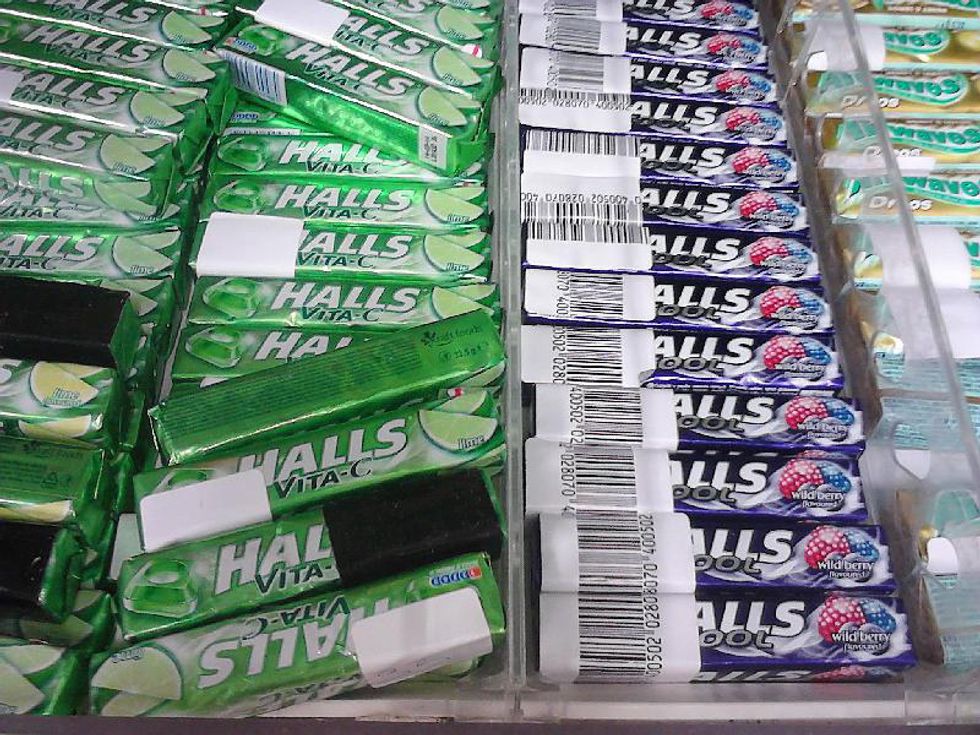 I feel like this one is just a given, but they really do help.
4. Soup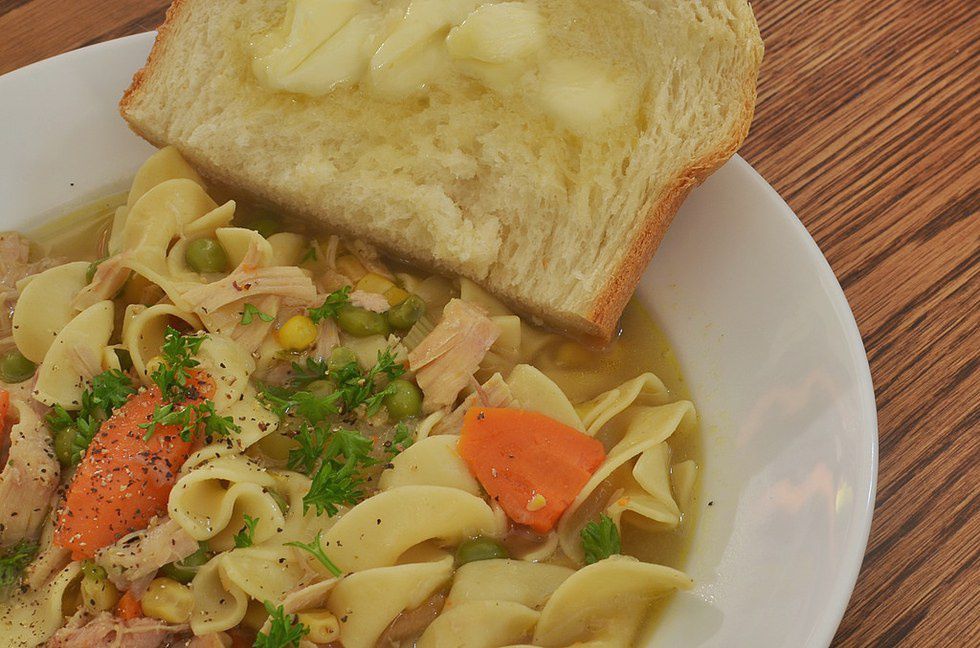 It might not be mom's chicken noodle soup, but Campbells is just as good when you're far away from home. If you're lucky, the cafeteria/dining hall might be serving soup so that you don't have to make it yourself. You're sick after all.
5. Cleaning Supplies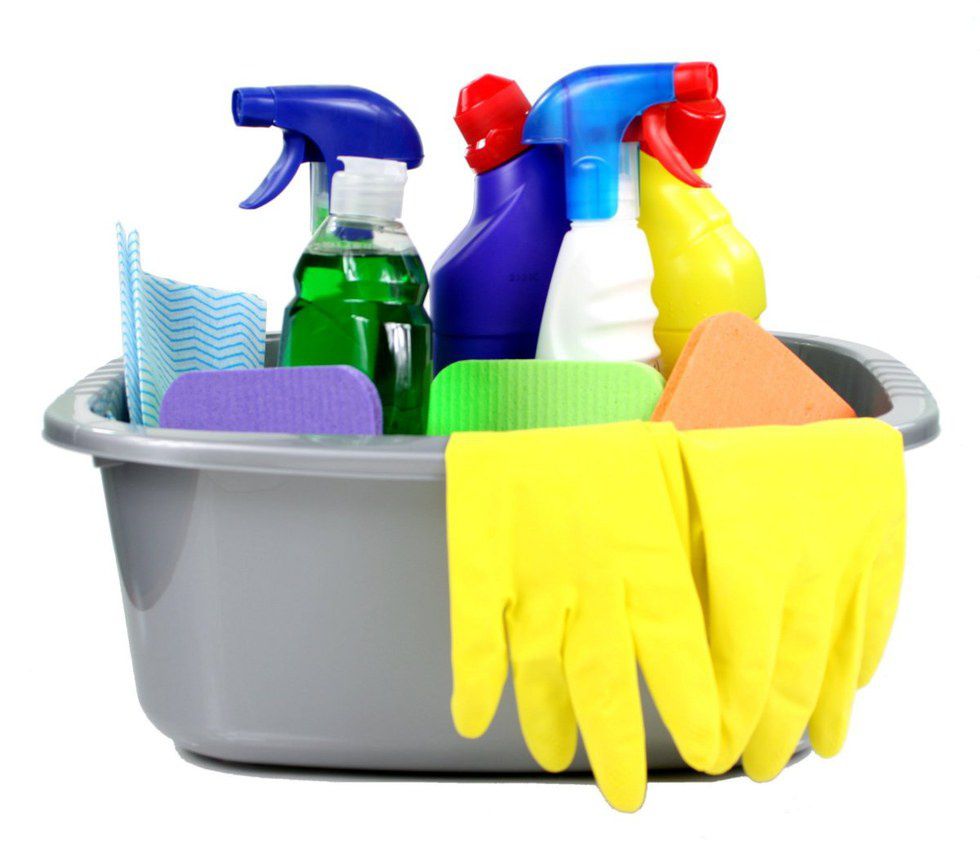 It's bad enough when you're sick and coughing, but do you really want your roommate to pick up what you bring home? Cover your mouth when you cough or sneeze, and take extra care to wash your hands and wipe down things like the sink, the door handle, the TV remote and other things you both touch daily. You can take some preventative measures. Obviously, this isn't a foolproof plan, but it's the thought that counts.
6. Sleep!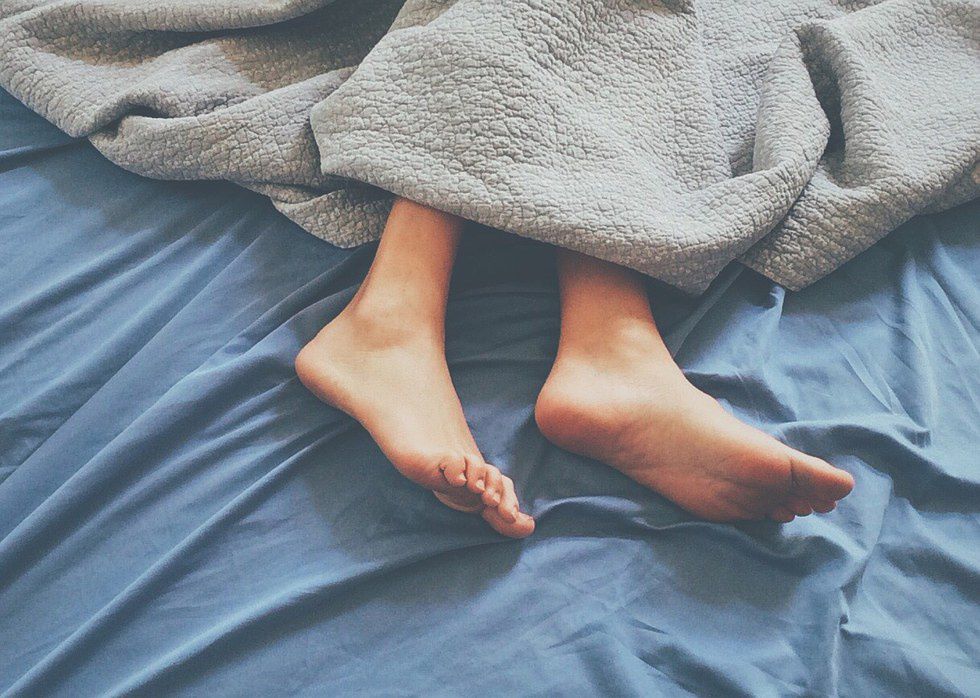 This is a busy time of the semester, but that doesn't mean you can skimp out on your health. In fact, by avoiding sleep to get that paper done, you're probably going to feel worse in the morning. Allow yourself a few extra minutes to sleep while you're feeling ill, and don't feel bad about skipping out on plans to rest. It's a short-term loss for a long-term gain.