A big trend lately is a bucket list, I have an entirely different "life" bucket, but before I graduate from Rider University, there are some things that I want to do before I leave the place I will be calling home for four years as an undergrad.
1. Collect at least 50 T-Shirts
It's really easy if you apply yourself! So far I have...13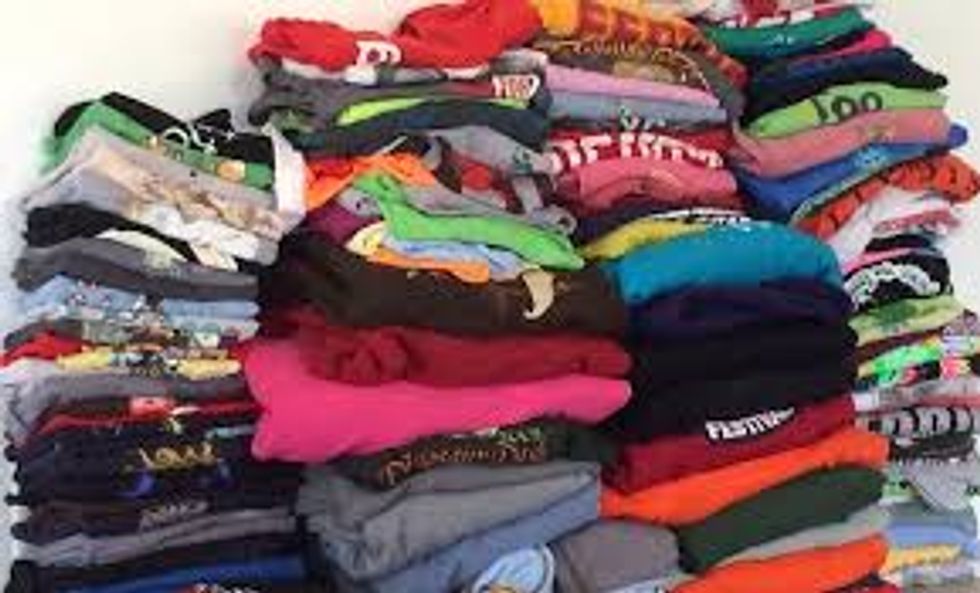 2. Completely conquer my fear of public speaking
I've been working on this since the day I learned how to talk, so MAYBE, just maybe, I can get over it
Sing in front of 400+ college students (R Factor) ✔️
Make a speech (and continue at this point) to make speeches in COM104 ✔️
Talk in class ✔️
Be a student for a day ambassador
Be a tour guide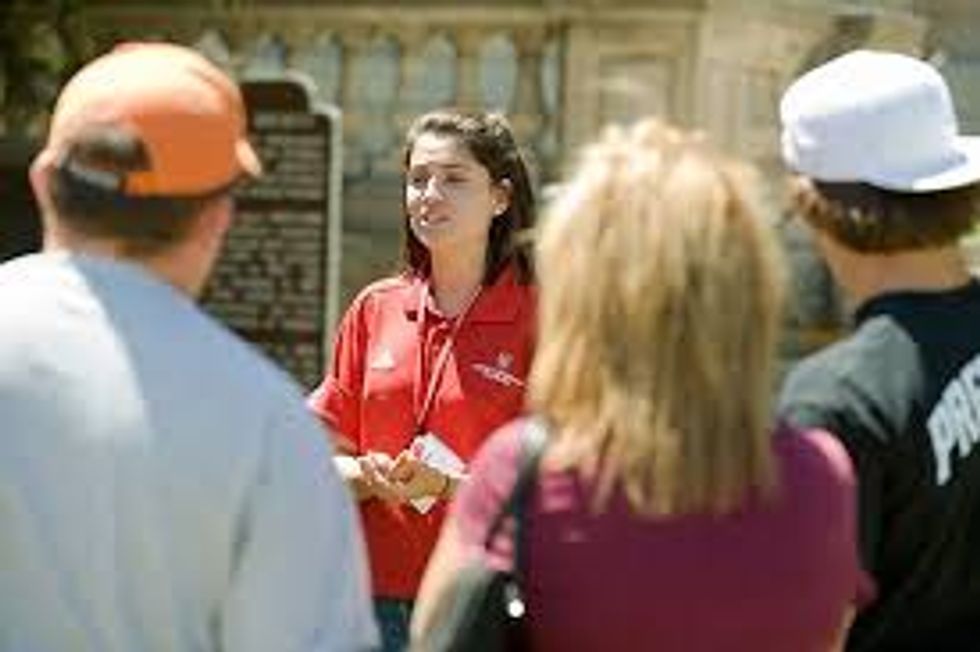 3. Become an SI ✔️
Basically, this is a tutor designated for a specific course/ class/ professor. I hope to be an SI one day for the professor I had last semester for Intro to Psych. It was one of my favorite classes and I went to SI a lot so hopefully, I can help students who are having difficulty in the class at some point in my college career.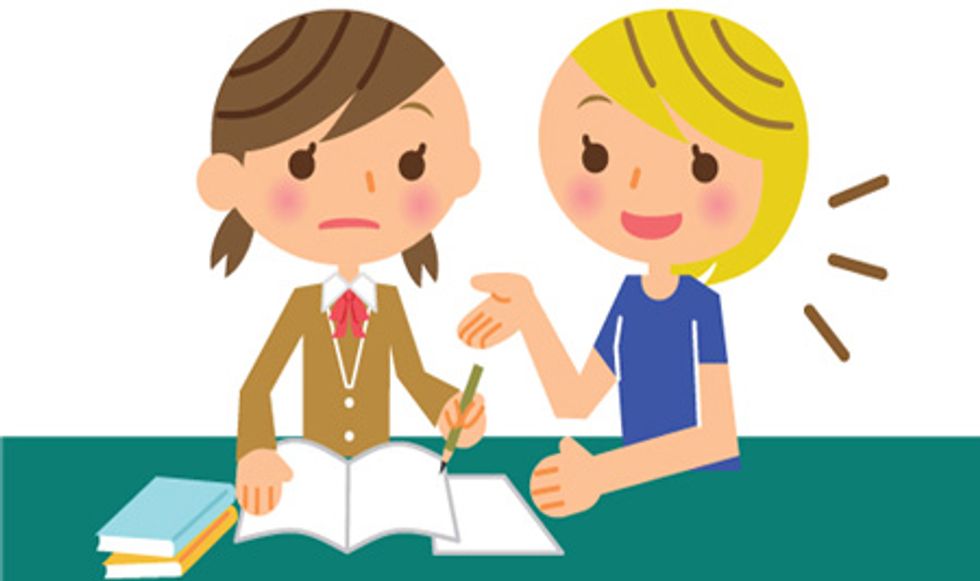 4. Become a PLC Mentor
This stands for Psychology Learning Community Mentor. Everyone there is just so nice. It's a little room in the residence hall I live in and they volunteer to help psych students (or anyone, really) with classes or just to give them advice. I really want to be a part of that if possible.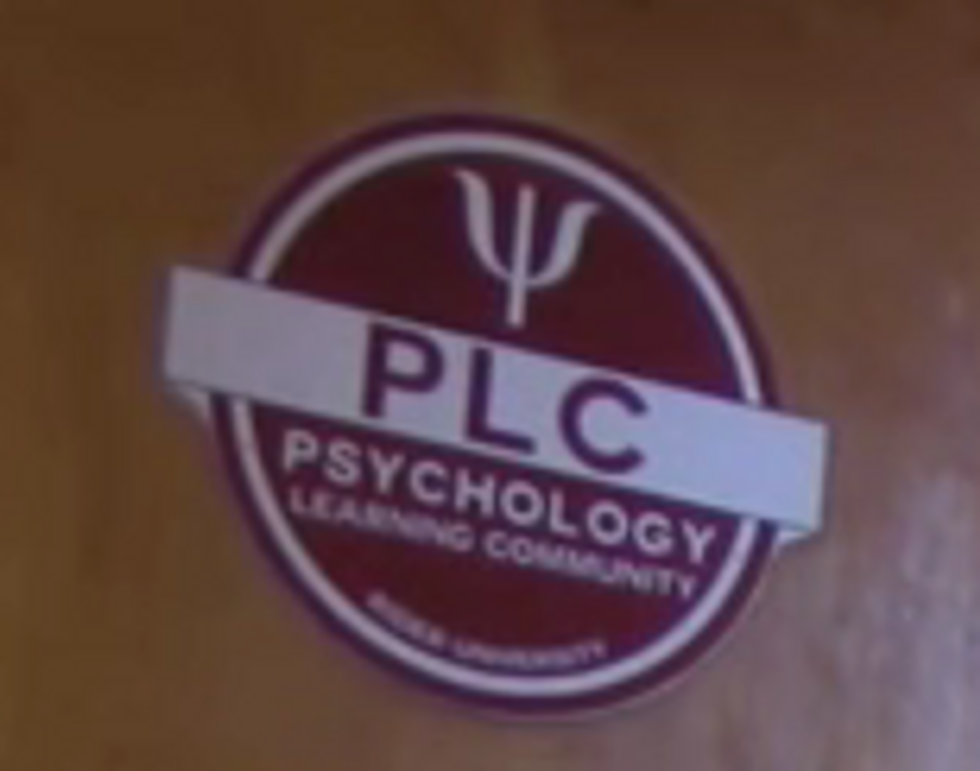 5. Be a CA
Other schools call it an "RA," I don't know why Rider is different, but I do know my CA last semester was so sweet and helped me out with a bunch of stuff and I want to do that too. (Plus, you get paid and a room to yourself). My goal is to help people in any way possible, and being a CA, specifically in a freshman dorm can help me do that.
6. Start a Club ✔️
Shameless plug for my club on campus called The Rider Poets...like poetry? Like performing poetry in front of an open-minded audience? Like being a part of the said audience? Join my club! We are open to all sorts of art, poetry or not!
7. Get an on-campus job ✔️
I want to be able to play many roles and wear many hats regarding having an on-campus jo. I hope to be a tour guide and a CA at some point, but this gets a check because I can call myself a supplemental instructor!
8. Study Abroad
I have a huge fear of getting lost in airports/ places I'm unfamiliar with, but studying abroad always looks so much fun and it is a great experience. So I have to get over my fears eventually!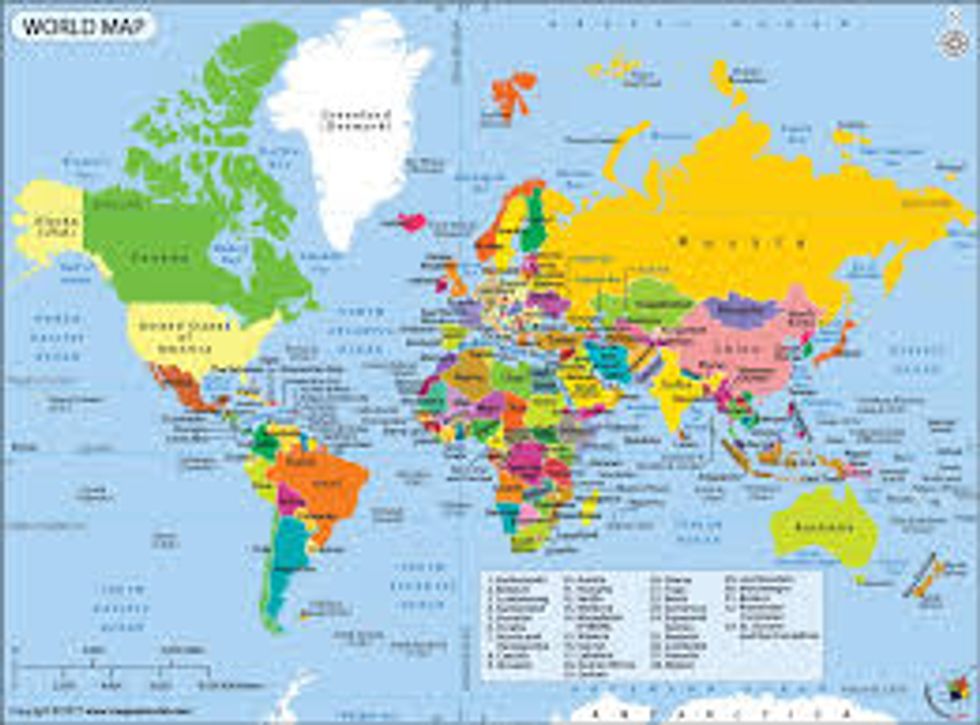 9. Become an OL
This stands for "orientation leader," which all schools have so I won't go into further explanation. However, while I am breaking out of my shell, this requires so much energy and spirit and you have to be really good at talking to people and have leadership skills which now brings me to my next item.
10. Get accepted into Rider's CLDP ✔️
This is basically a Leadership program that helps students form great leadership skills. It's a super strenuous process because of how rewarding the program is so fingers crossed I can mark this one off.
11. Learn how to do actual life skills
Taxes (what they are and how to pay them)
Balancing a checkbook
Maintain a good credit credit
Get a job
Have a killer resume
How to work the health care system
How to budget
...I could go on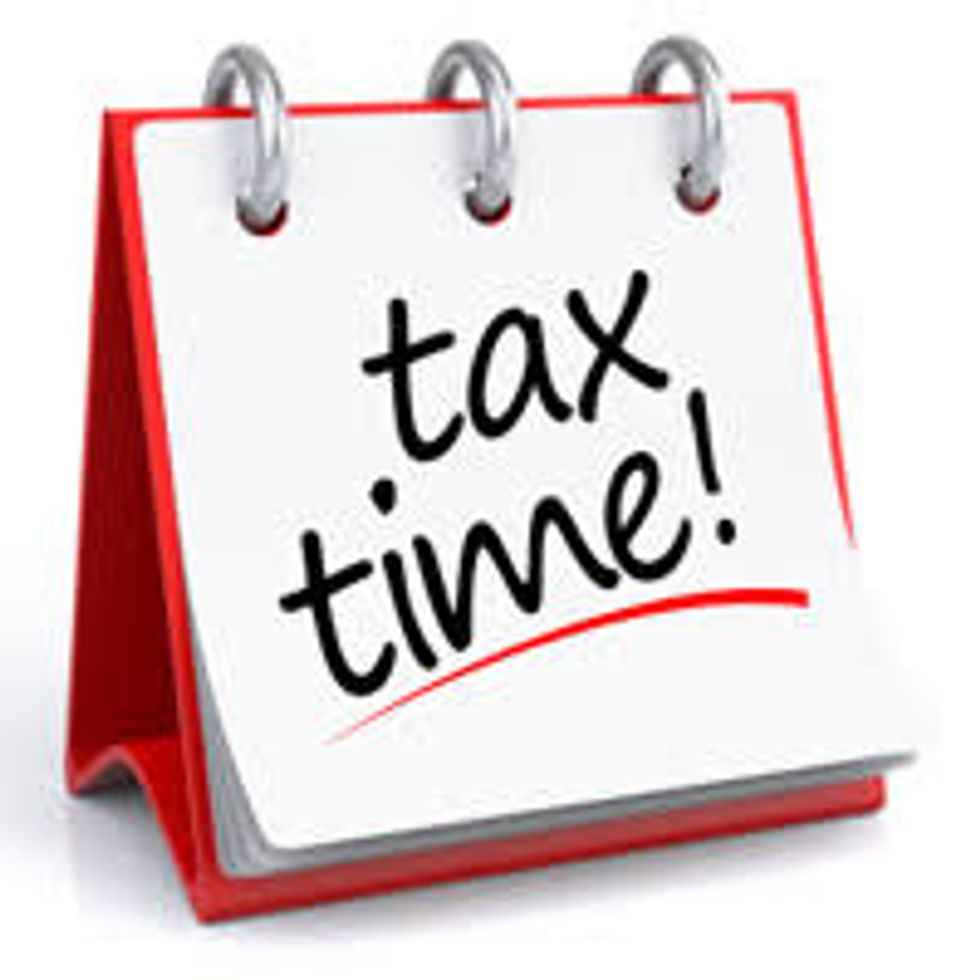 12. Go swimming in that pool
The one all the way in the back of campus...
13. Do those classes offered at the gym
...and not be embarrassed to look in the mirror while doing it.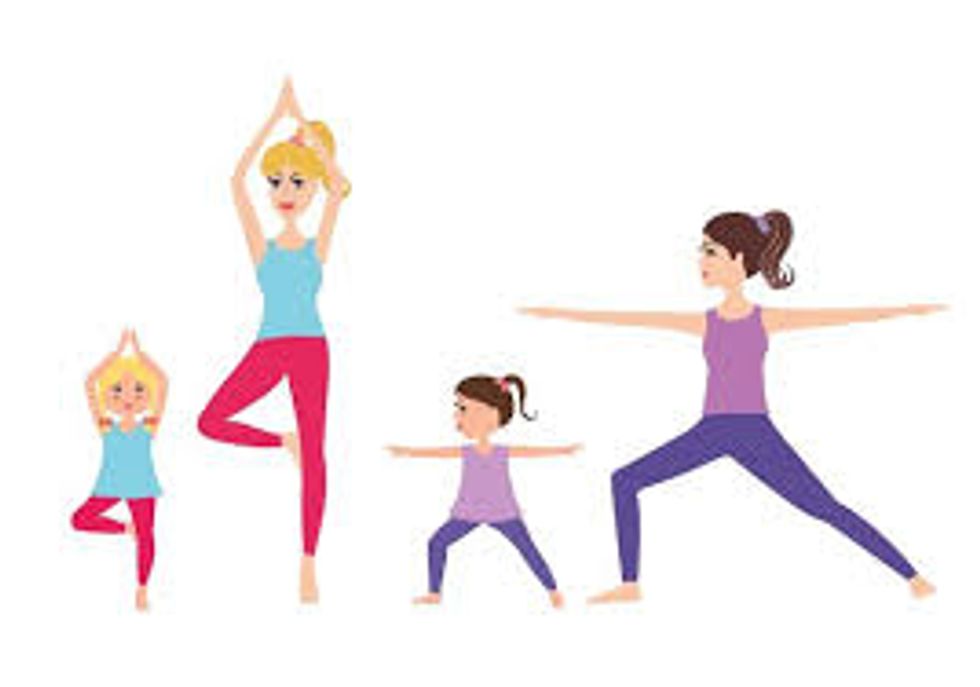 14. Get a 4.0 GPA
A girl can dream.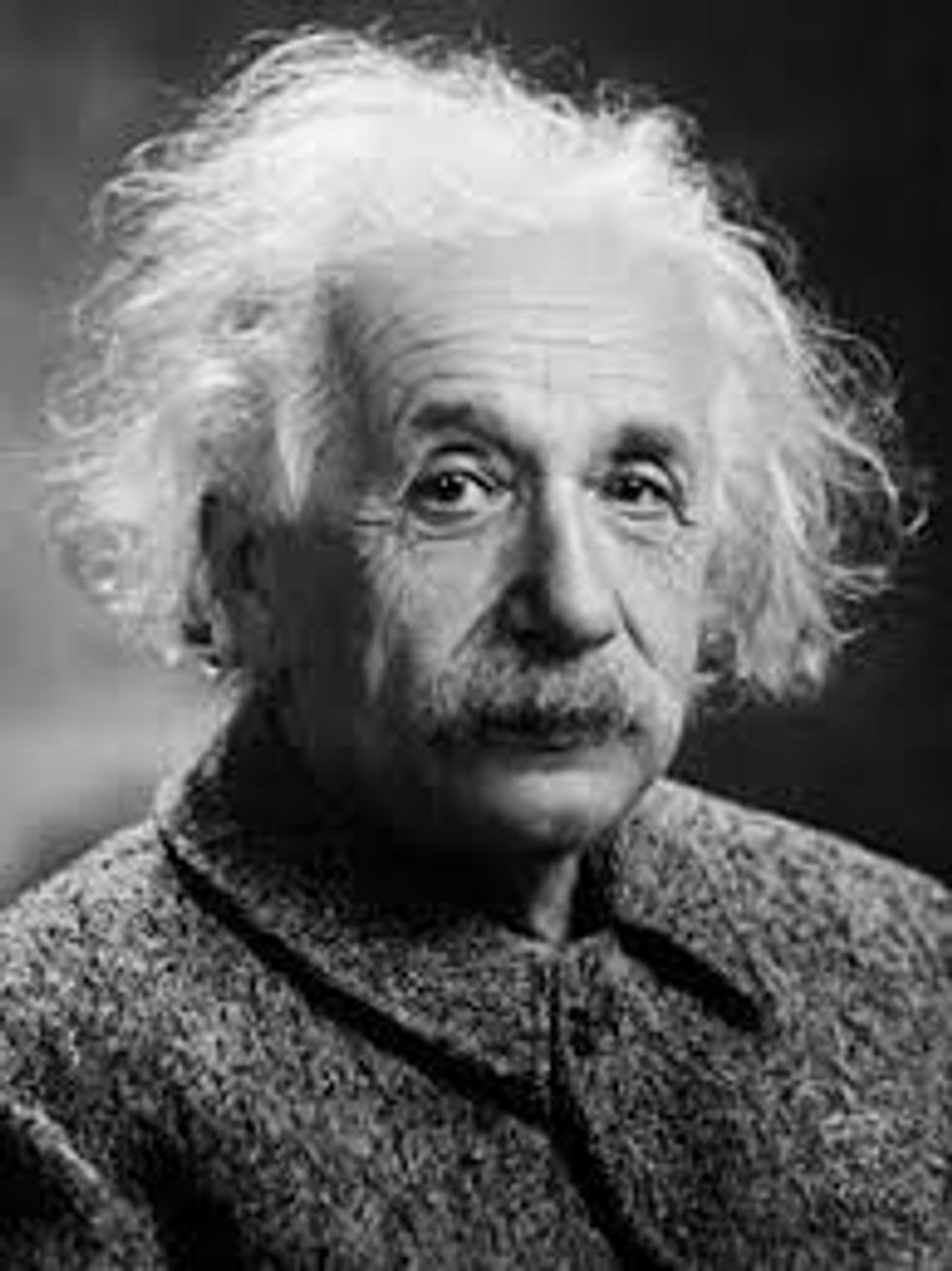 15. Make some sort of difference
I'm not sure how I can do this, but I'll know once it happens.
16. Get Involved (in the works)
Steps to do so:
1) Be in clubs ✔️
2) Start a club ✔️
3) Claim executive board roles on said clubs ✔️
4) Become a Wellness Ambassador ✔️
5) Become a part of the leadership development program ✔️
6) Get a job ✔️
7) Be a PLC mentor
8) Become a GLASS mentor ✔️
9) Make and maintain friendships for a long time
10) Breath
17. Do research alongside a professor/ adjunct
It is such an honor and a really great opportunity.
18. Conduct my own research
I'm going to have to do this, and it's going to be a really hard process... but I'm excited.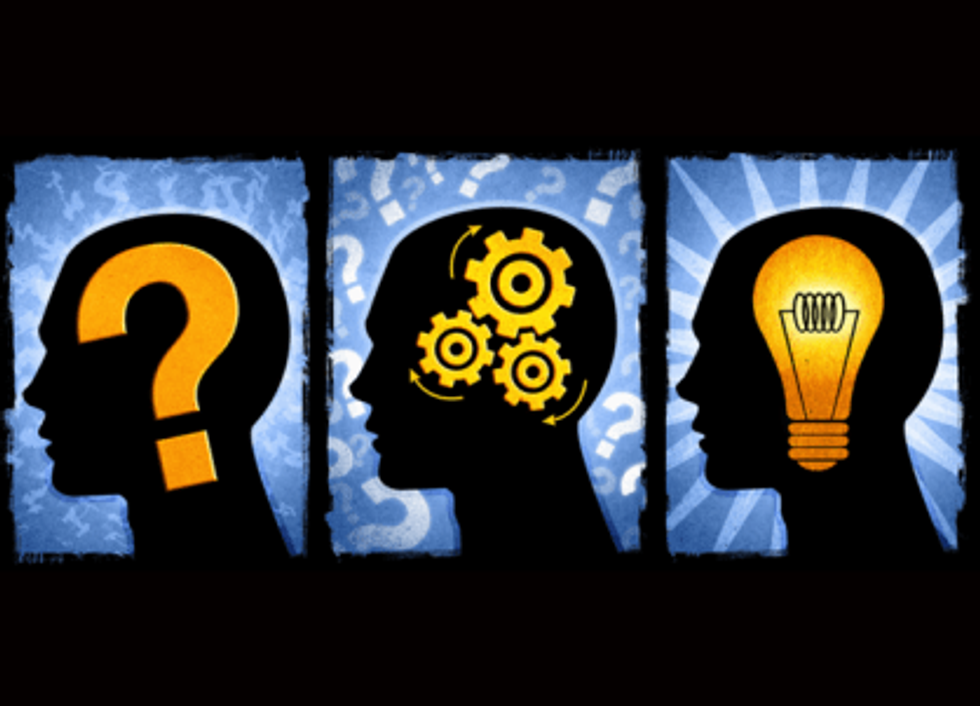 19. Intern
Again, required. But if it's something I want to do then I am super excited for what's to come!
20. Get my degree
...and use that to get a job so I can pay off all the college debt!